Two main card super fights have been added to the line-up for KASAI Super Series on Feb 2 in Dallas, TX.
Marcio Andre vs. Renato Canuto
Two weight division champ Renato Canuto (lightweight and welterweight) will meet standout challenger Marcio Andre.
Marcio Andre is regarded as one of the top grapplers of his generation. He became IBJJF World No-Gi Champion in 2016 and holds many important titles in the gi, including three IBJJF European Championship gold medals and that of 2016 UAEJJF World Pro Champion.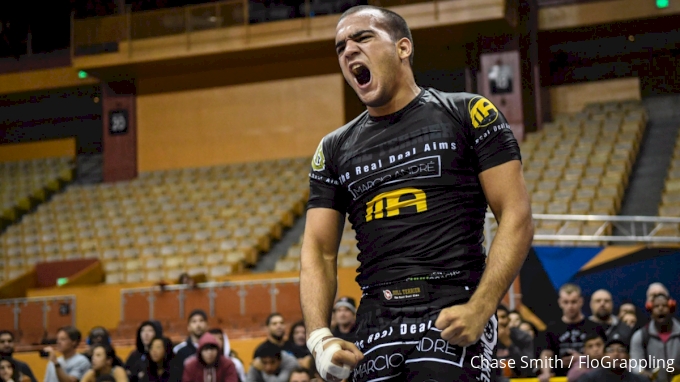 Marcio Andre
Checkmat black belt Renato Canuto holds the distinct accolade of winning both the KASAI Pro lightweight and welterweight tournament. Most recently, he beat Vagner Rocha for the second time at KASAI Pro 4.
"Anyone who comes up against our two time champion, Canuto, will have their work cut out for them," said KASAI President Rolles Gracie. "Marcio may be his biggest challenge yet. We can't wait to see his dynamic game on the KASAI mats. Whatever the outcome, plan on fireworks for this one."
---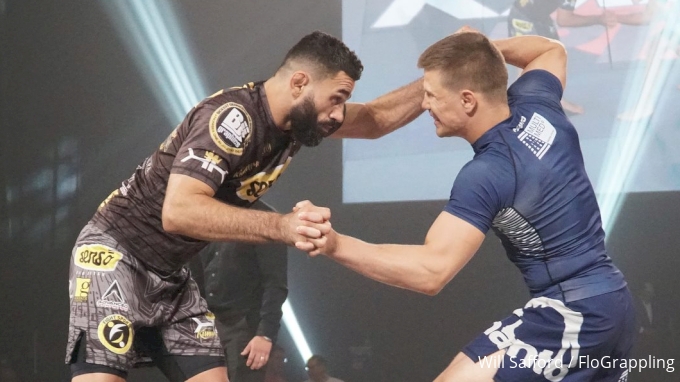 Vagner Rocha vs. Matheus Lutes
Matheus Lutes and Vagner Rocha will roll it back on Saturday, February 2 in a showdown that calls back to their earlier match at KASAI Pro 3.
Rocha is a veteran of the KASAI Pro 3 welterweight tournament where he took second. He narrowly lost on points in a close superfight versus Renato Canuto at KASAI Pro 4.
Matheus Lutes is a rising brown belt under Marcelo Garcia who took third place at the KASAI Pro 3 welterweight tournament. Most recently he beat 10th Planet black belt Jeremiah Vance by submission at KASAI Pro 4.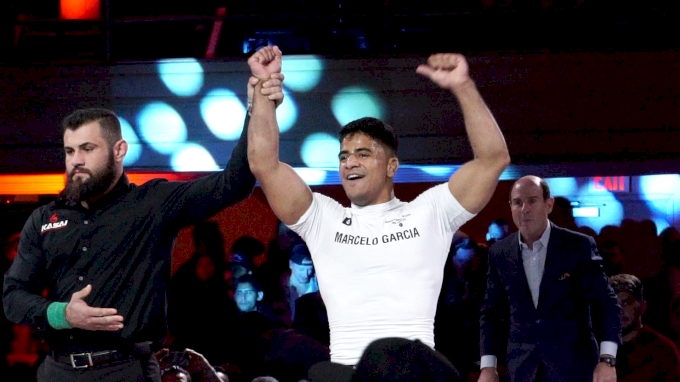 Matheus Lutes
"Both of these guys have been rock stars on the KASAI stage," said KASAI CEO Rich Byrne. "Rocha is one of the toughest veterans in the sport. Lutes has more recently burst onto the jiu-jitsu scene. Their last bout at KASAI Pro ended in a draw. This match will settle the score."
In addition to Andre vs. Canuto, 'KASAI Super Series' will also showcase some of jiu-jitsu's most decorated names in compelling feature fights including:
• Gordon Ryan vs Joao Gabriel Rocha
• Tom Deblass vs. Bruno Bastos
• Ricardo 'Demente' Abreu vs. Aaron 'Tex' Johnson
Tickets for 'KASAI Super Series' are on sale now. The event will air live exclusively February 2 on FloGrappling and be available to watch On Demand immediately after.