2019 European Jiu-Jitsu IBJJF Championship
Let's Chat: 2019 European Championships
Let's Chat: 2019 European Championships
Talking with YOU about the biggest storylines from the 2019 European Championship!
Jan 22, 2019
by Reid Connell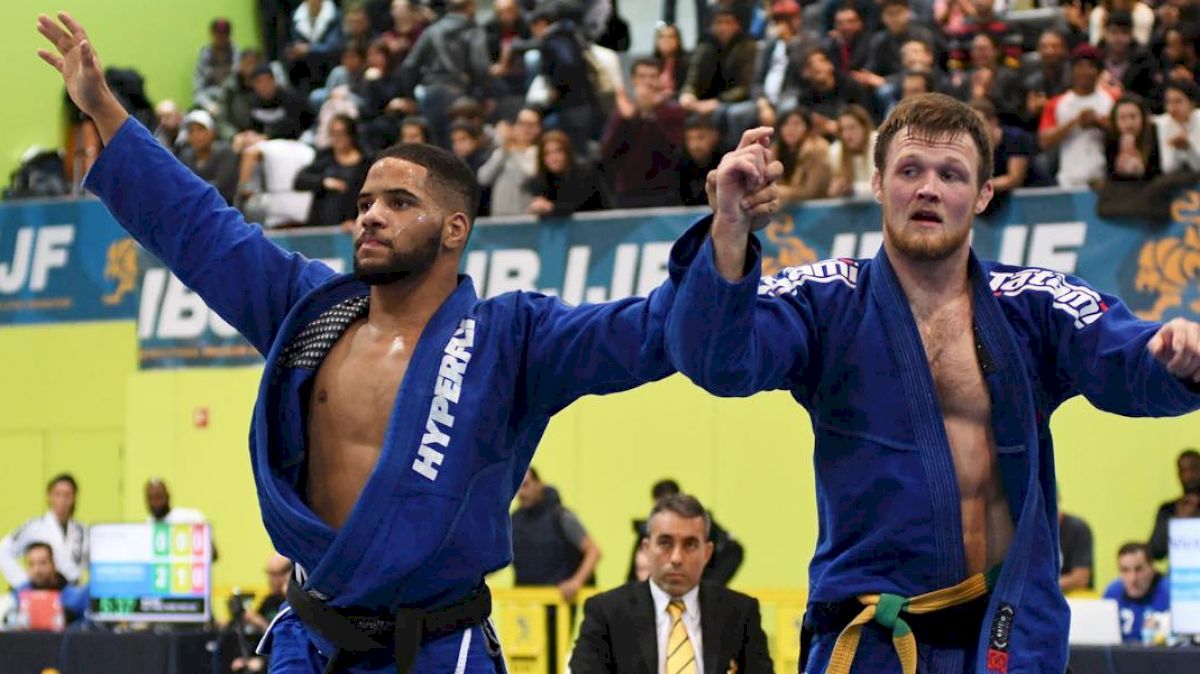 It was a tremendous week in Lisbon, Portugal, for the 2019 IBJJF European Championships and there is plenty to unpack from the whirlwind event. From Lucas Lepri taking out two ultra-heavyweights to Levi Jones-Leary's huge upset and more! Let's Chat!
Watch the replay below!