The Abu Dhabi King of Mats going down March 10 in London will feature a "lightweight" Grand Prix, open for athletes up to 69kg and features top names like Paulo Miyao, Hiago George, and Celso Vinicius.


Paulo Miyao (BRA)
Also training in NYC, Miyao has already secured his place as one of the greatest athletes of all times in his weight class. Also a black belt ADWPJJC champion, Paulo has to be seen as a big favorite for the title.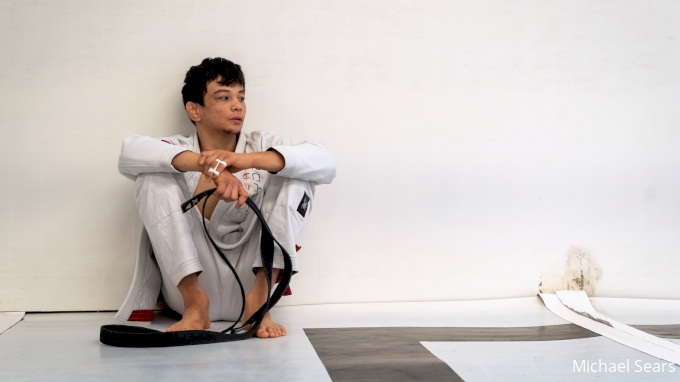 Isaac Doederlein (USA)
Isaac is a black belt under Rubens "Cobrinha" Charles with plenty of experience in competitions against the best athletes of his generation. Known for his dangerous guard game and fast attacks, Isaac is a 2015 ADWPJJC champion as a brown belt.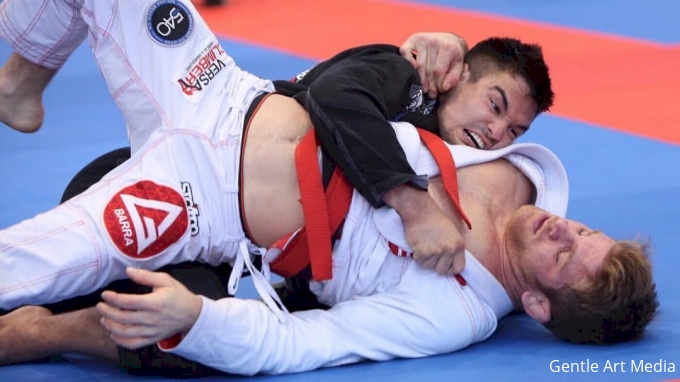 Hiago George (BRA)
One time ADWPJJC champion and a gold medal collector in the Abu Dhabi Grand Slam Tour, Hiago will bring his versatile and submission-driven Jiu-Jitsu to the bracket. He's without a doubt one of the favorites to make it to the semifinals at least.
Hiago George vs Wani Chae - 2018 Grand Slam London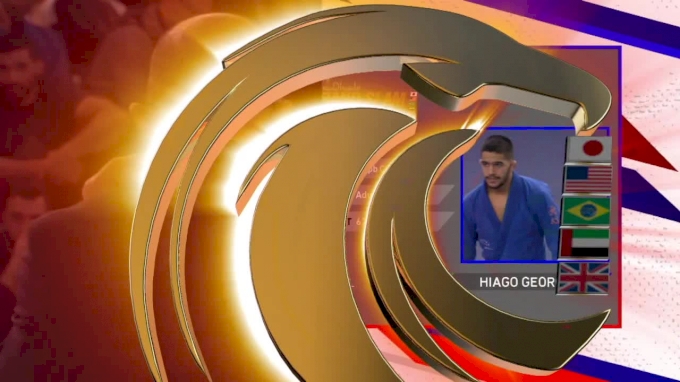 Unlock this video, live events, and more with a subscription!
Get Started
Already a subscriber? Log In
Carlos Alberto da Silva (BRA)
"Bebeto" was a brown belt as recently as the 2018 ADWPJJC, where he won the gold medal in his division. Promoted to the black belt, Bebeto sustained the high level of performance and results. He has two gold medals in the 2018/2019 ADGS season and enters the bracket decided to make his presence felt.
Babeto just took home gold march 9 at the london grand slam and will be looking to keep the positive momentum going.
Nobuhiro Sawada (JPN)
Japan is well known for producing great competitors in the lighter weight classes. That's why it's only natural to have a Japanese competitor in the bracket. Nobuhiro Sawada is a gold medalist in the ADGS Tokyo this season. He'll be a tough opponent to any competitor in the bracket for sure.
Celso Vinícius (BRA)
The most seasoned of the ten competitors, Celso Venícius adds experience to the highest level of skills to become a real threat to all competitors in the bracket. Known for putting his heart in every single match, Celsinho knows all the shortcuts to victory.
Vincius' strengths include a devastating guillotine attack and unshakeable base – one's he is on top, it's nearly impossible to ut him on his back.
João Gonçalves (BRA)
Another talented competitor coming out of Brazil, João Paulo Neto (as he is best known) won the gold medal in the 2017 ADGS Rio. He is known for always looking for the submission. Back in 2017, he won the title with three submissions in four matches in the 69kg division.
Tiago Bravo (BRA)
Teaching Jiu-Jitsu in the UAE, Bravo has kept very active in the competition circuit. Just recently he made it to the final against Paulo Miyao in the 2019 ADGS Abu Dhabi. Tiago is known for never giving up and always being a handful to all his opponents.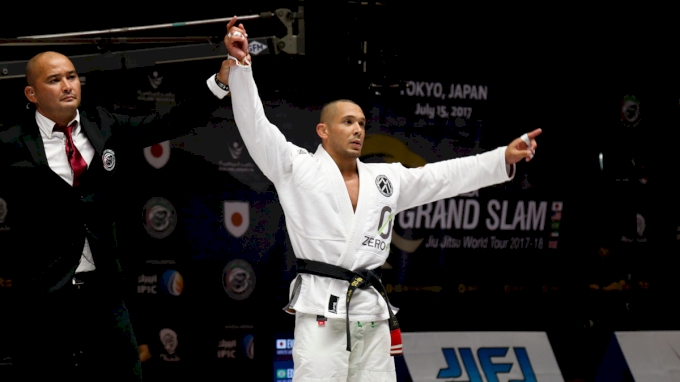 Luiz Fernando Costa Vieira (BRA)
Late replacement Vieira– the Abu Dhabi Grand Slam Rio de Janeiro Runner-up (2018)– steps up to join the King of Mats
Lee Ting (AUS)
Another last-minute replacement, Lee Ting is filling in for Gianni Grippo. The winner of the 2018 Tokyo Grand Slam, Ting is a pure wildcard in this event and will be looking to shake things up and make a name himself on the international stage.