KASAI Elite Grappling Championships (KASAI) today announces its second superfight for 'KASAI Pro 5'. Edwin Najmi will face Dante Leon on Saturday, April 6th at the Manhattan Center's Hammerstein Ballroom.
"We can't wait for these two to go at it," said KASAI CEO Rich Byrne. "This match should definitely produce the type of non-stop action that our fans want to see".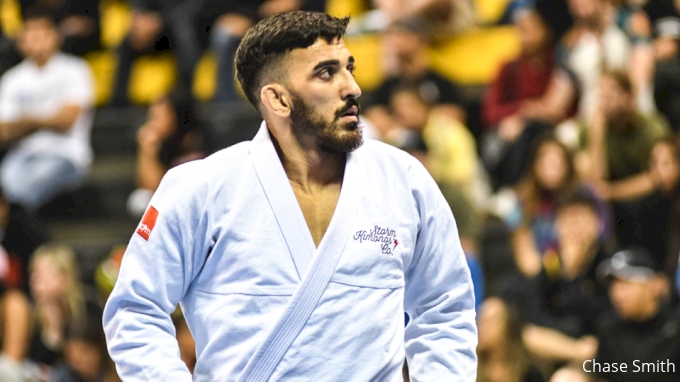 Edwin Najmi is a BJJ Black Belt under Romulo Barral of the Gracie Barra Academy (Northridge branch). Having a fast-paced submission-oriented Jiu-Jitsu style, his fights produce a lot of crowd- pleasing action as he is known for vicious flying submissions. He climbed the ranks stacking wins in the sport's most prestigious tournaments, including the IBJJF World Championships, Pan American Championships, and the European Open.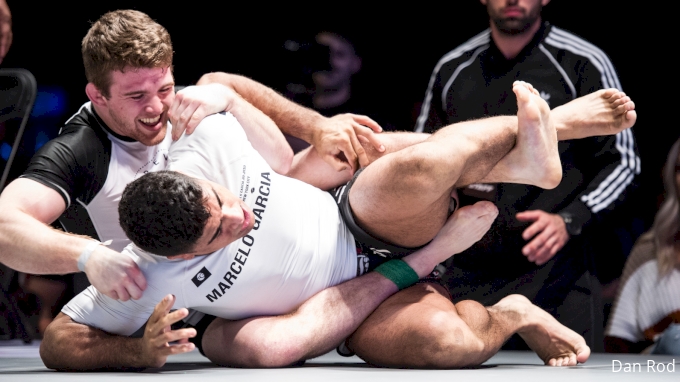 Rising grappling sensation Dante Leon is a black belt from the GF Team. He has an impressive competition resume, including the 2016 IBJJF World No-Gi Championship at brown belt. In addition, he won the IBJJF No-Gi Pans and IBJJF American Nationals No-Gi Championships in 2017. He is also a veteran of the 'KASAI Pro 2' World Middleweight Championship Tournament. The Canadian grappler steps onto KASAI's mat again after defeating Matheus Lutes at 'KASAI Super Series' Dallas.
In addition to Najmi vs. Leon, 'KASAI Pro 5' will also feature a superfight between Marcos Tinoco and Romulo Barral. "KASAI Pro 5' will also feature an eight-man World Championship Tournament at 205lbs to crown KASAI's inaugural World Light-Heavyweight Champion. The competitors include Felipe Pena, Tim Spriggs, Craig Jones, Kaynan Duarte, Jackson Sousa, Tex Johnson, Messi Patsarigov, and the winner of KASAI's Elite Grappling Championships qualifier tournament.
Tickets for KASAI Pro 5 are on sale now. Watch the event LIVE or On Demand ONLY on FloGrappling.