2019 World Jiu-Jitsu IBJJF Championship
IBJJF Announce Cash Prizes at Worlds, Equal Pay for Black Belt Men & Women
IBJJF Announce Cash Prizes at Worlds, Equal Pay for Black Belt Men & Women
The International Brazilian Jiu-Jitsu Federation will now offer prize money to black belt champions at the World Championships.
Mar 16, 2019
by Hywel Teague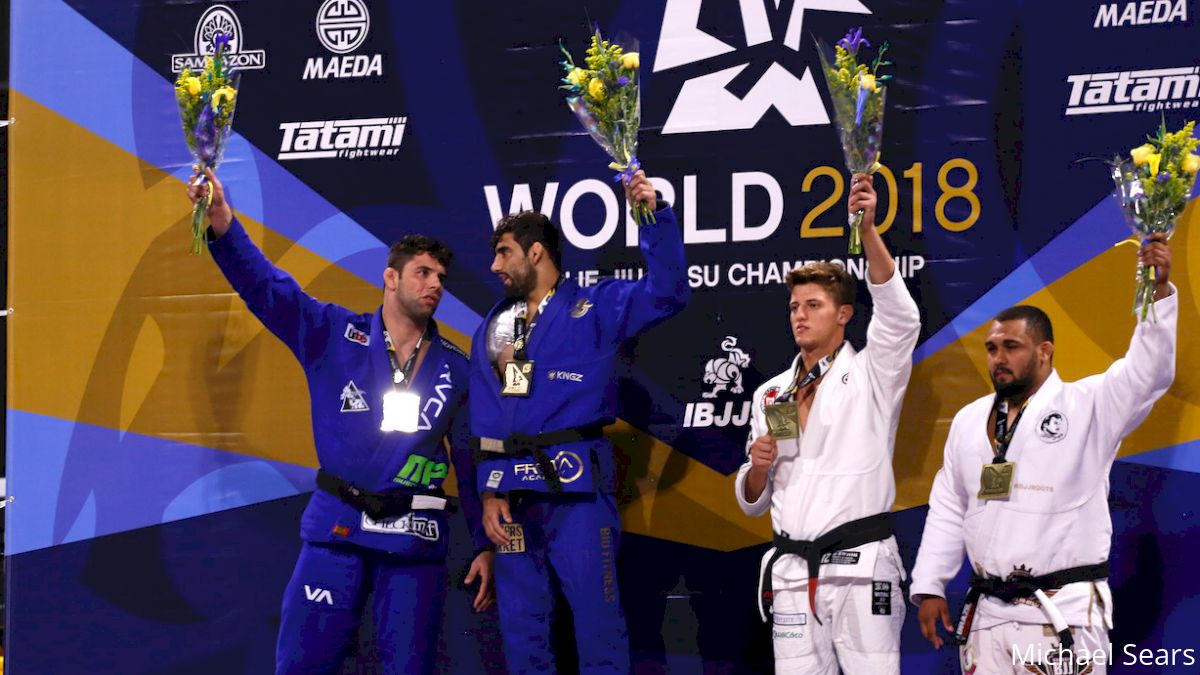 Following on from the recent announcement that the IBJJF would now offer cash prizes to black belt champions at the Brazilian Nationals, the organization have followed it by revealing that they will do the same at Worlds.
Prizes range from $4000 to $7,000, depending on how many athletes sign up for a division. Black belt absolute champions win $10,000, regardless of how many entrants there are.
The prizes for men and women are the same– the only factor in deciding the total amount on offer is how many competitors sign up.
The IBJJF have offered cash prizes in the BJJ Pro series of events and at the semi-annual Grand Prix (such as August's Heavyweight Grand Prix). But until now, none of their open tournaments have offered any kind of monetary reward.
Watch the 2019 World IBJJF Jiu-Jitsu Championship LIVE or On Demand ONLY on FloGrappling from May 29 to Jun 2.