KASAI Pro 5
Pros Predict: KASAI Pro 5
Pros Predict: KASAI Pro 5
KASAI has done it again, and the grappling world eagerly awaits the fifth installment of their pro series.
Apr 6, 2019
by Chase Smith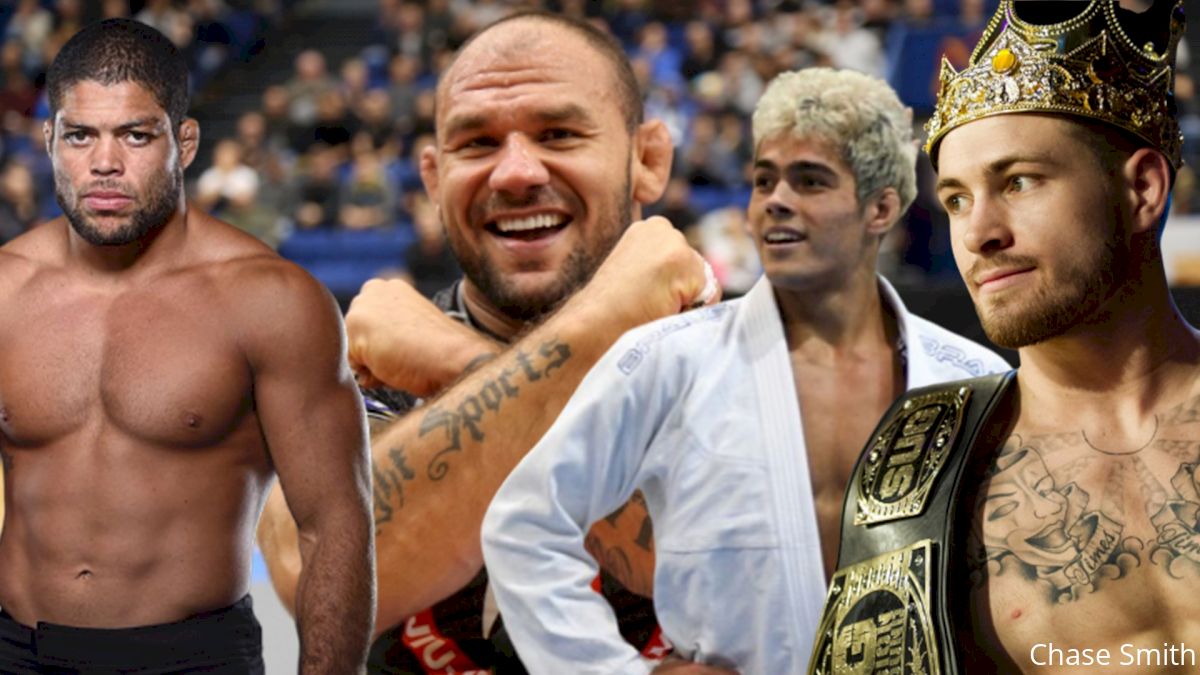 KASAI has done it again, and the grappling world eagerly awaits the fifth installment of their pro series which will see eight of the worlds best 205lb jiu-jitsu athletes throw down in a round-robin contest.
We've reached out to some of the biggest names in the game to find out who they think will take home top honors after the dust settles in New York on Saturday night
KASAI Pro 205lbs tournament
Felipe Pena
Craig Jones
Jon Thor Blank
Kaynan Duarte
Aaron 'Tex' Johnson
Jackson Sousa
Rustam Chsiev
Pedro Marinho (Qualifier winner)
Lachlin Giles
I think the match everyone wants to see is Craig Jones vs Felipe Pena. We have studied the way Felipe escaped twice vs Gordon, Craig is going to have a good answer for that. Craig Jones by heel hook.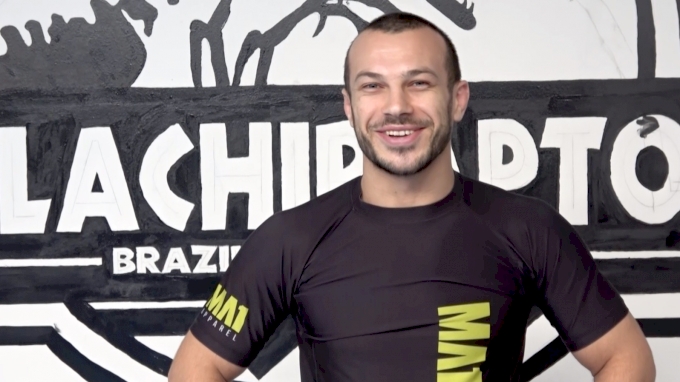 Andre Galvao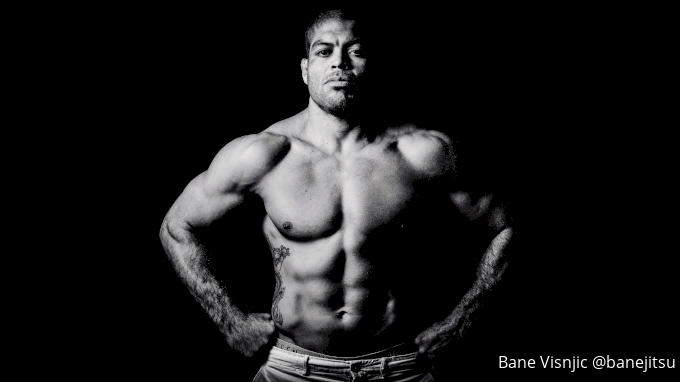 Kaynan loves big challenges and he was born for that. Everyone there is tough. Despite of being a brand new black belt, Kaynan is proving that he is ready to fight at the highest level so far. In this event he will be facing opponents that he had never faced before. With that being said, I prefer not to think of anyone as a big challenge until the fight actually happens.
Gordon Ryan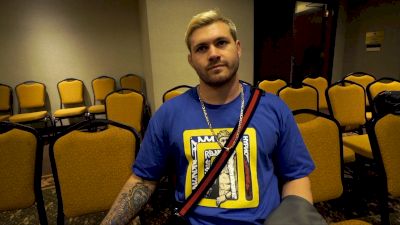 Gutemberg Pereira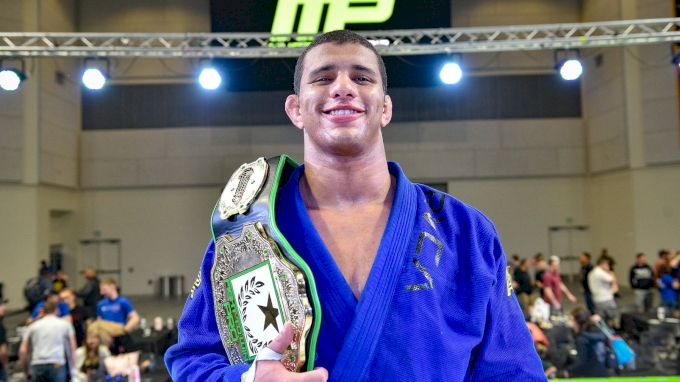 Felipe Pena has to be called the favorite. The finals could be between Felipe and Craig Jones or Felipe and Kaynan. If Kaynan and Felipe meet, I think Felipe will play it smart and win; should Craig Jones meet Felipe in the final I don't think he has a chance, Felipe is too aware of the leglock game.

Roberto 'Cyborg' Abreu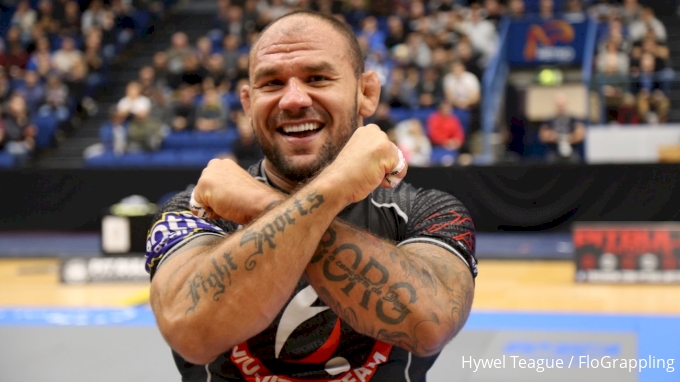 I'm super excited for this KASAI Pro 5, there are lots of ADCC Champions and contenders in the event. I'm super excited for my black belt 'Baby Monster'. He just took second place for the second time straight at ADCC Brazilian trials and he's looking to redeem himself this weekend. He's super focused and he's looking to put on a show. I'm grateful for KASAI to give him this opportunity.
All the other fights on the card great: I'm huge fans of Jackson Sousa and Felipe Pena, they are great friends of mine and I know they are prepared and are going do well; I can't wait to see it.
KASAI is absolutely one of the best events happening right now and I'm grateful to eveyone at KASAI for giving the fighters this amazing opportunity. I know this is just the beginning of great things for them. I can't wait for the show, Oss.
Levi Jones-Leary
I'm so excited to see Tex compete. He's always so entertaining to watch. Him versus Felipe Pena is going to so fire my eyes are going to burn off my face.