2019 World Master IBJJF Jiu-Jitsu Championship
8 Under-35s To Watch at 2019 IBJJF Master Worlds
8 Under-35s To Watch at 2019 IBJJF Master Worlds
The IBJJF World Master Jiu-Jitsu Championship is bringing out the stars, here are eight of the toughest black belts competing in the Masters 1 division.
Aug 13, 2019
by Michael Sears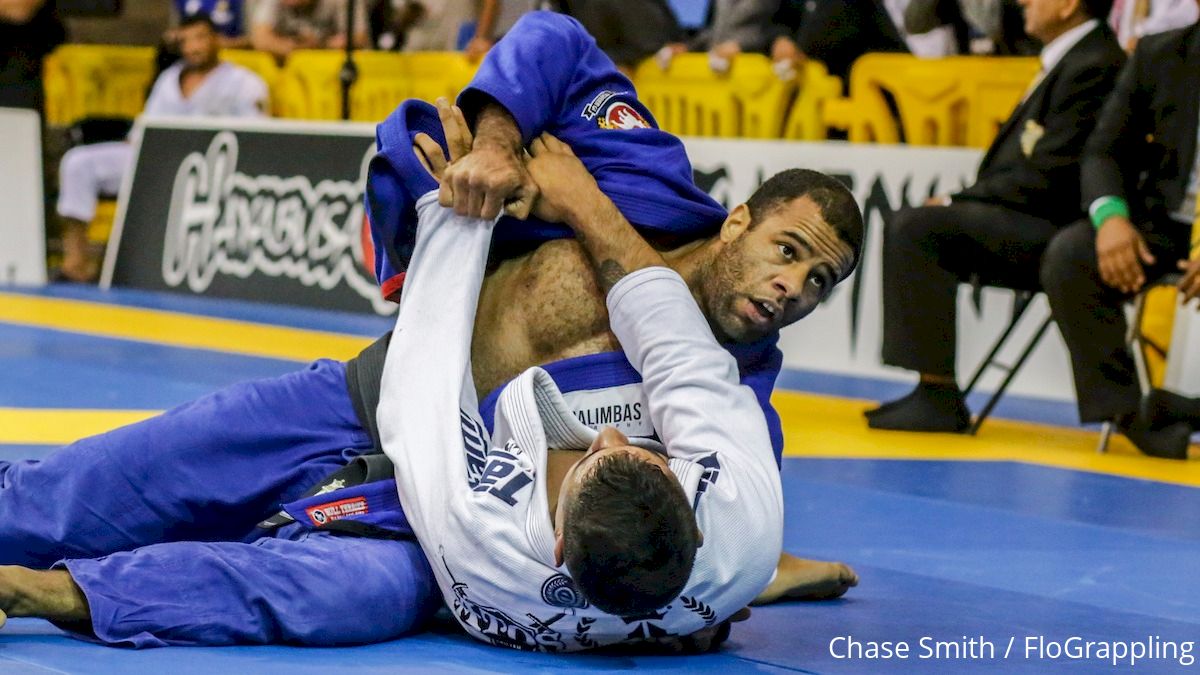 On August 21st-24th the World Master IBJJF Jiu-Jitsu Championship will go down in the Las Vegas Convention center. This will be the eighth edition of Master Worlds and all the age groups are loaded with star talent. Here are a few names to watch in Master 1.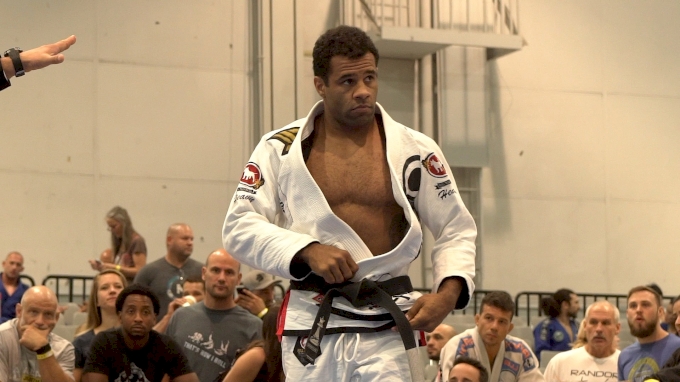 Vitor Oliveira
Three-time Master World's champ Vitor Oliveira (GFTeam) will be looking to achieve his fourth title in a stacked 54-man middleweight bracket. Vitor has made the podium three times at Worlds at the adult level. Vitor has done Master Worlds at medium-heavy the last three years but is a veteran of the middleweight division at adult.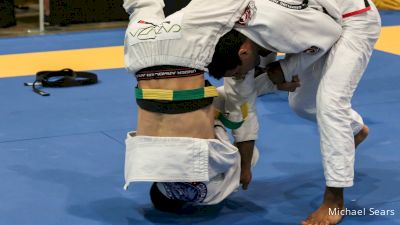 ---
Abraham Marte
2014 Master Worlds weight and open class champion Abraham Marte (GFTeam) is signed up for the ultra-heavyweight division. Marte is also a two-time Worlds medalist in the adult division. Although he has been inactive over the last couple of years, Marte has to be considered one of the favorites to win the open class.
---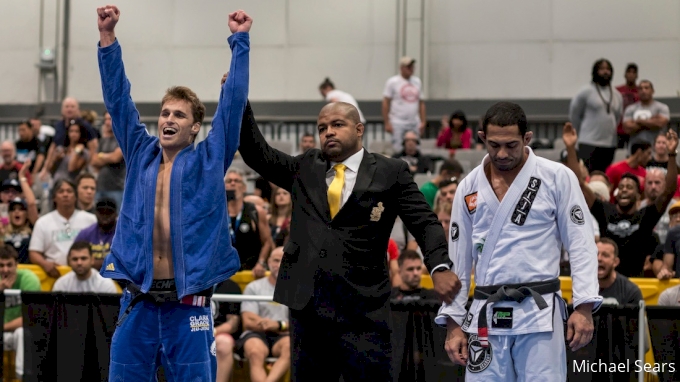 Clark Gracie
2018 Master Worlds champ Clark Gracie (Gracie Allegiance) will be defending his title in the middleweight division. A Pan champion at the adult level, Clark will likely need to avenge his loss to Oliveira in their lone meeting at the 2017 Pans to repeat in Vegas.
---
DJ Jackson
DJ Jackson (Lloyd Irvin) is a two-time No-Gi World champion at black belt, and last year took home two bronze medals at his first Master Worlds. DJ is another entrant in the deep middleweight division with Vitor and Clark, along with 2016 Master Worlds champ Marcelo Mafra (Checkmat).
---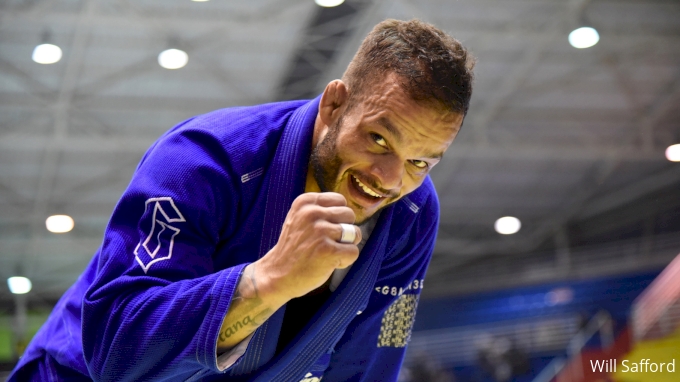 Marcos Tinoco
Three-time World medalist at adult Marcos Tinoco (Alliance) will be making his first appearance at Master Worlds. Tinoco is currently ranked fourth in the FloGrappling rankings for the adult division. Tinoco was active in the Master 1 division in the UAEJJF throughout the year. Although normally a middleweight at adult, Tinoco has bumped up to medium-heavyweight for Master Worlds.
---
Gilbert Burns
UFC veteran Gilbert "Durinho" Burns (Zenith) will be joining Tinoco in the 47-man medium-heavyweight division. A Worlds, Brasileiro and Abu Dhabi World Pro champ, Durinho was one of the most successful jiu-jitsu athletes of his generation. While he has been focused mainly on MMA over the last few years, a potential matchup with a current standout in the adult division in Tinoco is something to look for in Vegas.
Watch: Gilbert Burns vs Marcelo Azevedo
2019 competition so far
- Grappling Combat
- UFC Sunrise
- Miami Open
- Third Coast Grappling
- UFC Uruguay

still to go
- World Master
- Adcc
-Kasai
- Polaris
-UFC pic.twitter.com/EyQ4sOri3l

— GILBERT BURNS DURINHO (@GilbertDurinho) August 13, 2019
---
Tiago Barros
Currently ranked fourth in the adult division, Thiago Barros (Cicero Costha) is frequently on the podium at the biggest events in the light-featherweight division. Thiago won Master Worlds a year ago. Like many athletes he will be competing up a weight class from where he normally competes, in the featherweight division.
Watch: Tiago Barros vs Gabriel Sousa
---
Igor Silva
Igor Silva (GFTeam) took second in the ultra-heavyweight division in 2018, he has dropped down to super-heavy for this years event. Igor is another athlete with recent success at the adult level competing at Master Worlds, including a gold medal at Europeans and bronze medal at the 2016 Worlds.
Watch the 2019 IBJJF World Master Jiu-Jitsu Championship LIVE or On Demand on FloGrappling