KASAI Pro 6
Big Names & Up-And-Comers: Who To Watch On The KASAI Undercard
Big Names & Up-And-Comers: Who To Watch On The KASAI Undercard
The tournament and superfights at KASAI Pro 6 are amazing, but there will be plenty of action on the undercard as well.
Aug 15, 2019
by Michael Sears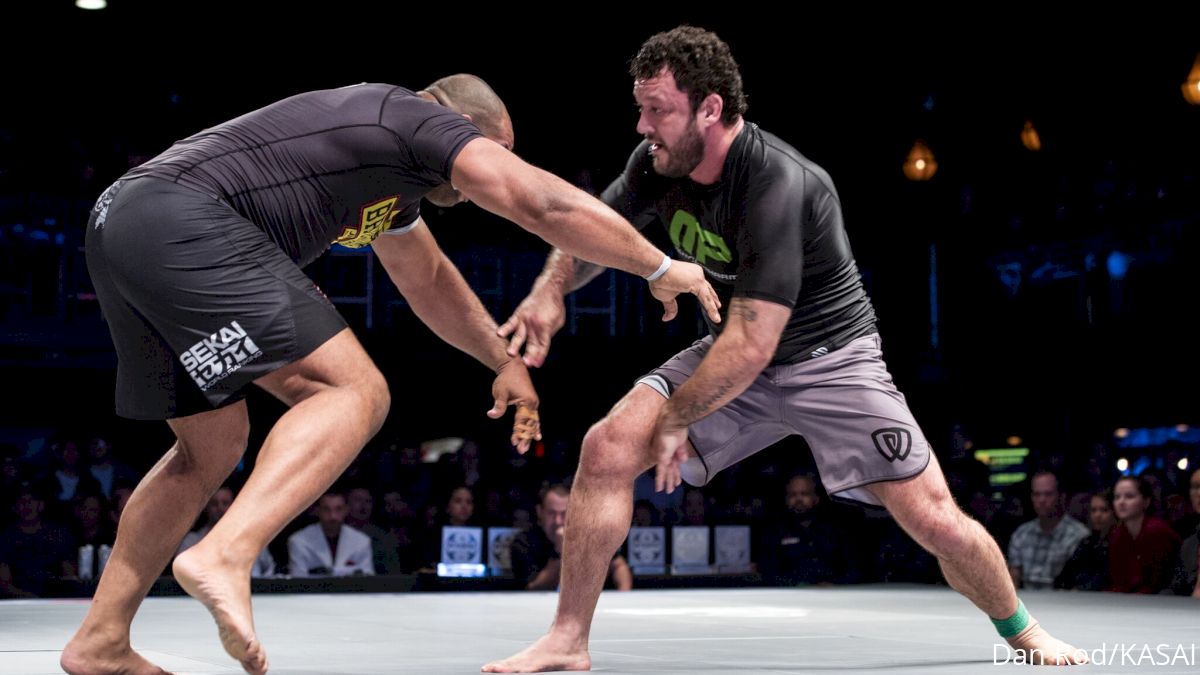 KASAI Elite Grappling Championships will be hosting KASAI Pro 6 on August 17 in Atlantic City, NJ. The event contains the stacked eight-man 135lb tournament, plus superfights Kaynan Duarte vs Patrick Gaudio, and Josh Hinger vs Matheus Diniz.
There are some other exciting matchups besides those going down at the Showboat Atlantic City Hotel. Here is an idea of what to keep an eye out for.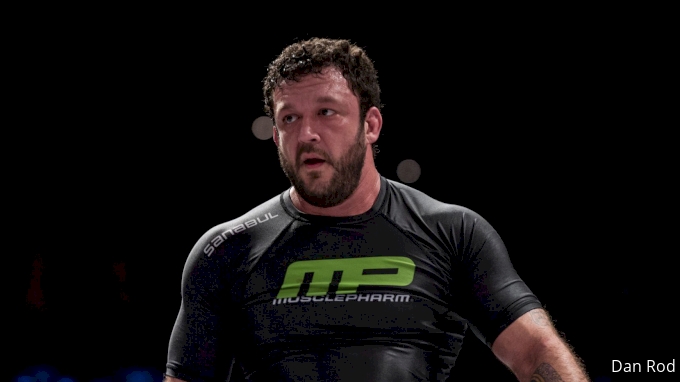 Tom DeBlass (OCBJJ) vs Nicholas Caggia (KDOJO)
No-Gi Pan and World champion Tom DeBlass is giving up over 100lb in his matchup with wrestler Nicholas Caggia. The three-time ADCC vet DeBlass has had to deal with a late pull-out by his original opponent. Caggia will no doubt be fighting to the achieve top position in this match, but being on top of a guard as high level as Tom's is certainly not a safe place to be.
---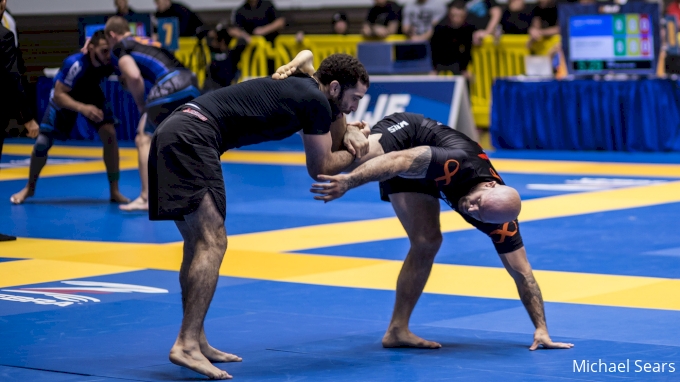 Murilo Santana (Unity) vs Jonavin Webb (Webb BJJ)
Two-time No-Gi World champion Murilo Santana will clash with a UFC veteran in Jonavin Webb at KASAI. Murilo has an extensive history of no-gi competition at KASAI, ADCC and IBJJF competitions. Webb certainly does not have the submission grappling credentials of Santana but might make things interesting here. While Santana is known primarily for his pressure passing, his guard play is top-level as well and his closed and X-guard attacks easily transition to the no-gi game.
---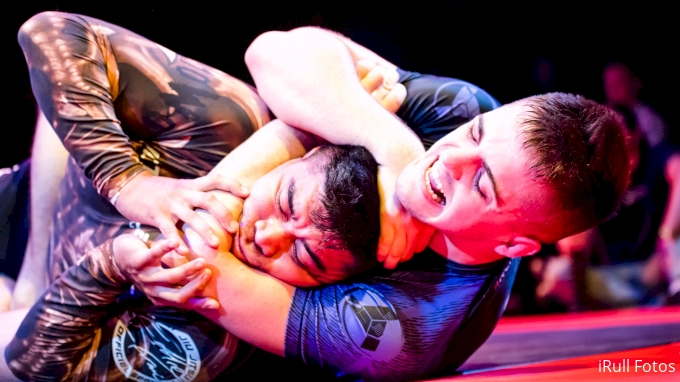 Nick Ronan (Serra BJJ/RGA) vs William Tackett (Checkmat)
Nick Ronan stepped in to replace Jason Rau, his teammate from Matt Serra's academy, in this match against Tackett. The junior DDS member and KASAI vet Ronan will be looking to avenge his teammate and knock off the No. 11-ranked grappler at 77kg in Tackett. Tackett took third at ADCC West Coast Trials this year and had a submission victory over veteran Enrico Cocco earlier this year. These are two of the most promising purple belts on the no-gi scene and will most likely be going head-to-head for years.
WATCH: Tackett submits Enrico Cocco
---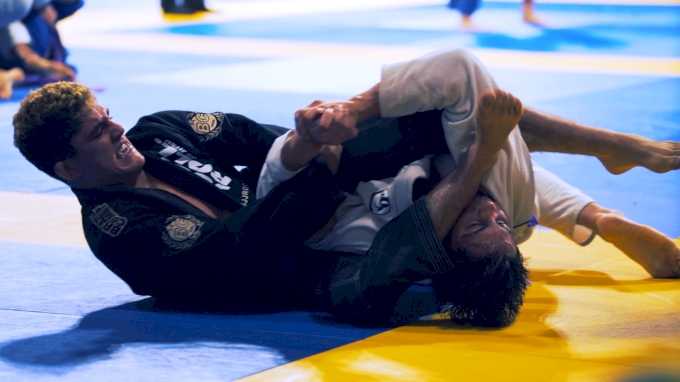 Lucas Protasio (Checkmat) vs Jeferson Guaresi (Unity)
Two of the most exciting young grapplers on the scene face off in this matchup between Guaresi and Protasio. Guaresi finished second at the Sao Paulo ADCC trials in a stacked bracket and recently received his black belt from Murilo Santana and Cicero Costha. Protasio has won nearly everything over the last two years in the IBJJF at blue and purple belt and is a highlight machine whenever he competes.
For more details on KASAI Pro 6 including the full line-up and streaming details, click here.