Create a free account to unlock this article!
Get Started
Already a subscriber? Log In
Pound-for-pound No. 1-ranked no-gi competitor Gordon Ryan is on to a third opponent for Third Coast Grappling on December 7. Initially set to face the legendary Rodolfo Vieira, that match was replaced with an Erberth Santos showdown for about one week before Erberth pulled out.
Now three-time NCAA champion wrestler Bo Nickal has stepped up to compete in his first grappling match.
Nickal went 120-3 (a 97.6-percent win rate) in his four years wrestling with 59 pins. He was the 2019 Hodge Trophy winner, the equivalent of the Heisman Trophy for college wrestling. Bo has also been successful in the freestyle circuit post-college, recently winning the U23 World Championships at 92kg.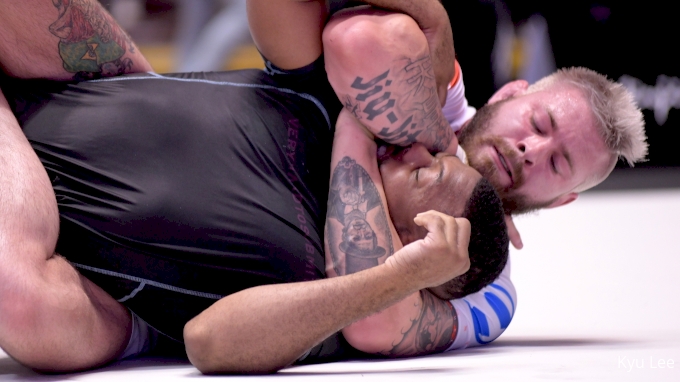 ---
The rules for this event will be submission grappling with no guard pulls or leglocks. Gordon has arguably a better skillset at finishing opponents with upper body submissions these days though, despite his reputation as a leglocker.
The inability to pull guard should probably allow Nickal to start off with a lead, as Gordon getting a takedown on the three-time NCAA champ would certainly be shocking. Either way, this should be an exciting match for fans of both grappling and wrestling to check out on December 7.