2020 Who's #1
We Are Hosting Our First Event: FloGrappling's Who's #1
We Are Hosting Our First Event: FloGrappling's Who's #1
FloGrappling is happy to announce our first-ever live event on February 8 in Costa Mesa, CA.
Dec 3, 2019
by Michael Sears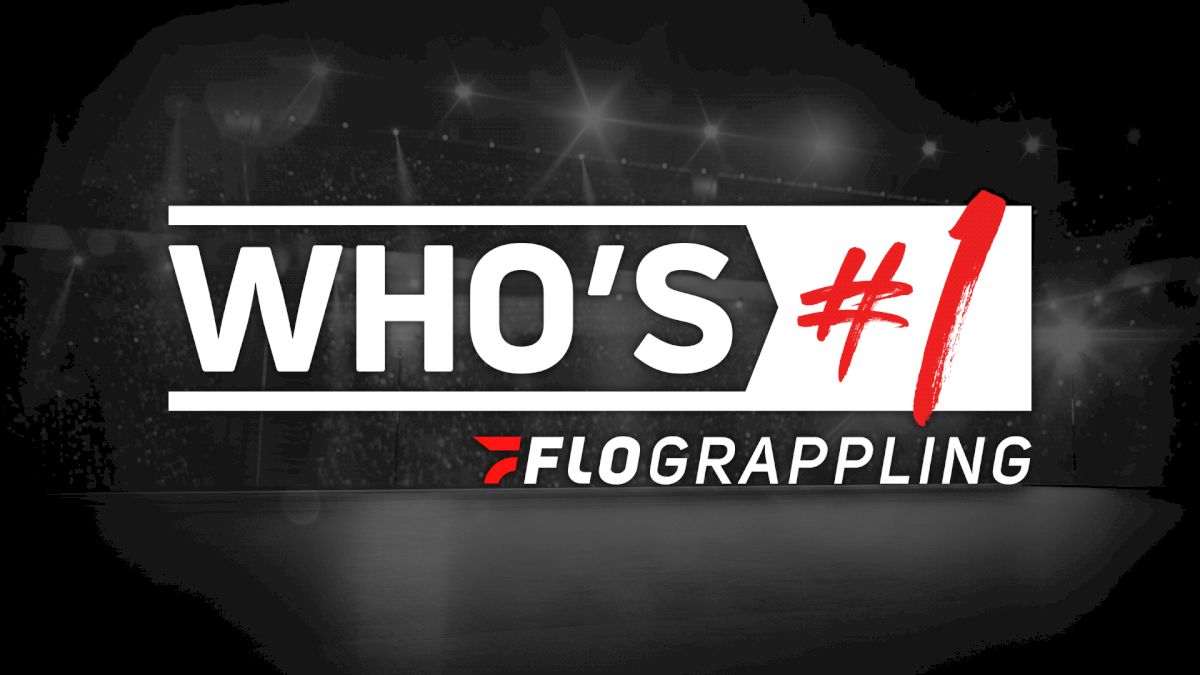 FloGrappling is excited to announce our first live event, FloGrappling Who's #1. The event is taking place on February 8 in Costa Mesa, California. Tickets are now available at flograpplingtix.com. The action will start at 9 PM EST and, of course, be streamed live on FloGrappling.com.
The event will put 24 of the best colored belts from our rankings up against each other in gi superfights, with the idea being that whoever comes out on top will be ranked first. There will also be a yet-to-be-determined black belt superfight that is still in the works, but you can rest assured it will be one of the biggest fights of the year.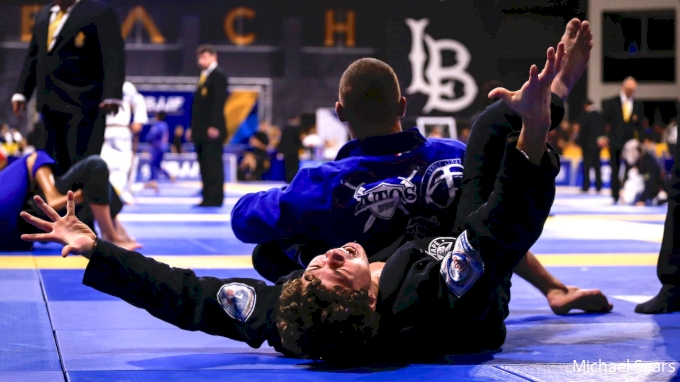 ---
Who's #1 will go down at The Hangar, located at The Orange County Fair and Event Center. FloGrappling has paired with Seth Daniels and the Fight to Win crew, who will handle the production of the event. There will be a press conference with weigh-ins the night before that will also be streamed live. Stay tuned for updates on the event on our new weekly podcast by the same name, FloGrappling's Who's #1.
Rules for the event will be IBJJF rules and time limits, with an exception for using last score criteria to avoid referee decisions. In the event that both athletes are even on points, advantages and penalties, the last athlete to score will be named the victor. Weigh-ins will be the day before, without the gi.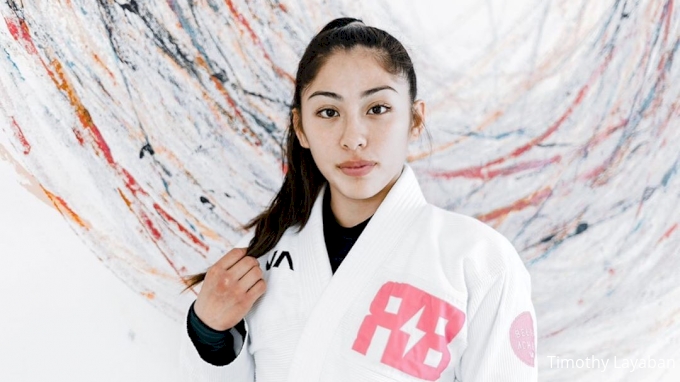 ---
The official list of the colored belt superfights is as follows:
Brown Belt
Heavyweight - Erich Munis (Alliance/Dream Art) vs Roberto Jimenez (Alliance)
Middleweight - Tainan Dalpra (Atos/AOJ) vs Lucas Gualberto (Alliance/Dream Art)
Lightweight - Lucas Protasio (Checkmat) vs Andy Murasaki (Atos)
Light-Featherweight - Meyram Alves (Guigo/Lloyd Irvin) vs Joshua Cisneros (Cleber Jiu-Jitsu)
Female Roosterweight - Jessa Khan (Atos/AOJ) vs Vicky Hoang (Jiu-Jitsu For Life)
Purple Belt
Heavyweight - Lucas Montalvao (GF Team) vs Dante Cano (Alliance)
Medium-Heavyweight - Rui Alves (Alliance/Dream Art) vs Steffen Banta (Soul Fighters)
Lightweight- Jhonathan Pessanha (Alliance/Dream Art) vs Rafael Silveira (Atos)
Light-Featherweight - Robin Bohlin (Atos/AOJ) vs Rico Staton (Team Lloyd Irvin)
Juvenile Blue Belt
Jonah Gratt (Unity) vs Gustavo Ogawa (Atos/AOJ)
Andrew Tackett (Checkmat) vs Dominic Mejia (Gracie Barra)
Cole Abate (Atos/AOJ) vs Sebastian Oyervidez (Urban Jungle)
Here is some info about the event, stay tuned for more announcements over the coming weeks:
- Venue
The Hangar, OC Fairgrounds
88 Fair Dr
Costa Mesa, CA 92626
- Host Hotel
Holiday Inn Express & Suites
2070 Newport Blvd
Costa Mesa, CA 92627
---
Watch The 2020 FloGrappling Who's #1 Live On Demand On FloGrappling