2019 Third Coast Grappling Championship 3
Gordon Ryan Leaks Strategy And Predicts How He Will Submit Bo Nickal
Gordon Ryan Leaks Strategy And Predicts How He Will Submit Bo Nickal
P4P #1 Gordon Ryan shows supreme confidence going into his match against Bo Nickal, revealing his strategy and predicting how he will submit him.
Dec 3, 2019
by Ryan Smith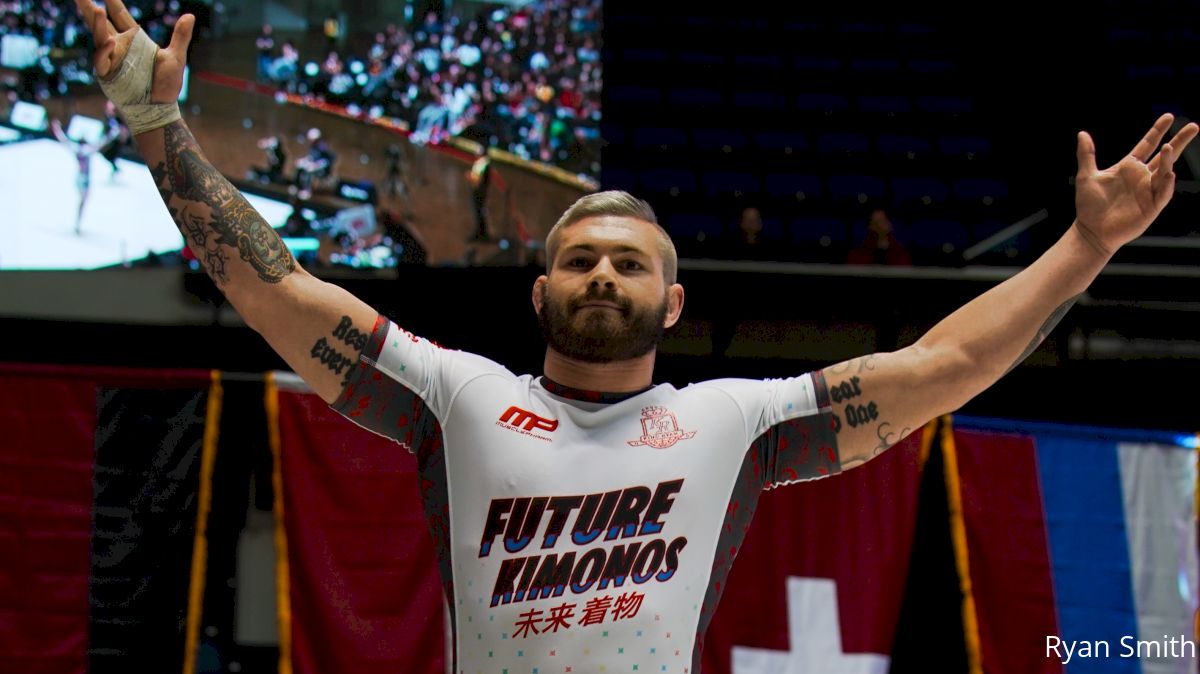 Unlock this article, live events, and more with a subscription!
Get Started
Already a subscriber? Log In
Today, competitors are focusing on wrestling more than ever. After seeing wrestlers like Nick Rodrigeuz have incredible success at ADCC, wrestling is becoming an increasingly hot topic in the jiu-jitsu community.
Nick edged out some of the most prestigious names in the competition scene and left us wondering how other elite-level wrestlers would preform in jiu-jitsu.
This weekend fans quench their curiosity and will be treated a purebred matchup between P4P #1 Gordon Ryan vs three-time NCAA champion Bo Nickal. I spoke with Gordon about his thoughts leading into this weekend's matchup and this is what he had to say;
"This match with me and Bo won't be competitive. It shouldn't be. I see Bo having a hard time taking me down, and if he does that's exactly where his game ends and my game begins. It won't be close if he really does have zero BJJ training."
Most analysts predict that Bo will try to take Gordon down and then evade being swept or submitted. The challenge for Gordon will be managing the distance with Nickal during these exchanges long enough to establish control.
"Well, there will be heavy stalling calls. If he disengages too much he forfeits his purse I'm pretty sure we agreed on. It's IBJJF rules so it's not like he can just walk away from me."
Once Gordon establishes control, there will be little Bo can do to avoid submission. Being confident about the outcome of this matchup, Gordon predicts how he will finish the Hodge Trophy winner.
"I'll finish with some strangle preferably, to make sure I don't injure him for the upcoming Olympic trials."
Tune in this weekend to watch Bo Nickal take on one of the best no-gi grapplers to ever step on matted surface. Hopefully, Nickal's coaches at American Top Team have devised a plan to counter Gordon and the intelligence of John Danaher. Be sure to tune into FloGrappling.com for live coverage on the ground and see if Gordon's prediction becomes reality.