Unlock this article, live events, and more with a subscription!
Get Started
Already a subscriber? Log In
Though we won't know the entrant's list until later on this Friday evening, it's always a fun exercise to speculate who could take home the coveted black belt absolute title at No-Gi Worlds.
We've selected eight athletes who we believe have a serious shot at shaking up the division and land on top of the podium.
---
Obvious Choices
Roberto 'Cyborg' Abreu - Ultra-Heavy
Though Cyborg has had a tumultuous 365 days since the last No-Gi Worlds took place, make no mistake - should he enter the divsion, he would be the favorite to take home double gold in the adult male black belt year ranks this year.
Let us not forget that Cyborg bested Victor Hugo, Lucas Hulk, and Joao Gabriel Rocha on his way to winning the IBJJF No-Gi Heavyweight Grand Prix in August.
Cyborg's game is tailor-made for IBJJF competition: Strong takedowns, and impassible guard, and crushing pressure. His chances are bolstered by the fact that he holds wins over several of the other potential absolute hopefuls.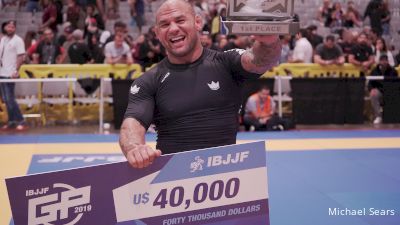 Unlock this video, live events, and more with a subscription!
Get Started
Already a subscriber? Log In
Vinny Magalhaes - Ultra-Heavy
Another competitor from the Ultra-Heavyweight division, Vinny Magalhaes is in prime position to make his way to the absolute final at the No-gi World Championships. The last man to beat Gordon Ryan, a previous ADCC and IBJJF NO-Gi Worlds Champion and veteran MMA fighter who's career has spanned some of the largest organizations in the sport, Magalhaes certainly possess the tools required to get it done.
Also of note, Vinny has a longstanding rivalry with Cyborg Abreu that extends back to the early 2000s and currently stands at 3-2 for Abreu. Will Vinny even up the score again this weekend?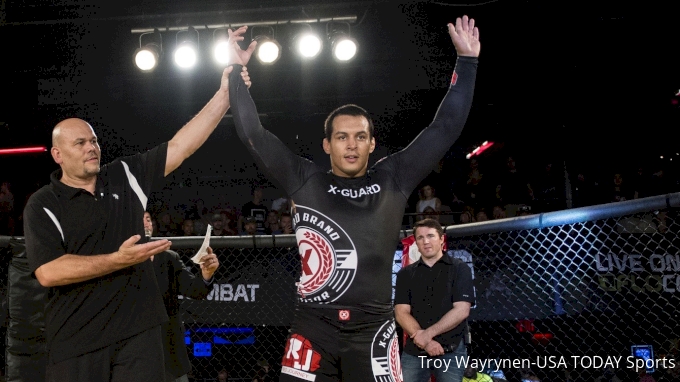 ---
Strong Contenders
Tex Johnson Super-Heavy
Like Cyborg, Tex Johnson is another athlete who's ridden a wild wave of momentum in 2019: from submitting Felipe Pena at KASAI to bombing out at No-Gi Pans and even punching another competitor in competition, Johnson's performances have been more than slightly unpredictable this year, but there's no denying that when he's on, Tex can beat anyone in the world.
Johnson recently joined up with Cyborg at Fight Sports – a move that seems extremely beneficial fr the no-gi specialist who seems to thrive under the strong leadership.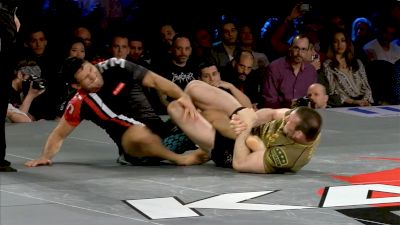 Unlock this video, live events, and more with a subscription!
Get Started
Already a subscriber? Log In
Vinicius 'Trator' Ferreira Super-Heavy
Though Vinicius 'Trator' Ferreira earned a silver medal at the 2019 ADCC World Championships (losing only to the current king of No-Gi, Gordon Ryan), we're under the impression that the Alliance black belt doesn't quite get the attention he deserves.
So let's set the record straight: Trator is a complete MONSTER.
His over-under pass is reminiscent of Alliance all-time great Bernardo Faria- his unshakeable base one of his strongest attributes. He also posses a nasty north-south choke that has slept many an opponent.
Though Cyborg's performance stole the show at the heavyweight GP in August, Trator's match with the significantly larger Joao Gabriel Rocha showed off his technical game.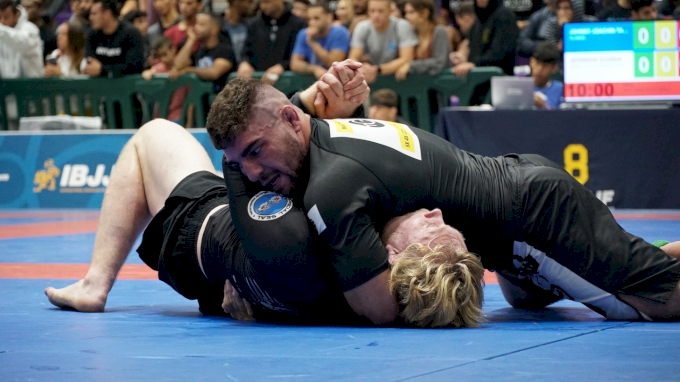 Victor Hugo - Ultra-Heavy
At just 22, Victory Hugo is one of the youngest competitors on this list. Victor Hugo's black belt career spans just over six months, and in that time he's managed to pull off wins against Joao Gabriel Rocha, Renato Cardoso, and Riccardo Evangelista.
The Ribeiro jiu-jitsu representative has surprising flexibility given his size and a very agile guard. Hugo worked his wrestling extensively ahead of ADCC in September and could be said to be well-rounded.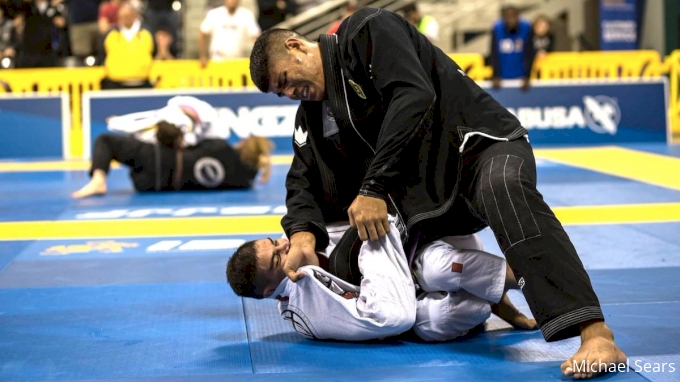 ---
Outside Shots & Dark Horses
Jonnatas Gracie - Medium-Heavy
Jonnatas Gracie took home double gold at No-gi worlds as a brown belt in 2017; he went on to take home gold in the gi at the 2018 IBJJF world championships 6 months later and was awarded his black belt by Andre Galvao shortly after.
Described by Josh Hinger as a master tactician, Joanatas matches his strategic prowess with raw power - he's easily one of the most physically gifted competitors present in the medium-heavyweight division - which is why we believe he could dos some serious damage in the absolute should he choose to enter.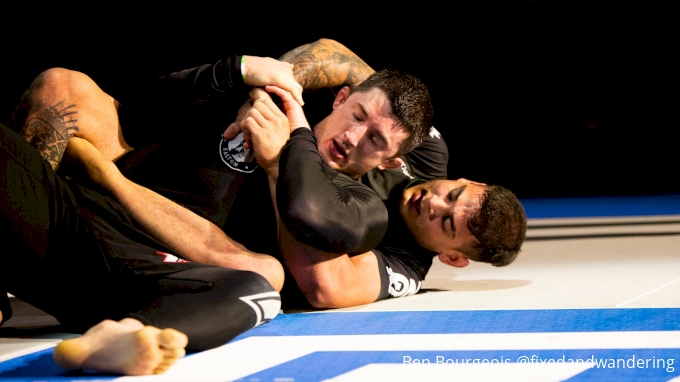 Dante Leon - Middleweight
Though it's no guarantee that Leon will be present in the absolute division this weekend, we believe that the GF team standout could shake up the landscape of the bracket should he choose to enter.
The GF Team pitbull's career truly exploded in 2019 with big wins over names like Lucas Lepri, Edwin Najmi, Isaque Bahiense, and Matheus Lutes among others. His agile guard and submission-oriented style has made him a fan favorite over the years and were
THere's no denying that the GF has some serious power, but he would be facing an uphill battle in the strength department should he run into some of the ultra-heavyweights present in the bracket.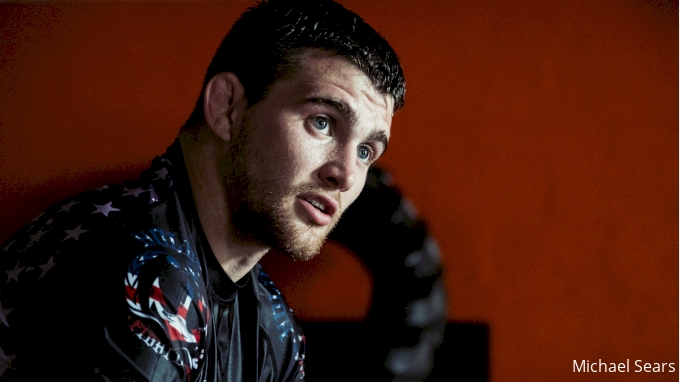 Jackson Sousa - Heavyweight
A previous no-gi world champion, Jackson Sousa's explosive game has carried him to the top of the podium on many occasions. The checkmat athlete has some of the best wrestling seen in jiu-jitsu and uses opportunistic scrambles to jump past his opponent's guards and jump on their backs.
As of writing, Jackson has already entered his name in the hat and will be 100% competing in the absolute division.