Unlock this article, live events, and more with a subscription!
Get Started
Already a subscriber? Log In
No. 4 grappler in the +99kg no-gi rankings, Victor Hugo (Ribeiro JJ) defeated No. 2-ranked +99kg grappler Nick Rodriguez (Renzo Gracie Academy) at F2W 135 in Sacramento, California.
In the last two years, Nick Rodriguez has wreaked havoc on the grappling scene blowing through ADCC trials, earning silver in last year's ADCC World Championships, which lead to a series of super fights against high-level black belts, Olympic level wrestlers, and everything in between. His name is synonymous with a ferocious will to win.
In stark contrast, we have IBJJF Absolute No-Gi World champion, Victor Hugo, a true technician who, according to BJJ Heroes, admits to falling for jiu-jitsu because you don't have to be the most athletic or naturally skilled person in the room. With this mindset Victor Hugo was able to force Nick into an intricately woven guard that cannot be defeated with grit, alone.
Throughout the match Hugo demanded that his game be played, attacking largely from seated guard. While Victor set the trajectory of the match Nick was able to evade attacks, but seemed a little lost on how to make meaningful progress or retaliate in a threatening way.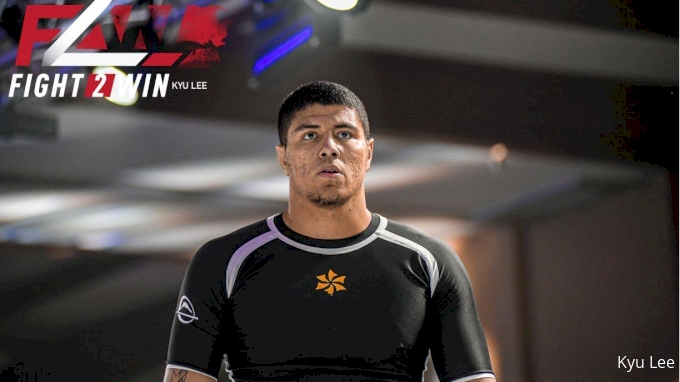 Victor looked well prepared for any acrobatics as he effortlessly rolled with Nick's notorious cartwheel pass attempts. With expert control of the match Victor Hugo took home the unanimous decision victory.
Two of the middleweight division's newest black belts faced off as No. 6-ranked Ronaldo Junior (Atos) took on a frequent adversary in No. 7-ranked Jake Watson (Maracaba BJJ). With a long history facing off at brown belt, in both gi and no-gi, until last night Jake had come up short every time. After a back-and-forth game of inches neither athlete able to make significant progress toward a submission, Jake took home the unanimous decision victory. Although elated with the win Jake says, "The real victory was overcoming my doubts." He says he expects to see Ronaldo take home gold at Euros this week.
Other notable matches:
Elizabeth Mitrovic defeats IBJJF World Champion Talita Nogueria by split decision.
Heather Woods defeats Joy Pendell for the women's brown belt lightweight strap, in a match that earned Fight of the Night.