Kaynan Duarte Suspended, Stripped of IBJJF World Title For Doping
Kaynan Duarte Suspended, Stripped of IBJJF World Title For Doping
USADA announced today that Kaynan Duarte has accepted a one-year suspension for an anti-doping rule violation.
Feb 7, 2020
by Hywel Teague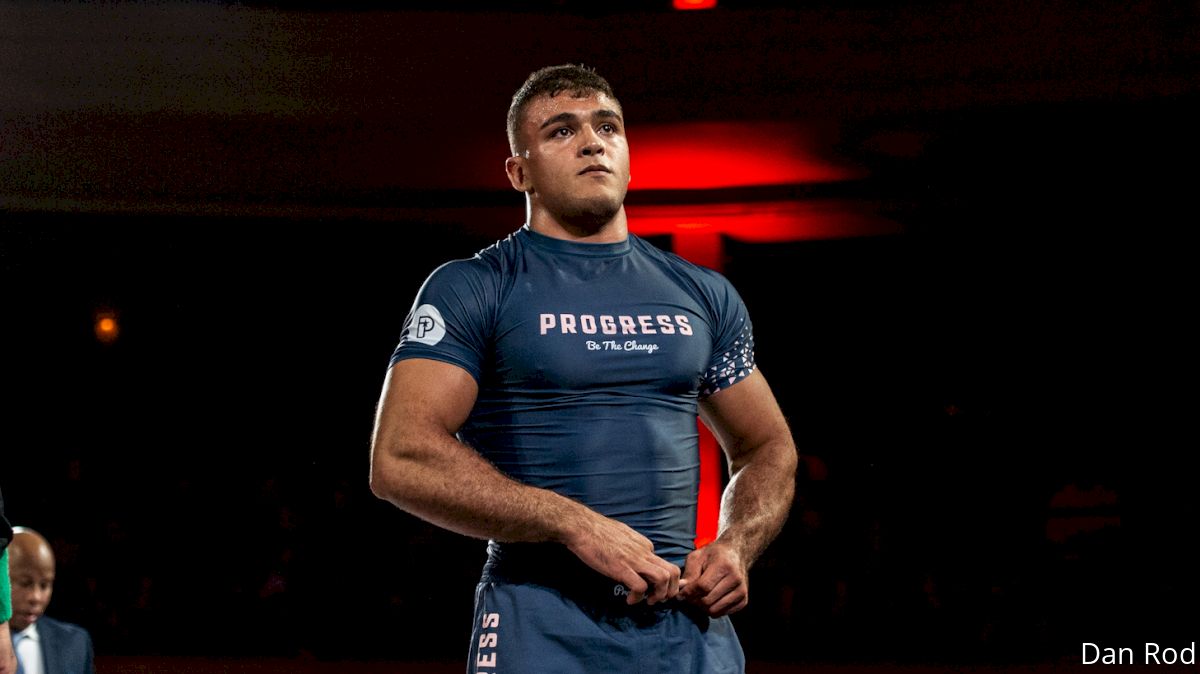 USADA announced today that Kaynan Duarte has accepted a one-year suspension for an anti-doping rule violation.
Duarte, 22, tested positive for ostarine following a post-match drug test at the International Brazilian Jiu-Jitsu Federation (IBJJF) World Jiu-Jitsu Championships on June 2, 2019.
USADA tested Duarte's sample in accordance with the World Anti-Doping Agency International Standard for Testing and Investigations.
USADA describes Ostarine as "a non-Specified Substance in the class of Anabolic Agents." It is prohibited at all times under the World Anti-Doping Code and the USADA Protocol for Olympic and Paralympic Movement Testing, which applied to the 2019 IBJJF World Jiu-Jitsu Championships.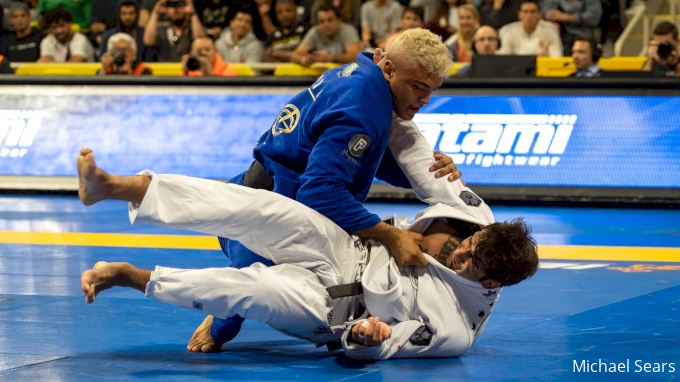 The USADA website has the following information about Ostarine.
"Also known as MK-2866 and Enobosarm, Ostarine is a selective androgen receptor modulator (SARM) that is illegally sold worldwide as a performance-enhancing substance. Ostarine is not currently available as a prescription medication in any country, and its unauthorized use may carry serious side effects."
In an era where sanctions against athletes who return positive results range from two to four years, Duarte has been issued only a one-year ban. This is because ostarine has commonly been found as an ingredient in many dietary supplements.
"After a thorough review of the evidence and cooperation from Duarte, USADA determined that the trace amount of ostarine detected in his sample was consistent with exposure to ostarine via cross-contamination. Additionally, a WADA-accredited laboratory confirmed a product possessed by a person close to Duarte contained ostarine, as listed on the product label, that could have been the source of the cross-contamination."
Duarte's one-year period of ineligibility began on June 2, 2019, the date his positive sample was collected. He will be eligible to return to IBJJF competition on June 2, 2020.
In addition to the ban, Duarte's IBJJF gold medal will pass to silver medalist Leandro Lo. Duarte's gold medals at the 2019 IBJJF European and Pan Championships will stand as they are not affected by the positive result from Worlds, nor will Duarte's other achievements from 2019, such the gold medal at the ADCC World Championships in September, the KASAI Pro Heavyweight title belt he won in May, or the Spyder BJJ Invitational Championship in November.
Duarte competed a total of 51 times in 2019 according to record-keeping website BJJ Heroes, with a record of 46 wins and 5 losses.
UPDATE: Duarte released a statement on his Instagram addressing the positive test.
"After fully investigating my case, USADA agreed that my positive test was for trace amounts of the banned substance ostarine, and that it was not the result of intentional use. It is for that reason that USADA agreed to reduce my sanction from four years to one year. Before I was notified of my positive test, I did not even know what ostarine was. I have always taken special care to only use safe supplements; unfortunately, despite being careful, I was still exposed to trace amounts of ostarine in the months leading up to the World Championships. Even though this was an accident, I know that I am ultimately responsible for everything that goes into my body. I would like to apologize to my family, friends, coaches, sponsors and fans, and also thank them for their support during what has been a difficult time away from the sport. I continue to focus on training and staying in shape, and look forward to my return to IBJJF competition after this year's World Championships."