Unlock this article, live events, and more with a subscription!
Get Started
Already a subscriber? Log In
There's been a lot of trash talk lately on Instagram between Team USA freestyle wrestler Pat Downey and Renzo Gracie teammates Gordon Ryan and Nick Rodriguez. If you aren't on Instagram all day you've probably missed some of it, as there is a crazy amount of it. Before we dive into the posts, here is a quick recap of their competiton history -
FloWrestling Who's #1: Downey beats Nick by tech-fall in a wrestling match
BJJ Fanatics: Gordon taps Downey with a power half in an ADCC rules match and then Downey techs Gordon in a wrestling match.
March 14th at Third Coast Grappling: Downey and Nick will meet in a grappling match, on an event that Gordon is fighting in the main event.
Keep in mind that they all live in NJ and appear to be friendly at times, with Downey having trained at Renzo's and Nick working on his wrestling with Pat at the NJRTC. On to the trash talk that you clicked this article for -
Let's kick it off with Gordon clowning after Downey tapped in their grappling match: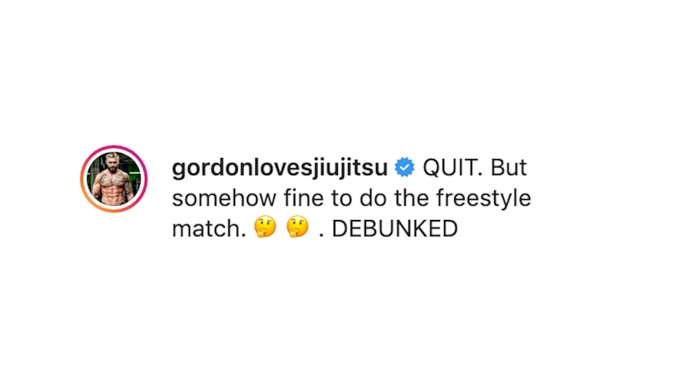 ---
Downey then answered back with a quick tech-fall in the wrestling match and after the debunking he of course took to Instagram: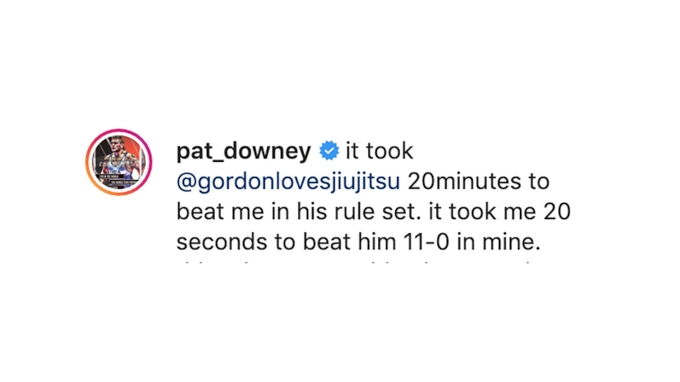 ---
Seriously, don't even dream about beating him, tagged himself in his own post too so you know he's serious: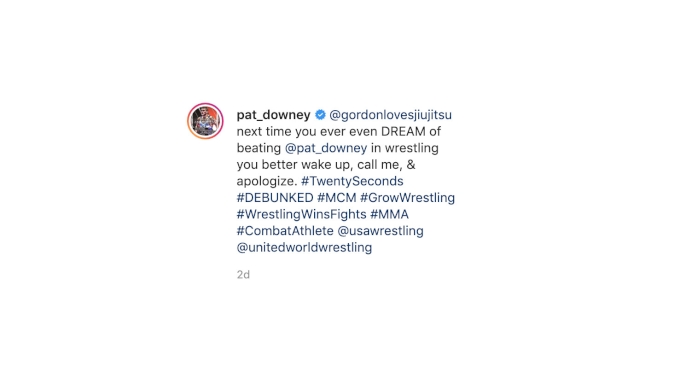 Side note: a quick google search says #MCM means Man Crush Monday, so not sure where he's going with that one.
---
Gordon Disagrees With Pat: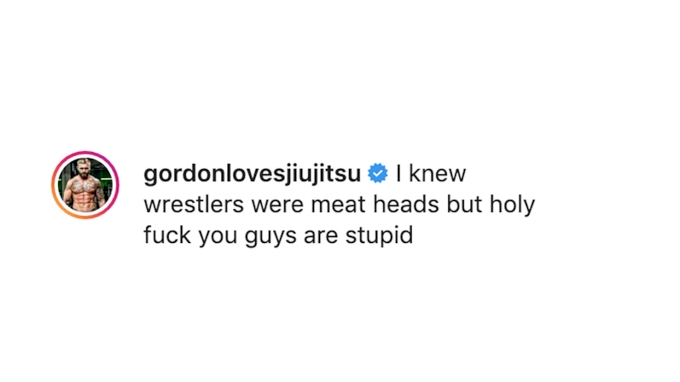 ---
On to Nick and Pat, here is Nick vowing revenge in his rematch with Pat:
---
Nick should think twice though, because his opponent is apparently "The Lizard King":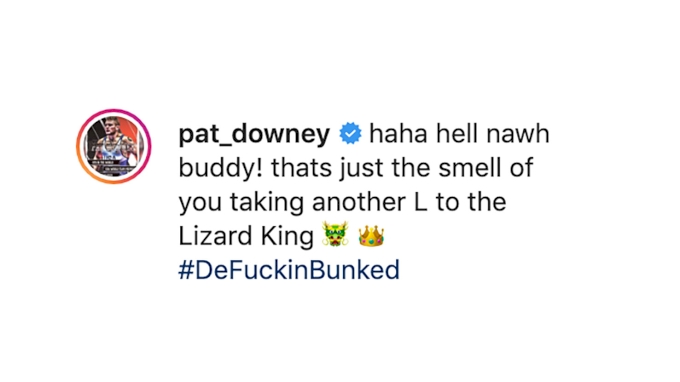 ---
Downey then goes on to make his own post with some pretty serious allegations aimed at Nick with an extra #iLuhDisWinninShit included: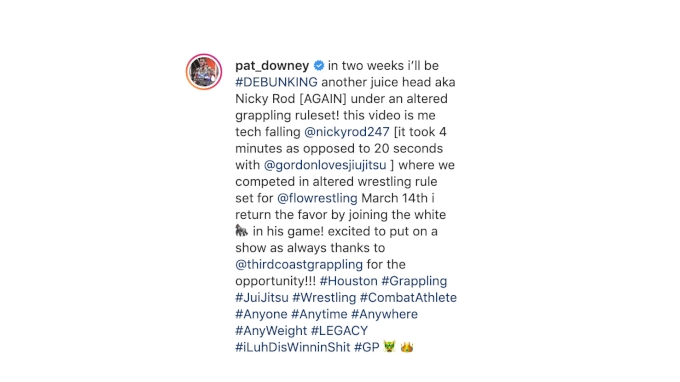 ---
Nick ain't having none of that, and literally can't wait for this scenario: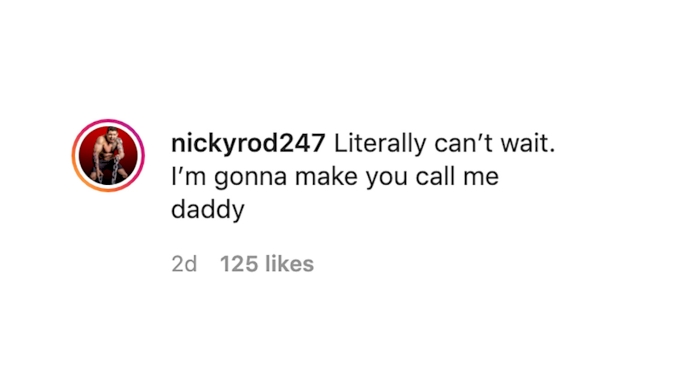 ---
Who will be debunked? Who is an idiot? It's up to you to decide the second question, but the first will be settled March 14th at Third Coast.
---
Watch Third Coast Grappling 4 Live On Demand On FloGrappling