Fight to Win 137
Will Hulk Be Too Much For Roberto? Lucas Barbosa's Keys To Victory
Will Hulk Be Too Much For Roberto? Lucas Barbosa's Keys To Victory
IBJJF black belt world champ Lucas "Hulk" Barbosa is the favorite against the surging Roberto Jimenez. Here are his biggest strengths going into the match.
Mar 6, 2020
by Hywel Teague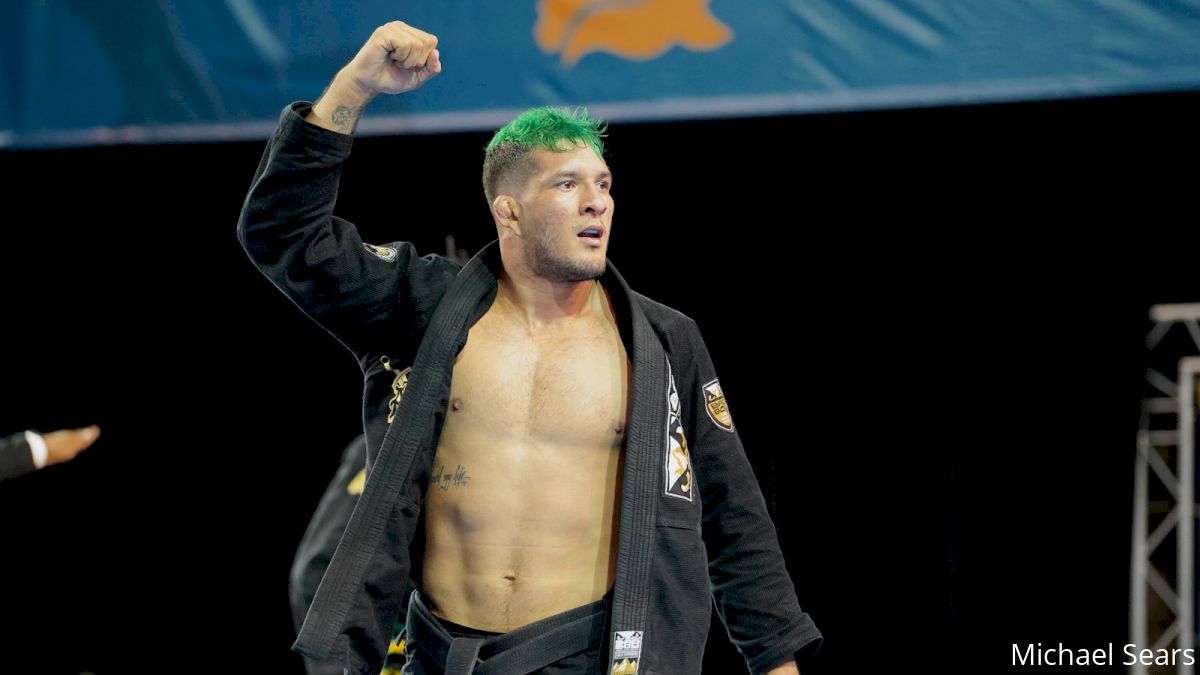 Unlock this article, live events, and more with a subscription!
Get Started
Already a subscriber? Log In
IBJJF black belt world champ Lucas "Hulk" Barbosa has to be the favorite against the surging Roberto Jimenez at Fight to Win 137.
One of the best-known grapplers in the world since 2015, Hulk is among the most successful athletes out of the powerhouse Atos team in San Diego and has taken gold at the IBJJF Euros, Pan and World Championships.
While Jimenez has had a number of standout performances this year– including a shock submission win over Euro absolute champ Fellipe Andrew and a points win over Hulk's former teammate Keenan Cornelius– he will still come into this match the heavy underdog.
Barbosa's strengths are many, and they play perfectly into Jimenez's weaknesses. Read on for a quick breakdown of his main attributes and how they could affect this match with Jimenez.
1. Powerful Forward Pressure
Hulk is able to steamroll his opponents. Whether clearing the legs with strong pant grips or going head first into dangerous guards, once he makes torso-to-torso contact he rarely loses position. he's well-known for his strength, and if he can control an opponent's legs he will make their lives a misery by pinning them with suffocating pressure.
2. Shutting Down Flexible Guards
One of the benefits of training with Andre Galvao and the dozens of high-level grapplers at Atos HQ in San Diego, is that Barbosa is exposed to wide variety of styles and strategies. Atos has got plenty of tricky guard players, so Barbosa has plenty of experience in shutting them down– as we've seen in his matches. Roberto is known for using space to berimbolo and attack for the back– Hulk is an expert at shutting this down.
3. The North-South Choke
This attack plays perfectly into Hulk's game. Once he settles into top position, he punches his arm around the neck and he's able to submit his opponents with this powerful choke. If he can get past Jimenez's legs, you may see him employ this attack instead of going to the back, which offers Jimenez more chance to escape.
Fight to Win 137 goes down tonight on FloGrappling