Unlock this article, live events, and more with a subscription!
Get Started
Already a subscriber? Log In
Updated March 13: Please note Fight to Win 138 has been cancelled
Fight To Win is head to Dallas on Saturday, March 14, for maybe their biggest event yet. The event goes down at Gilley's, with doors opening at 3:30 and fights starting at 4:00. Tickets can be purchased online at f2wtix.com.
There are three solid gi matches and another three no-gi matches topping off the card, with some major rankings implications for them all. There are five ranked athletes in the gi matches, plus black belt world champion Rafael Lovato. The no-gi side contains six ADCC veterans, including 2019 silver medalist Vagner Rocha.
Official FloGrappling Rankings

I'll discuss a little bit here the possible rankings movement based on these matches, as the rankings are sure to be shaken up when this event is over in Dallas.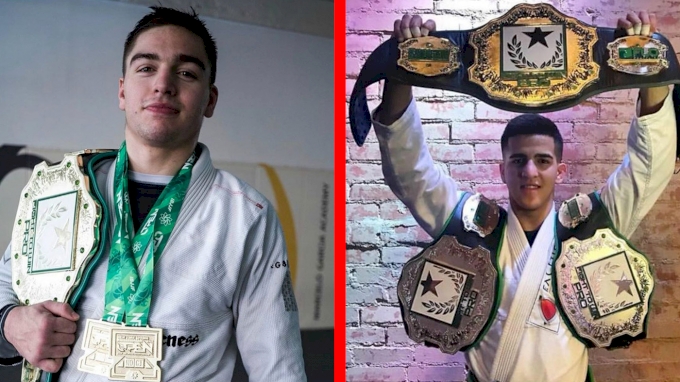 (1) Matheus Gabriel vs (7) Gianni Grippo
Matheus is no question top athlete at featherweight currently, winning both Pans and Worlds at this weight in 2019. Gianni is a Worlds bronze medalist and three-time Pans champ, but has not had the best run as of late. Gianni went down early at Euros to Gabriel Souza, while Matheus hasn't competed since finishing second up a weight class at Spyder.
Obviously if Matheus wins he remains number one; the question is what to do with a Gianni victory. If it's something like a split decision you could argue that neither athlete should really move at all. A submission win by Gianni or even a dominant decision victory and you could see him entering the top three at this weight.
Watch: Matheus Vs Gianni At Worlds
---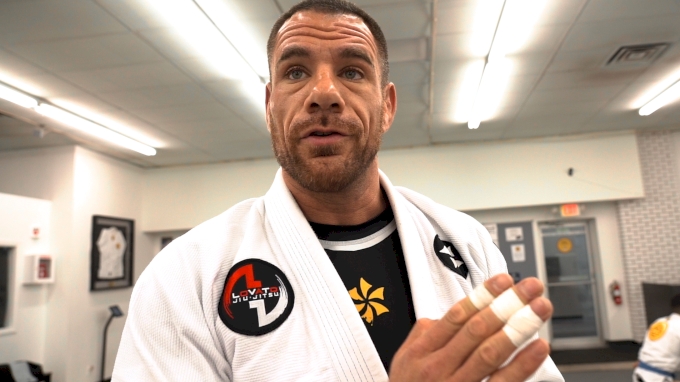 Rafael Lovato vs (9) Vinicius Ferreira
Lovato is one of the most accomplished Americans of all-time in gi jiu-jitsu, doing the IBJJF Grand Slam in 2007 when he won Worlds, Pans, Euros, and the Brasileiro in the same year. He hasn't been as active in the gi recently as he focused on MMA, besides Masters Worlds titles in 2017 and 2016.
Vinicius "Trator" Ferreira had a great 2019 in both gi and no-gi competitions, winning the Brasileiro in gi and finishing second at ADCC. He defeated Kaynan Duarte on his way to that Brasileiro win, before bizarrely getting disqualified at Worlds for a headbutt to Leandro Lo in the semifinals.
A win for Lovato obviously propels him back into the gi rankings that he has been out of due to inactivity, possibly into the top 10. Although Lovato is currently unranked, defeating a legend such as him would no doubt move Trator up a few spots as well.
---
(6) Jaime Canuto vs (16) Yago de Souza
Jaime Canuto is a three-time Worlds bronze medalist, and looked dominant in his last F2W performance against Edwin Najmi. Yago de Souza looked like one of the most promising athletes in the support after winning Pans and Euros in 2016 before getting derailed with a string of injuries.
Everyone knows Yago is better than his rank; he just hasn't been as active as the others in a loaded weight class. A win over Jaime would propel him into the top 10 heading into Pans for sure, while a win for Jaime here could potentially see him moving up to fifth.
---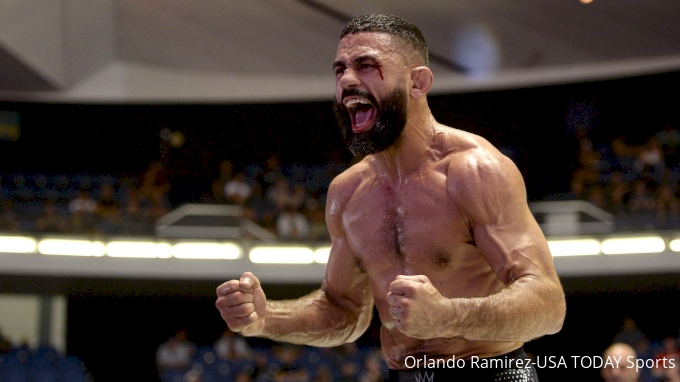 (4) Vagner Rocha vs (16) Michael Perez
A tough one to rank here, as both athletes are currently ranked in different weight classes. Perez did ADCC at 88kg while Vagner finished second down at 77kg.
Perez has been inactive since going 0-2 at ADCC, but has wins in his career over top-five ranked athletes like Dante Leon and Craig Jones. A win against Vagner would be huge for him, and after the top six at 88kg it's sort of wide open. He could move up big time with a win over a fourth-ranked athlete at F2W.
---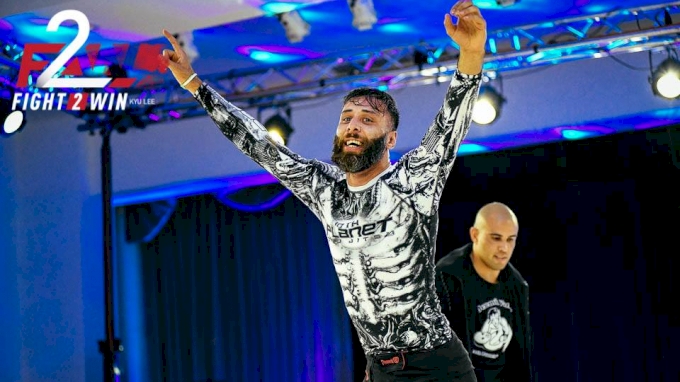 (10) Ethan Crelinsten vs (20) Geo Martinez
Crelinsten looked great at the BJJ Fanatics tournament, taking out Enrico Cocco and Jonnatas Gracie. Martinez is another athlete who everyone knows is better than his rank, and can show it with a win over Crelinsten. Crelinsten obviously moves higher up in the top 10 with a win here, and Geo could enter the top 10.
---
(13) Oliver Taza vs Servio Tulio
Taza is coming in with some momentum after winning the BJJ Fanatics Grand Prix. He has a tough test ahead of him in ADCC South American trials winner Servio Tulio. Servio should re-enter the rankings with a win, while Taza will be coming up on the top ten with a win over Servio in Dallas.
---