COVID-19 Coronavirus Pandemic Grappling Coverage
IBJJF Announces World Championship Will Not Go Ahead in May-June 2020
IBJJF Announces World Championship Will Not Go Ahead in May-June 2020
The IBJJF released a statement today that the 2020 World Championships will not take place as originally scheduled.
Mar 18, 2020
by Hywel Teague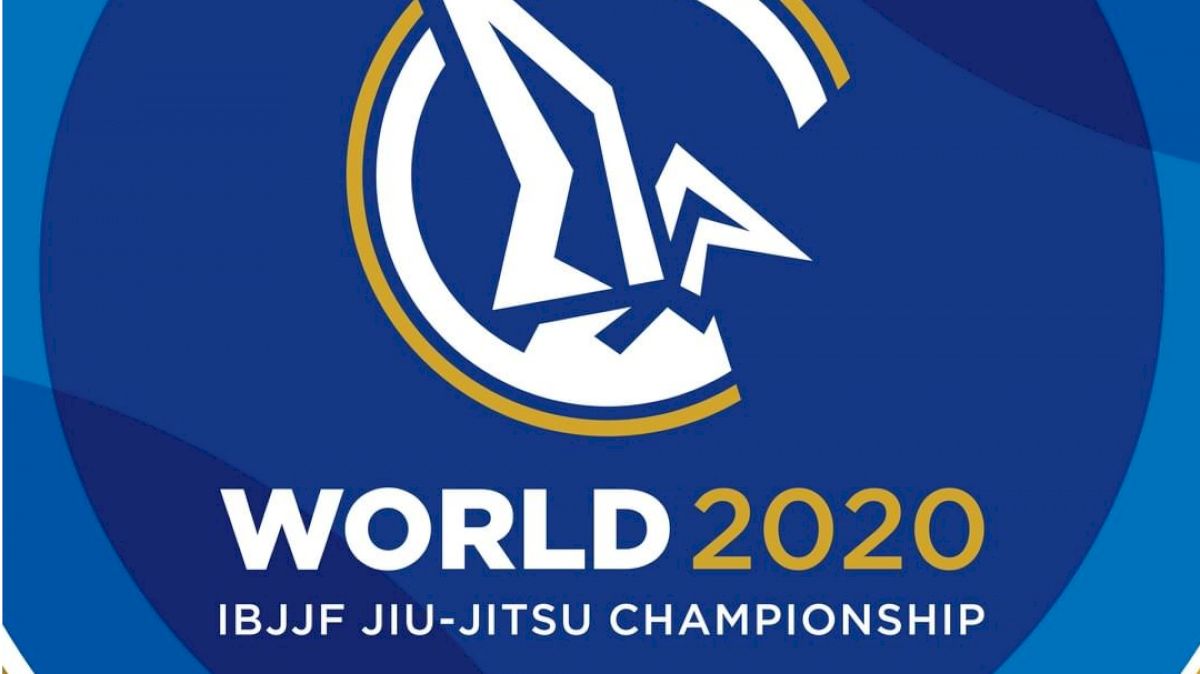 The effect of coronavirus on global sporting events continues.
Following the cancellation of the Pan Jiu-Jitsu Championship and the Brazilian National Championship, the IBJJF released a statement today that the 2020 World Championships will not take place as originally scheduled.
Hosted annually at the end of May in Long Beach, California, the IBJJF Worlds are the best-known and most prestigious jiu-jitsu event in the world.
The IBJJF posted this statement on March 17.
"Unfortunately, due to the ongoing COVID-19 pandemic, we will not be able to hold the World IBJJF Jiu-Jitsu Championship during the scheduled dates.

"We continue to monitor the developing situation, and will be rescheduling the tournament for a later date once it has been determined that is safe to return to normal activities.

"The ranking season and point requirements for the Adult Black Belt division will be re-evaluated and adjusted accordingly once we are able to open registration for the rescheduled date.

"We will be posting further information to the event page as soon as we have any updates."
What this means
Though the IBJJF host both gi and no-gi events year-round, the IBJJF gi season is generally considered to run from January with the European Championships through to the World Championships in May-June.
Of the four IBJJF "Grand Slam" tournaments in 2020, only the European Championships (which took place in January) was able to happen. Pan and Brasileiros – scheduled for March and April – were both canceled in mid-March due to the COVID-19 coronavirus.
As noted in the IBJJF statement, competitors are required to earn points to qualify for Worlds. As all IBJJF tournaments have been officially suspended until at least the end of April (and very likely for longer than this) it would be unfeasible for the IBJJF to host the Worlds as few athletes would have enough points to enter.
Will Worlds still go ahead?
There's a real chance the 2020 IBJJF World Championships may never take place. The postponement / cancellation of the IBJJF majors effectively shuts down the entire gi season.
Sports leagues all over the world are in similar positions – much like the NFL and NBA canceling their entire seasons, the IBJJF may have to pick up where they can next year.
Could Worlds happen in another country less affected by coronavirus?
Unlikely. As mentioned, few athletes would have the required points to register. Also, travel restrictions could likely disrupt the ability of competitors to travel to the new location.