2020 WNO: Gordon Ryan vs Kyle Boehm
Gordon Ryan vs Kyle Boehm In No Time Limit, Submission-Only Match
Gordon Ryan vs Kyle Boehm In No Time Limit, Submission-Only Match
No time limit, submission-only action coming on Friday, June 5, with Gordon Ryan vs Kyle Boehm!
May 26, 2020
by Michael Sears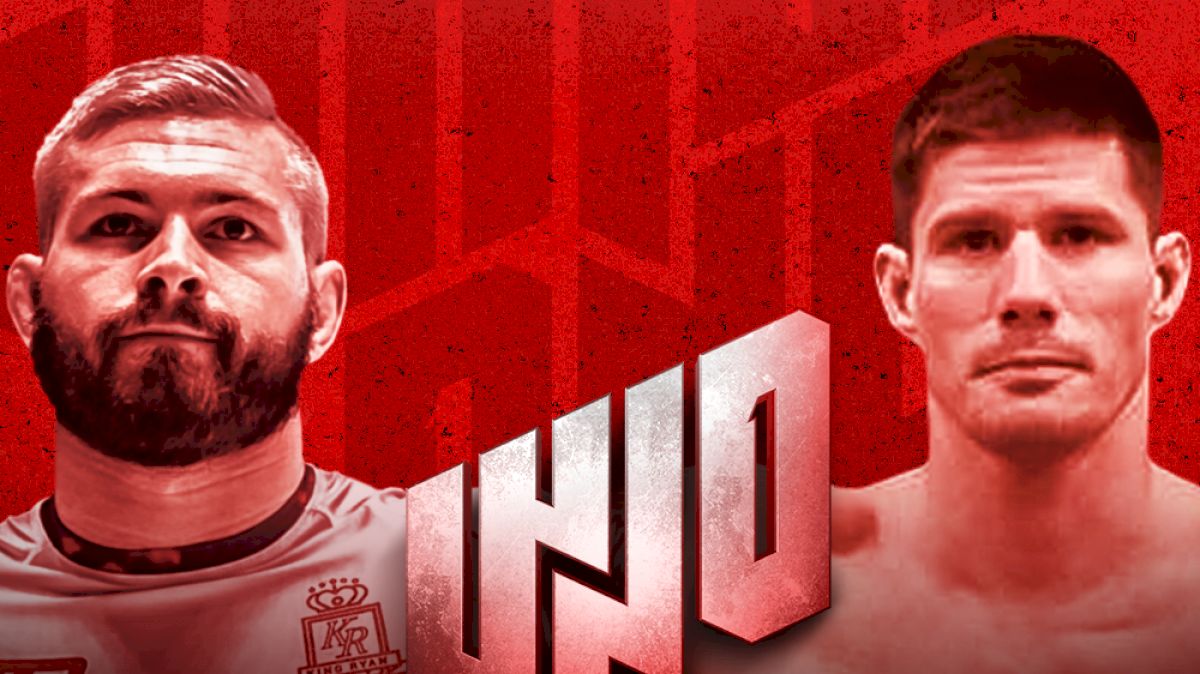 We are happy to announce our second Who's Number One event (RIP to WNO: Mikey vs Erberth) coming to Dallas, Texas on Friday, June 5.
This WNO event will be strictly no-gi matches, with the main event having no time limit. P4P #1 ranked no-gi grappler Gordon Ryan will face off with 10th Planet standout Kyle Boehm in a submission-only, no time limit match. Gordon is obviously the heavy favorite here, but Boehm is coming off a win at the BJJ Fanatics Grand Prix where he defeated Lucas "Hulk" Barbosa.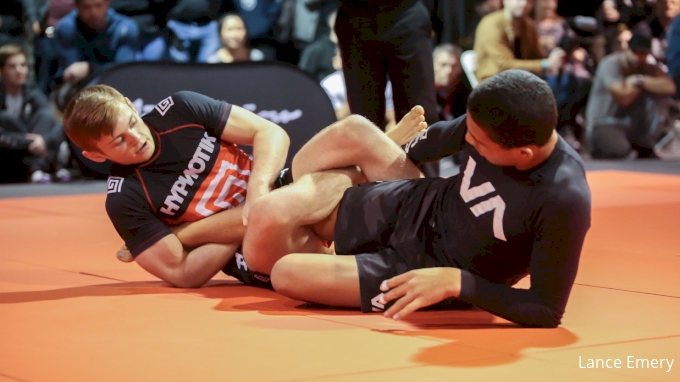 DDS Vs The Ruotolo Twins
The co-main event will see Nicky Ryan face off with Tye Ruotolo in a 15-minute submission-only match. Nicky had previously defeated Kade Ruotolo at ADCC trials, and Tye ended up finishing fourth at ADCC after making the semifinals. This is an exciting matchup between two of the most talented young prospects in the grappling game right now.
Our third match to announce will stick to the same 15-minute submission-only format, with Kade Ruotolo matched up with another junior DDS squad member in Ethan Crelinsten.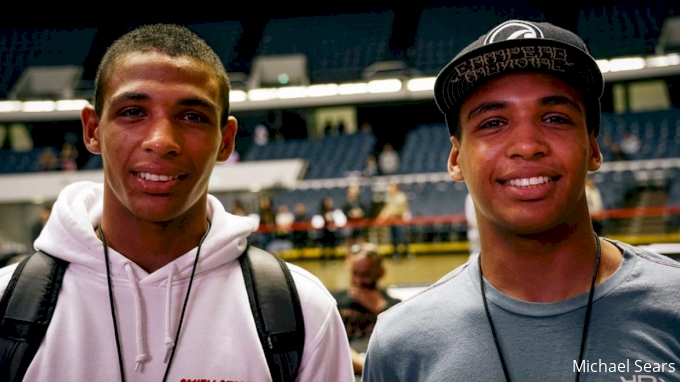 ---
Watch Who's Number One: Gordon Ryan Vs Kyle Boehm Live On Demand On FloGrappling