Unlock this article, live events, and more with a subscription!
Get Started
Already a subscriber? Log In
Fight To Win 142 is the promotion's biggest card of the summer yet, and heralds the ongoing return of professional grappling after a months-long hiatus.
We'll see 4x ADCC champion Gabi Garcia take on Kendall Reusing for the Fight To Win no-gi heavyweight title, scrappers Dante Leon and Johnny Tama face off in the co-main event, and a battle of two elite gi players from different weight classes in Matheus Gabriel and Lucas Valante.
The FloGrappling squad couldn't be more excited for another weekend of professional grappling and have weighed in with their picks for the main, co-main, and must-watch match of the night.
Main Event: Gabi Garcia vs Kendall Reusing – No-Gi Title Fight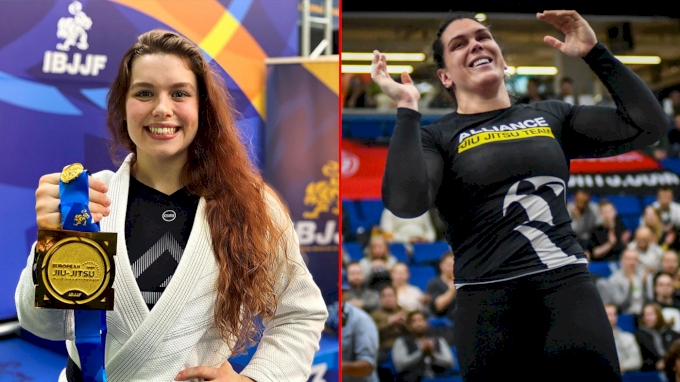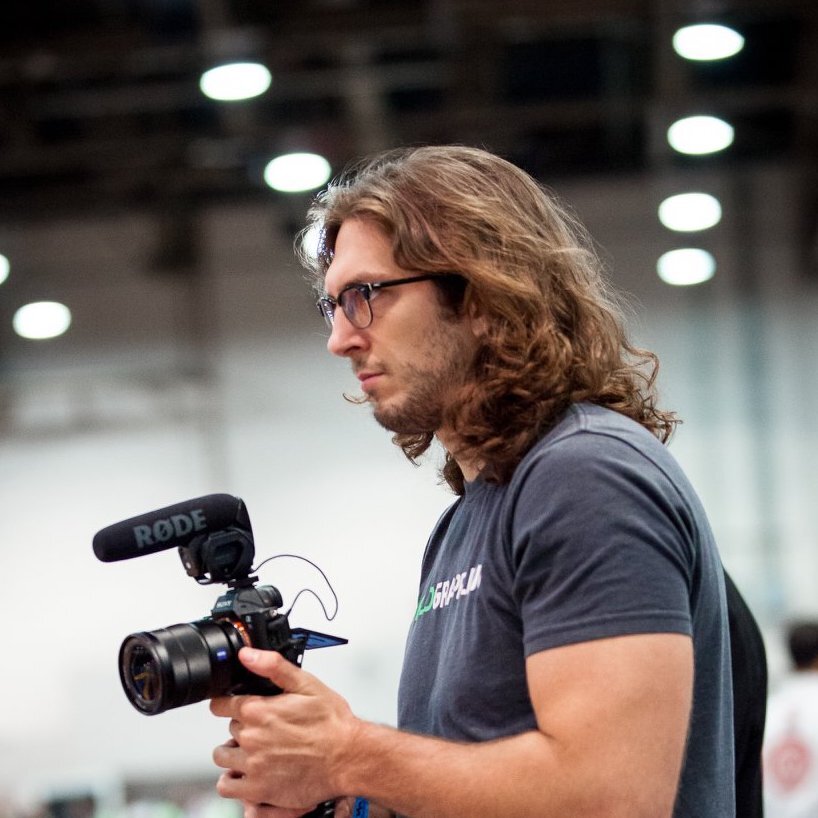 Reid: Kendall Reusing vs Gabi Garcia has to be one of the most interesting matchups that Seth Daniels has put together since the covid hiatus.
Gabi Garcia is world-renowned and perhaps the most dominant female jiu-jitsu athlete of all time but she'll have her hands full with the young upstart Kendall Reusing.
Known for dominating the colored belts, Kendall has finally graduated to the big leagues and is without a doubt taking on her toughest challenge to date. Kendall has all the tools to beat Gabi and is riding a wave of momentum after her double gold performance at the IBJJF no-gi world championships.
However, I expect Gabi to be able to control where this match takes place and thus am picking her to win.
Gabi has too much experience to let Kendall get to the positions she wants. I expect Kendall to make this an exciting match with her relentless style but Gabi is a 4x ADCC champion for a reason.
Prediction: Gabi Garcia via decision
---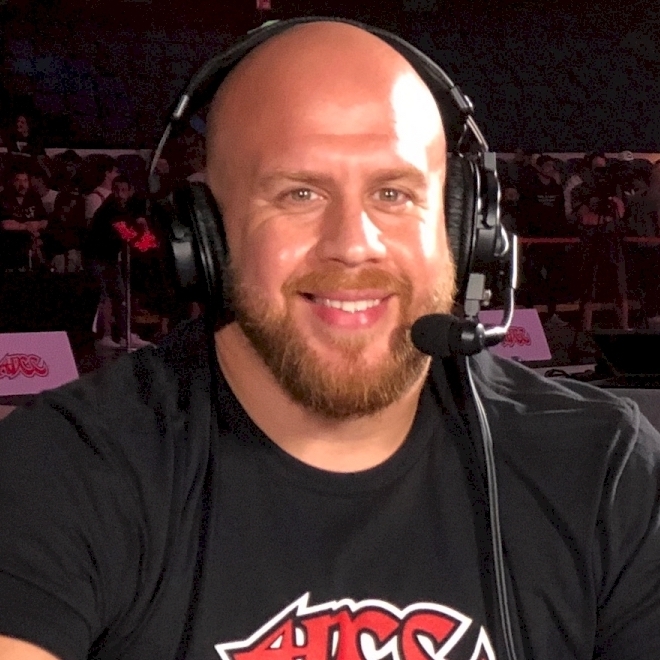 Riccardo: Kendall is coming up. But Gabi is Gabi.
One thing for people to watch out for, Kendal is friends and training partner with Jessica Flowers who does have a win over Gabi. So I am sure she is gonna come with a plan. But....I think Gabi is the favorite to win it.
Looking forward to it.
---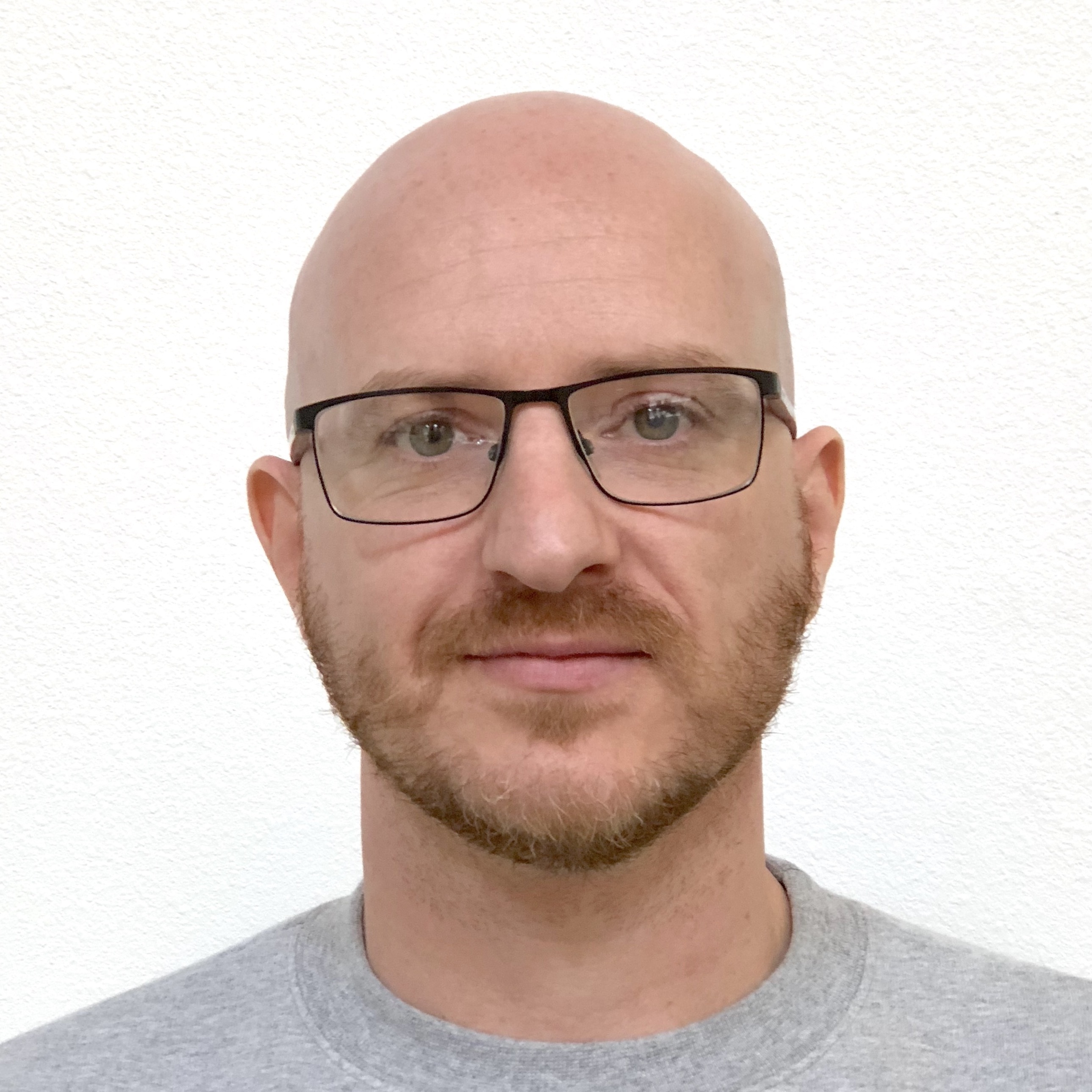 Hywel: We may finally have found a black belt who can meet Garcia's physicality head-on. The only problem is, a gulf of experience separates them.
Garcia is a four-time ADCC champion and it's rare to see her scored on and even rarer still to see her fight off meaningful submissions.
Kendall Reusing has shown in her short black belt career that she is game and ready to take on a challenge, but she's so green in comparison she could get overwhelmed by a combination of the bright lights and Garcia's pressure.
Skill-wise, she's got good wrestling and if she's smart she'll use this to stay out of bad positions.
For me this is entirely a mental game. If Reusing can handle the pressure, both physical and metaphorical, she stands a chance. If not, Garcia will make it a tough night.
Prediction: Garcia by decision
---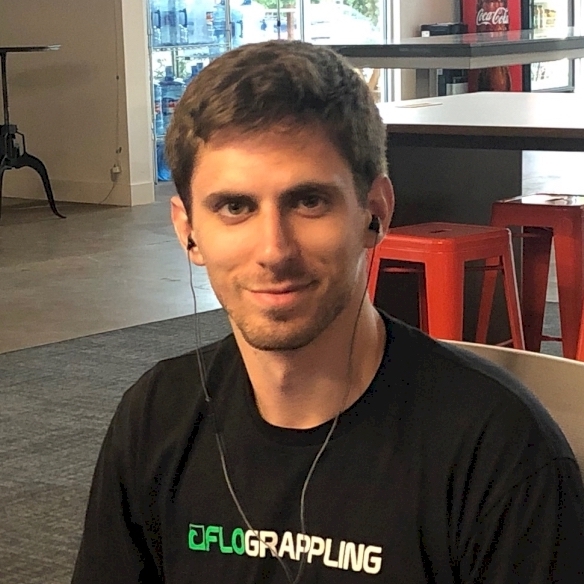 Ryan: An upset against Gabi would be a very satisfying continuation of Kendall's successful first year as a black belt but its no secret that she's the underdog in this matchup.
Gabi is one of the most decorated female competitors in history so I believe she will take this one. However, if Kendall can pull off the upset here, it will launch her career into the spotlight. She has nothing to lose and everything to gain in this matchup.
---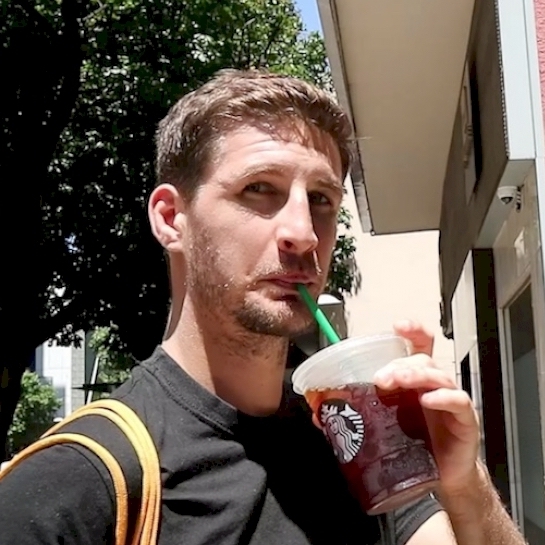 Chase: I've got to give the edge to Gabi in this match. You don't become a 4x ADCC champion by accident.
She's got the skills, experience, and size advantage coming into this match.
With that said, I do expect Reusing to put up a hell of a match. She's a decorated wrestler, and perhaps the more nimble of the two competitors... If she's able to get gabi on her back, the tide may turn in her favor.
Prediction: Gabi Garcia via decision.
---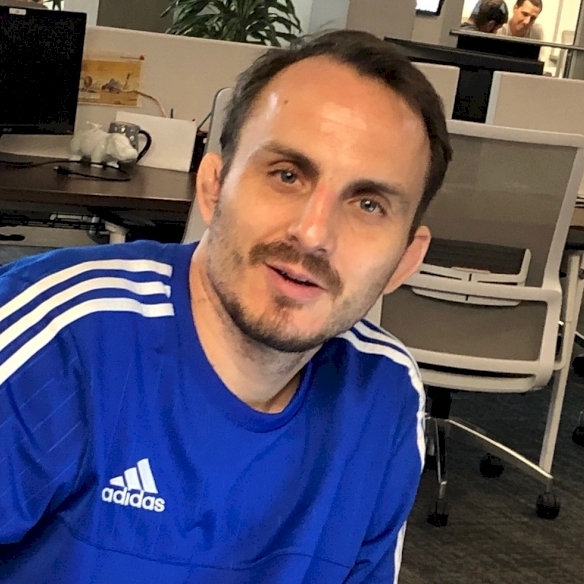 Michael: I think Kendall has great potential in this division, her wrestling might give Gabi trouble in the future, but for now I think Gabi will be too much for her.
---
Co-Main Event: Johnny Tama vs Dante Leon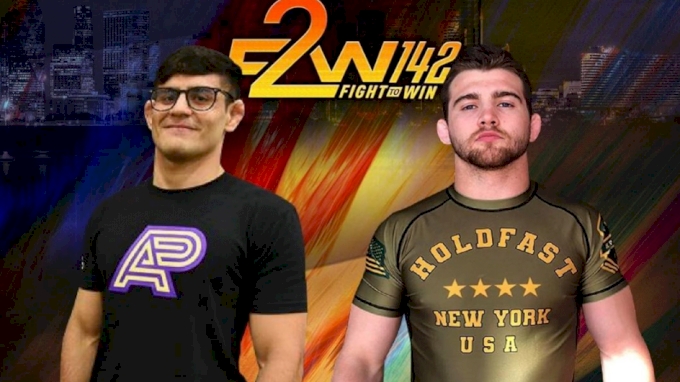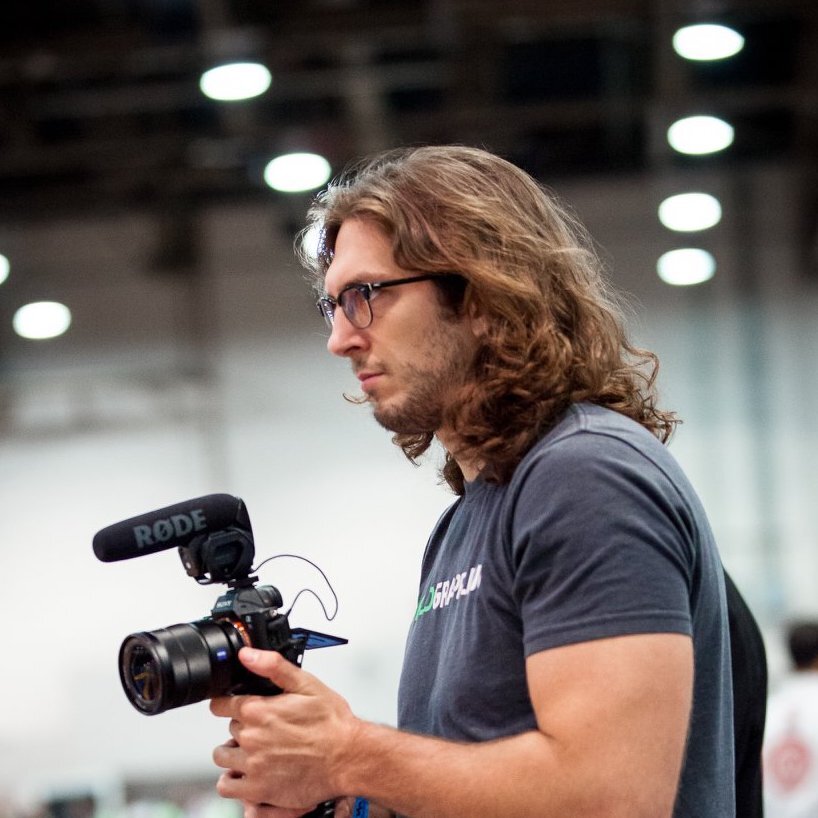 Reid: Johnny Tama returns to the Fight to Win stage just two weeks removed from his barn burner with Ethan Crelinsten and I expect the activity will help him against the bruiser, Dante Leon.
Dante proved in 2019 that he is a force on the mats and if you want to beat him, you better come prepared to wade through deep waters. This is a great matchup of two elite grapplers that truly could go either way.
But I've picked against Johnny twice now and he's made me eat my words both times so I'm changing my tune. I expect Johnny to be just a little sharper than Dante, who hasn't competed since February, and come out on top of a back and forth match.
Prediction: Johnny Tama via decision
---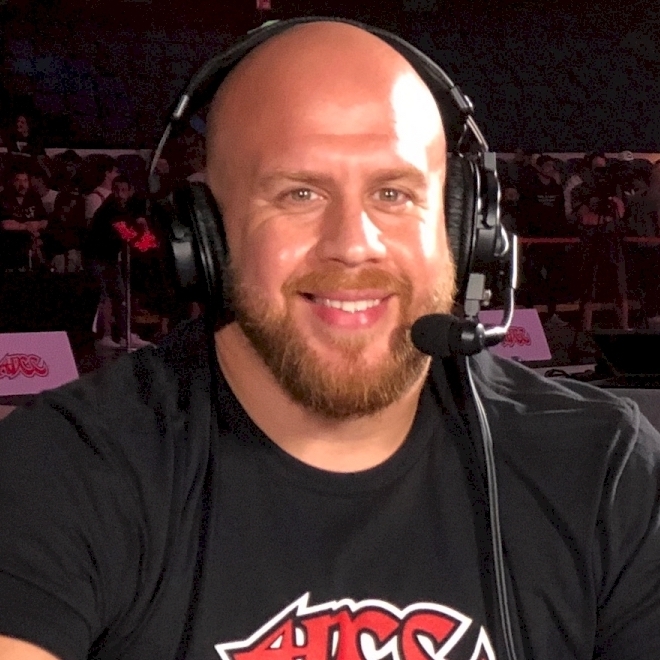 Riccardo: I bet against Ecuador last time I said I wouldn't do it again. And damn you Johnny Tama...going against another fellow Canadian!
This is madness.
Dante is Canada's best right now. This match has insanity all over it and I don't know who to predict as the winner. But I'm gonna say Tama gets the win by decision OR Dante wins by RNC. BOOM
(editors note: C'mon Riccardo! can't pick both guys.)
---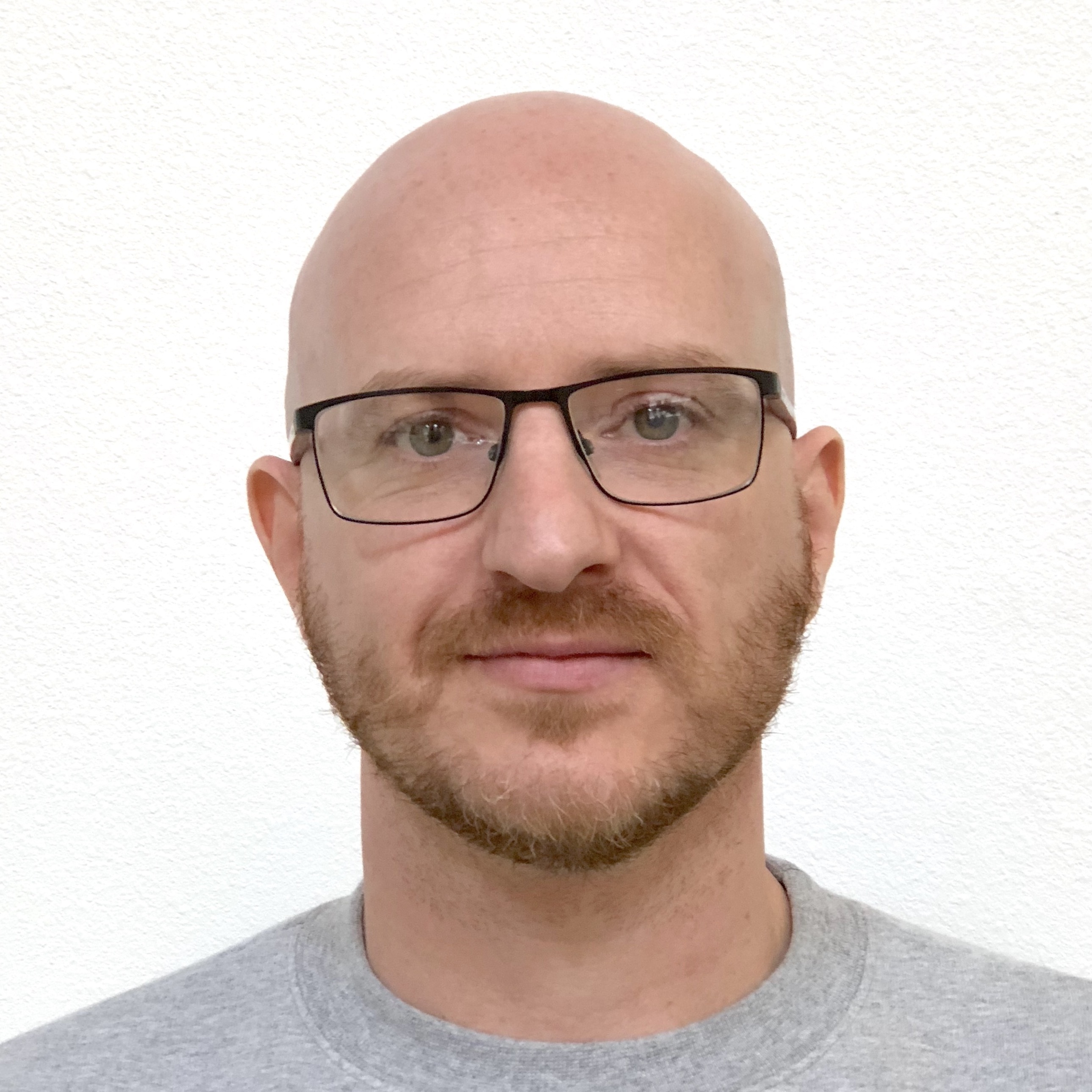 Hywel: Technically speaking, this is an intriguing match. You've got two guys who are both extremely competent from bottom, with sharp inversions and good back attacks. On top, you'd have to give the edge to the bigger, stronger Dante.
Both of them are No-Gi World champs, although Dante had the more submission attacks when they both fought in that tournament.
The real X factor is what their experience of training together was like– how well do they know each other's game? Did they hold anything back in case they might one day face-off? Without knowing what those training sessions looked like, it's hard to make a prediction for this match but I feel that Leon's size and accumulated no-gi experience wins him a decision.
Prediction: Dante Leon by decision.
---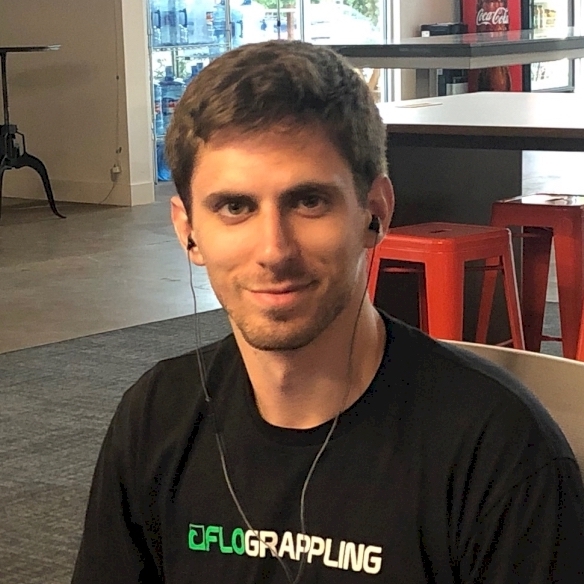 Ryan: I'm really looking forward to this one, both are 2019 no-gi world champions who have bright futures ahead. This matchup could go either way but I'm leaning towards Dante Leon on this one, hope Tama proves me wrong.
I am familiar with both of these guy's styles and am curious how this one will play out.
---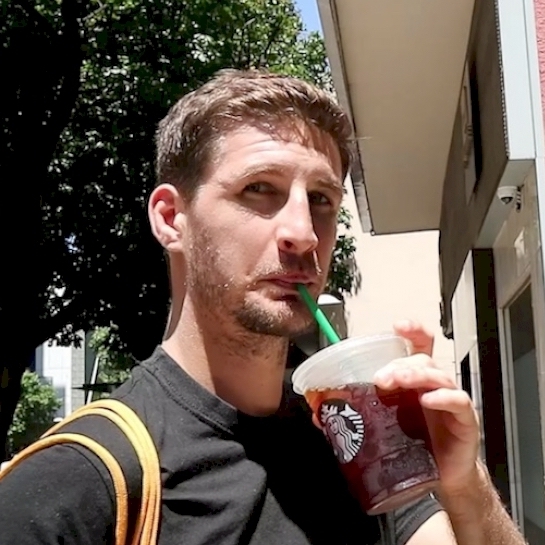 Chase: I love this match. Both guys are complete animals on the mat - the pace here will be relentless, and we will see some amazing scrambles.
Tama is the counter-fighter of the two, relying on timing and sneaky attacks in the transition to take out his opponents by surprise.
In contrast, Leon is a powerhouse, and while his game is certainly nuanced, there will be superior firepower in the strength department from the GF Team representative, which is why I'm giving Dante the edge here.
Prediction: Dante Leon by decision.
---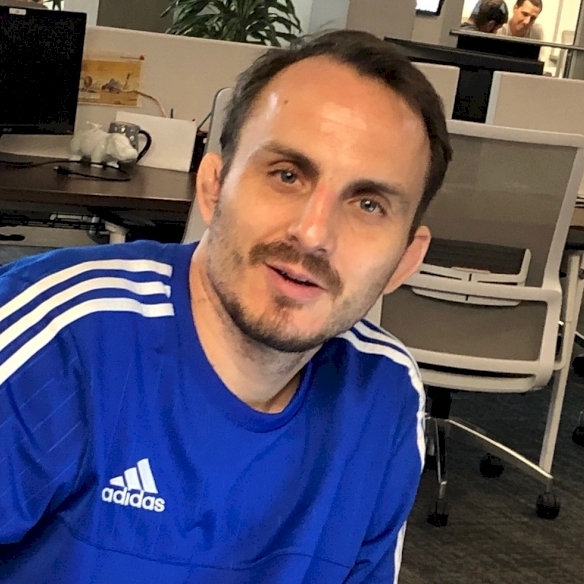 Michael: Great matchup between two exciting fighters, I think Dante gets to the back potentially like he did against Edwin, Lutes and Lepri. Tough call but I'm going with Dante.
---
Must-Watch: Matheus Gabriel vs Lucas Valente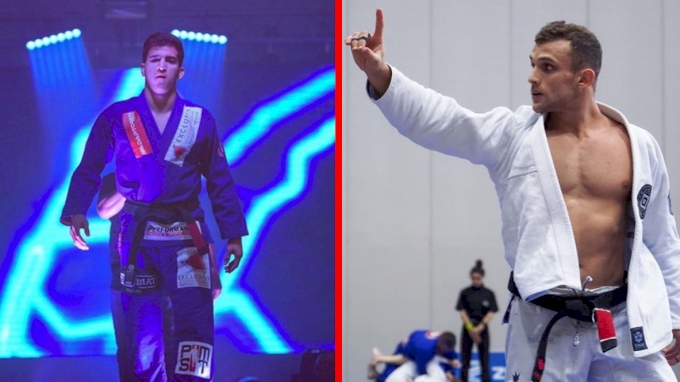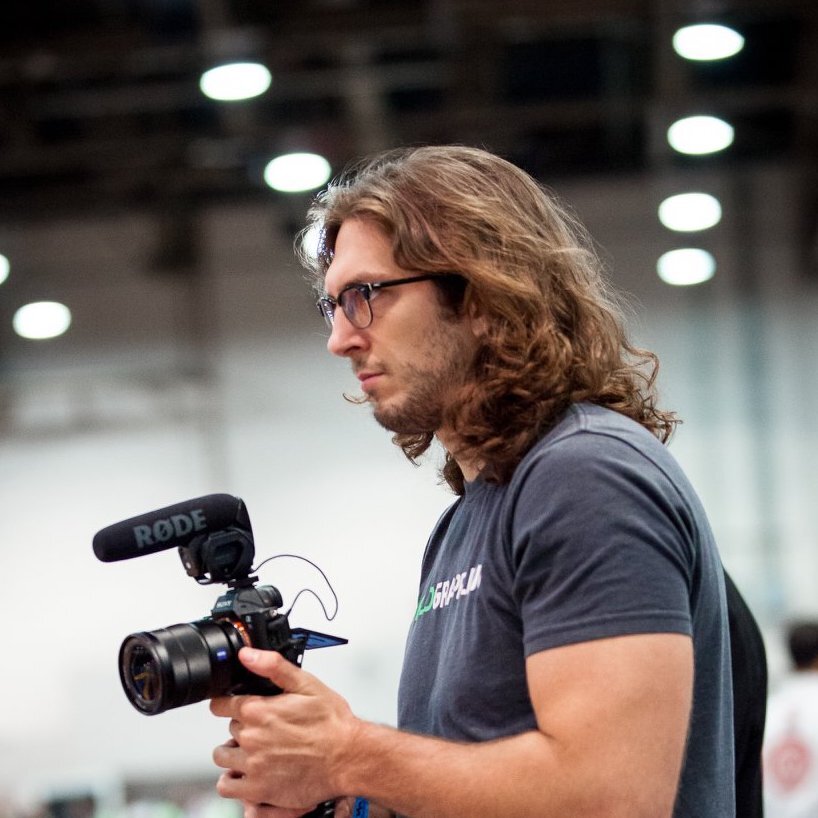 Reid: Those first two matches are bangers, but I'm equally excited by the third supporting act of the night Lucas Valente and Matheus Gabriel are at the top of their game and this match couldn't come at a better time.
2019 saw both men make their first World Championship final. However, it was Matheus who walked away a champion while Lucas had to settle for a silver medal.
It's hard to pick against the reigning featherweight world champion, especially since he's looked so dominant at black belt, so I won't. I believe this will be the first meeting between these two and it's bound to be the best match of the night regardless of outcome.
Prediction: Matheus Gabriel via decision
---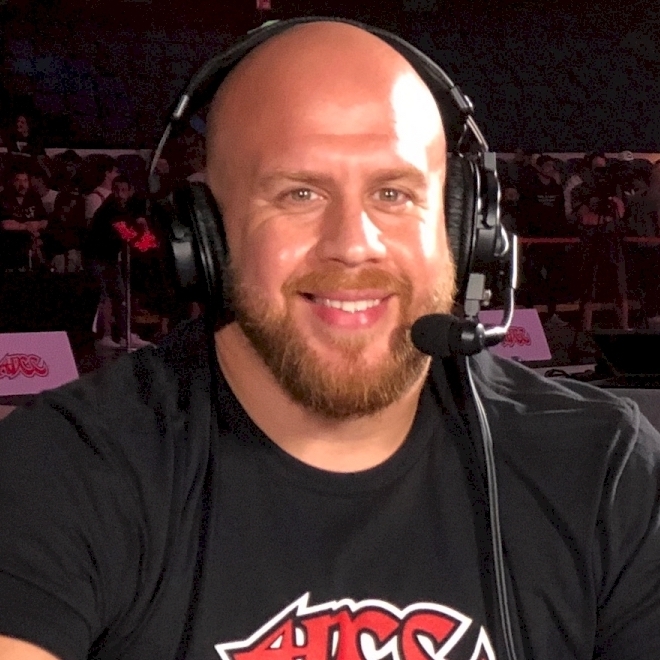 Riccardo: Another FIRE matchup. Lucas Valente is legit as it comes. But Matheus Gabriel is so dang good. I am taking Matheus on this one.
---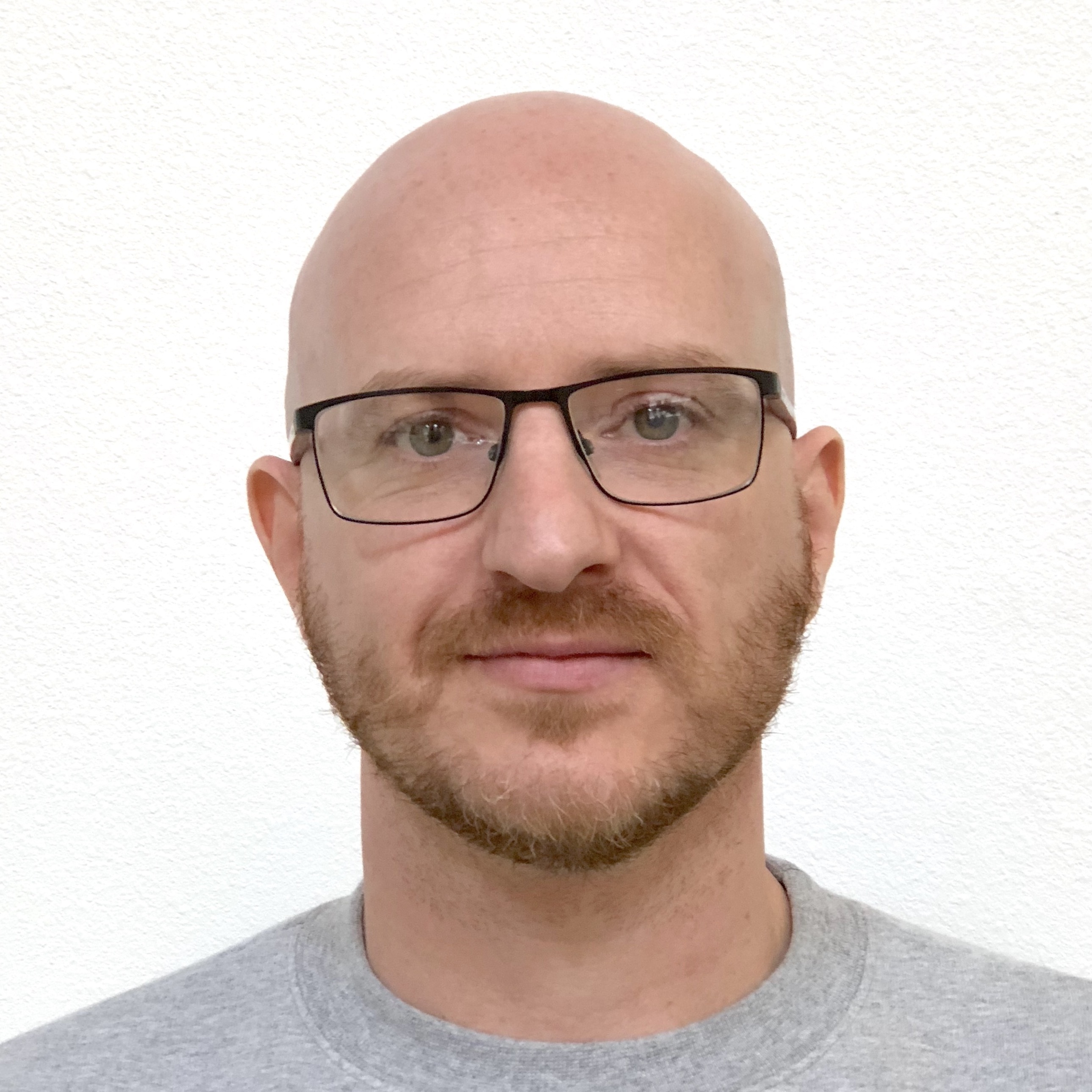 Hywel: I love how Fight to Win makes matches we wouldn't get to see elsewhere. 2019 IBJJF featherweight champ, vs the 2019 IBJJF lightweight silver medalist– couldn't be better.
Valente is one of the best guard players on the planet– people almost never pass his guard, and he's got incredible attacks from bottom using the lasso. Looking at the numbers though, Gabriel stands out as the better finisher of the two.
I could be wrong, but I don't see Matheus finishing Lucas, but due to his experience on the Fight to Win stage I think he knows what to do to get the win.
Prediction: Matheus Gabriel by decision.
---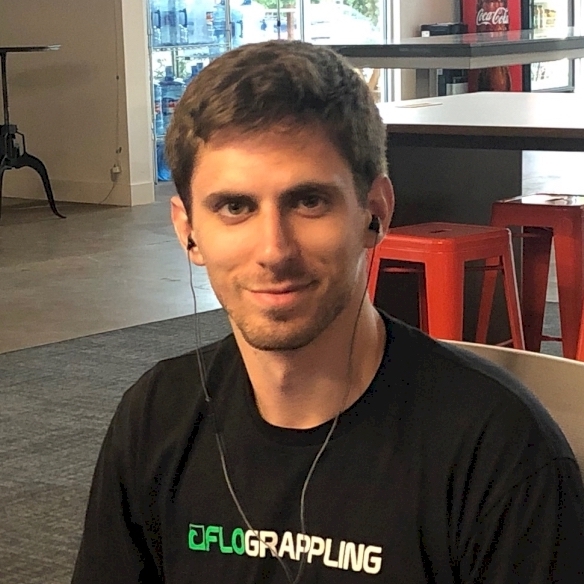 Ryan: Matheus Gabriel had a dominant year after taking gold at Worlds and Pans in 2019. I'm leaning towards Matheus here but this is an opportunity for Lucas to prove that he can hang with the best in the world.
---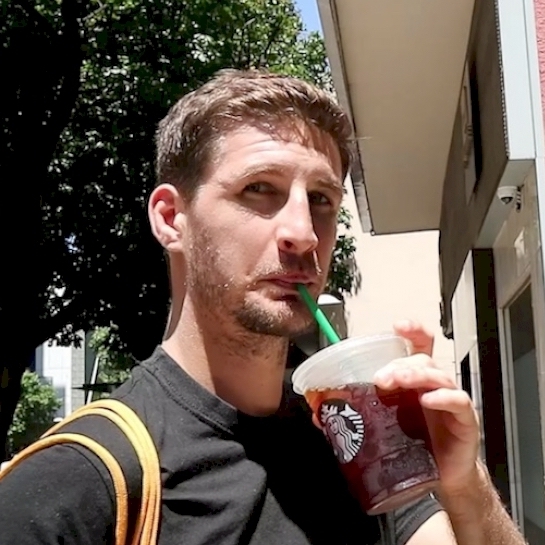 Chase: I'm surprised to see everyone so confident in Gabriel here – one of his very few losses at black belt came at the hands of lightweight Levi Jones-Leary at the Spyder Invitational.
And at the elite level, every physical advantage matters, and Valente's game is tailor-made to slow down Matheus Gabriel's explosive approach. I expect a lot of lasso guard from Valente who will undoubtedly be hunting for omoplata and triangle attacks.
Gabriel does have a slick double pull game and can also dive for back attacks from the top, but I think Valente's guard may be too much to get any offense going.
Prediction: Lucas by decision.
---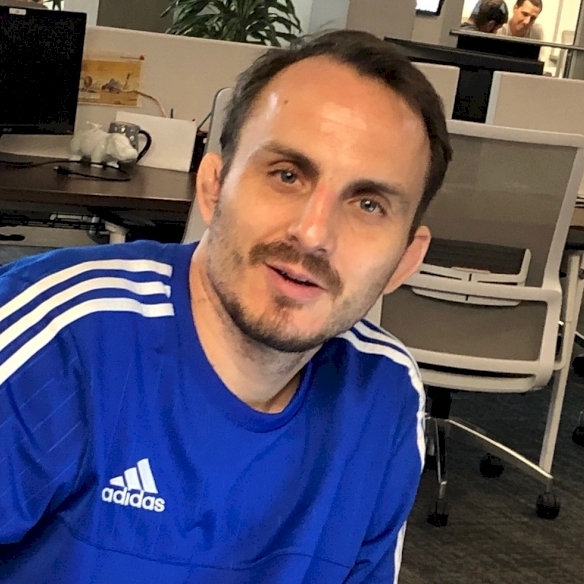 Michael: Lucas Valente is no joke, taking second at worlds last year, but Matheus Gabriel is a really special talent and I think he pulls this one off.