2020 JitzKing Middleweights
Official FloGrappling Predictions: JitzKing
Official FloGrappling Predictions: JitzKing
Hot on the heels of other major grappling promotions, Jitzking will return and they're hosting a stacked 16-man middleweight bracket.
Jun 13, 2020
by Chase Smith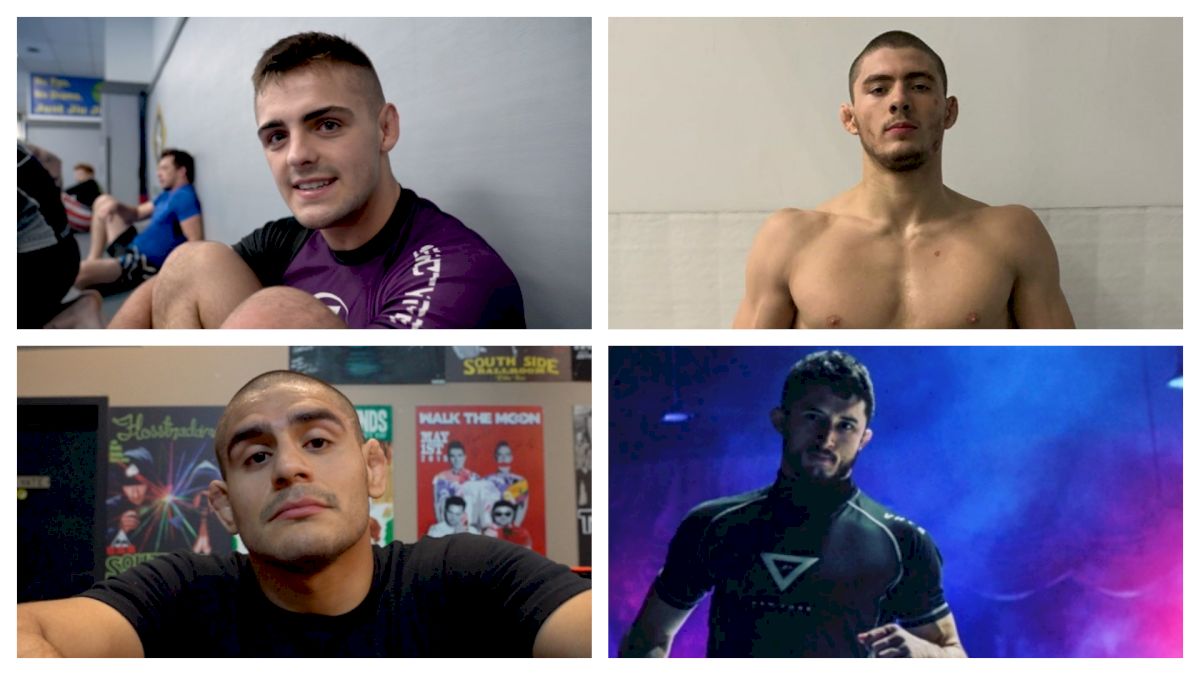 Unlock this article, live events, and more with a subscription!
Get Started
Already a subscriber? Log In
Hot on the heels of other major grappling promotions, Jitzking will return and they're hosting a stacked 16-man middleweight bracket.
And the line-up is loaded with a mix of talent from purple to black belt. Standout names include the IBJJF no-gi World champ Johnny Tama, Bellator MMA fighter Jay Jay Wilson, Renzo Gracie squad members Jason Rau and Oliver Taza, the fearsome Valdir Araujo (aka "BB Monster"), perennial dark horses John Combs and AJ Sousa, and the surging teenagers Roberto Jimenez, William Tackett, and Micael Galvao.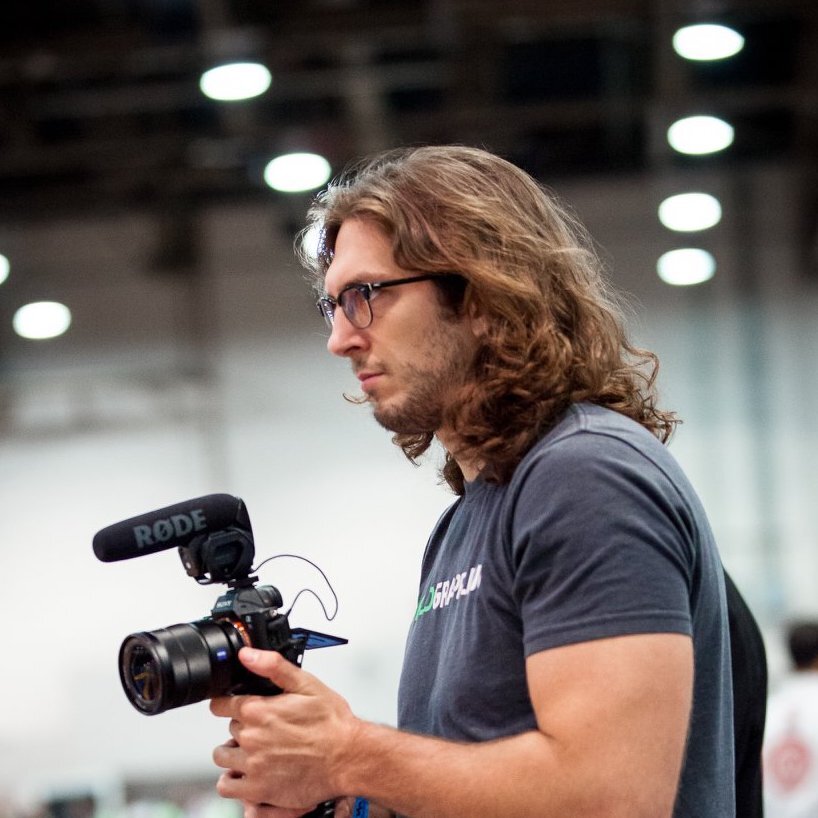 Reid: Love to see that tournaments are back up and running!
JitzKing has brought us a phenomenal bracket featuring tons of killers that could all easily walk away champion here. We've got no-gi world champions, ADCC trials champions, long time vets and plenty of newcomers, we're guaranteed to see some slick jiu-jitsu! Let's get to the picks!
On the left side of the bracket, Roberto Jimenez is a name that sticks out right away. We saw him just this past weekend at the 3GC Kumite and while he didn't walk away with gold he proved that he's capable of beating the best. I think guys like William Tackett or Jason Rau could potentially give him problems but in my opinion Roberto is the favorite to make the finals here.
The right side of the bracket is a little bit more difficult to predict. Oliver Taza might be the favorite here but it's been a while since we've seen him. Johnny Tama could be the pick but he's coming off a submission loss so I'm just a little less confident. You have to mention John Combs as well but I think he does his best work as an underdog so I won't pick him in hopes he repeats his 2016 Copa Podio performance. I think I'm going to go with the pure leg locker to make his way to the finals here.
This is a bonkers tournament and anything can happen but I'm going to stay with my pick two weeks in a row and say that Roberto gets it done here at JitzKing. But like I said I'm just really looking forward to some good jiu-jitsu.
Prediction: Roberto Jimenez def. Oliver Taza via RNC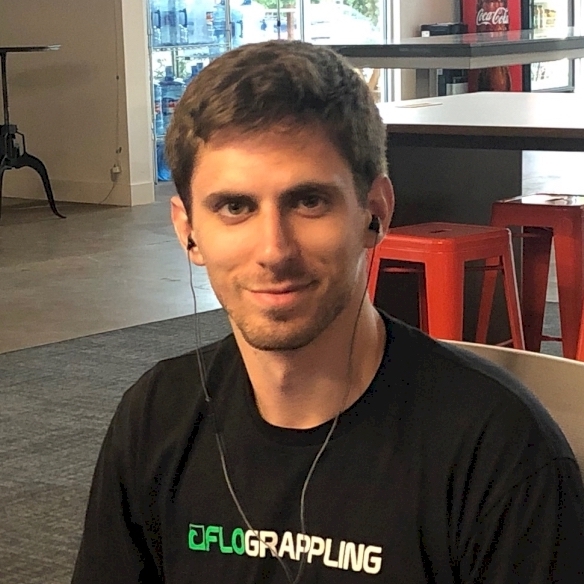 Ryan: Left Side: I believe Jason Rau is going to turn heads in this tournament, I see him meeting either Jimenez or Tackett in the semi-final. After seeing Roberto slay his way through 3CG last week, I'm expecting him to do the same here.
Right Side: Oliver Taza is definitely a standout. I see him going against BB Monster or Tama in the Semi-Finals. Ultimately I'm prepared to see Taza take on Jimenez in the final. It's tough to pick a side in that matchup but Roberto has incredible momentum right now. I believe Roberto is going to take this bracket.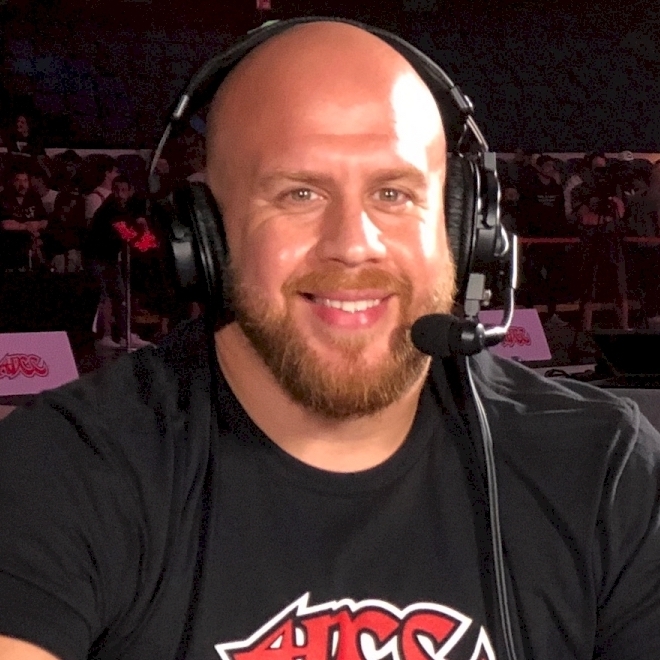 Riccardo: First off, a huge congrats to the guys over at Jitzking at getting so creative putting together this bracket. It is literally a who's who of world champs, leglock killers and the next best things rolled up into one.
Gonna be super exciting to watch it all roll out.
Looking at the bracket I think we could possibly see a Roberto vs Jason Rau showdown on that side to fight the winner of Taza vs Tama. This COULD end up being an all Ecuadorian finals but it is just too hard to say for sure! I definitely think Roberto makes it through though.
But Taza vs Tama could happen and too tough to call. I am at a crossroads here.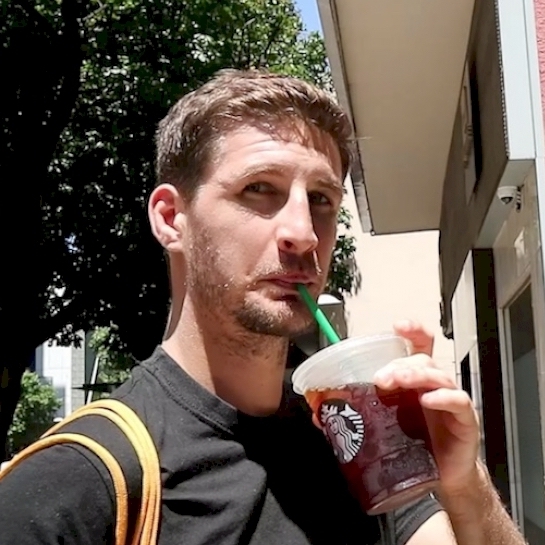 Chase: Ah, yes, the sweet smell of a 16-man bracket.
Craig Jones is excited about this event, and you should be too.
The tournament is a welcome blend of veteran competitors, surging new wave athletes, and established champs.
Like my colleagues, I'm waiting with bated breath in hopes we see a Tackett vs Jimenez quarter-final, but there are plenty of other scintillating matchups right out of the gate.
Regarding the left-hand side of the bracket: I believe Rau will claim a spot in the semi; if he meets Roberto, Rau will punch his spot in the final via leglock. Tackett may be better suited for the match with Rau, and I think the younger Checkmat competitor may hold the edge in that potential matchup.
For my money, Tackett makes the final from the left.
I'm going to take dark horse John Combs from this side of the tournament. Super experienced and an ADCC trials winner, I think John may have what it takes to get by the crazy variety of opponents he may face on his way.
I'm looking forward to a Combs vs Taza semi-final, a rematch, where the first time around Taza was able to leglock Comb, maybe things will be different this time around.
My final prediction: John Combs def. William Tacket in the final.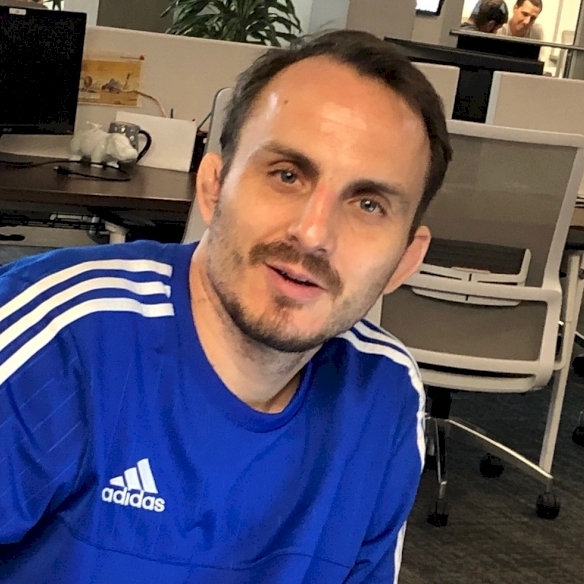 Michael: I think Rau takes the jitz king bracket, his leg lock game is on another level compared to the other guys in there.
If Tackett and Roberto meet in the second round that one should be fun. The other side of the bracket is sort of up for grabs, Tama is the most accomplished but giving up some size to some of the guys.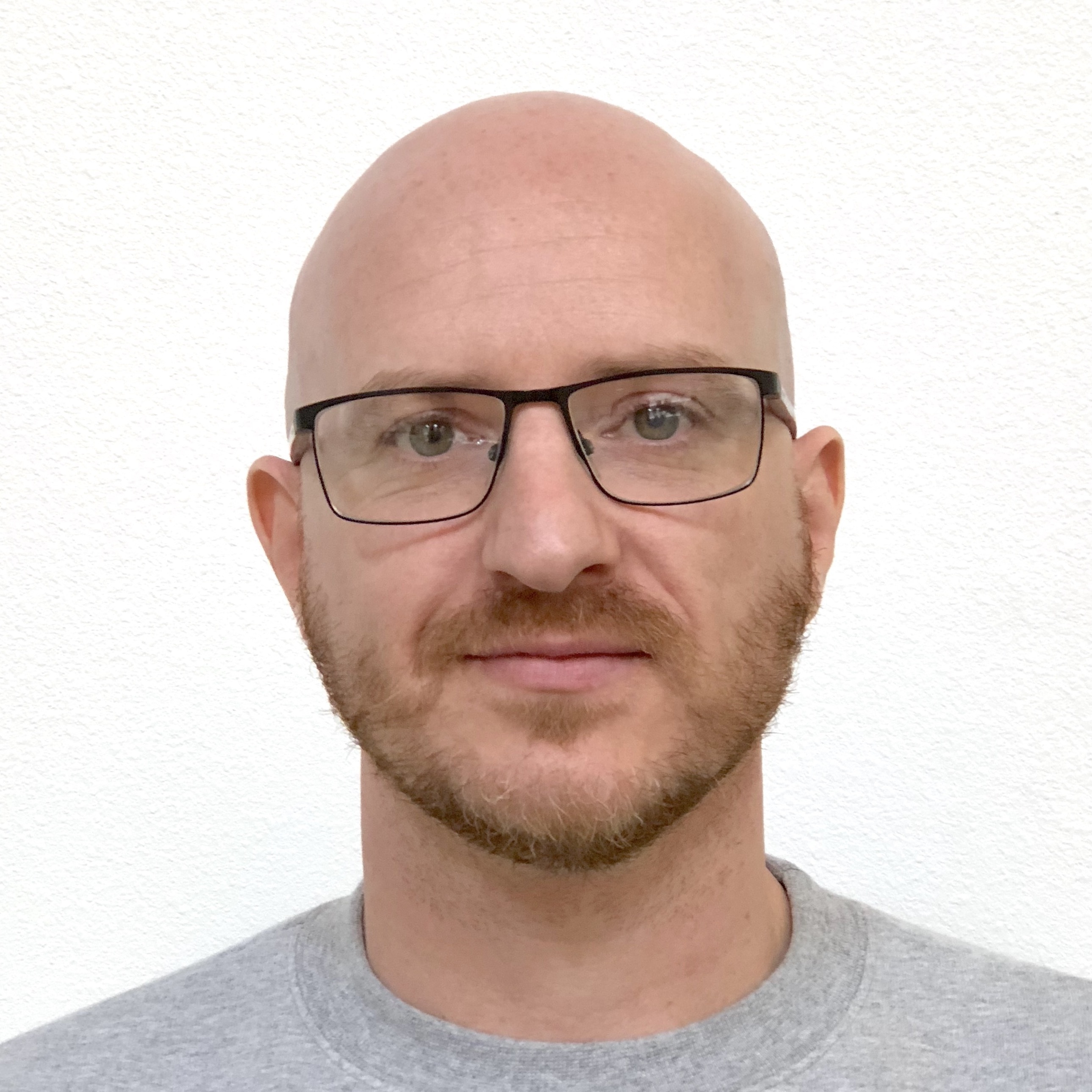 Hywel: This is one of the most loaded brackets I've seen in a long time– it feels like ages since we had a tournament this big! 16 men, at least half of them have a solid shot at taking it all and I'm having trouble picking a clear winner but here goes.
I've got Jimenez or Tackett vs Combs or Taza in the final. Here's how I see it going down. Tackett and Jimenez have very similar styles– I think Jimenez is quicker but Tackett has a better leglock game, a known weakness of Roberto. I see Tackett besting Jason Rau in the semi but I could honestly see Rau beating Jimenez. Sooo, now I have three candidates for final. I'm still leaning toward Tackett or Jimenez.
On the other side I see Combs and Taza in the semi. Either Taza leglocks him or Combs chokes him.
Prediction: Combs vs Jimenez in the final, Combs to win