Fight to Win 144
Fight To Win 144: The Most Significant Superfight In F2W History
Fight To Win 144: The Most Significant Superfight In F2W History
Fight To Win 144 will long be remembered as one of the best fights To Win Cards ever assembled.
Jun 16, 2020
by Chase Smith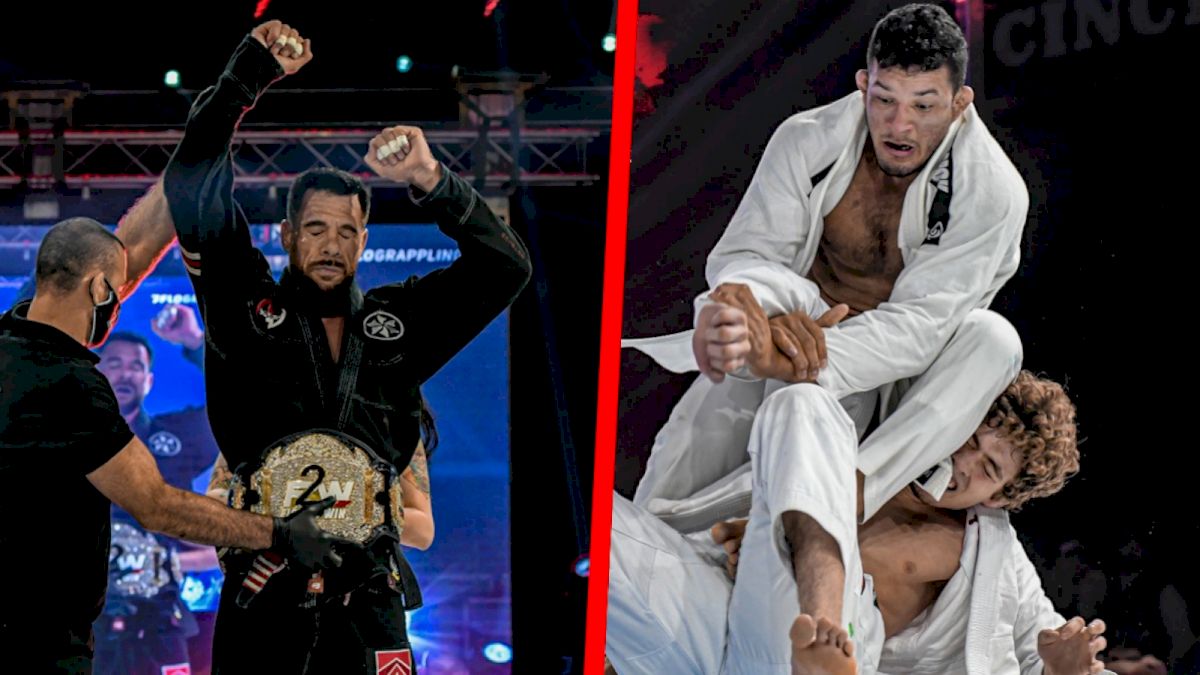 Unlock this article, live events, and more with a subscription!
Get Started
Already a subscriber? Log In
Fight To Win 144 will long be remembered as one of the best Fight To Win cards ever assembled.
Seth Daniels is calling the main event between Rafael Lovato Jr. and Lucas Hulk Barbosa the biggest gi match EVER seen at F2W, and it's supported by two more A1 tier bouts.
The co-main event match pits two world no-gi champs against one another in Nathalie Ribeiro and Talita Alencar; then there is absolutely monster match between Edwin Najmi and Jonnatas Gracie in the number three slot.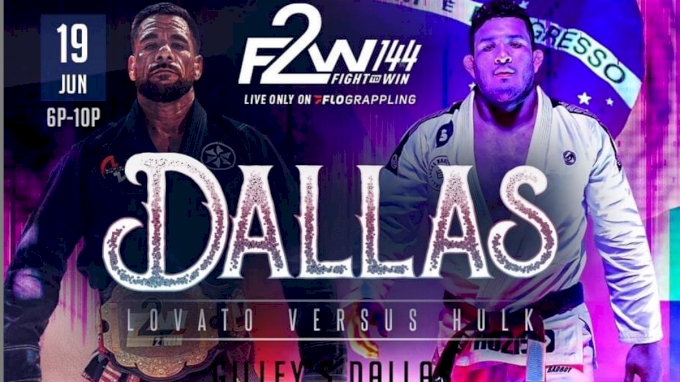 ---
Main Event: Rafael Lovato Jr. vs Lucas Hulk Barbosa
If you're not hyped about Rafael Lovato Jr. vs Lucas "Hulk" Barbosa, you can't be my friend. It's that simple.
Rafael Lovato Jr. was the first-ever black belt competitor to ever hit the IBJJF "Grand Slam" (Europeans, Pans, Brazilian Nationals, and Worlds) in 2007. In 2017, Hulk became the last man to complete the feat. Thus, we have ourselves a classic battle of generations – and their styles and games reflect such a dilemma.
WATCH: Lovato Jr. Hyped To Battle The New Generation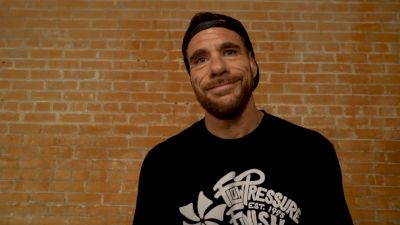 Unlock this video, live events, and more with a subscription!
Get Started
Already a subscriber? Log In
It should be noted that this is the Barbosa's first match back after a stunning victory over Roberto Jimenez at Fight To Win 137, and we know the Atos star been chomping at the bit to get back into action.
We expect nonstop action and pure adrenaline to be on display throughout the entire bout.
---
Co-Main: Talita Alencar vs Nathalie Ribeiro
Talita Alencar is one of the toughest and most exciting competitors to ever grace the Fight To Win stage. A two-time no-gi world champion, she posses the experience and skillset to pose a major threat to anyone standing across from her.
The current Fight To Win belt holder will meet 2019 no-gi world champ Nathalie Ribeiro representing Checkmat.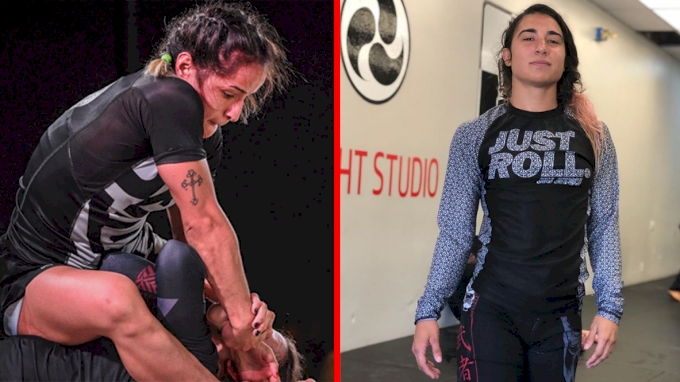 Ribeiro is an exceptional competitor with a well-rounded skillset. She posses solid wrestling (just go rewatch Ribeiro vs Jena Bishop from no-gi Worlds and you'll see what I mean) and an agile guard, making use of creative openings to attack the submission.
Despite having the experience edge in the Fight To Win format, Alencar will have her hands full no matter which way the match goes.
---
Must Watch: Jonnatas Gracie vs Edwin Najmi
Another banger on this card, this match features submission ace Edwin Najmi vs Atos bruiser Jonnatas Gracie.
We know that technique conquerors all, but it should be noted straight out of the gate that Jonnatas Gracie is one of the strongest athletes we've never seen.
Like, picked up Victor Hugo and dumped him on his head, strong.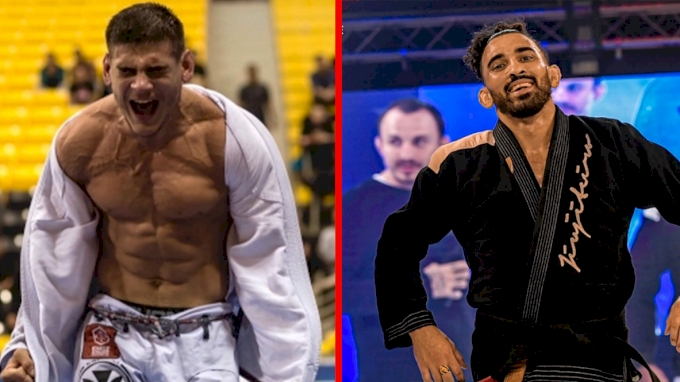 The question at hand in this matchup is whether Najmi can redirect the focused aggression of Gracie into a submission pattern, or if Gracie will outwork and overrun the Gracie Barra competitor.
The way this match will unfold is nearly impossible to predict, both athletes are extremely capable in all scenarios on the mat. We do expect Najmi to employ his counter-fighting style, but the way it manifests really depends on Gracie's opening moves.