Unlock this article, live events, and more with a subscription!
Get Started
Already a subscriber? Log In
We just had the brackets unveiled for the 2019 ADCC World Championships and there are some intriguing first-round matchups to look out for.
The action kicks off at 10 AM and can be watched LIVE June 27-28 nd the brackets will run-up to the semifinals, with the tournament picking back up from there on Sunday morning.
See the full -66kg division bracket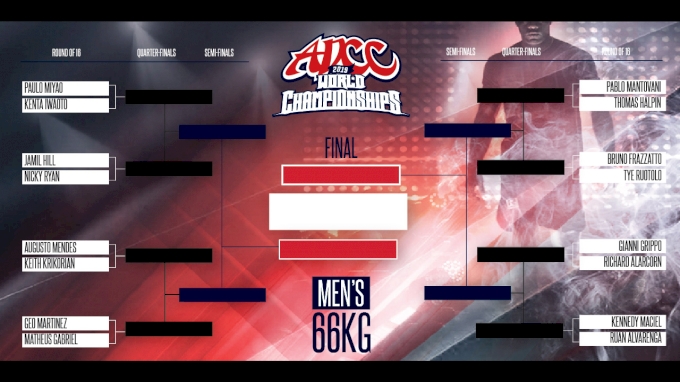 See the full -77kg division bracket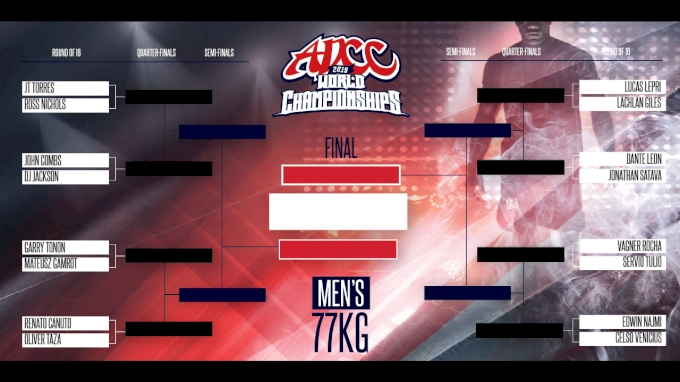 See the full -88kg division bracket
See the full -99kg division bracket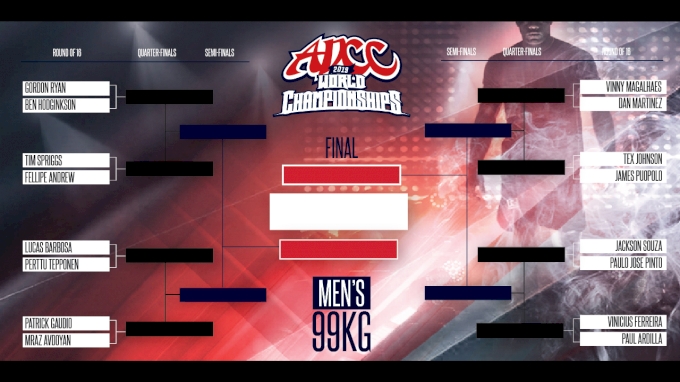 See the full +99kg division bracket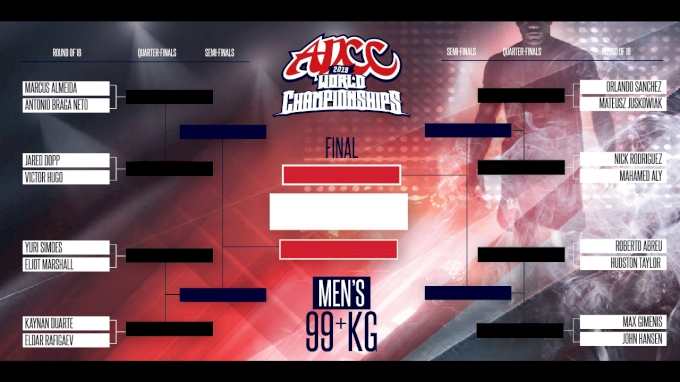 See the full Women's -60kg division bracket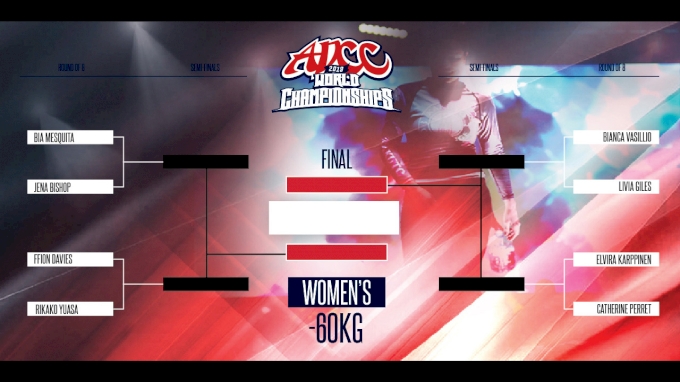 See the full Women's +60kg division bracket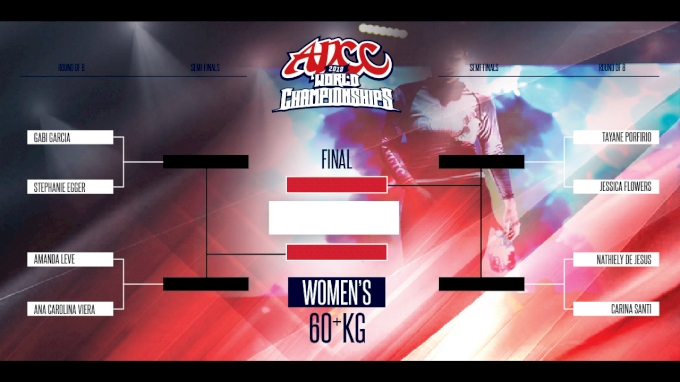 ---
5. Bia Mesquita vs Jena Bishop
Bia Mesquita is the women's GOAT in most people's opinion and the reigning champ in this weight class. Jena is no joke, though, a 2017 No-Gi Worlds champ at black belt who ran through some tough opponents at the trials to qualify. Bia is a tough matchup for anyone; she's not only aggressive but also precise in her attacks and has one of the highest sub rates out of anyone in this tournament. If Bishop can pull it off it will be a huge upset, but this should be fun regardless.
4. Tim Spriggs vs Fellipe Andrew
Both guys have good wrestling. I think this ends up playing out with Spriggs passing and Fellipe playing guard at one point or another though. Spriggs is hard to sweep but Fellipe has great entries into leg attacks; Fellipe also beat Spriggs teammate Mahamed Aly handily at Pans this year. Spriggs probably has the edge wrestling and more experience no-gi, he's the current No-Gi Worlds champ at heavyweight. Interesting contrast of styles that could go either way in my opinion.
3. Geo Martinez vs Matheus Gabriel
Another matchup of a regular on the no-gi submission only circuit vs one of the best up and comers in the IBJJF gi scene currently. Geo is a vet here and has made the semis before. Matheus went on a rampage in his first year as a black belt in 2019, winning Pans before submitting Marcio Andre in the Worlds final. These guys both hunt for the sub and consistently attack; I won't be surprised if it doesn't go the entire 10 minutes at all.
2. Jamil Hill-Taylor vs Nicky Ryan
A gi black belt world champion vs one of the most hyped-up no-gi prospects of all time. Nicky is only 18 but this is already his second ADCC, Hill-Taylor is making his first appearance at the event. Jamil was vocal in his interview with us at No-Gi Pans that he is versed in the leg game, Nicky will certainly put that to the test. An accomplished IBJJF grappler that has won worlds at every weight blue to black, Hill-Taylor's positional game can be expected to be top-notch even though he is primarily a gi fighter.
1. Nick Rodriguez vs Mahamed Aly
Two of the most athletic athletes in the entire tournament, this was actually one of the selections in Ryan Smith's dream matches article. An early favorite for match of the tournament before it has even happened, both Aly and Nick push the pace from start to finish. I see this being a high paced takedown battle, while Nick is probably the more skilled athlete technically from the feet with his wrestling background, Aly just always seems to make it work on the feet and has a wide arsenal of attacks. Don't blink in the one,;it's going to be a one-match highlight reel.
Watch Live On Demand The 2019 ADCC World Championships On FloGrappling