Unlock this article, live events, and more with a subscription!
Get Started
Already a subscriber? Log In
A legend returns this Friday as Xande Ribeiro — one of jiu-jitsu's most decorated fighters ever — steps back into competition for the first time in two years in a match against Gabriel Almeida.
The highly-anticipated comeback of Xande will be supported by the fire co-main event featuring Garry Tonon and Osvaldo "Queixinho" Moizinho in a no-gi title fight.
As has become tradition, the FloGrappling crew has decided to weigh in and give their picks on the monumental event.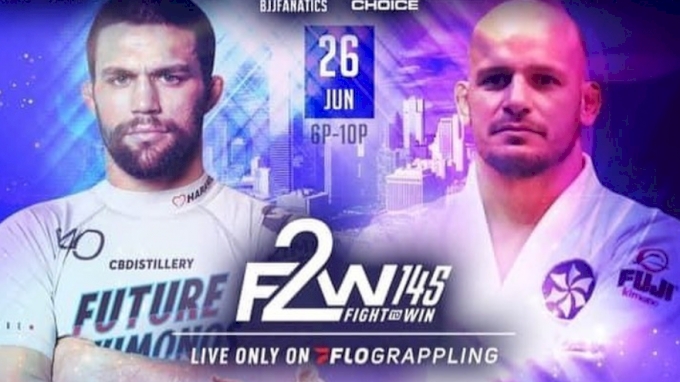 Main Event: Xande Ribeiro vs Gabriel Almedia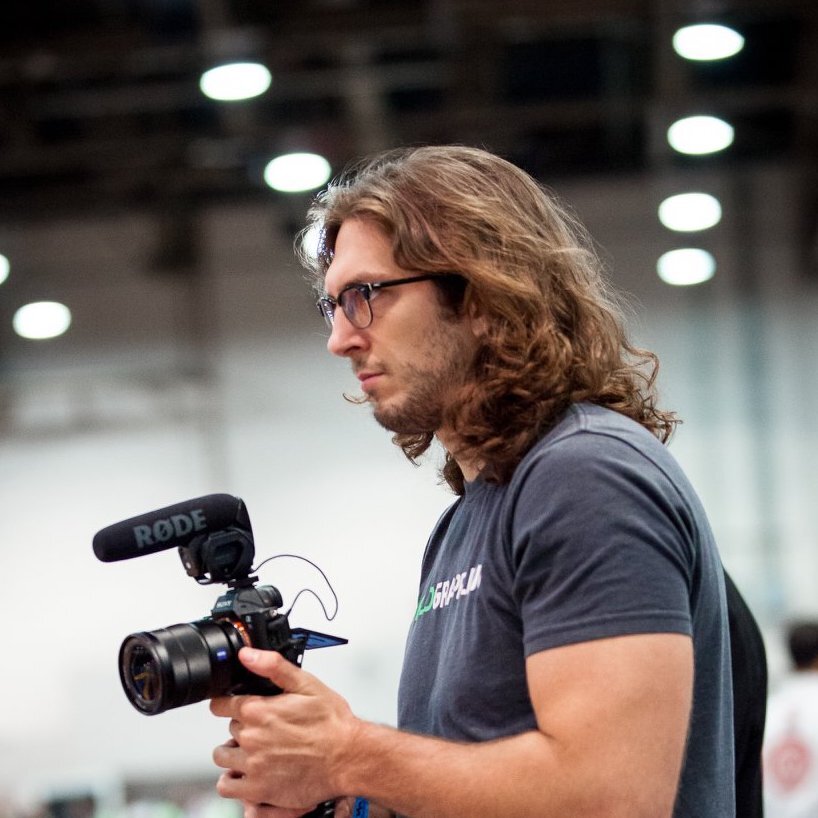 Reid: The Fight To Win debut of the legend Xande Ribeiro on Friday night has got to be the most anticipated return to action of the year! It's incredible to see Xande, who has accomplished so much in the sport, still be eager to put it on the line against the next generation of talent.
This matchup with Gabriel Almeida raises a lot of questions for me, though. Mainly, is Xande in competition shape? Has the game evolved passed him? Can Xande return to his former glory? After all Gabriel Almeida has been racking up some big wins at black belt.
Although there is plenty of mystery to this match I think Xande Ribeiro has all the tools to win.
While a win over Xande would be a career-high for Gabriel, I don't suspect Xande will give him that chance. If you're worried about the level that Xande will be at just watch his last performance at ADCC 2017 and know that those techniques don't just get forgotten. Xande is a legend for a reason and no matter the obstacle in front of him I'm confident he'll overcome it.
Prediction: Xande Ribeiro via armbar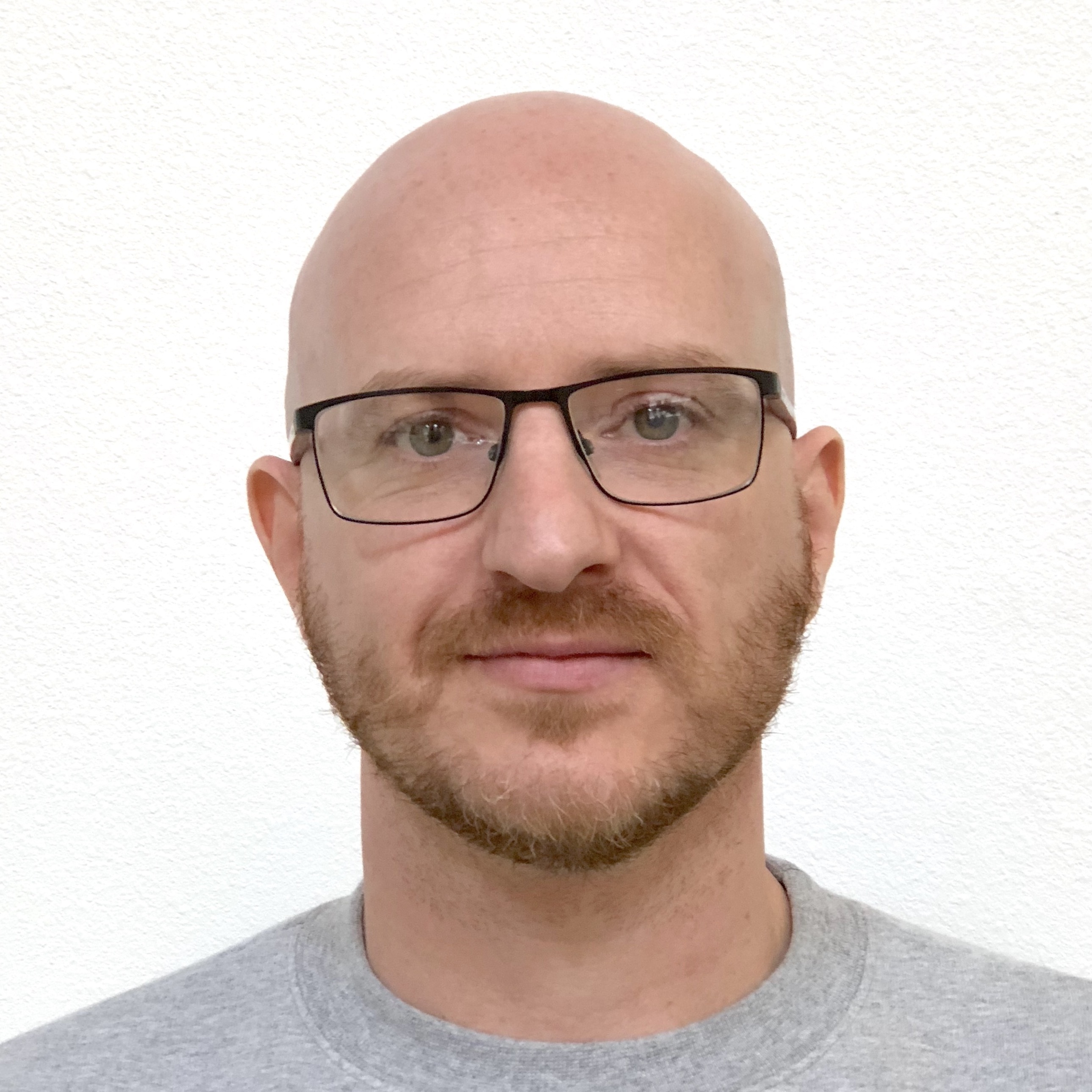 Hywel: I can't quite believe it's been two years since Xande last competed.
He told me that he's completely recovered from the wrist surgery he underwent last year, and he's had a monster training camp with Lovato Jr. and Victor Hugo in Oklahoma.
He's always been incredibly efficient with his jiu-jitsu so I'm not sure the time off will have hurt him too much, but a young, hungry guy like Gabriel Almeida is a good way to pressure test it.
I think Almeida will push the pace and go after Ribeiro, but the veteran is so calm and collected I see him neutralizing his opponent and winning via decision.
Prediction: Ribeiro via decision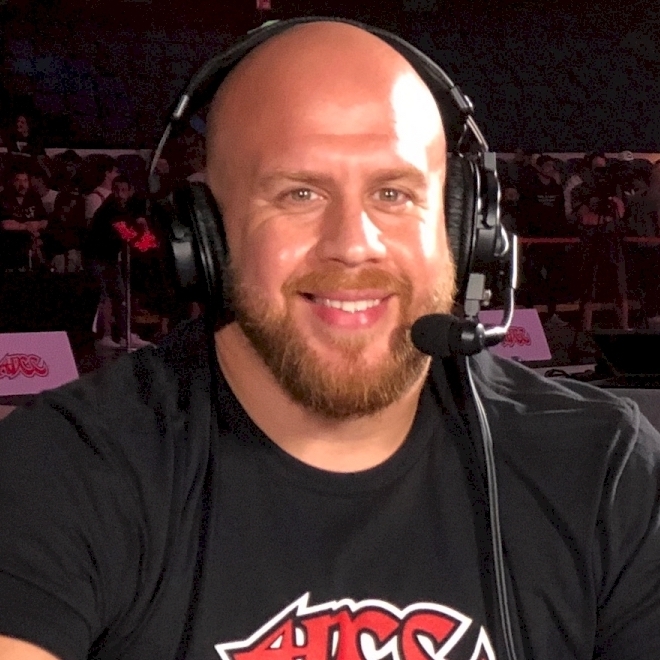 Riccardo: Love this match.
Gabriel Almeida is one of the most entertaining fighters in the sport right now. He is a submission hunter whos style is tailor-made for Fight To Win.
BUT......Xande is one of the greatest of all time. He has seen it all and beaten the best. Anything is possible at a fight to win but my money is on Xande.
I got Xande Ribeiro winning by submission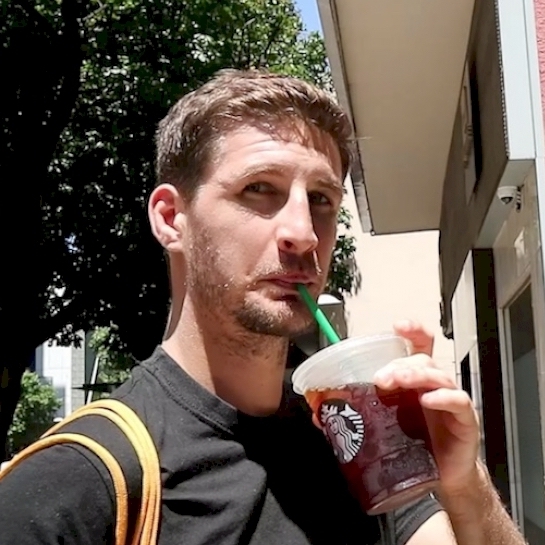 Chase: Xande is back in action, and I think it's fair to say the entire jiu-jitsu community can't wait to watch one of the best to ever do it get back on the horse.
Like the team has mentioned, Xande's game is built for longevity: he favors pressure, control, and structural efficiency over explosiveness and athleticism – so there's no reason to think he should miss a beat despite the long layoff.
Gabriel Almedia is a phenomenal athlete and holds some major wins, including a recent victory over Roberto Jimenez at Fight To Win earlier this month. He's just coming into his prime as a competitor and will certainly be in fantastic shape.
With that said, I'm giving the edge to Xande in this bout based on pedigree alone – you don't become a seven-time world champion by accident, and I think he'll be able to control the pace of the match with his powerful closed guard or smothering top pressure.
Prediction: Xande by Armbar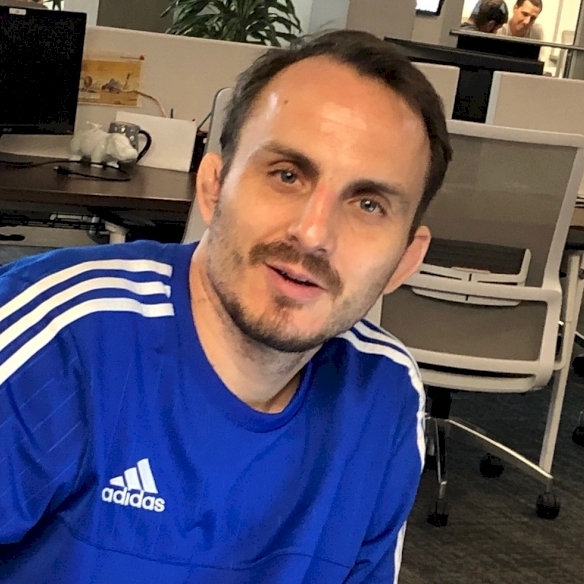 Michael: I think Xande will be too much for Gabriel.
Gabriel Almeida isn't too well known at this point in his career, but he has some big wins at black belt already, including recently over Roberto Jimenez at F2W.
I see Xande getting on top, taking his time and smash passing his way to mount, Ribeiro style.
Winner: Xande Ribeiro by cross choke from mount
Results: Xande -5 ; Gabriel - 0
Co-Main: Garry Tonon vs Osvaldo 'Queixinho' Moizinho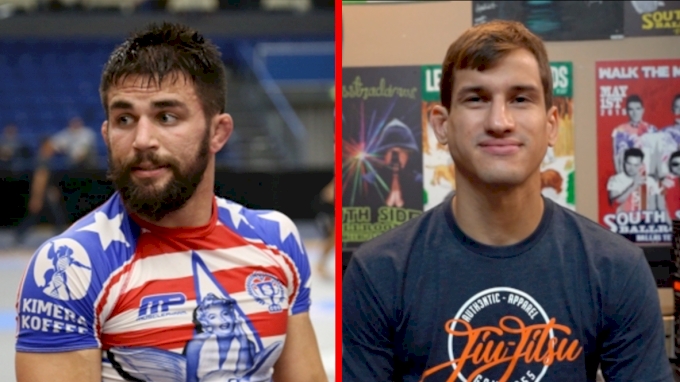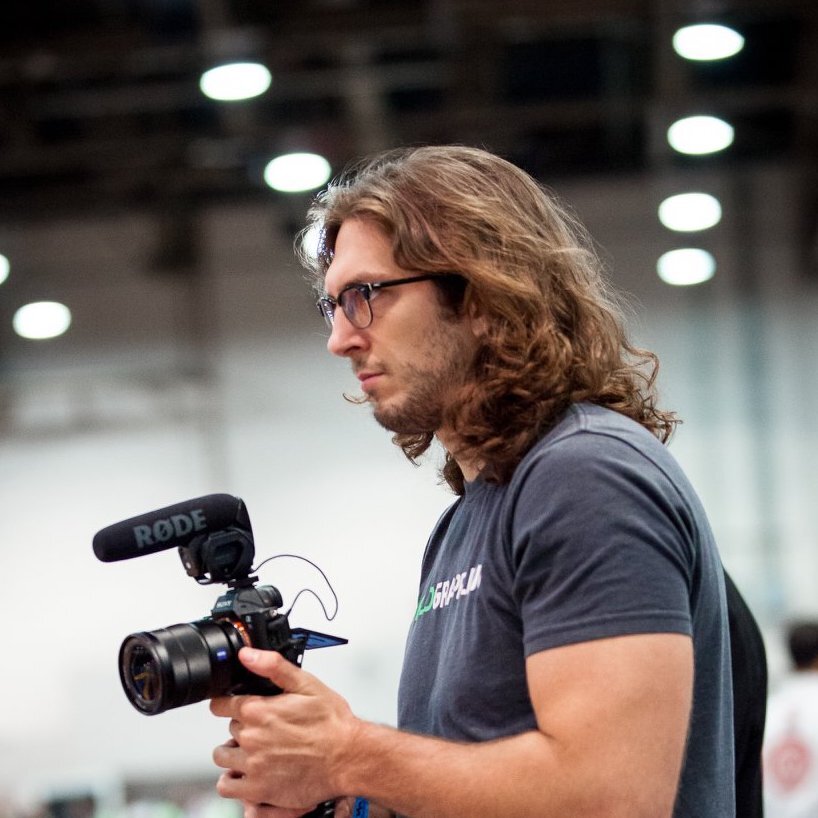 Reid: Another great matchup that pits two very different grapplers against each other for one submission-only match.
Queixinho, of course, is more accustomed to points or IBJJF style matches while Garry Tonon favors the submission-only or overtime formats.
Queixinho smashed AJ Agazarm in just about every which way in his last matchup at Fight to Win but Garry is a vastly superior grappler than the Florida boy. If Queixinho wants to win this time he'll have to slow down the nonstop attacks of Garry and produce some legit submission attempts of his own. Easier said than done.
This ruleset definitely favors the submission hunter Garry Tonon, I expect him to come hard and fast with the submission attempts until one sticks. Queixinho is game and could give Garry problems with his flexible guard and noteworthy omoplata but sub only is Garry's world and I just don't see him losing this one.
Prediction: Garry Tonon via RNC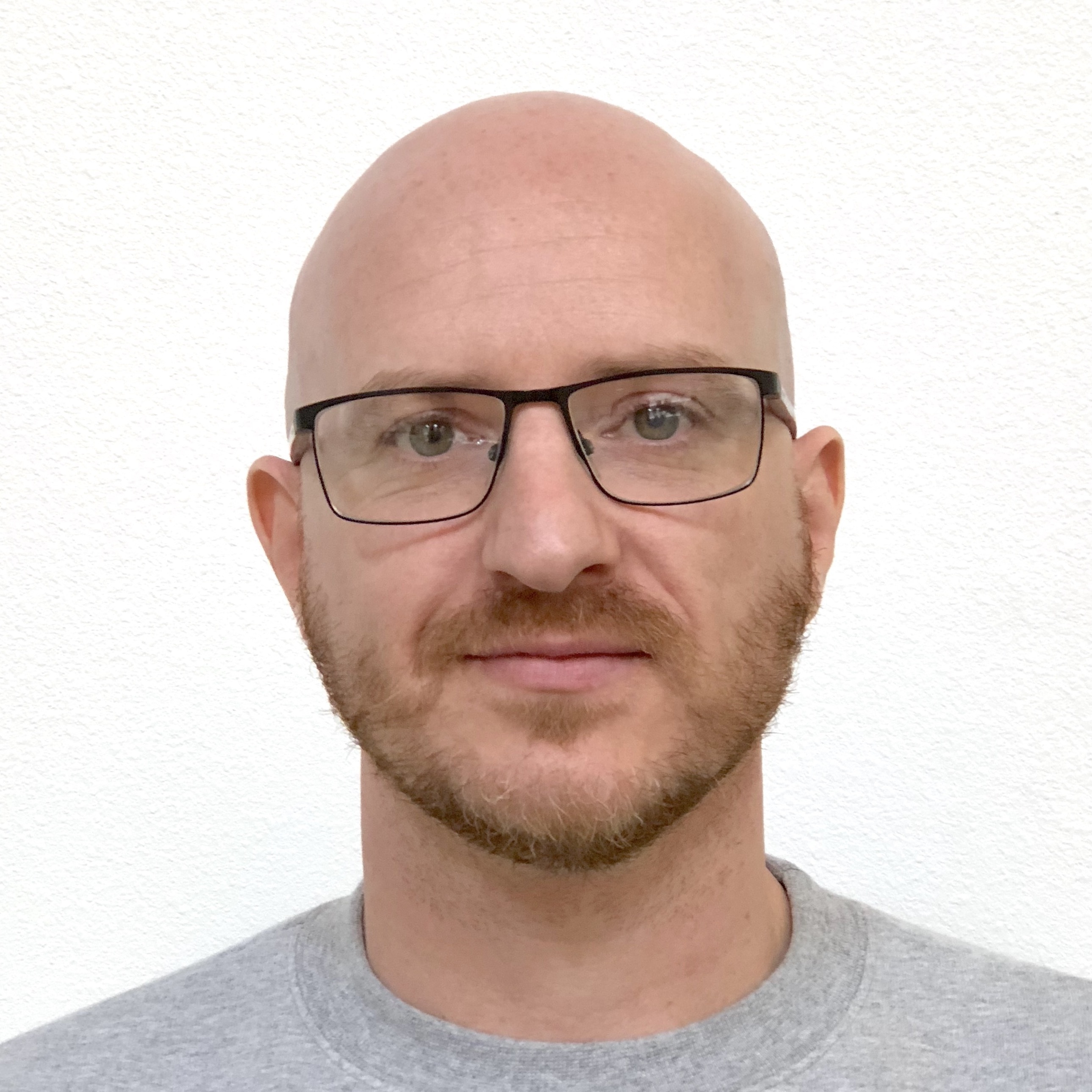 Hywel: Queixinho's last F2W match was against AJ Agazarm, and that gives you a good idea of how aggressive he can be when matched up with an opponent who isn't going to just double pull and play footsies.
That's definitely not Garry's style, so I expect this match to be high paced, tons of scrambles, with Garry playing up to the crowd as much as possible.
I think Tonon gets the back and wins via RNC– one of his nicknames is "The Lion Killer," after all.
Prediction: Tonon via RNC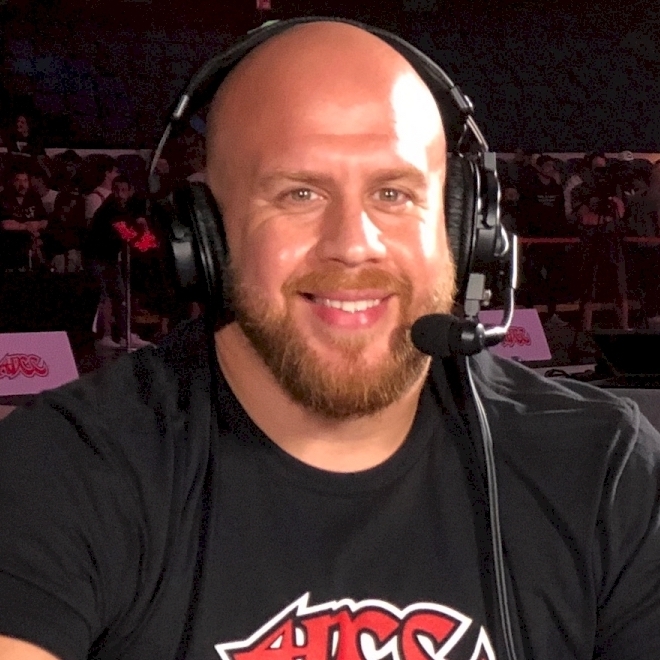 Riccardo: Another great match from Fight to Win. Quexinho annihilated AJ Agazam recently and demonstrated what world-class jiu-jitsu looks like.
On the flip side, Garry is one of the most exciting and DANGEROUS grapplers on the planet now who thrives in rules sets like this one. I think Quexinho can pull out some surprises for Garry but in the end, I think Garry wins this.
I got Garry Tonon winning by submission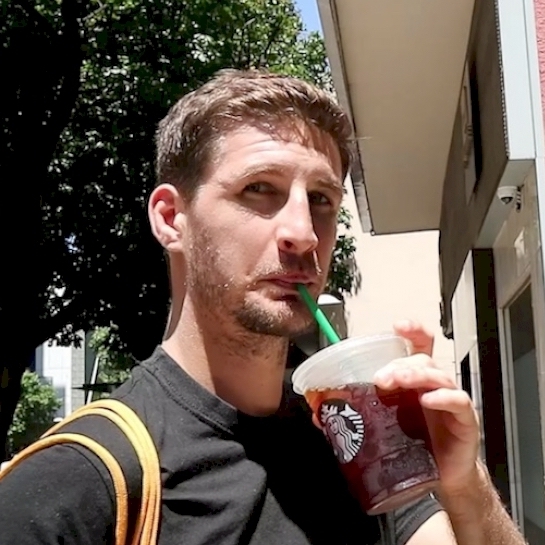 Chase: I would have never thought to put these two together, but that's why I'm not a matchmaker.
This match is sick. Queixinho is a four-time IBJJF no-gi world champ, and one of the technical innovators of his generation. Garry Tonon is arguably the most exciting man competing in grappling today. Together, they create a recipe that all jiu-jitsu fans will certainly enjoy.
The edge has to go to Tonon here – F2W allows for reaping, heel hooks, and all the nasty bits denied at IBJJF tournaments. Though Queixinho has certainly trained these techniques before, defending them at competition speed against one of the best in the game is an entirely different story.
Prediction: Tonon via Heel Hook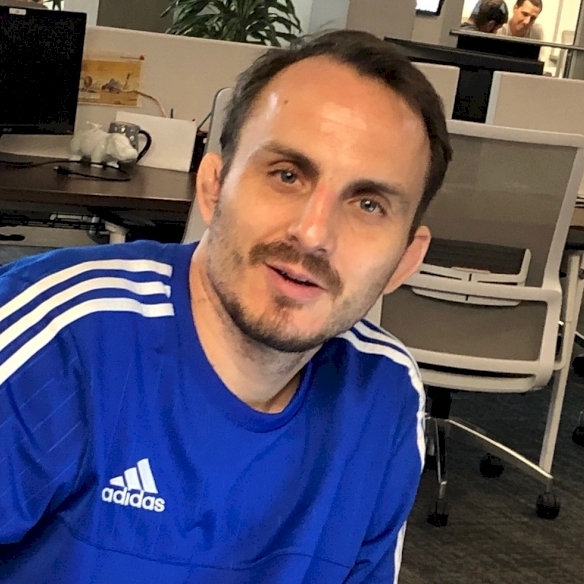 Michael: Exciting matchup here for the co-main, as Garry Tonon squares off with a multiple time no-gi world champ in Queixinho.
Queixinho has proven to be excellent in sub-only rules, but nobody is better at this game than Garry Tonon. I think Garry gets the finish, the question is how. He can use his passing to get to the back, he is dangerous with a rolling kimura from top, and he is obviously much further advance than Queixinho in the leg lock game. I'll take the safe route and say Garry by heel hook.
Winner: Garry Tonon by inside heel hook
Results: Tonon 5; Queixinho -0