2020 Third Coast Grappling: KUMITE III
Official FloGrappling Predictions: 3CG Kumite III
Official FloGrappling Predictions: 3CG Kumite III
The FloGrappling crewed have deliberated over the bracket and are ready to deliver their picks for this STACKED eight-man tournament.
Jun 27, 2020
by Chase Smith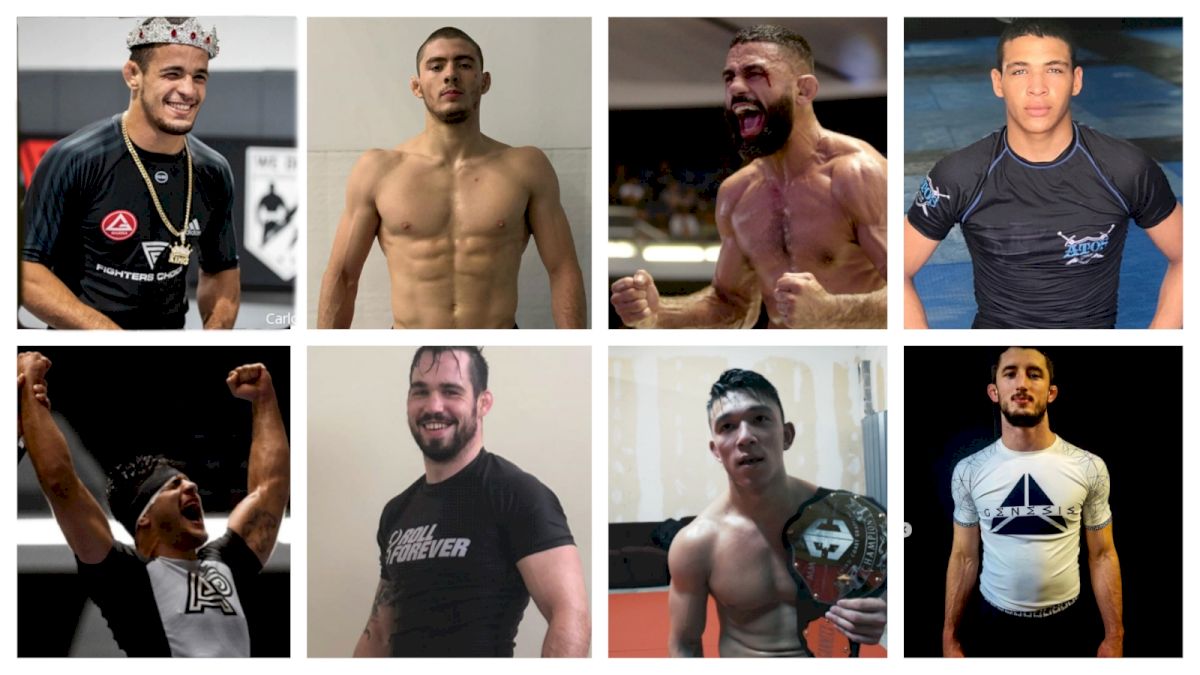 Unlock this article, live events, and more with a subscription!
Get Started
Already a subscriber? Log In
Third Coast Grappling's Kumite series continues to churn out the elite caliber events. No fluff, just 8 elite grapplers scrapping it out for $10,000 – and they're back their third installation on June 27.
The FloGrappling crewed have deliberated over the bracket and are ready to deliver their picks for this STACKED eight-man tournament.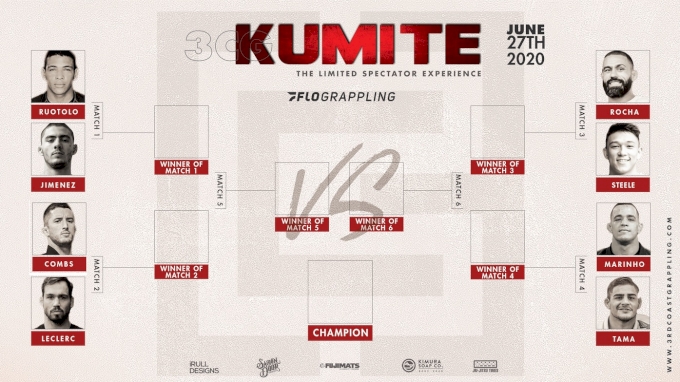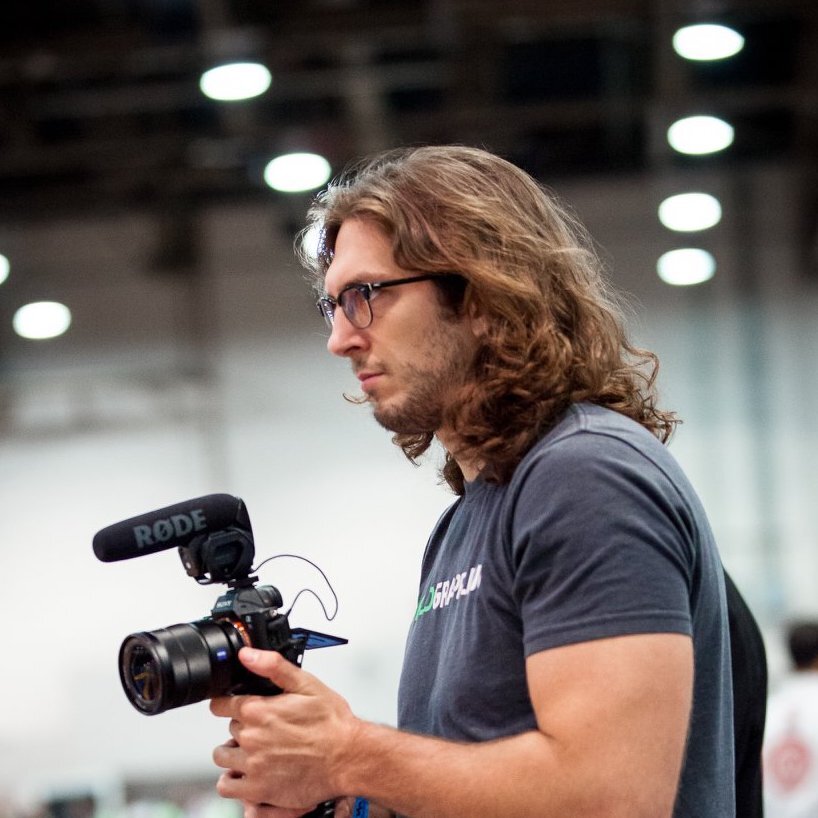 Reid: Another bonkers tournament from the brains at Third Coast Grappling has me switching my pick every day. I can't quite land on my prized prediction but I'll do my best.
I love how these tournaments have played out the last few weeks.
Gustavo Batista and Victor Hugo both emerged as champions and did so in extremely impressive fashion.
The winner of this tournament has a lot to live up to but luckily Ryan McGuire has sucked this thing with some high-level talent. Vagner Rocha, Johnny Tama, Roberto Jimenez, Tye Ruotolo, John Combs, Pedro Marinho & Kody Steele.
I'm very confident in saying that on any given day any one of these guys is capable of walking away with a gold medal.
But the question is who will win on June 27th… That's a little harder to predict but I've set my sights on Tye Ruotolo and I'm sticking with it.
Although he has a very tough first-round match against Roberto Jimenez I think his breakthrough experiences at ADCC and recently at Who's Number One have launched Tye's confidence and ability into the next gear.
3GC will be another stepping stone for Tye as he continues to prove he's the best middleweight in the game.
Expect Tye to make a statement on Saturday night and put the pack in his rearview mirror.
Prediction: Tye Ruotolo defeats Vagner Rocha via darce choke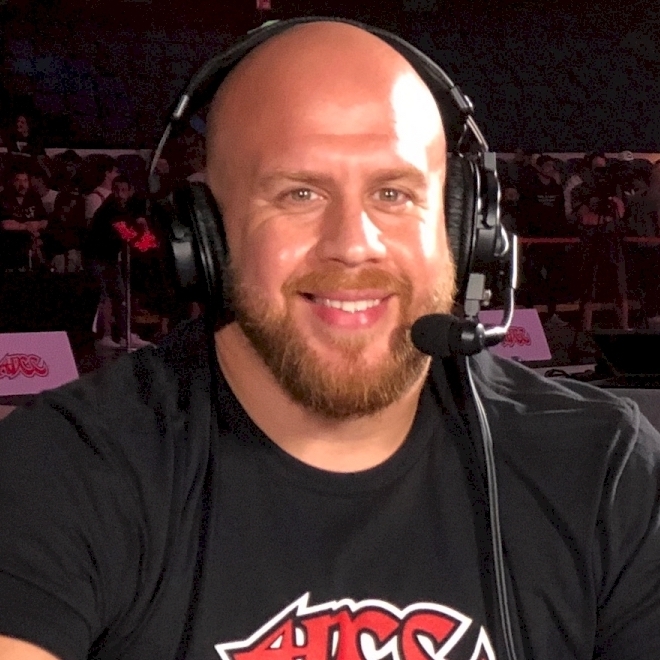 Riccardo: Very tough bracket once again with some great first-round matches that could headline most superfight shows.
The X factor for me is going to be Vagner Rocha. He hasn't competed in a minute but has the most experience over anyone else here and absolutely has the game to win it all. I see him potentially winning his side of the bracket.
On the other side, I feel like Tye Ruotolo is going to win his side and we will see finals between Vagner and Tye Ruotolo in a rematch from Fight To Win.
If that happens, I feel like Tye absolutely has the chance to win and continue to show the world he is not just amongst the elite...he is better than them!
Tye Ruotolo wins this bracket.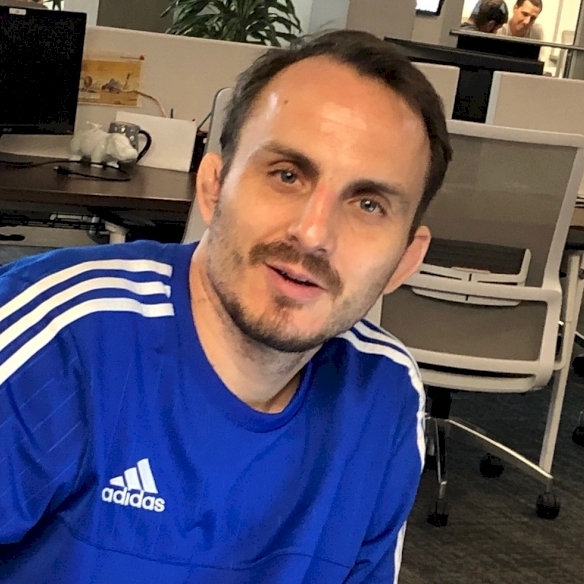 Michael: I think whoever wins between Tye and Roberto cruises on the left side of this bracket to the finals, John Combs is always a threat with his guillotine though.
I'll say Roberto's size is too much and he defeats Tye, then taps Combs in the semi. I have Vagner coming out of the other side.
Who he gets in the semi is a good question, Tama is probably better technically but Pedro Marinho should have a big size advantage there.
I'll say Vagner beats Marinho in the semi, then defeats Roberto in overtime in the final.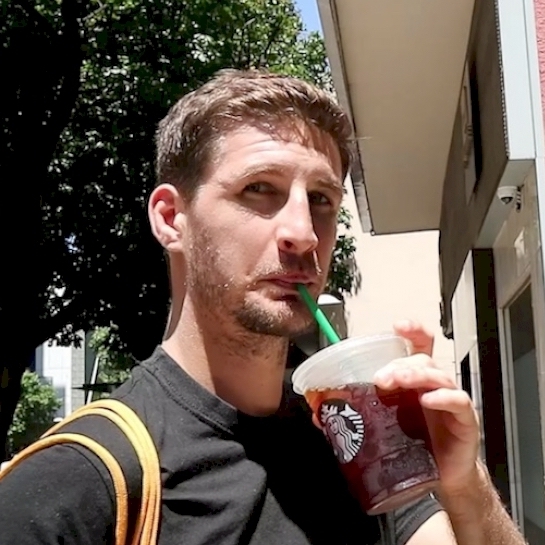 Chase: Can we stop and appreciate how sick the matchup of Roberto Jimenez versus Tye Ruotolo is??
Madness.
Tough to pick a winner here, both are elite, have limitless potential, and are only beginning to hit their strides on the professional jiu-jitsu scene, but I think Jimenez' size and strength advantage will be the prevailing factor here.
John Combs should be able to slide by Canada's Pierre Leclur, and I think Jimenez will be able to overcome any threat from Combs, take the back, and secure his spot in the final.
The right half of the bracket also features two stellar opening round matches.
I'm particularly looking forward to watching Vagner Rocha and Kody Steele scrap it out. Kody's momentum has been surging as of late, but Vagner's experience and devious nature are difficult to top - Vagner takes the win here via violence – submission or not.
Rounding out the bracket is Johnny Tama and Pedro Marinho, pitting a creative, elusive player in Tama against the raging bull that is Marinho. Marinho displayed great submission skills at JitzKing when he finished Roberto Jimenez with a heel hook, and Tama will have to be on his A-game should he look to prevail over one of the very best brown belts in the World.
I think Tama is the more versatile of the two athletes, but I don't know if I see him finishing Marinho in regulation or scoring 11 points. Overtime favors Marinho's bull nature, so I give him the win in OT, setting up a semi-final between Vager And Marinho.
I think Vagner beats Marinho, he's just too crafty, and Marinho won't throw anything new at him that he hasn't seen before.
The final between Vagner and Roberto is an intriguing matchup, and the amount of wear and tear sustained in the opening rounds will surely affect the outcome. I think Roberto will be the fresher of the two, and unless Vagner pulls off something crazy in regulation, the Studio 76 representative will win in overtime.
Prediction: Roberto defeats Vagner via Golden Score.