Unlock this article, live events, and more with a subscription!
Get Started
Already a subscriber? Log In
Professional grappling comes home to the UK on July 4 as GrappleFest returns with their ninth event!
The promotion has put together an ambitious main event featuring lightweight competitor Ffion Davies and super-heavyweight world champion Tayane Porfirio that is certain to thrill. Supporting the leading ladies in the co-main event is guaranteed between Jackson Sousa and Dan Strauss.
The FloGrappling squad has weighed and given their picks for this fantastic event – make the jump to see how they think things will play out.
Main event: Tayane Porfirio vs Ffion Davies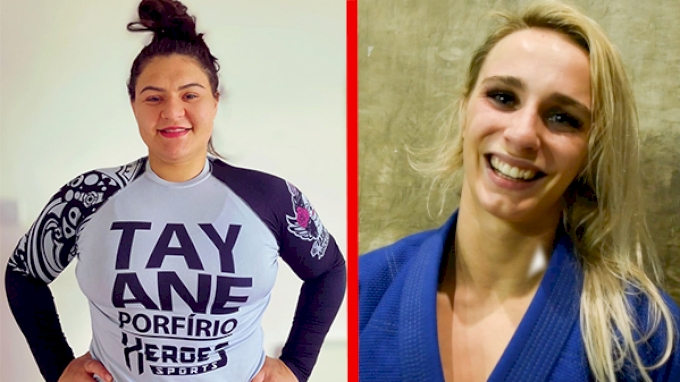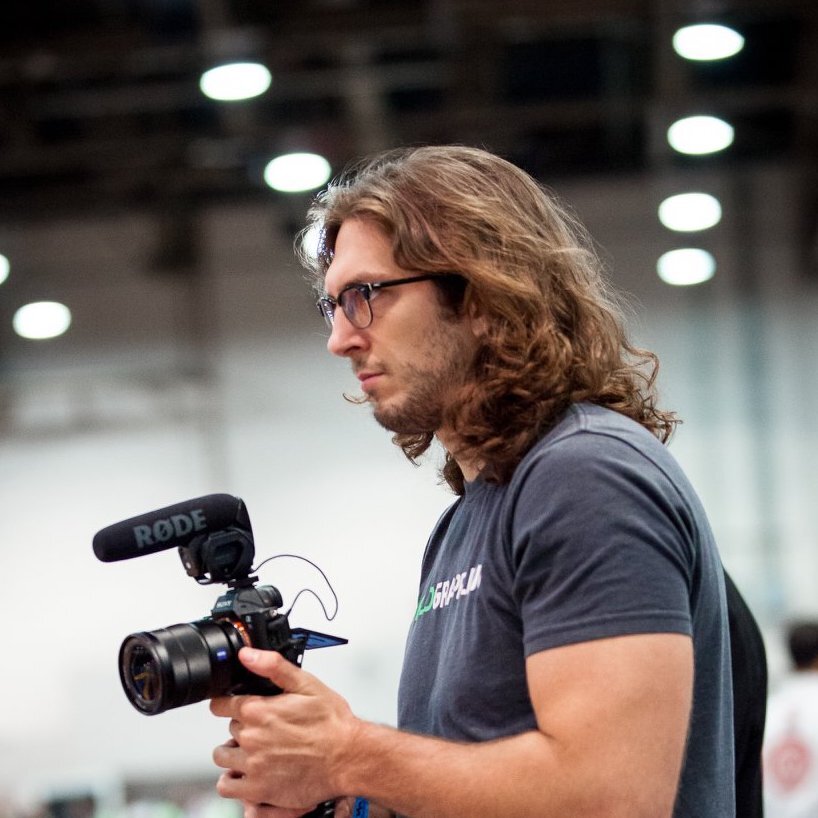 Reid: The much-anticipated return of Grapplefest is finally here with two great matchups at the top of the card. First off in the main event two elite female grapplers square off in a matchup I did not see coming.
Ffion Davies has had a stellar run at black belt taking out long-standing division champions like Beatriz Mesquita, Bianca Basilio, and Jessica Flowers along the way. She has taken on every challenge in the female divisions from being out-sized to being out-experienced, Ffion has never balked at adversity.
We haven't seen Tayane grapple in some time now so I'm certainly curious where her skill level is at these days, but I'd have to imagine she'll come in shape and ready to go. I expect this to be a tough match for Ffion but she's already faced some of the best female grapplers in the world and beat them. July 4 won't be any different.
Prediction: Ffion Davies via heel hook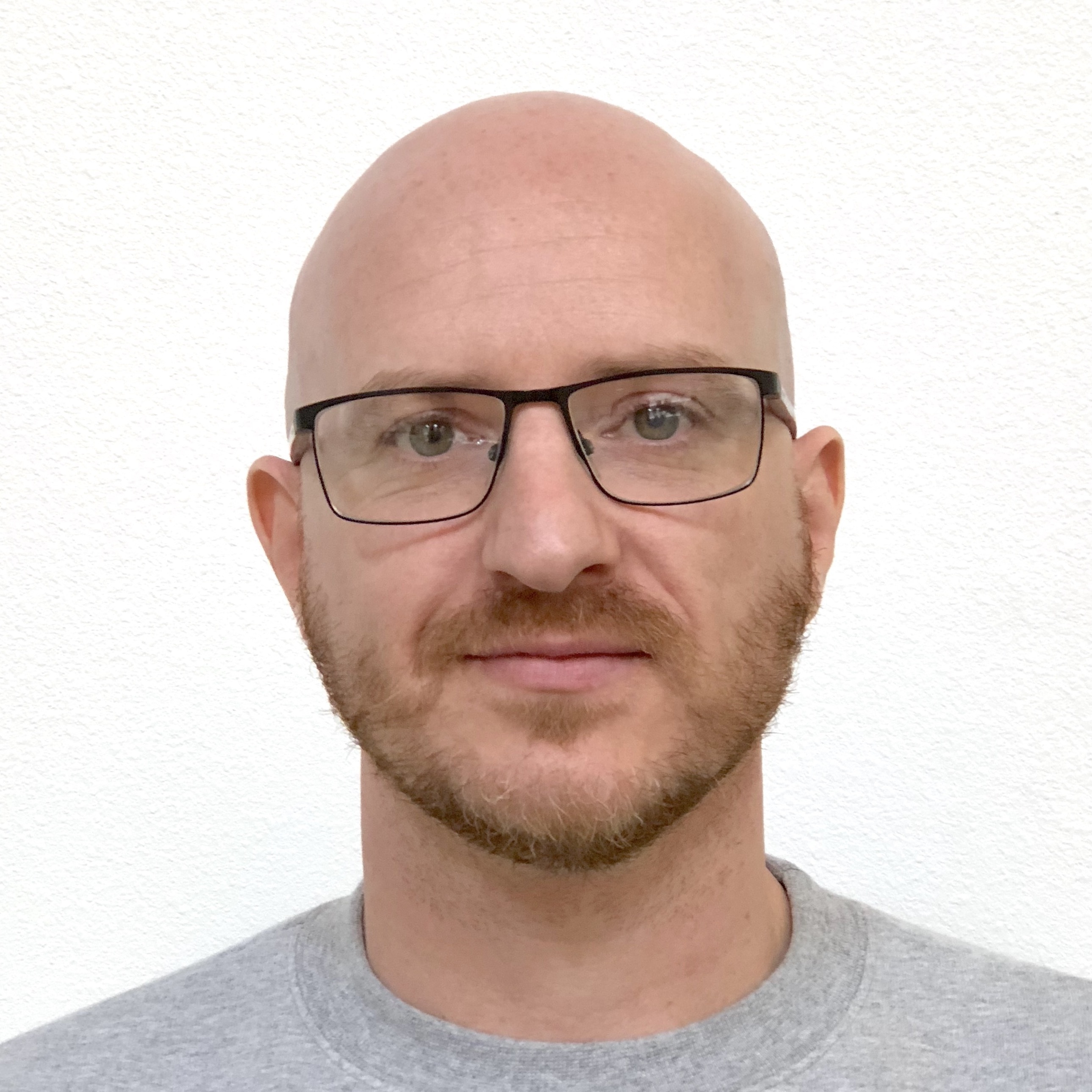 Hywel: I am nervous for this match.
Tayane is literally twice the size of Ffion, and she's not known for being gentle with her opponents.
And that facts it's no-gi, meaning Ffion can't tie her up or slow her down with the gi, makes me wonder what she can do here.
Ffion's best bet would be to try and take the back, but I'm not sure how she does that from bottom and I don't see her passing Tayane's guard.
Porfirio has a well-developed bottom game and solid anti-wrestling.
How Ffion puts her down and controls her is beyond me. I am absolutely sure Davies has a strategy for this, but I can't begin to imagine what it is.
I'm picking Tayane by submission from top control, likely a leglock.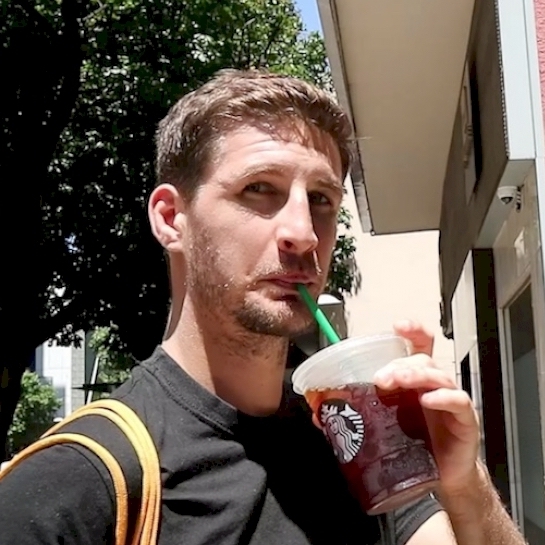 Chase: Wild matchmaking here, but I love it.
Ffion is going to have a serious problem getting the upper hand in this match – not only is Tayane double the size, but she's also exceptionally technical – and rather nimble too.
Being a light-featherweight competitor myself, I've gotta support the smaller athlete here, and I thinkFfion's path to victor here lies with the heel hook ala Lachlan Giles.
Prediction: Ffion Davies, heel hook.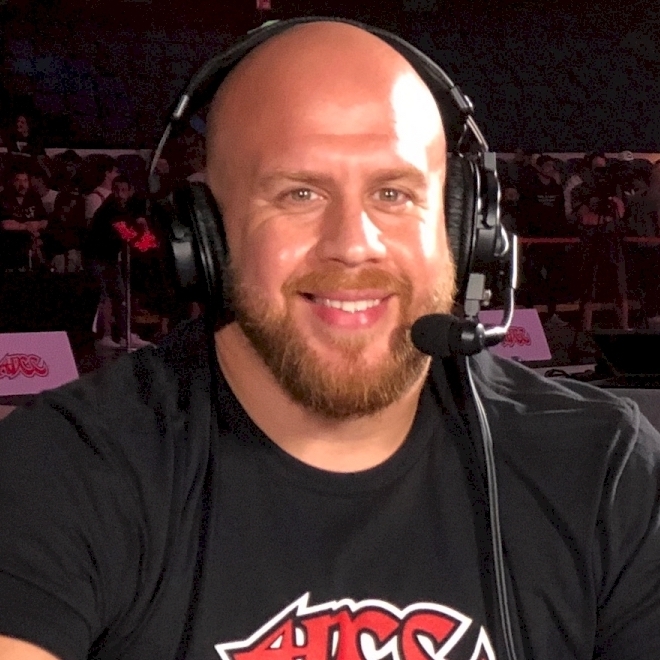 Riccardo: First off, HUGE props to Chris at GrappleFest for making this match. What a historic main event, not only for the event but for the sport.
Many thought that Tayane was the second coming of Gabi Garcia. I've been watching her compete since all the way back to 2015 in Rio as a brown belt and have always been impressed with her technical skills and movement.
And Ffion, well...she has just been doing amazing these last years. A true star on the rise and I wouldn't be surprised if she could win by decision.
I honestly have not seen much if any of Tayane in no-gi, but I feel as though what she lacks in experience she will make up with her superior size and technique.
Prediction: Tayane Porfrio wins by submission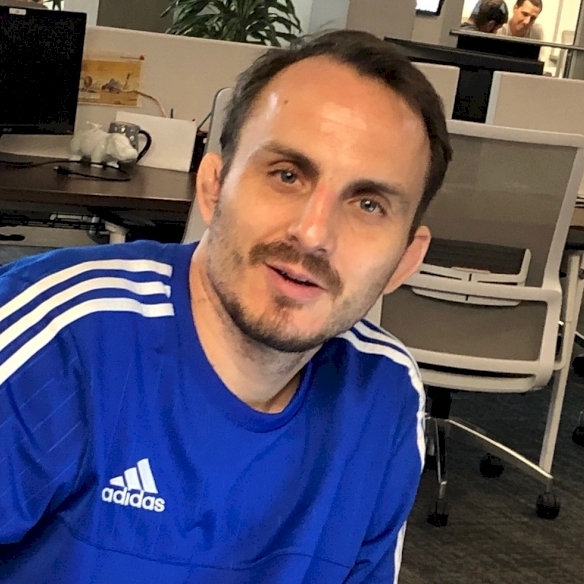 Michael: If this was in the gi I think Tayane annihilates Ffion. No-gi I think Ffion stands a much better chance, especially in sub-only rules.
I think Ffion pulls guard and weathers the storm against Tayane's passing, attacking some subs and winning a referee decision.


Score: Tayane: 2 ; Ffion ; 3


Co-Main: Jackson Sousa vs Daniel Strauss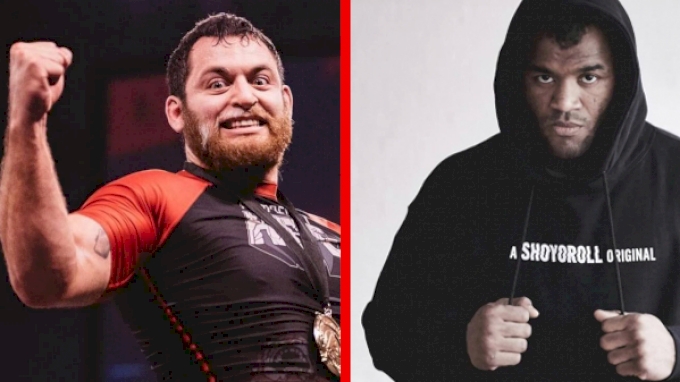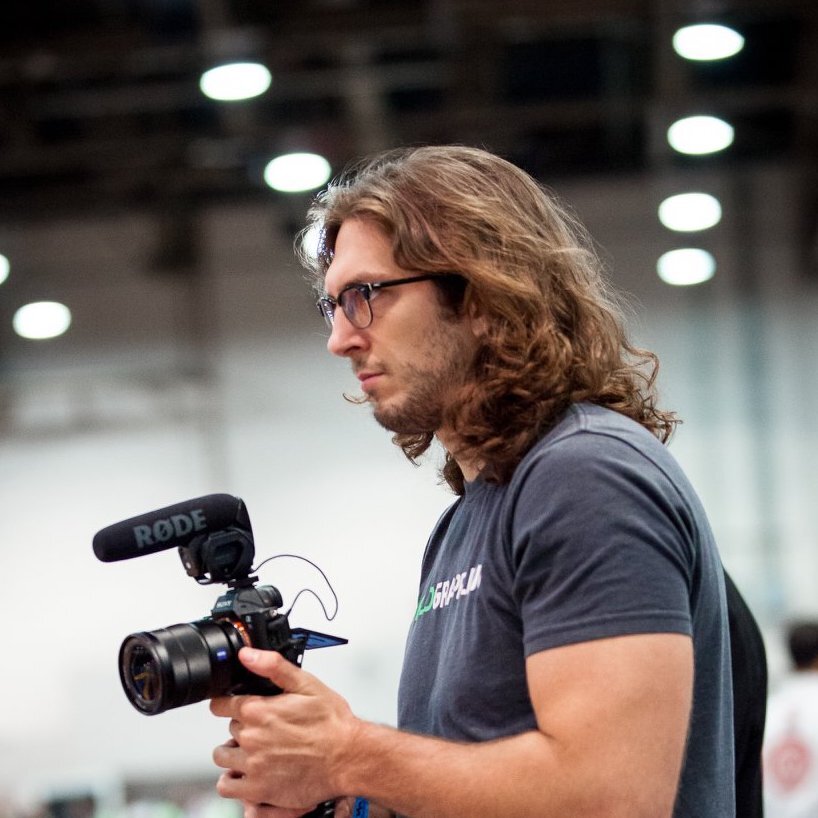 Reid: Jackson Sousa takes on Dan Strauss in the co-main event in a battle for local bragging rights.
Both these guys call the UK home and have their own gyms, so you know there is a lot more on the line here than just winning and losing.
If you've never seen Dan Strauss compete you're in for a treat.
The Raspberry Ape is known for his strongman style of jiu-jitsu that aims to break his opponent with immense grip strength and constant pressure. Jackson, however, is a tried-and-true veteran of the sport and won't be surprised by anything Dan throws at him.
Although Jackson is the more experienced and accomplished grappler I'm going to side with Dan Strauss on this one because of the trouble Jackson has had in the no-gi scene. Dan is almost exclusively a no-gi grappler and I expect that to pay off for him late in the match.
Prediction: Dan Strauss via ankle lock.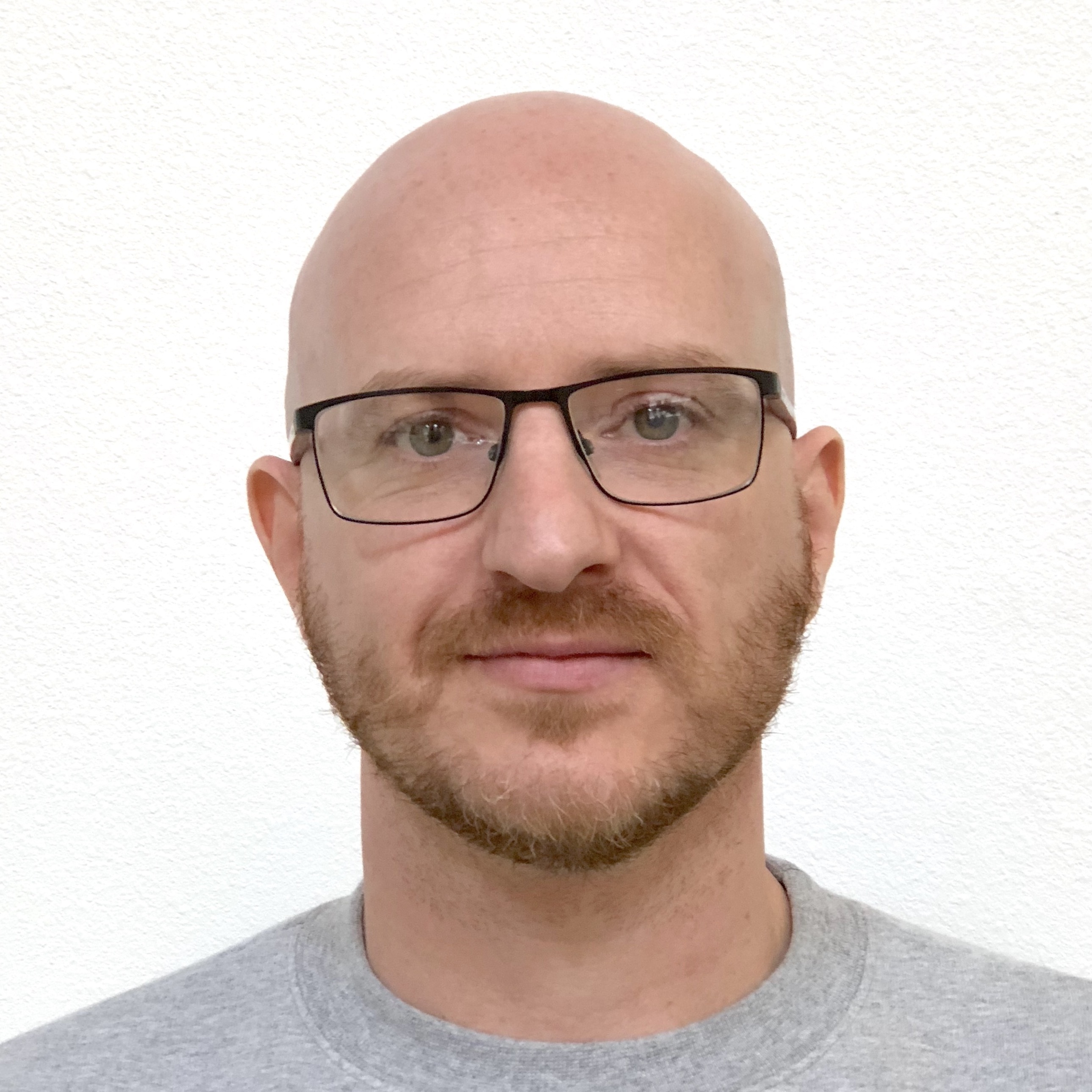 Hywel: Quite the clash of styles here.
Strauss is a guillotine machine and a very physical competitor (he's something of an amateur strongman).
Jackson's never really been outmuscled in any of his matches but I still see him playing a smart technical strategy – he'll use his long-range passing on top, and likely his half spider guard from bottom.
Strauss is a black belt too and has a well-rounded game.
I see this going to a decision with Jackson taking it.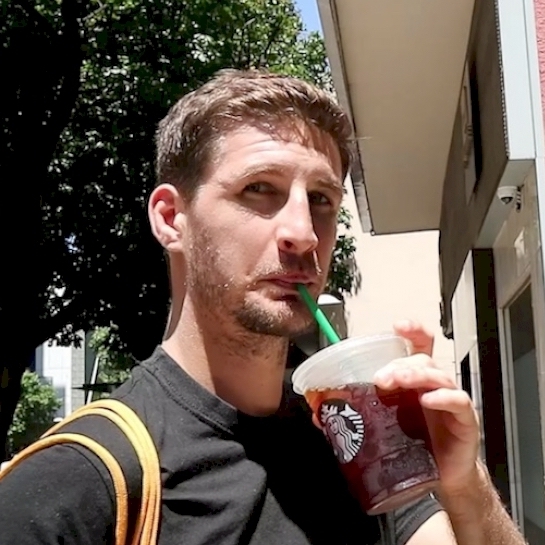 Chase: Another hyper-physical match here, this one has fireworks written all over it.
(Sorry guys... 4th of July, had to use it.) Moving on.
As others have mentioned, Strauss' strength is prodigious, and his barrel chest and special interests in grip training make him a rather burly target to address.
With that said, Sousa will be the quicker of the two athletes and the better wrestler, and his speed should serve him well in getting the match to the ground, but keeping Strauss down will be a tall order indeed
Sousa will need to watch his neck lest he wants to be caught in the power guillotine from the Raspberry Ape.
Prediction: Sousa by Decision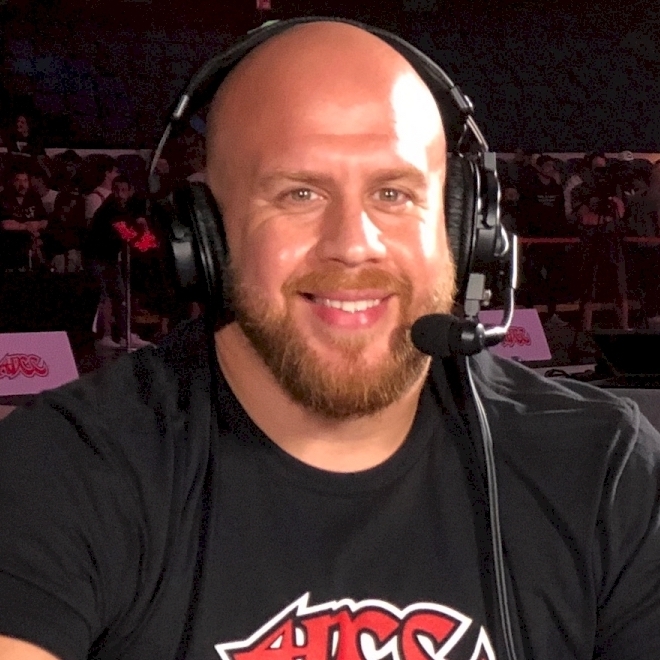 Riccardo: Dan Strauss may be one of the strongest grapplers in the planet. Not only that, he's a very tough submission grappler with solid takedown defense.
But, Action Jackson Sousa is a world-class jiu-jitsu athlete. Look for Jackson to bring his favela style fast-paced movement and technique to this match and put on a show.
Prediction: Jackson Sousa by decision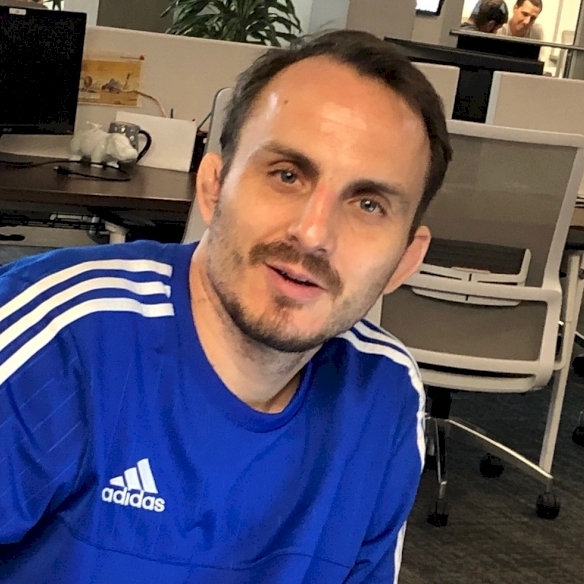 Michael: Jackson's weak point has always been when people attack his feet, and I'm sure Strauss knows that.
I think if this was a points match Jackson takes it, but sub only I think Strauss either gets in on a heel hook and finishes it or takes the referee decision.
Score: Jackson - 3 ; Strauss - 2