Unlock this article, live events, and more with a subscription!
Get Started
Already a subscriber? Log In
Fight To Win Returns to Austin, Texas, with a fully loaded card that's stacked from top to bottom.
The main event features the barn-burner between Osvaldo "Queixinho" Moizinho and Edwin Najmi. We'll also see the return of Caio Terra (!!), plus Andrew Wiltse of Daisy Fresh is taking on ADCC trials champ John Combs!
Main Event: Edwin Najmi vs Osvaldo 'Queixinho' Moizinho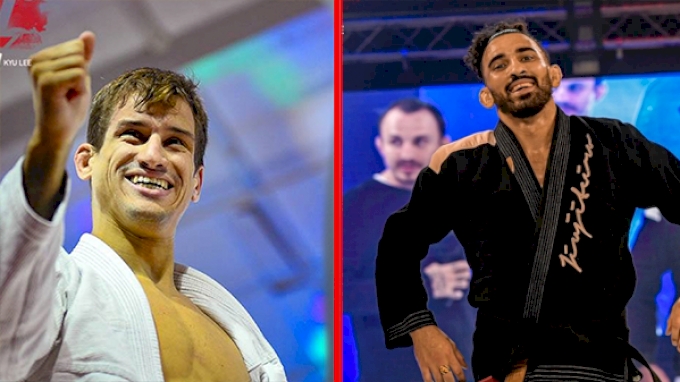 Great matchup here – both athletes are consummate technicians who also have a flair to crank things up for the audience at home. It will be interesting to see who takes the role of the attacker as both athletes could be considered counter-fighters.
Queixinho's guard is as dangerous as they come and he's known for attacking with omoplatas from just about anywhere. He's also a pioneer of the lapel guard and its various instantiations. A four-tome no-gi world champ and a two-time bronze world medalist, Queixinho has proven time and again that he has what it takes to win at the highest levels of competition.
Well known around these parts as one of the best showmen in jiu-jitsu today, Edwin Najmi always brings a special flair to Fight To Win. Perhaps the best example of high-risk, high-reward, Najmi will bait his opponent with potential openings hoping to secure the vicious counter.
Co-Main: Caio Terra vs Gabe Tuttle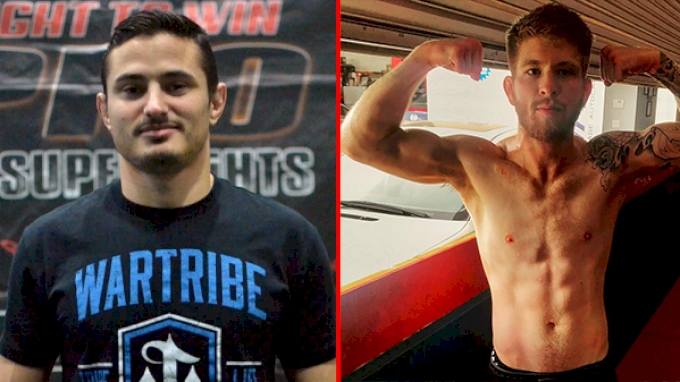 Caio Terra hasn't competed on Fight to win since 2017, and the 10-time no-gi world champion will certainly be looking to return in style. Known for his immaculate technique, Terra is a finisher of the highest level – given any opportunity, Terra can end the fight with a variety of options.
Terra will be taking on Gabe Tuttle, a 10th Planet black belt under Richie "Boogeyman" Martinez who recently took over operations with Kyle Boehm at 10th Planet Austin.
Tuttle has been active on the regional sub only scene, but making the jump to take on someone like Caio Terra is a huge step up in competition.
Must Watch: Andrew Wiltse vs John Combs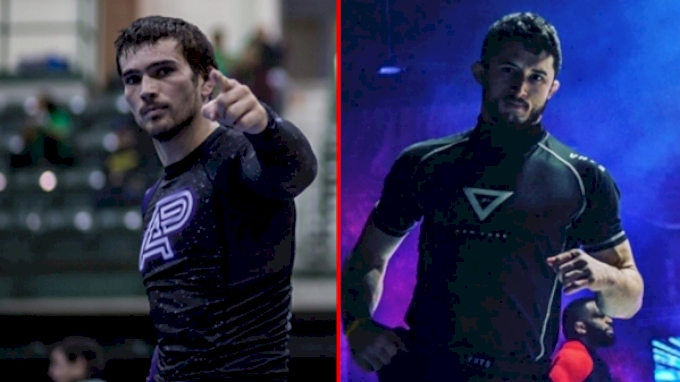 Two of our favorite grapplers are going head-to-head in what is certain to be reminded as one of the most exciting matches ever seen at Fight To Win.
John Combs has slowly evolved from perennial underdog to elite level grappler, but the 2019 ADCC west coast trials winner built his name by killing the competition as a colored belt in the early days of Fight To Win.
Wiltse's Fight To Win debut coincided with his first match as a black belt; he faced off against F2W Pro veteran Isiah Wright, and after navigating some early adversity, Wiltse was able to secure the win via rear-naked choke.
Combs is definitely the more seasoned of the two – an ADCC trials winner and black belt of three years, the experience edge is certainly weighted in his direction. With that said, Wiltse has been playing — and winning — as the underdog for most of his career.
Regardless of the outcome, we expect a bombastic match with lots of submission attacks.