Unlock this article, live events, and more with a subscription!
Get Started
Already a subscriber? Log In
Fight To Win Returns to Austin, Texas, with a fully loaded card that's stacked from top to bottom.
The main event features the barn-burner between Osvaldo "Queixinho" Moizinho and Edwin Najmi and the supporting act of the night sees Caio Terra return to the fight to Win stage after three years!
The deliberations are over and the FloGarppling staff have laid out their picks for the night!
Main Event: Edwin Najmi vs Osvaldo 'Queixinho' Moizinho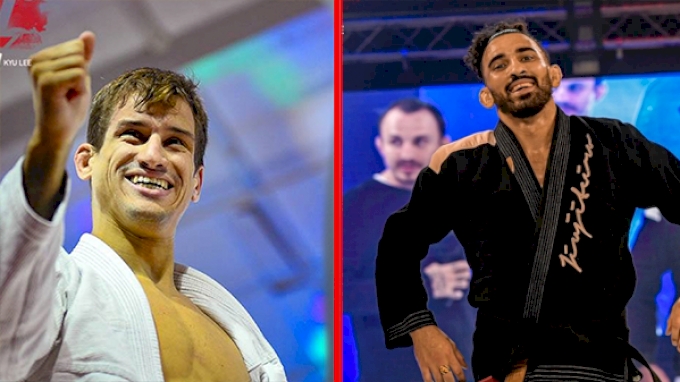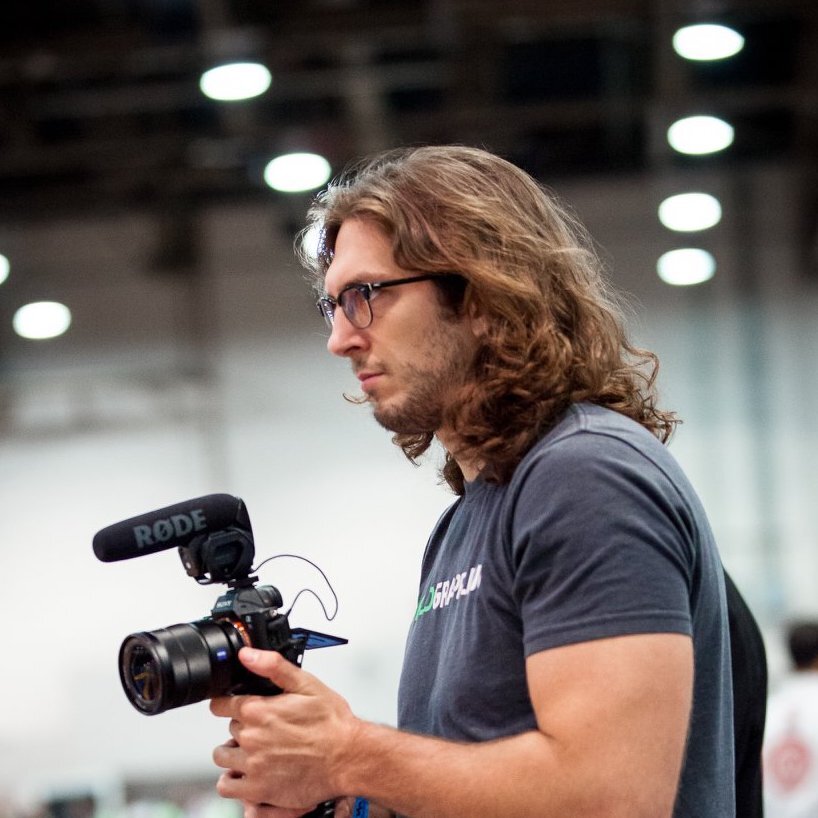 Reid: The Texas Fight to Win train keeps on rolling, this time stopping in Austin which will be right in our back yard!
In the main event, Seth Daniels has brought us another barn-burner that we weren't expecting. Both Quexinho and Edwin Najmi have been very active since the pandemic so we shouldn't have to worry about either guy being in shape or undertrained.
With that said I think Edwin has had the more impressive performances lately and will come out victorious at Fight to Win 146. While I think Quexinho will be more than ready for the submission attacks of Edwin, he throws them so often that it's only a matter of time before one of them sticks.
I see Edwin starting hot and racking up a number of submission attempts to take the lead early. This will force Quexinho to get aggressive, overextend himself, and possibly find himself on the wrong side of an air-najmi submission highlight.
Prediction: Edwin Najmi via Triangle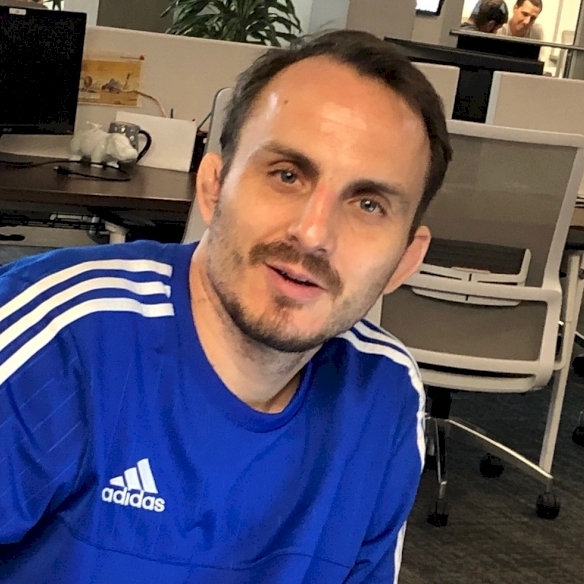 Michael: Edwin vs Queixinho should be a fun match, both guys get after it and always go for the submission.
I think Queixinho pulls. Edwin stays pretty upright and it will be hard for Quexinho to set up an omoplata on him, I have Edwin winning a referee decision based on leg attacks.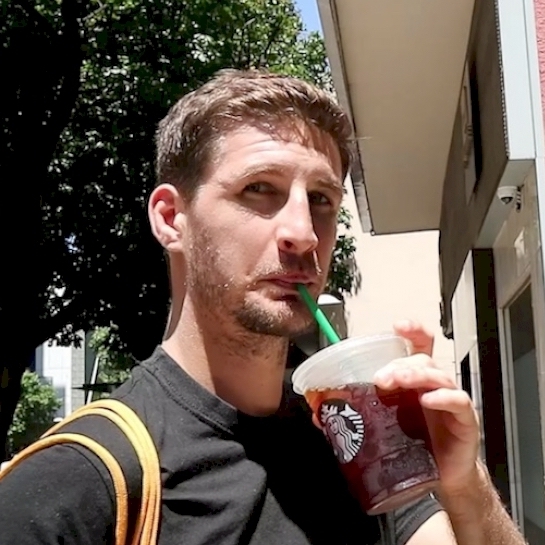 Chase: A match between two elite finishers!
What's really exciting about this bout is that both athletes have embraced the showmanship side of professional grappling – they strive to be entertaining– and regardless of winning or losing, they come out of every match they're in with new fans.
It's hard to predict how Edwin will kick this match off – does he invite Queixinho to pull, or try and strike first with his own flying attack or guard pull?
I believe Queixinho will want to fight off his back and gaining tempo off the opening bell is crucial to his success.
If the Ares team leader gets to a guard of his liking, he could make it hard for Edwin to regain momentum. Those Omoplatas can take a long time to unwind oneself from, and I think Quexinho has a strong chance at putting Edwin a lot of trouble.
Prediction: Quexinho by decision.
Riccardo: Love this match.
Both guys are coming off a loss and looking to reclaim a W at the Biggest Party in Grappling.
Very very different styles. Edwin is the high-flying, Darce hitting submission hunter and Queixinho the tactical sniper who has such an amazing gi game. Very tough one to call. I think if Edwin can tighten up his submission shots, he could either catch Queixinho or possibly win the decision based on sub attempts. But, if he misses, look for Quexinhoto exploit the openings and capitalize.
Very tough one indeed but I am gonna go with the kid on this one.
I got Edwin Najmi winning by decision
Co-Main: Caio Terra vs Gabe Tuttle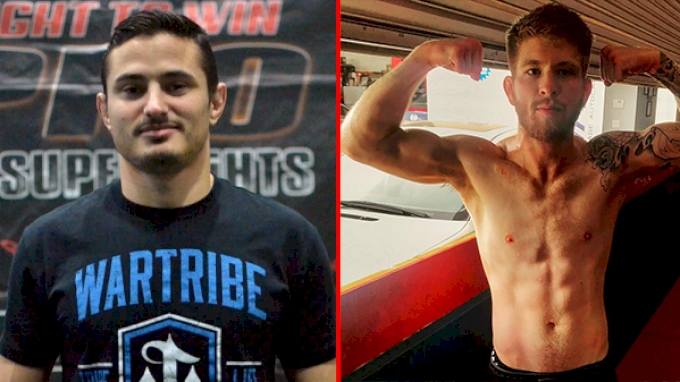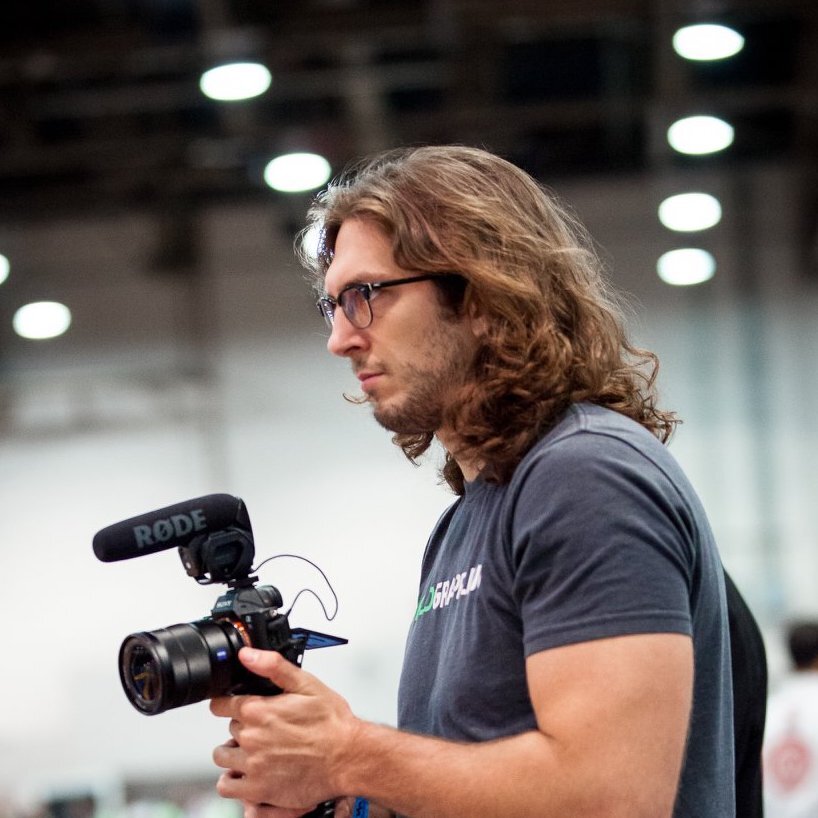 Reid: Tuttle is certainly the underdog here and will have a steep hill to climb if he wants to take out the 12-time world champion.
It's always a treat to see Caio on the mats and I expect this weekend he'll be giving us a masterclass in jiu-jitsu on the Fight to Win stage.
Prediction: Caio Terra via footlock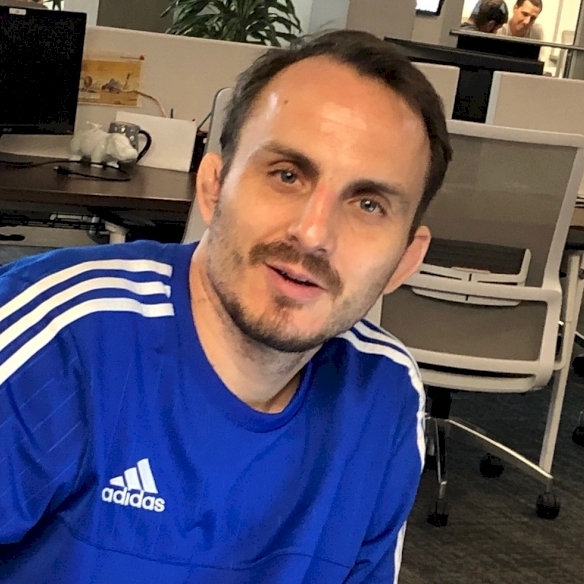 Michael: I don't know much about Tuttle, and Caio is one of the legends of the sport.
Tuttle is a 10th Planet guy so I'm sure he has a good leglock game, but Caio is better at heelhooks than most IBJJF competitors. Would be a huge upset if Tuttle can pull it off, I think Caio gets to his back and finishes it with an RNC.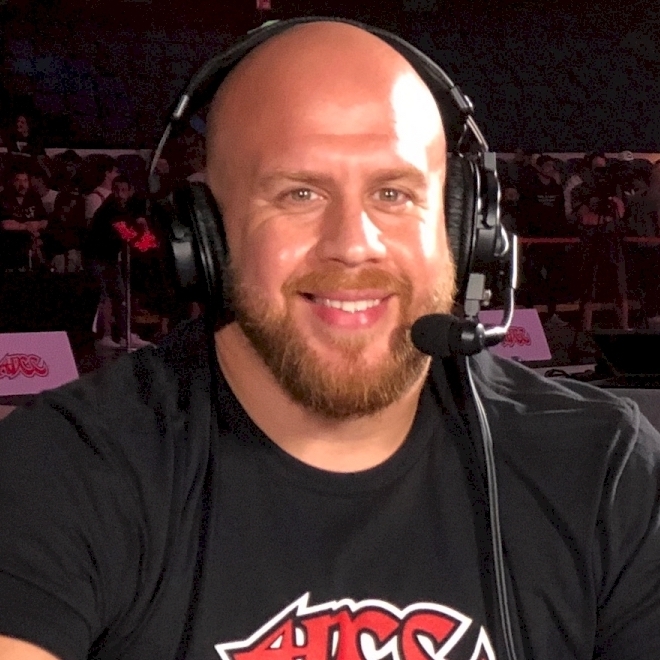 Riccardo: First off, I am stoked to see Caio Terra compete again.
And from what I heard about Gabe Tuttle, he has a very very dangerous no-gi game. But Caio is one of the sports greatest ever. I don't see him losing but anything is possible.
That being said, I got Caio Terra winning by submission.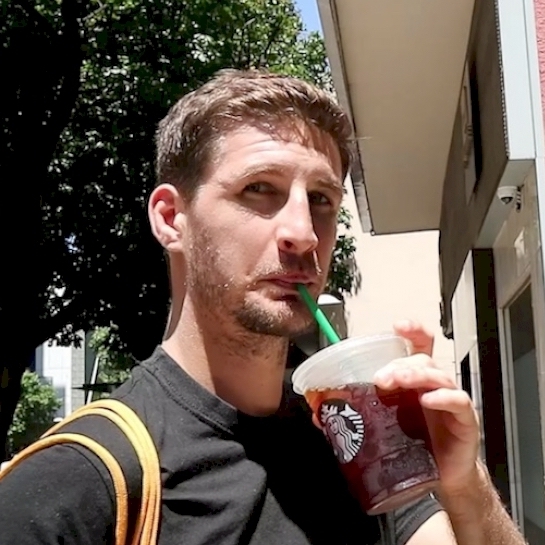 Chase: Let's be real, you'd be crazy to bet against Caio Terra here.
As mentioned by my colleagues, his wealth of experience and competition pedigree is world-class, he's produced nearly as many world champions as he has won titles himself!
His technical prowess is in a league of his own, and he's well versed in every position he may find himself in.
With that said, Gabe Tuttle has the opportunity of a lifetime to get a crack at one of the GOATS of jiu-jitsu; if he pulls off the win he immediately becomes of the next big things to watch.
Prediction: Caio Terra armbar.