Unlock this article, live events, and more with a subscription!
Get Started
Already a subscriber? Log In
Third Coast Grappling is back with their fourth Kumite event of the summer – and it's stacked with some of the biggest names in grappling today.
With some explosive first-round matches and interesting implications for the later round, the FloGrappling staff couldn't be more excited to see how this one plays out.
Make the jump to see the official FloGrappling predictions!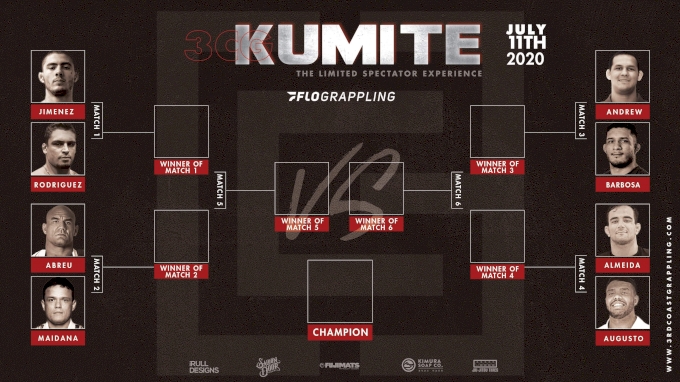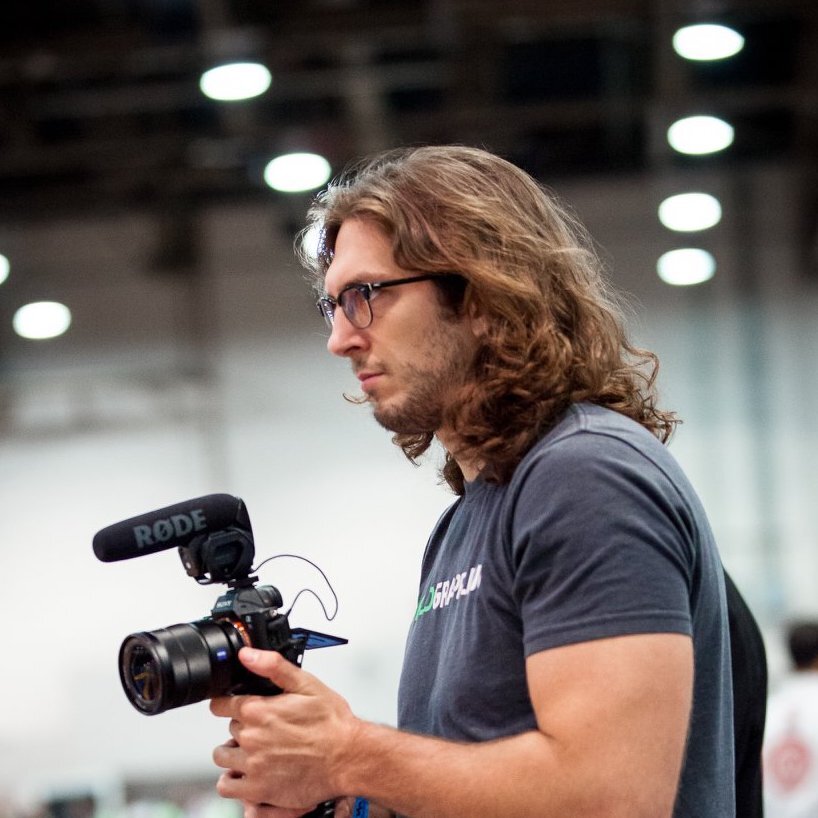 Reid: I can't wait for this weekend because finally Third Coast Grappling is bringing to life one of my favorite concepts in jiu-jitsu, the absolute division. This Kumite will throw everybody who wants in onto the mats to battle for gold and it doesn't get any better than that.
Filled with huge names like Roberto Cyborg, Roberto Jimenez, Fellipe Andrew and many more this thing could go a multitude of different ways. But as I ruminate over this crowded bracket, one name stands out to me above the rest and that's Nick Rodriguez.
When you look at the Third Coast ruleset and have seen how many of these tournament matches go to a golden score overtime you'll understand why I'm picking the ADCC silver medalist. He doesn't have the highest submission ratio or a win percentage like Cyborg but when it counts Nicky knows how to win and I think this ruleset is tailor made for a path to gold.
If Nick can stay out of harm's way during regulation, the golden score overtime is the perfect way for him to rack up wins and make the finals. In the final I'd expect him to face the returning Fellipe Andrew for all the marbles.
Prediction: Nick Rodriguez defeats Fellipe Andrew via RNC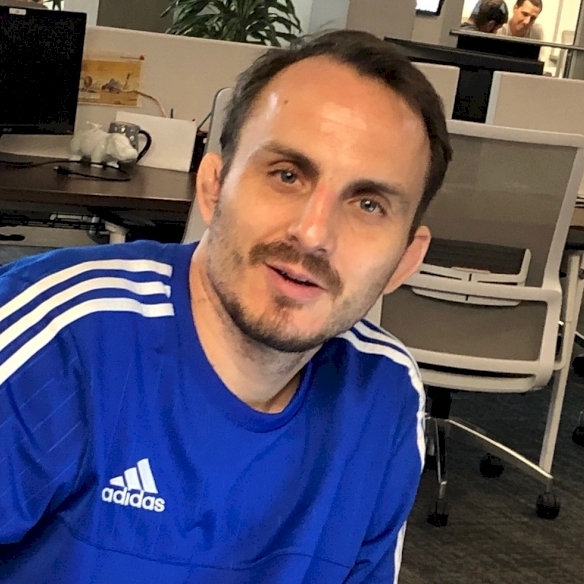 Michael: I think we see a third Cyborg vs Nicky Rod match on the left side.
Nick vs Roberto is a hell of a first-round match, I think Nick's size will be too much for Roberto right now though. I'll pick Nicky Rod to win that semi and advance to the finals.
I have Hulk rolling on the other side and making the finals to set up a rematch with Nicky Rod, which I think Nick wins in overtime.
Prediction: Nick Rodriguez defeats Lucas Barbosa in OT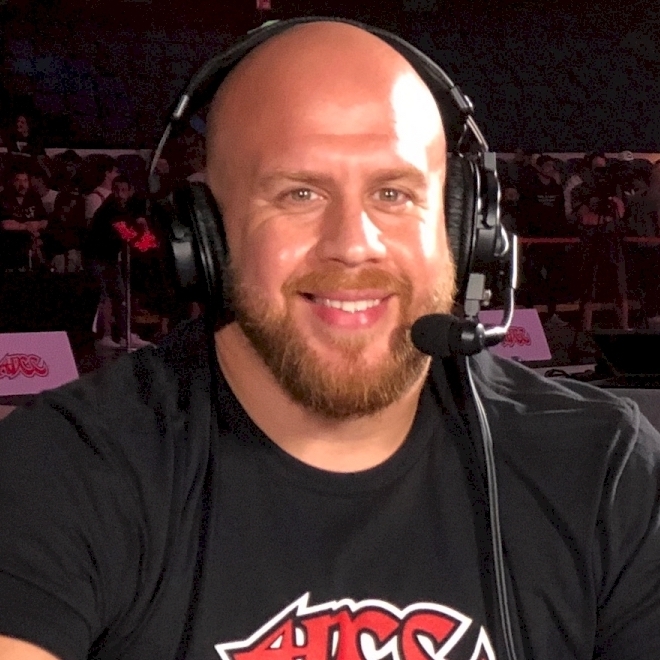 Riccardo: The upcoming 3CG Kumite this weekend is probably the best of them all.
I LOVE seeing Roberto Jimenez has stepped into this to bring some Ecuadorian HEAT and spice things up with this bracket.
Looking at the bracket and how this is going to play out, I think we are going to see the Cyborgvs Nicky Rod rubber match with the winner facing off against Lucas Hulk Barbosa.
Such a stacked bracket but I got my pick. I am taking Lucas Hulk Barbosa to win this whole thing.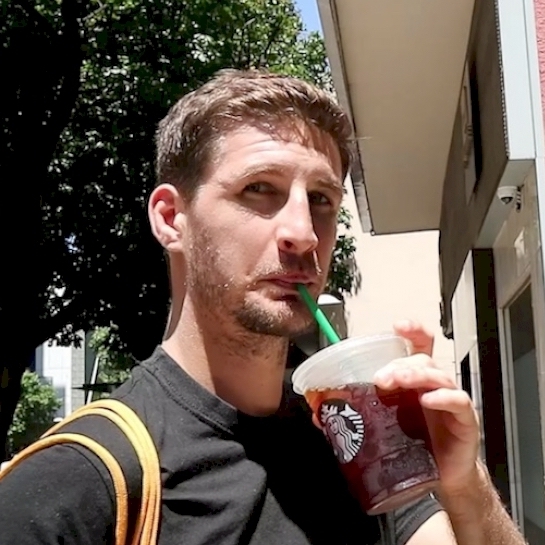 Chase: What. A. Bracket!
Roberto Jimenez facing Nicky Rod?! In the first round! Incredible. Zero doubt in mind that this will be a match revisited and replayed for years to come
In my mind, Roberto has to get the finish or the tech fall win in the first round of regulation – Nicky Rod has the edge in sheer power should this match come down to golden score.
I think Cyborg claims the semi-final spot, and I can't decide if the potential rubber match between Nicky Rod or clash of generations with Roberto Jimenez excites me more – both will deliver phenomenal matches. Depending on the level of effort required in the first round for the winner of Roberto - Nicky Rod, Cyborg may be in a great position to clinch a spot in the final.
Lucas 'Hulk' Barbosa is the definite favorite from the right-hand side of the bracket. I see him cruising his way into the final where he meets Roberto 'Cyborg' Abreu in the rematch.
Cyborg holds two previous wins over the Atos standout, is it possible we'll see three? Tough to say as Hulk has looked absolutely phenomenal of late.
Prediction: Lucas 'Hulk' Barbosa def. Roberto 'Cyborg' Abreu in OT.