Fight to Win 148
The Return Of Keenan Cornelius
The Return Of Keenan Cornelius
Keenan Cornelius will make his return to competition, and F2W debut this Friday. Hear from the Wormlord before he takes the F2W stage.
Jul 23, 2020
by Michael Sears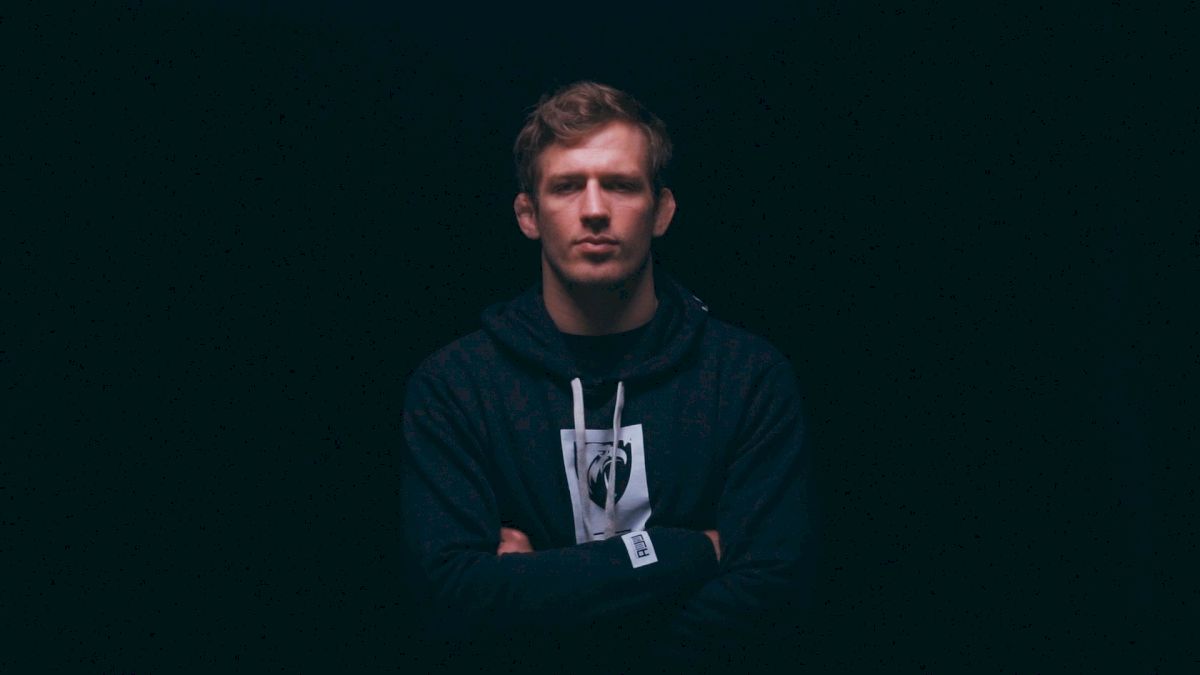 Unlock this article, live events, and more with a subscription!
Get Started
Already a subscriber? Log In
Keenan Cornelius will make his long awaited F2W debut on Friday night at F2W 148 in Austin, Texas. A lot has changed over the last 18 months for Keenan, including founding his own team Legion AJJ in San Diego. He has assembled a competition team, living out of the Fighters Choice Fighter House, and the squad will hit the road to put their style of "American Jiu-Jitsu" on display this week.
The COVID-19 pandemic has led to unusual training circumstances for us all, but Keenan has been able to keep it together and stay focused on improving throughout all the uncertainty:
"The coronavirus didn't affect my training very much. I've been able to train with a core group of guys pretty consistently throughout this whole situation. The difficult part is just managing the gym during the corona virus. I stay pretty busy organizing things, making sure everything is running smoothly and trying to set us up for the rough patch we are in. But everything has been good and I have kind of been just trying to improve my weaknesses, across all fields of jiu-jitsu."
Watch: Into The Wormhole with Keenan Cornelius
Of course, fans are always curious to see what new lapel techniques Keenan has developed, but it sounds like we might see a more submission oriented game from Keenan under this ruleset. Submission only really should be perfect for Keenan, who has won 62% of his black belt matches by submission.
"I have some new lapel innovations, but I think the guy I am fighting is not conducive to playing a bunch of lapel guard. Especially in the ruleset. I probably won't be using as much lapel guard in a submission only ruleset, but there is always the potential for it. Sometimes I can't resist, end up grabbing the lapel and things happen. So I'll keep my options open in that regard."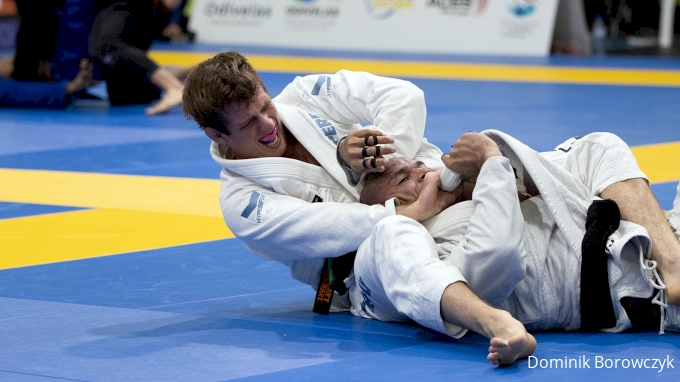 ---
This will be the first time hitting the road with his Legion AJJ competition team, formed shortly before the pandemic began. Keenan is bringing a diverse squad to Austin, with an assortment of styles that represents his melting pot vision for Legion:
"We have about seven guys competing. We have Juno Lucero. we have JR who is a big, tall man, 6-foot-5, 215 pounds, real lanky, monster. We have Austin Fraley, who is the berimbolo mastermind. A really fantastic inversion game and grab ride game, Mendes bros style jiu-jitsu. Jacob Kassama, who is just a little mini tank, he is a light duty tank is what I call him, a similar style to Batista. Conner Deangelis a great pressure passer. Andris Brunovskis a submission hunting mastermind, and Sloan Clymer."
Watch: Ronin - The Year Of Keenan Cornelius
While the head coach role is new for Keenan, who has always been just a competitor at his previous team, he does not see this experience being any different than when he would travel to compete alongside Atos or Team Lloyd Irvin:
"As far as going as a head coach, I feel we don't really follow that kind of structure. We have a very collective goal and very collective organization. So I run the training and provide the structure, but as far as the training its very dispersed between the people who have the knowledge in those areas. So between me, Andris, Justin Flores, and then the senior belts, we will all be coaching each other. So I won't be the head coach for every match; we all practice our coaching in the training room. It's very exciting, but I've been on grappling teams before, traveled to a lot of tournaments with a lot of teammates, and this doesn't feel any different. I think we will have a good time and put on a good show."
Make sure you tune in Friday night for F2W 148, where Keenan will be competing in the main event. There is also a title fight between the P4P #1 ranked gi grappler in Victor Hugo, defending his F2W title against Max Gimenis. Keenan has not competed since WNO in February, shortly before that he finished first in his division and second in the open class at Euros. It's always electric when Keenan competes, and after four months on the shelf he surely has new tricks up his sleeve.
---