Fight to Win 148
Official FloGrappling Predictions: Fight To Win 148
Official FloGrappling Predictions: Fight To Win 148
The FloGrappling staff have laid out their picks — make the jump to find out who's coming out on top at Fight To Win 148.
Jul 23, 2020
by Chase Smith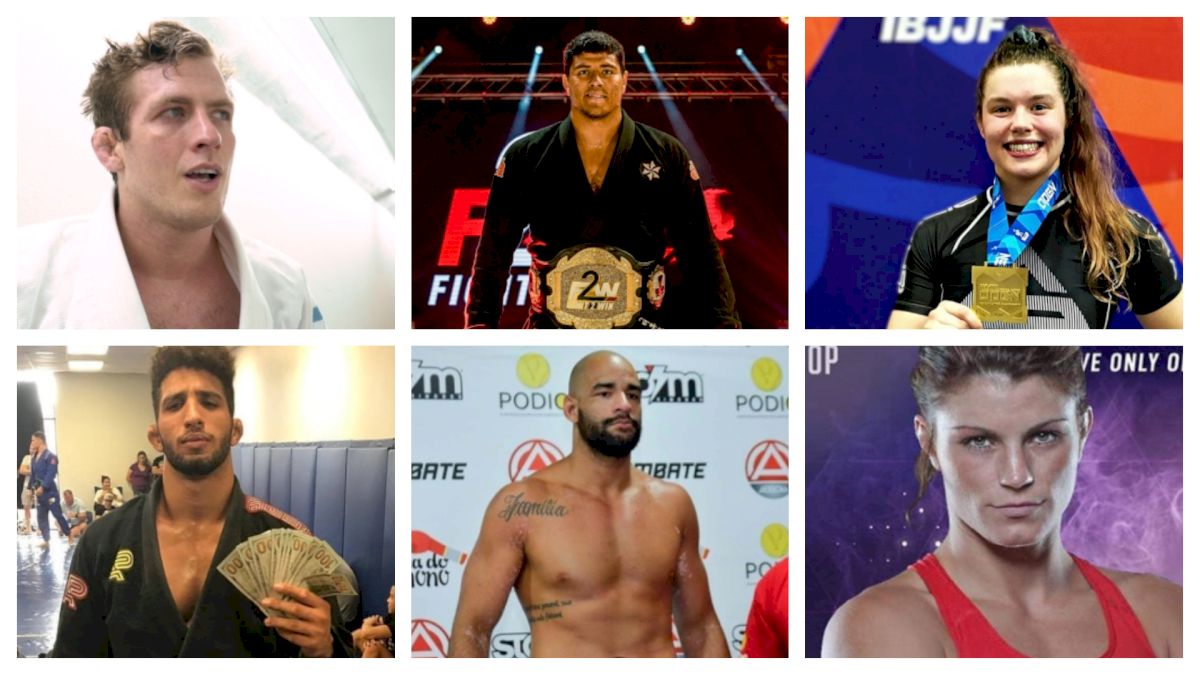 Unlock this article, live events, and more with a subscription!
Get Started
Already a subscriber? Log In
As Fight To Win approaches its 150th event, it's safe to say that nearly every major player in the sport has taken to their stage at some point over the last four years, but at least one towering figure has remained absent . . . until now.
Keenan Cornelius is set to make his Fight To WIn debut against Matheus Luna, supporting the main event of Victor Hugo and Max Gimenis.
The FloGrappling staff have laid out their picks, make the jump to find out who's coming out on top!
---
Main Event: Victor Hugo vs Max Gimenis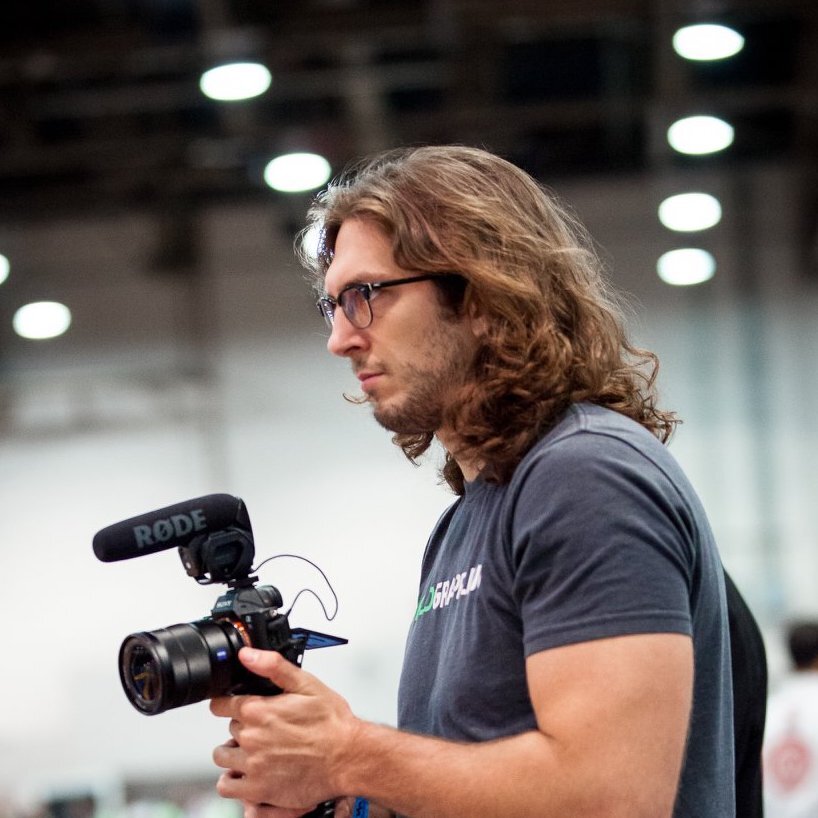 Reid: Victor Hugo might be the best black belt in the world right now. 2020 will forever go down as the year we didn't crown any new world champions but that hasn't stopped Hugo from climbing the ranks.
Last month Victor Hugo returned to the Fight to Win mats in style with an incredible triangle submission victory over Fellipe Andrew. Then he went on to win the Third Coast Grappling Heavyweight Kumite, again in impressive fashion. One thing I know about Friday's matchup is that Victor Hugo will be ready for anybody.
On the other hand, we haven't seen Max Gimenes in quite some time and while he usually enjoys a size advantage I'm not sure he'll be much bigger than Hugo on fight night. Max is game as they come, a mountain of a man and ready to take the next step in his black belt career but Victor Hugo is on another level and I expect him to prove it on Friday night.
Victor Hugo via kneebar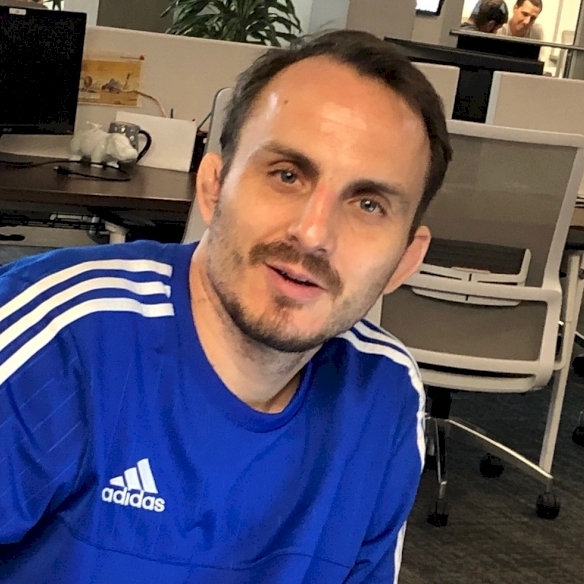 Michael: Max is an accomplished competitor, but I think Victor Hugo is gonna be too much for him right now.
Victor is the #1 P4P ranked gi competitor in the world for a reason; the guy has been on a tear so far in 2020. Victor has a ridiculous guard for a man of his size. I think he sweeps and then runs wild once he gets on top, passing, taking the back and getting the choke.
Don't be surprised if Victor hits a leglock from 50/50 or even uses a berimbolo to get on the back.
Victor Hugo by submission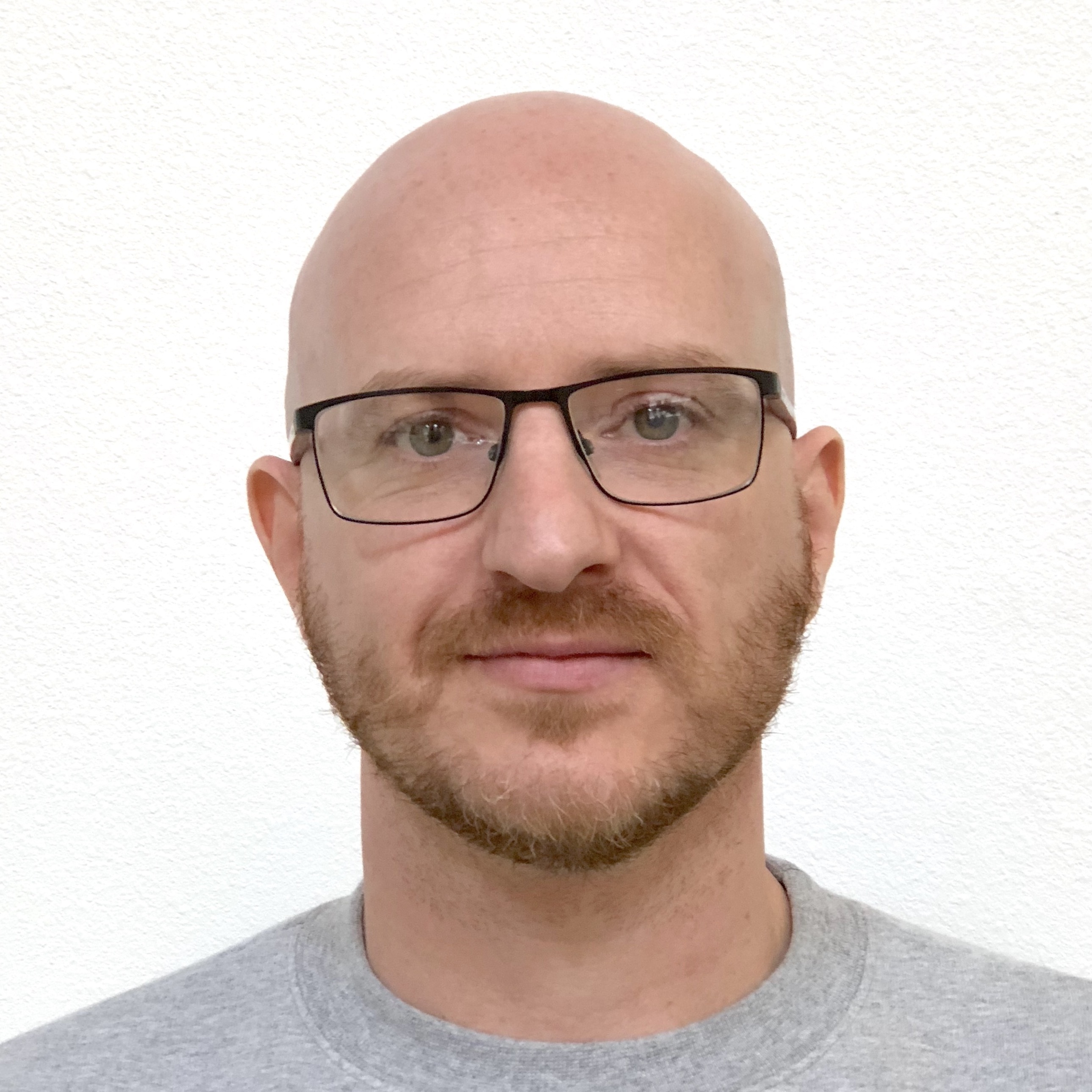 Hywel: I hope they reinforce the stage for this one.
Gimenis is a huge man, but I think that Victor is more agile and moves better – I wouldn't be surprised if he launched for one of his now-infamous flying triangles. I think Victor will sweep Gimenis on his back, pass his guard, and find an armbar.
Victor Hugo via armbar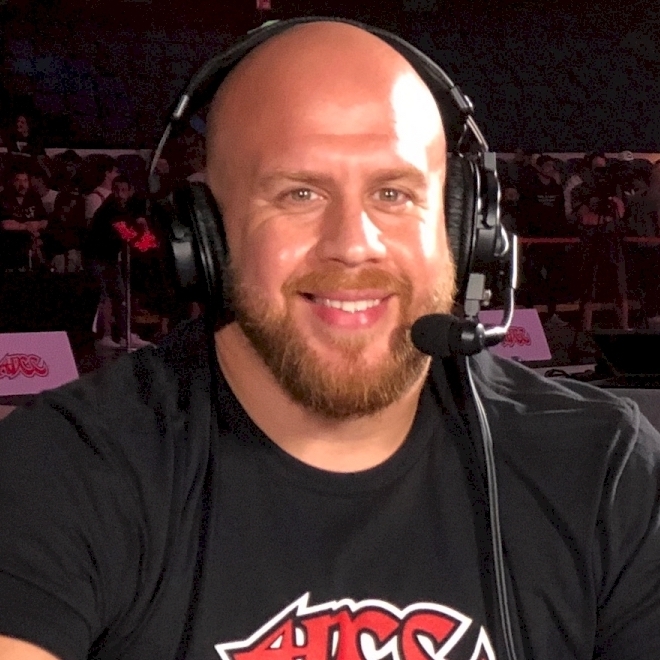 Riccardo: Right now, Victor Hugo is on top of the gi world and continues to show that he is here to stay.
Max Gimenis is a gamer and super tough competitor. He brings a ton of experience at black belt to this match, but, I think Victor Hugo is just on another level right now. He might be too much to handle.
I got Victor Hugo winning this match.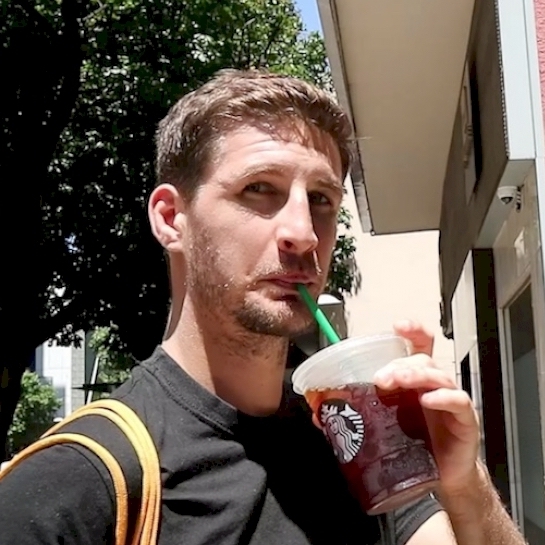 Chase: Max is really facing an uphill challenge in this match. He's been out of competition since 2019, and he's taking on red-hot, No. 1 P4P black belt in the world Victor Hugo, who has simply been tearing up the scene all year long.
I expect Hugo to pull guard and hit an overhead sweep. Once he gets Gimenis on his back, it's all over from there.
Victor Hugo via choke from the back.
---
Co-Main Event: Keenan Cornelius vs Matheus Luna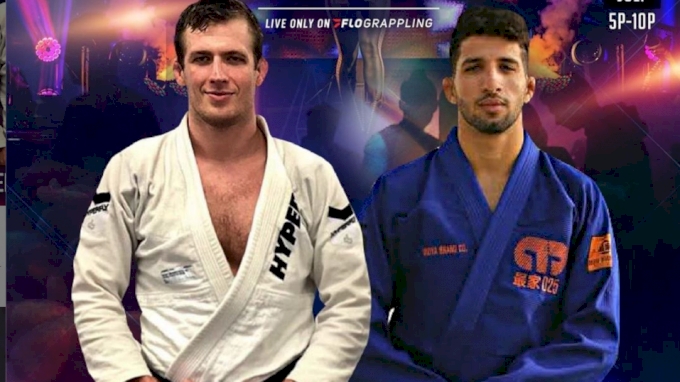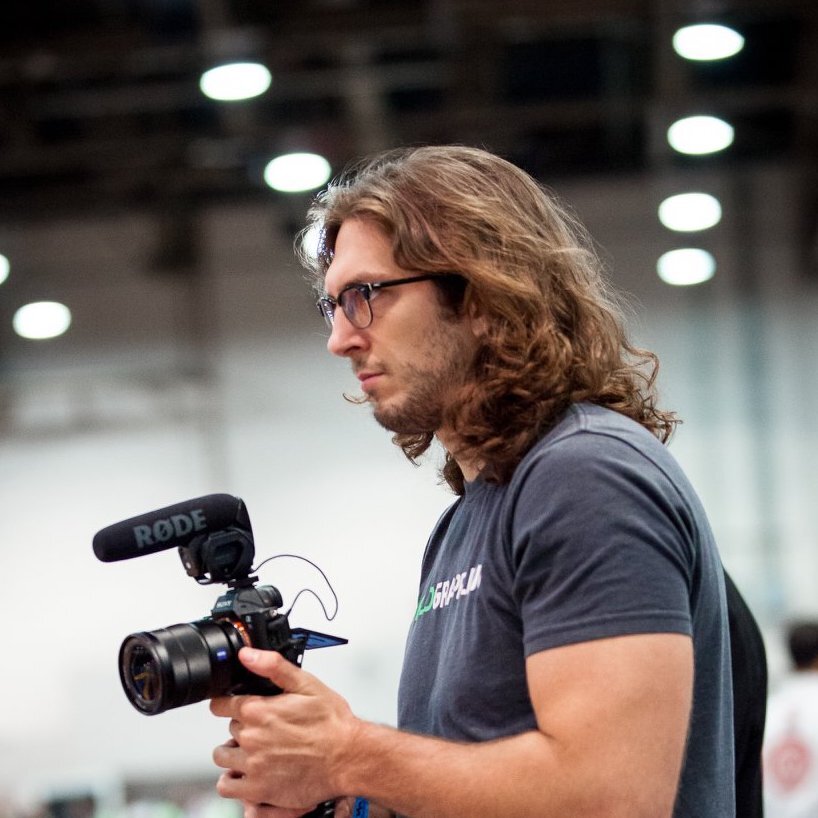 Reid: Keenan Cornelius finally graces the Fight to Win mats! What a special occasion this will be!
Keenan has long been considered a fan favorite so it's quite exciting to see him finally link up with team no sleep and the fan-favorite promotion Fight to Win.
He'll be facing off against the young CheckMat black belt Matheus Luna who while in his colored belt days was famous for being a middleweight competing in the ultra-heavy divisions and winning!
Most recently on the Fight to Win stage he fought Ronaldo Junior to a split decision loss but the match was action-packed and undoubtedly the most fun of the night. I'm expecting Luna to bring that same fire to this matchup.
Keenan is a slow starter and if Luna gets the jump on him early it could certainly lead to an upset. But Keenan has had an up and down year where he's recently been upset by the new generation of grapplers. He won't make that same mistake this time around and will be eager to show he's still at the top of the heap.
Prediction: Keenan Cornelius via armbar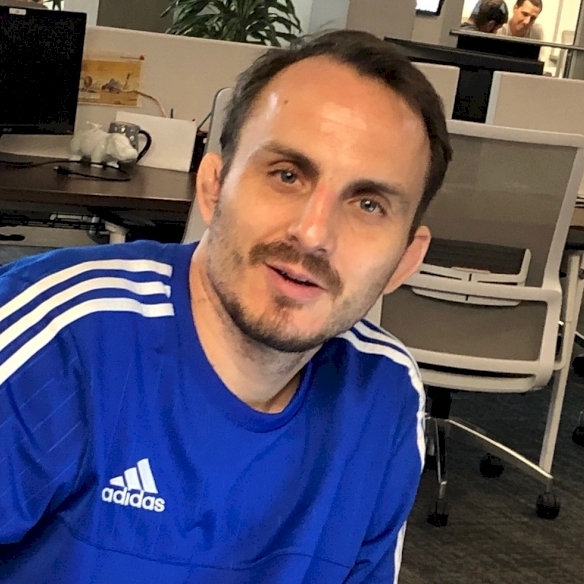 Michael: We know what this is, Keenan is coming out of hibernation to show off some new lapel techniques.
Luna is very good, but he is a new black belt and should have a lot of trouble with Keenan at this point in his career.
Keenan submitted his twin brother Mathias Luna at Euros. I think Matheus is doomed to the same fate here.
I'll say reverse de la worm to the back and finishing with a double collar choke.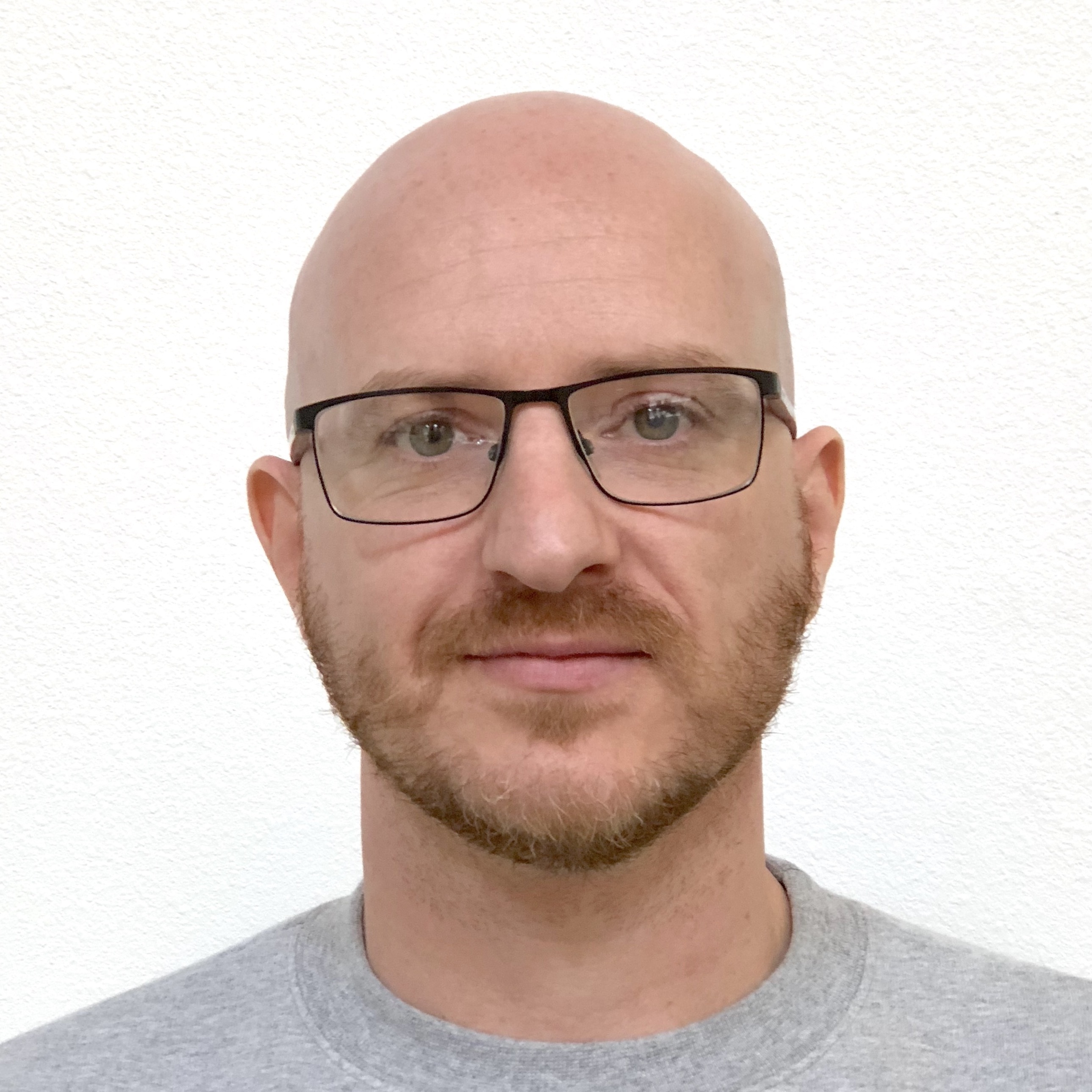 Hywel: Luna may not be a big name on the black belt scene yet, but let's not forget what happened the last time Keenan went up against a rookie black belt.
These young guys have got nothing to lose and everything to gain by beating such a well-known figure such as Keenan.
I think Luna will aggressively go after him and push the pace. Keenan will slow him down and tie him up with the lapels before methodically and creatively finding some kind of wacky new technique that leads to a choke from the back.
Keenan Cornelius via choke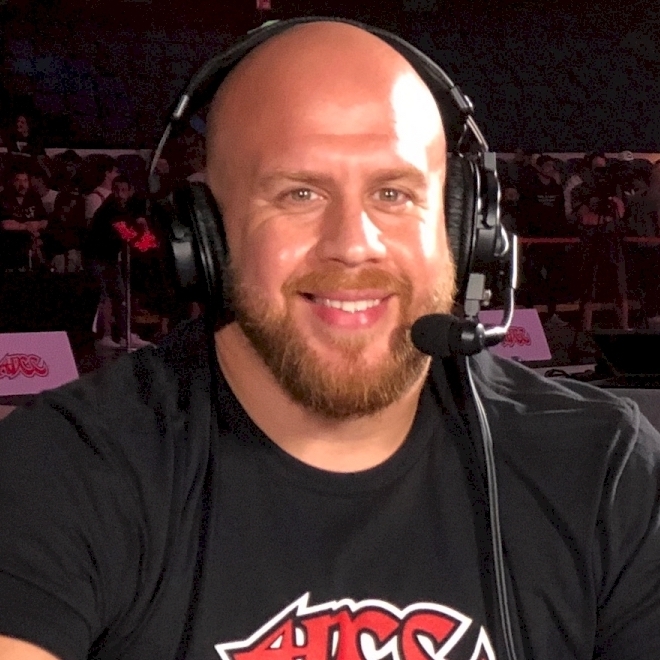 Riccardo: The worm guard master Keenan FINALLY makes his long-awaited Fight to Win debut.
His opponent Luna is a super scrappy black belt from Checkmat who will definitely bring the heat to Mr. Cornelius. But, I think Keenan's size, experience, and technique will help him secure this victory.
I got Keenan Cornelius winning this match.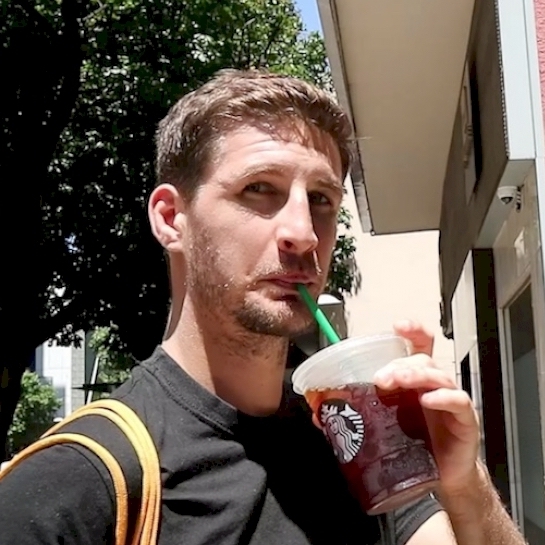 Chase: Who's betting against Keenan in this match?
Probably a few brave souls also representing Checkmat. Make no mistake, Matheus Luna is a monster with a bright future, but as my colleagues have mentioned, Keenan is simply on another level.
I'm looking forward to Luna pushing the pace and taking the fight to Keenan; in fact, I wouldn't be surprised if the match initially looked like it was turning in favor of Luna, but once Keenan gets the grips or lapel wraps he wants, it's game over.
Keenan via triangle.
---
Must Watch: Kendall Reusing vs Brittney Elkin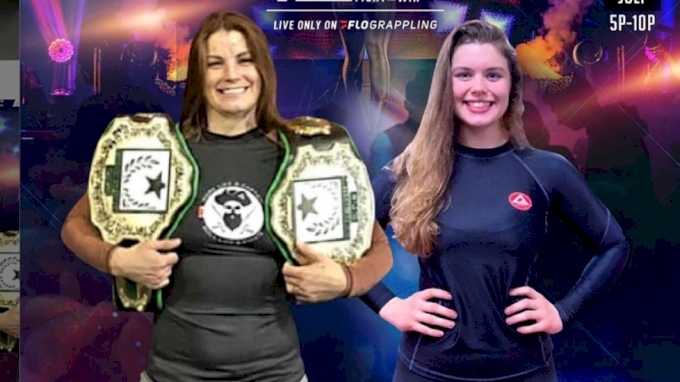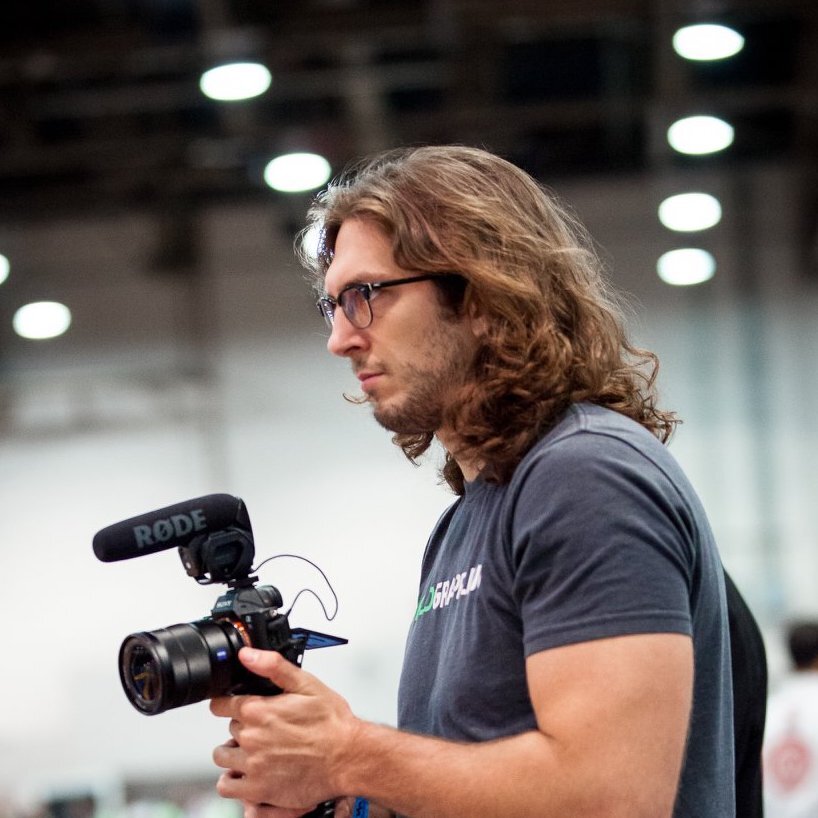 Reid: Steadily working her way up the rankings, Kendall Reusing has been taking every opportunity to compete on the big stage and after suffering a heartbreaking loss to the current champion Gabi Garcia I have no doubt Kendall will be hungrier than ever for a win.
But she'll have to go through Fight to Win roadie and certified badass Britney Elkin.
Along the way, Britney has racked up a 12-4 record with the promotion and has shared the mats with high-level competition like Chelsea Lyons, Tara White, Vanessa Griffin, and in 2018 fought Olympic gold medalist Kayla Harrison in MMA.
Britney has seen it all but Kendall continues to impress me every time I watch her compete. I expect this to be a very close match but ultimately I think Kendall is too hungry for redemption to let this one slip through her fingers.
Prediction: Kendall Reusing via kimura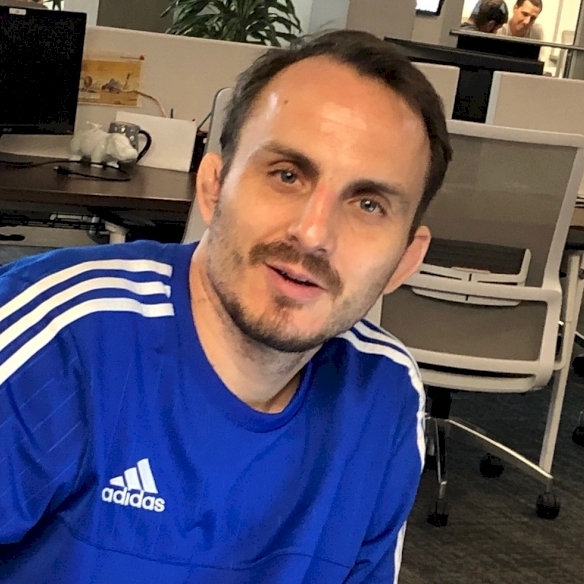 Michael: A little bit of an easier opponent for Kendall, after getting thrown off the stage by Gabi Garcia recently.
I think Kendall has the potential to take her weight over in the future and already has some big wins in a short black belt career. I'm thinking takedown, pass and sub for Kendall to get back in the W column after her last two F2W matches.
Kendall by submission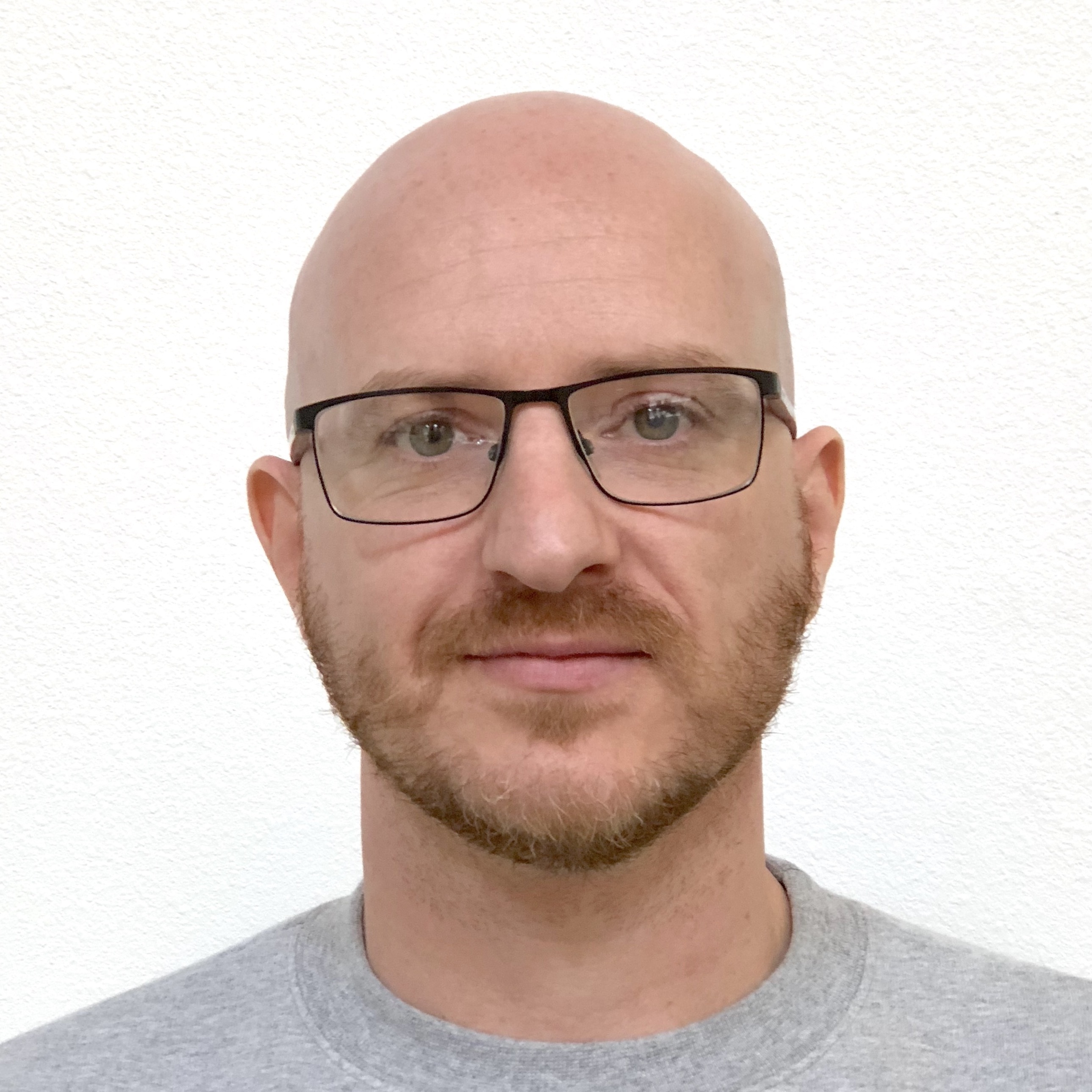 Hywel: I see a lot of wrestling in this match. Elkin will be a solid match for Reusing; they're about the same size and even though Reusing is the black belt here don't count out Elkin's experience.
Elkin is tough to finish and definitely capable of hanging with the No-Gi World champ.
Kendall Reusing via decision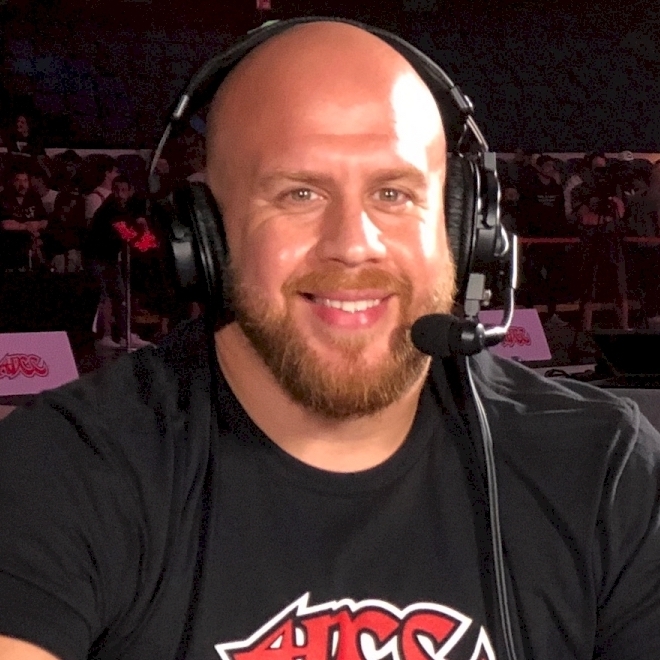 Riccardo: Great matchup between to tough grapplers!
I gotta go with the No-Gi World Champ on this one, but Brittney Elkin may turn some heads with her gritty tactics and will to win.
Kendall Reusing by decision.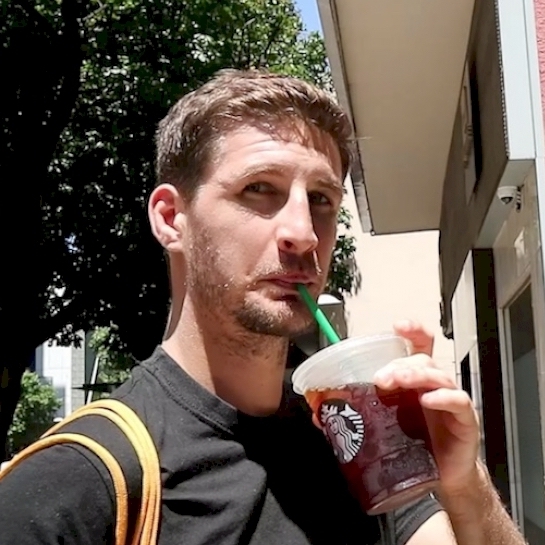 Chase: Reusing has shown herself to be very positionally minded - sometimes to her detriment. She'll need to open up with the sub attacks if she wants to get past Fight To Win veteran Brittney Elkin who's already captured a few belts at the promotion.
I do believe Reusing is the better overall grappler, but her strategy will need to be adjusted for the Fight To Win format if she wants to pick up the win.
Kendall Reusing via decision.