2020 WNO: Garry Tonon vs Dante Leon
The King Speaks: Gordon Ryan's WNO Picks
The King Speaks: Gordon Ryan's WNO Picks
Gordon Ryan had to pull out of WNO, but you need to see who he has winning these matches on the 31st!
Jul 31, 2020
by Michael Sears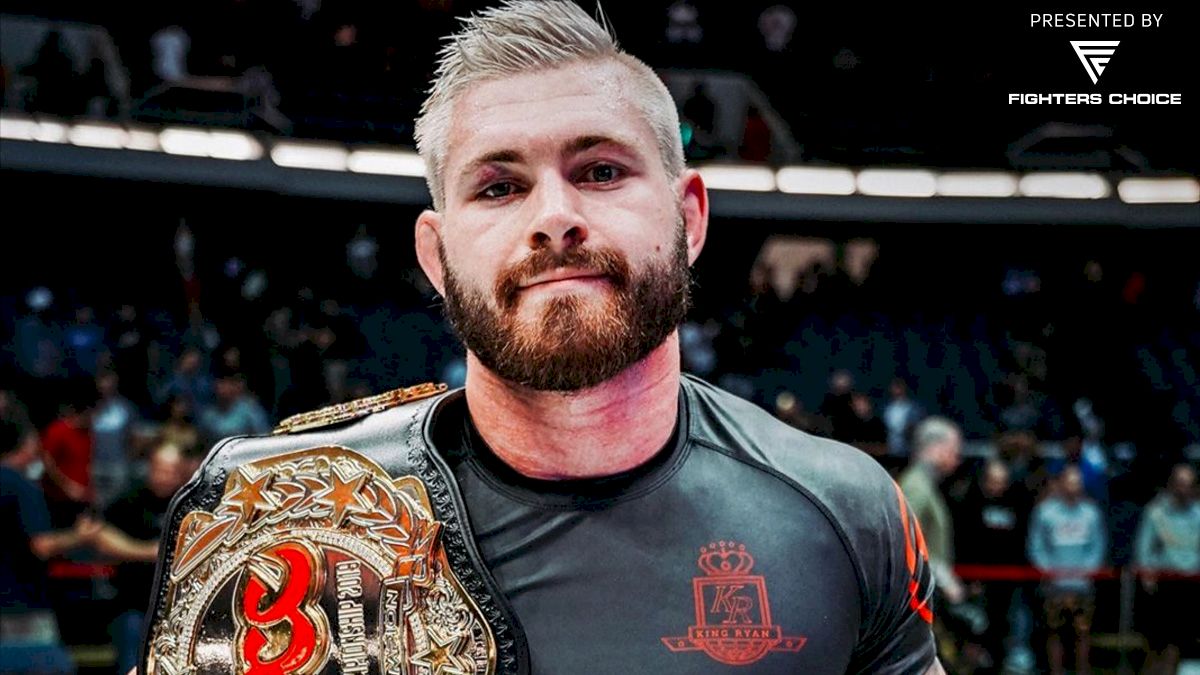 Unlock this article, live events, and more with a subscription!
Get Started
Already a subscriber? Log In
Love him or hate him, when Gordon Ryan speaks, people listen. Naturally, I reached out to Gordon to find out his picks for the upcoming WNO: Garry Tonon vs Dante Leon event after he was forced to pull out of his match with Ronaldo Junior due to COVID-19. Here's what The King thinks about these upcoming matches:
Buy WNO: Gary Tonon vs Dante Leon Tickets Here
Garry Tonon vs Dante Leon
"I think Dante goes out and tries to submit Garry, and I think that will ultimately be his downfall, because when you engage with Garry that is exactly what he wants. I think Dante is gonna go out, try to finish Garry, and most likely get submitted."
---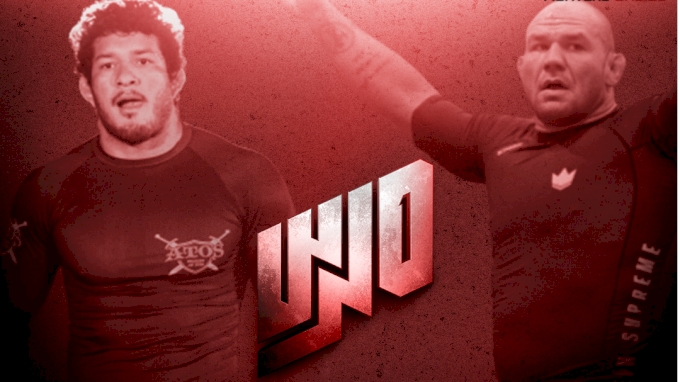 Lucas Barbosa vs Roberto Abreu
"Cyborg has been looking pretty good these last few tournaments, Hulk has been a little up and down. I think Cyborg is just gonna show up more ready, more in shape, and I think he wins a very physical battle over Hulk. I think Cyborg should have the upper hand in this one."
---
Ronaldo Junior vs Vagner Rocha
"I think Vagner takes the Ronaldo match pretty easily. That his submission danger is too much for Ronaldo — he is too tactically aware and technical. He's been around for a long time, so it's going to be hard for Ronaldo to defeat Vagner."
---
Watch WNO: Dante Leon vs Garry Tonon Live On Demand On FloGrappling July 31st