Unlock this article, live events, and more with a subscription!
Get Started
Already a subscriber? Log In
After a wild week, WNO: Tonon vs Leon is finally upon us. The cad remains stacked from top to bottom, and the FloGrapling staff has given their picks for the top four matches of the night!
Make the jump to find out who' coming out on top at Who's Number One!
Main Event: Garry Tonon vs Dante Leon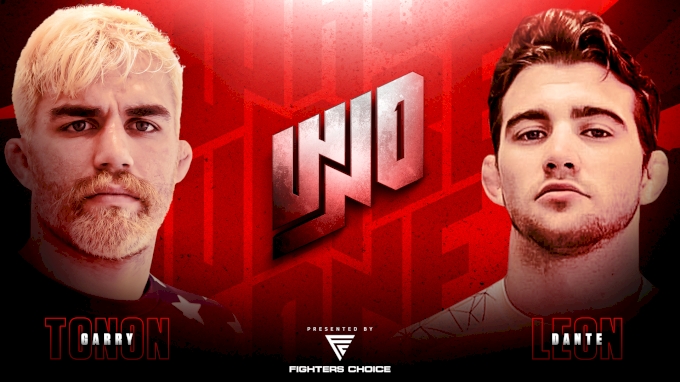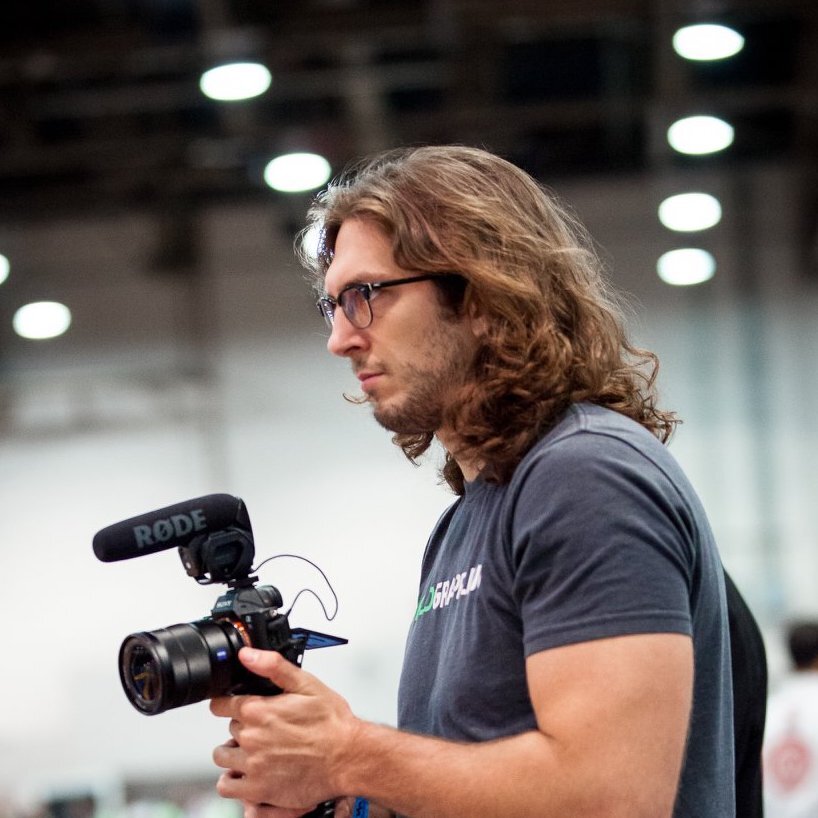 Reid: For the main event at Who's Number One we'll be running back the ADCC bronze medal match between Dante Leon and Garry Tonon.
Garry decisively won the first time around and Dante Leon will be on the hunt for redemption.
Dante's no-gi game is something to marvel at. His back takes and triangles from guard are on another level from his peers. However it's the leg lock game that seems to be his weakness and when you're rolling with someone as lethal as Garry Tonon is in those positions, you have to be an expert.
Garry has had some flawless wins lately and I expect him to repeat the success he had at ADCC with some sort of heel hook finish against the game Canadian.
Prediction: Garry Tonon via inside heel hook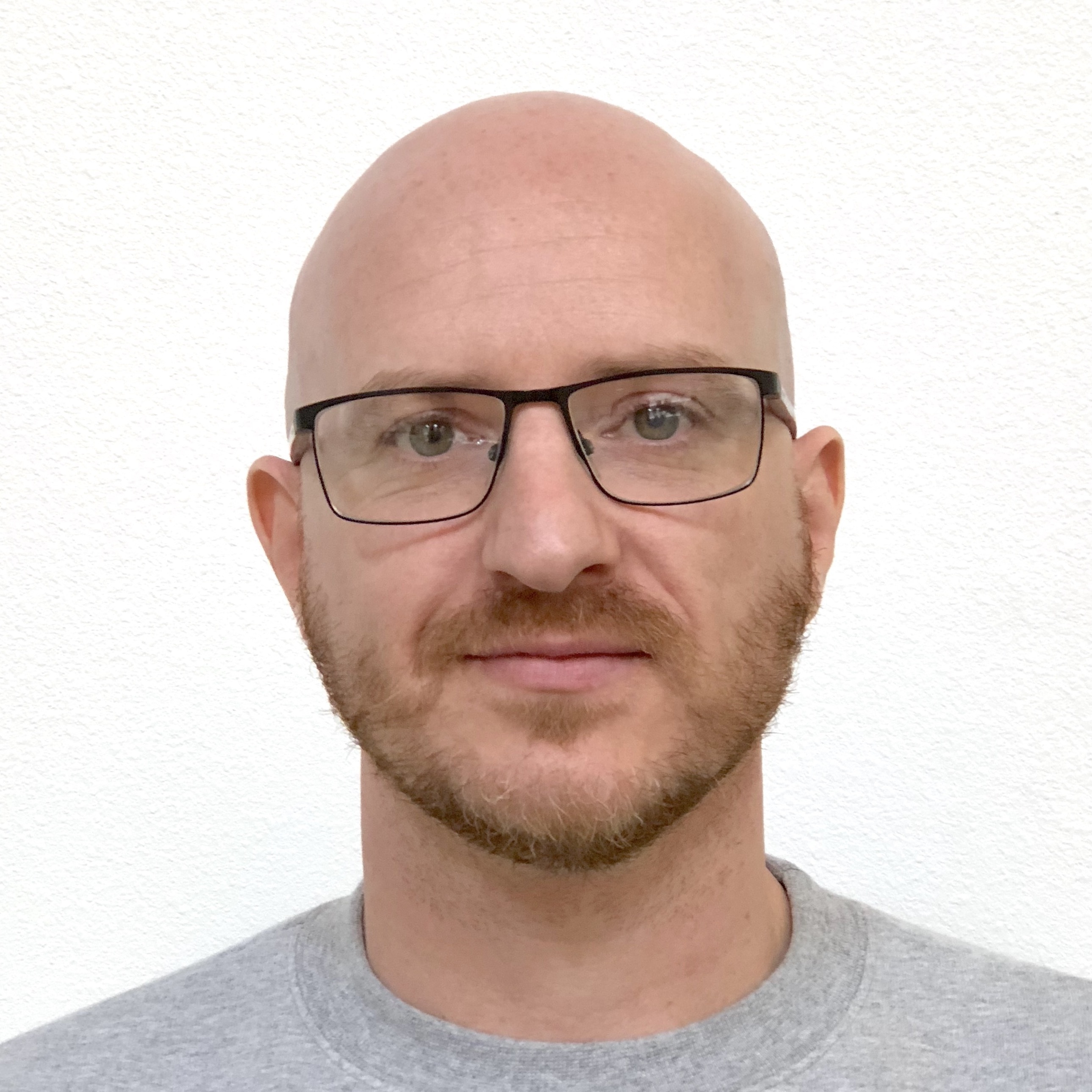 Hywel: Tonon is one of the most unpredictable grapplers out there.
Even though his attack systems are well known and understood, his versatility in mixing up his entries can catch opponents off-guard, just like the last time he met and submitted Dante at ADCC.
Leon has looked so impressive since then, winning No-GI Worlds, beating Renato Canuto at KASAI, Tye Ruotolo at Grapplefest and Johnny Tama at Fight to Win.
That's got to give him confidence, and he'll need it for this match as Tonon is as dangerous as they come.
I think Tonon's desire to move into the #1 spot in the 77kg ranking is too great, I think he'll be extra motivated to take out Dante in order to campaign for a match with JT down the line.
Garry Tonon via submission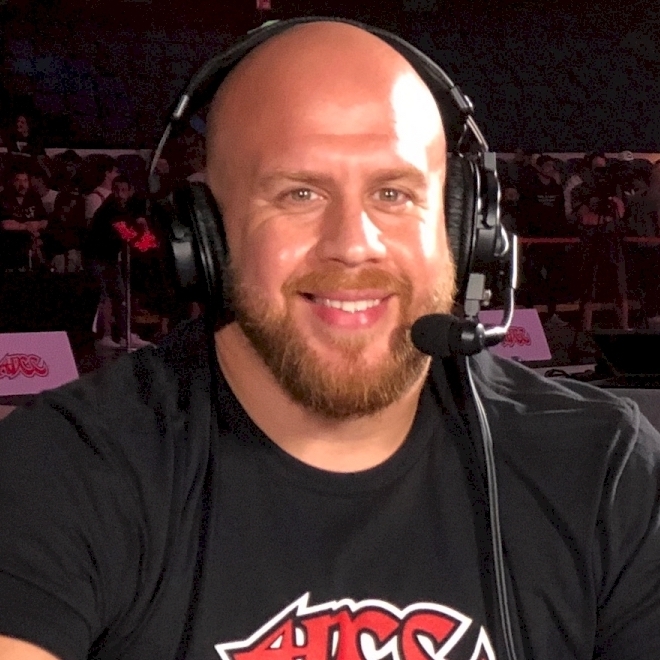 Riccardo: Another great matchup in a stellar event line up. Dante has just been on a roll staying very active during these last few months.
And Garry Tonon is one of the most exciting competitors in the game. This is going to be a very very tough match, but when I make predictions I like to go by the numbers and I think Garry wins this one again but mark my words, it will not be easy!
I got Garry Tonon winning by decision.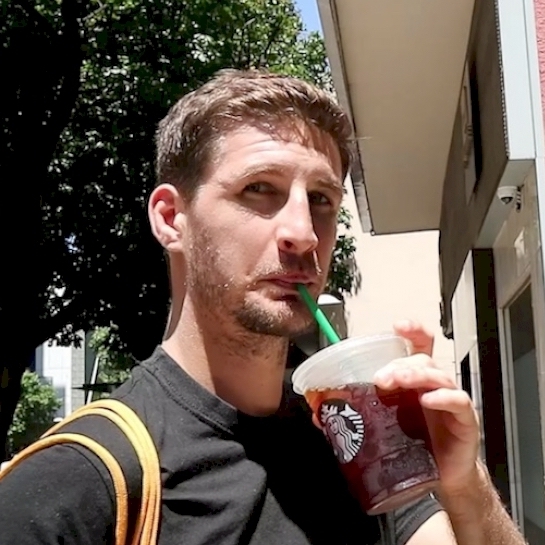 Chase: There's no denying that these are two of the most rapidly improving athletes in the game – never content to rest on their laurels, they live in the gym, grinding away at refining their craft.
With that said, I think Garry poses too many threats to Dante's game; Dante is a forward-moving, aggressive fighter, and Garry lives to capitalize and counter.
I expect Dante to pull guad early and we'll see Garry work his dynamic passing game, potentially dropping into a leglock position from top.
Prediction: Tonon via heelhook
---
Co-Main: Roberto "Cyborg" Abreu vs Lucas "Hulk" Barbosa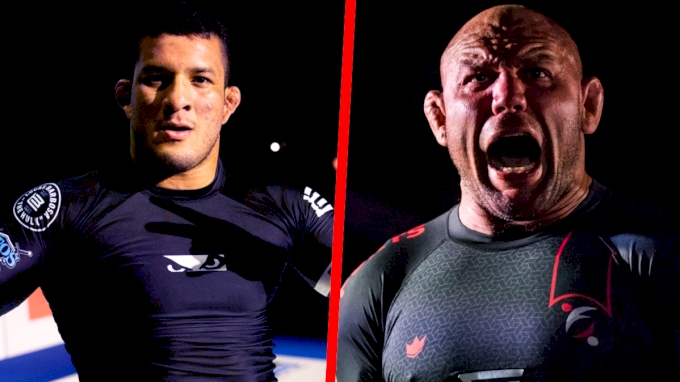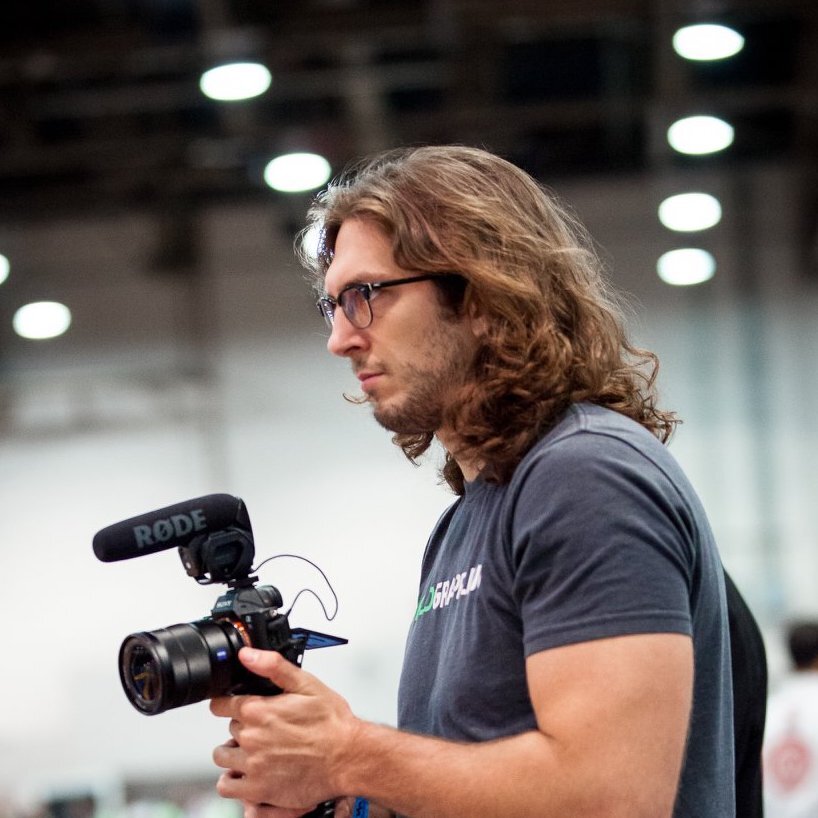 Reid: Cyborg taking on Hulk is a great matchup for the WNO stage and I can't wait to see how this one plays out.
Although Cyborg is 2-0 against Hulk their matches have been fairly close and I'm expecting to see both guys really go for the victory on Friday night.
I've been wrong in the past and forced to eat my words by the Fight Sports hype man Victor Doria, so this time around I think I've learned my lesson. I'm going with the favorite, Cyborg, to make it 3-0 against Hulk.
Prediction: Cyborg via guillotine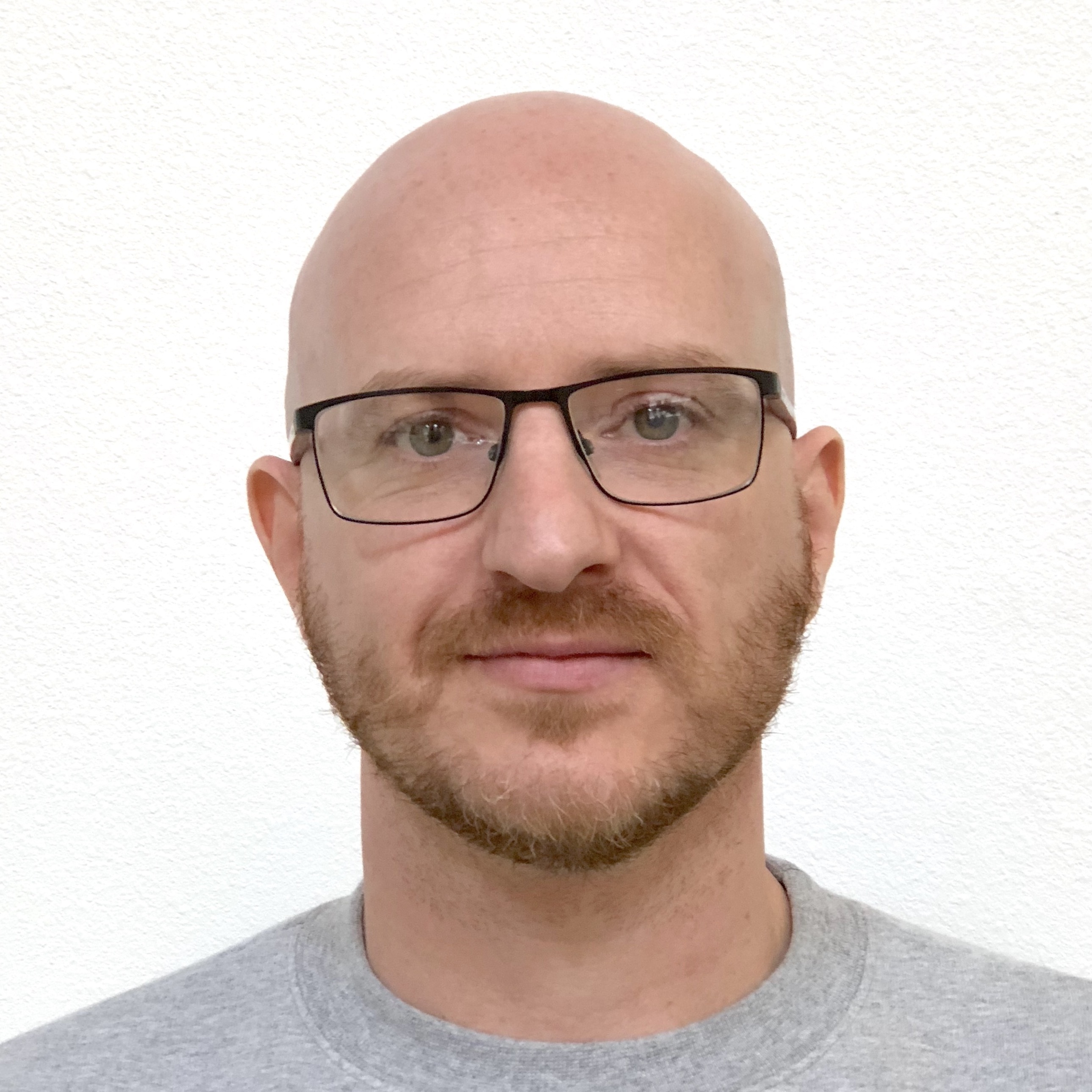 Hywel: Cyborg was able to outwrestle Hulk the last two times they met and I don't see why this time should be any different.
The only difference will be that Hulk has no excuse for coming up with a solid game plan for beating Cyborg. He's had plenty of time to think about what you can do differently and I'm sure that he's going to have some new tricks.
Maybe we'll see him elect to Pull guess and play from the bottom instead of trying to force top position, which is almost impossible to get on somebody like Cyborg. I see the veteran grinding this one out.
Prediction: Cyborg by decision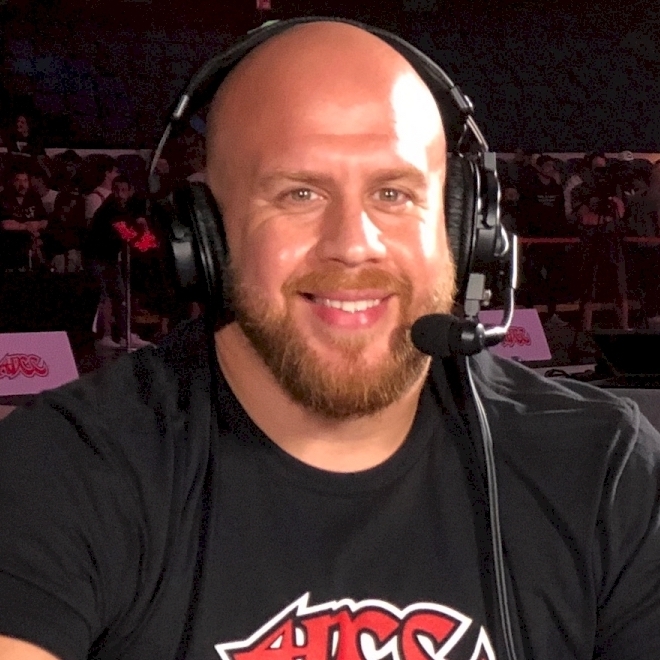 Riccardo: So, gonna be great to see these two compete one more time. Both of their matches that they had against each other in the past were very entertaining...but....under this ruleset, I think we are going to see something entirely different.
As this match has no points, I see both competitors looking to play more of the contemporary guard vs passing play rather than the stand-up wrestling which occurred in the majority of the first two matches.
That being said, Cyborg has a mental advantage going into this match, as he has the confidence of defeating Hulk twice already.
However, Hulk has continued to stay active and grow as a competitor. With 3 big wins of big names these last few months.
On paper, this feels like Cyborg wins. But, something tells me, Hulk will be coming into this well prepared and turn it into a WAR.
Both have been very active these last months, so I don't see "Ring Rust" being an issue which means we should see an exciting fight.
I think Cyborg wins this one by decision.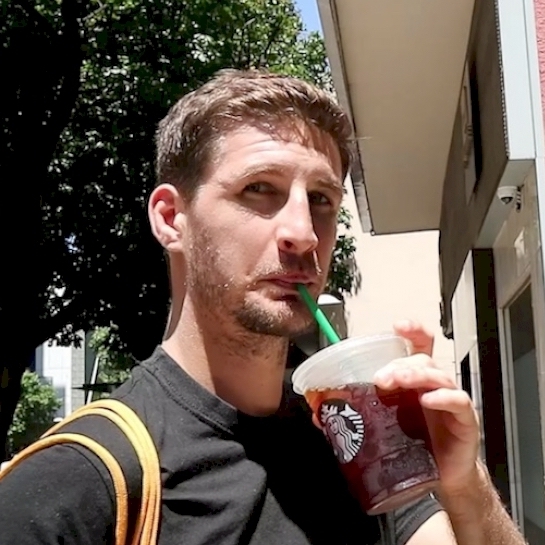 Chase: Huge props to both fighters for taking this match on less than a week's notice; it's going to be a barn-burner.
Despite Hulks red-hot 2020, It's worth noting that Cyborg has defeated Hulk not just once, but TWICE in the last 12 months - the most recent being at KASAI Pro 7 in earlier this year.
Since then, Hulk has gone on to have an incredible year, looking nearly flawless despite these crazy conditions.
A key factor in this match is the sub-only format- previously they were competing under IBJJF style rules, leading to much wrestling and work on the feet.
Will we see more groundwork this time around, and who exactly will that favor?
My teammates are favoring Cyborg 3-0, and I think the match is far too close to have a unanimous prediction, so I'll side with Hulk by decision.
---
Vagner Rocha vs Ronaldo Junior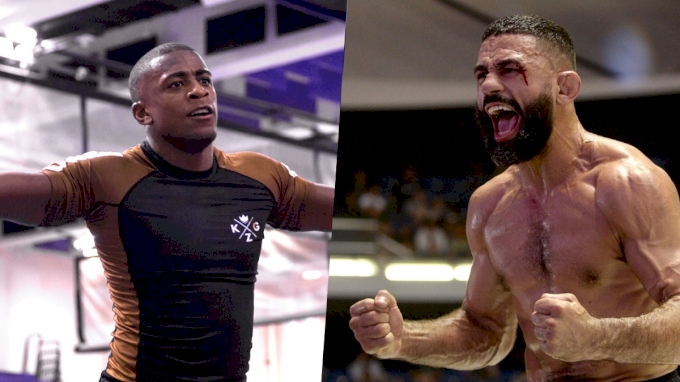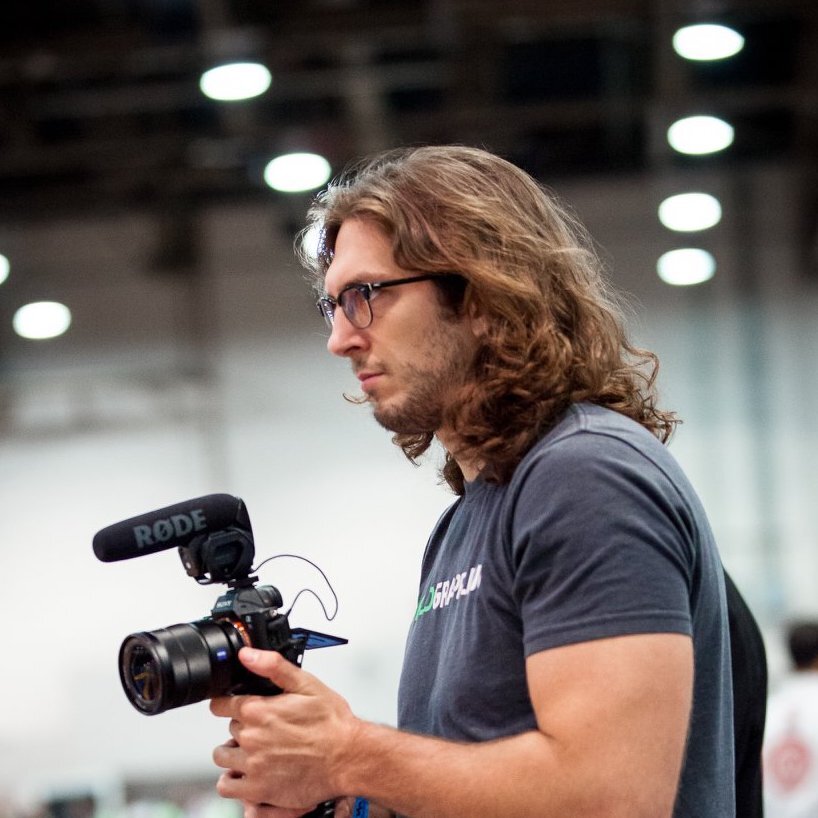 Reid: Ronaldo Junior was eager to face the king and who knows maybe he knew something we all didn't but alas it didn't work out and now he's got another very skilled grappler looking to take him out.
Vagner Rocha stepped in on short notice and will be taking on the young gun.
If you had any question as to what type of competitor Vagner Rocha is, well now you now. He's the type to take on the brightest prospect from the next generation at any moment's notice. Some people say "anytime, anywhere" but Vagner actually means it.
This match is where we'll see exactly how good Ronaldo Junior is and how far he's come with his no-gi game since last year but until he proves it I'm picking the veteran by submission.
Prediction: Vagner Rocha via kimura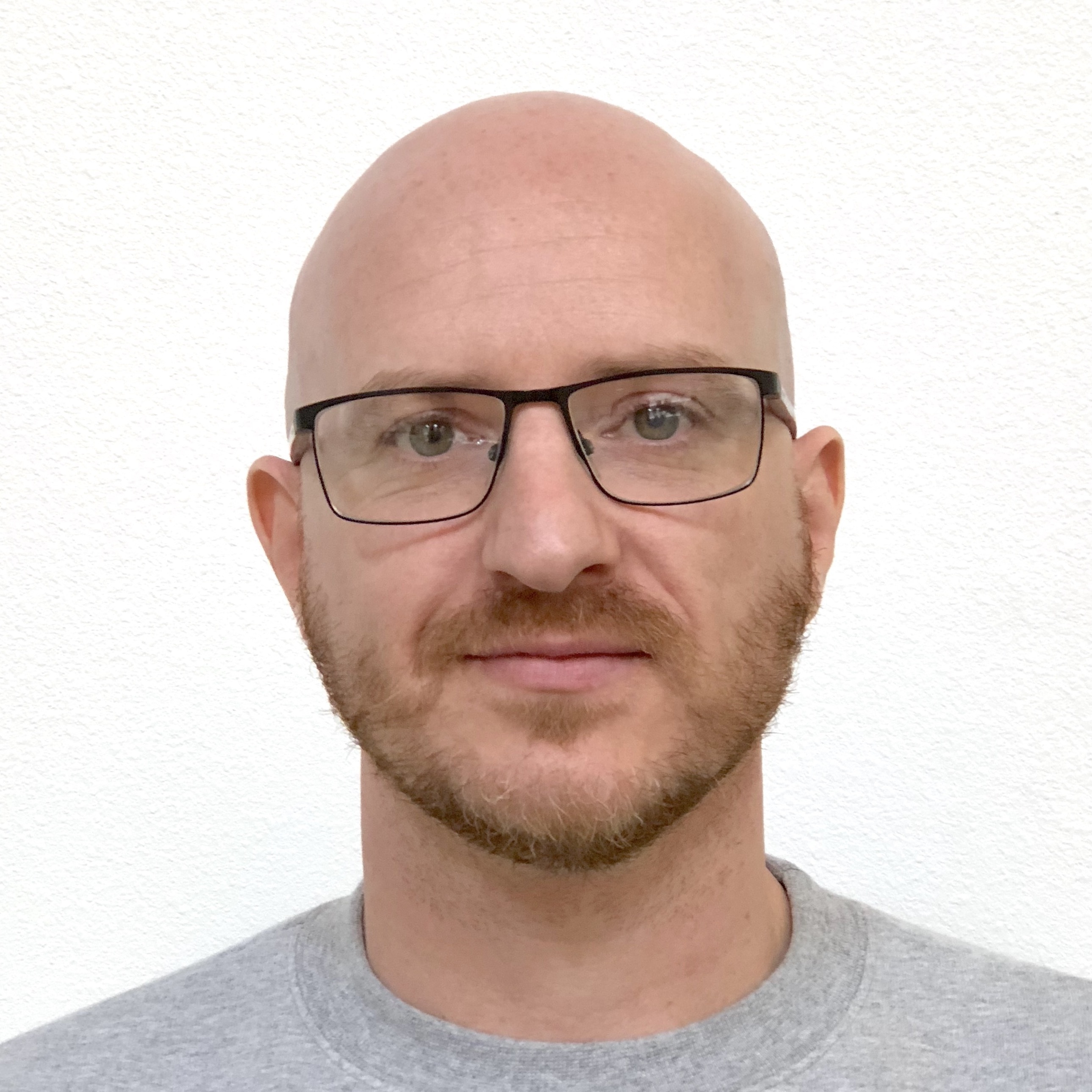 Hywel: Vagner is probably one of the few people on Earth who can go head-to-head with Ronaldo Junior and be unfazed by the Atos black belt's intensity.
He is dangerous from top and bottom, and he's got so much experience of competing at the highest level that he will definitely have an advantage going into this match.
Ronaldo, as a rocky blackbelt, does have one distinct advantage in that Vagner may not be as familiar with his game.
Still, I don't think that really matters as Vagner rarely changes his approach, we know what exactly what he's going to do: take Ronaldo into deep waters and force the submission.
Prediction: Vagner by submission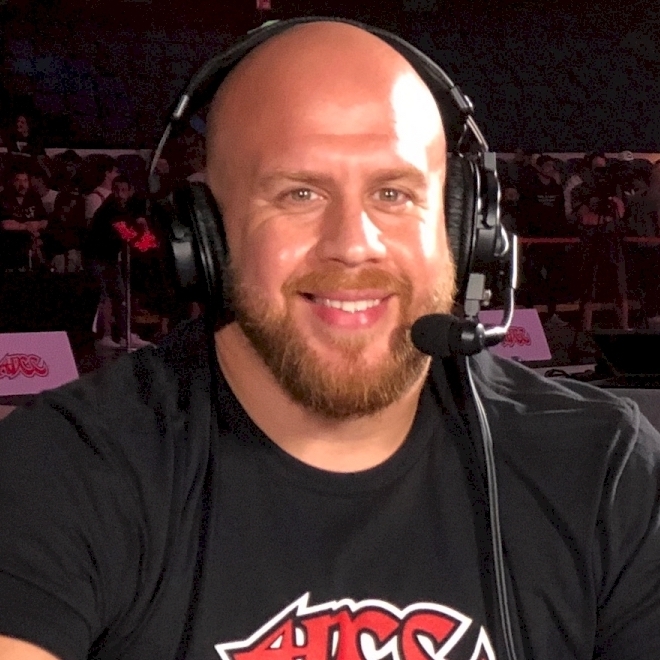 Riccardo: Another great match up and I think stylistically this has FIREWORKS written all over it. Props to Vagner for stepping up to take on this young gun from Atos and Ronaldo for accepting a new opponent.
Now, as much as I think that Ronaldo is the next big thing in jiu-jitsu, I dont have enough data for me to substantiate a prediction for him versus Vagner. I feel as though Vagner has a ton moreexperience competing No Gi with submissions like heel hooks and other non IBJJF permitted techniques.
Also, he has more Sub-Only experience which could be a big factor.
I got Vagner Rocha winning this one by decision.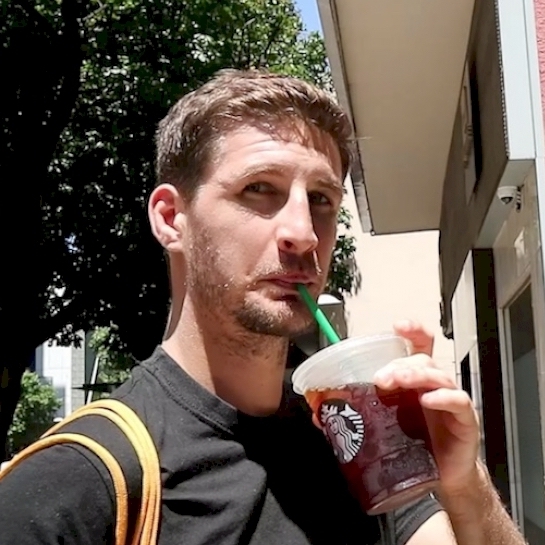 Chase: Gordon Ryan being forced off the card due to COVID was certainly looked like a disastrous turn of events for WNO, but Vagner Rocha and Cyborg Abreu from Fight Sports stepped up to the challenge and saved the day!
This match pits steely veteran Rocha against rising phenom Ronaldo Jr, and while the size advantage may go to Ronaldo here, I see Rocha's experience being a difficult obstacle to surmount.
Rocha is a 3x ADCC trials, winner, one-time bronze medalist at ADCC Worlds, and last year's ADCC Worlds Silver Medalist. He has repeatedly taken on and defeated the world's best, and I don't see this playing out any differently.
Prediction: Vagner Rocha RNC
---
Elisabeth Clay vs Maggie Grindatti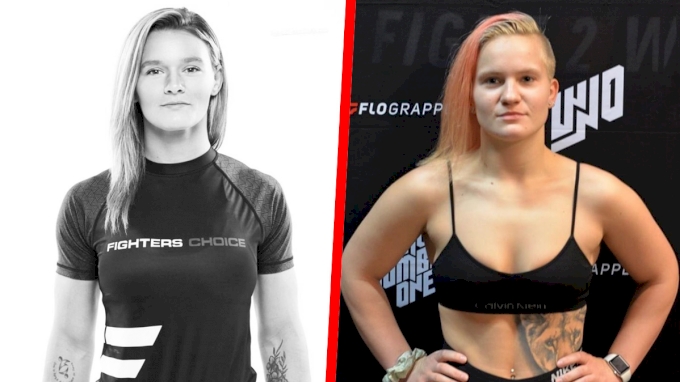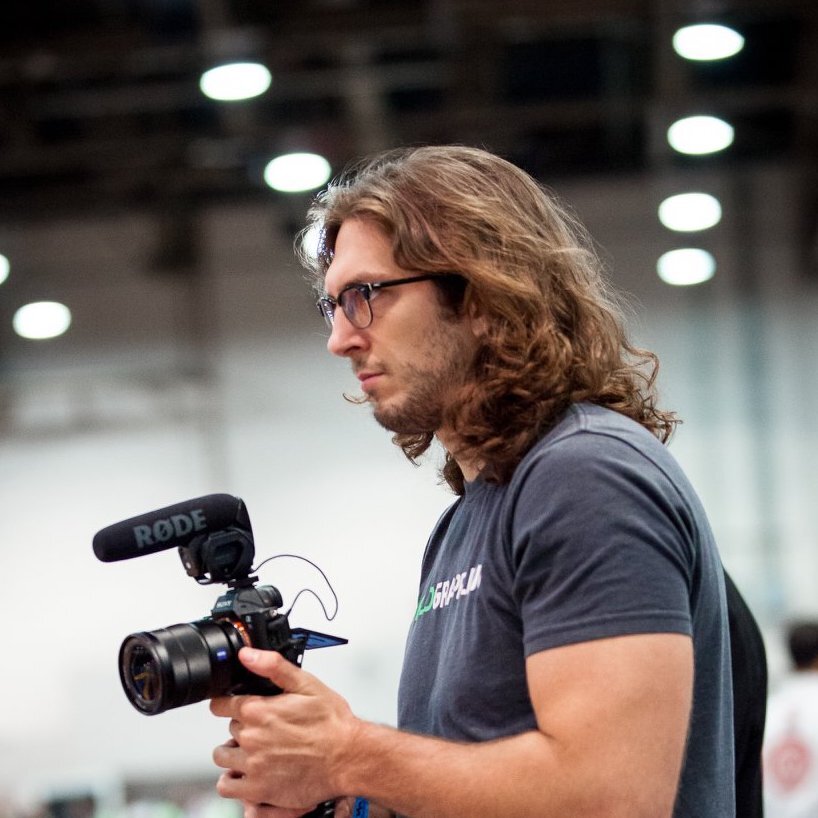 Reid: Last week I watched Elisabeth Clay take out multiple-time world champion Luiza Monteiro is relatively quick and what looked like effortless fashion.
I picked against her last week but I won't make the same mistake twice.
Clay is the real deal and while Maggie is a worthy challenger I don't see her finding a way to win. Clay is too sharp and is ready to tap anyone she steps on the mats with.
Prediction: Elisabeth Clay via outside heelhook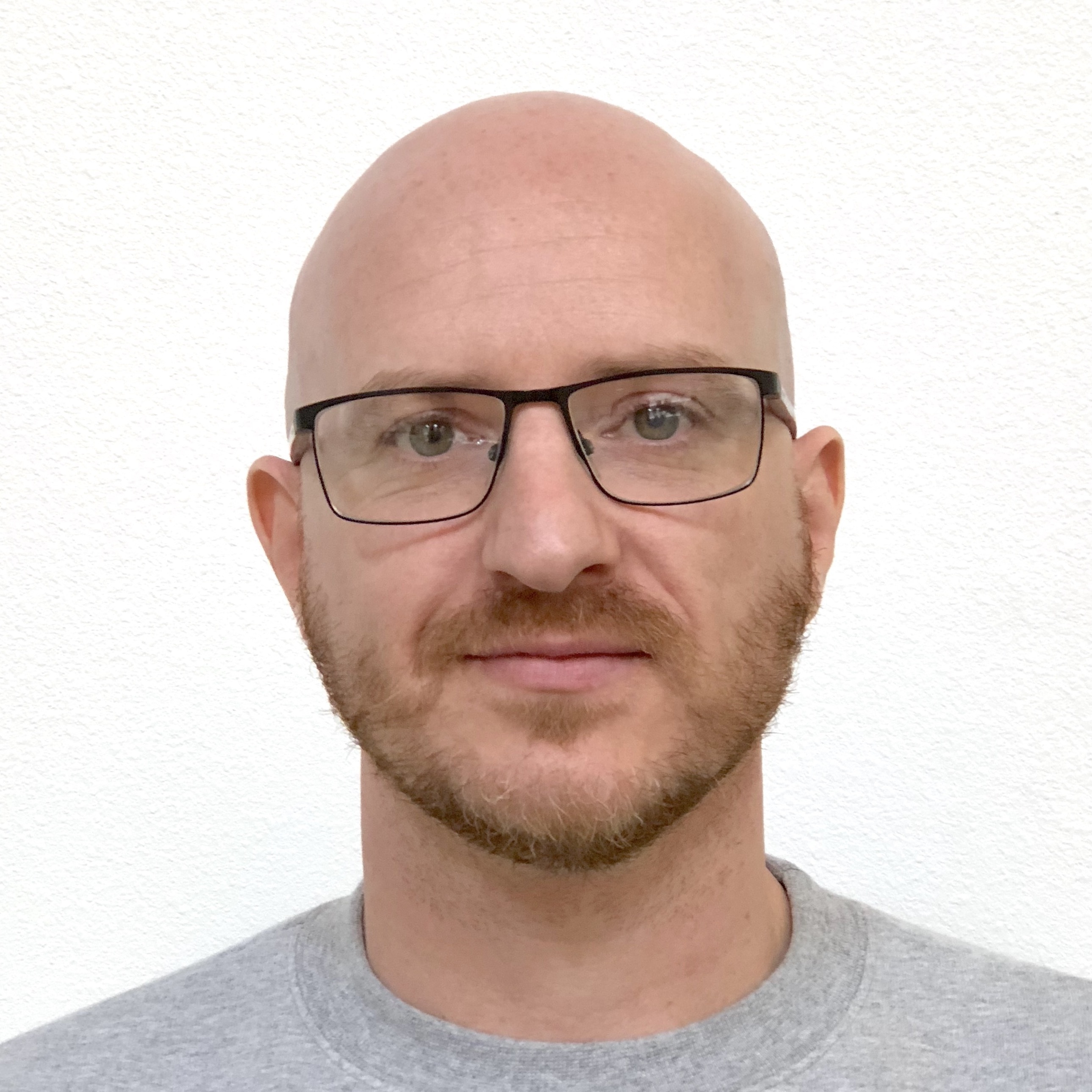 Hywel: This isn't the first time these to her face-off, and I'm sure it won't be the last.
I'm excited to see what Maggie does differently this time around now that she's had a taste of Clay's submission game, she knows what she needs to do to avoid the traps, the question is whether she can avoid falling into them.
Clay's versatility gives her the edge in this match and she's able to submit from a variety of positions. Even though she's only got eight minutes to get it done I feel it's enough to find her opening.
Prediction: Clay by submission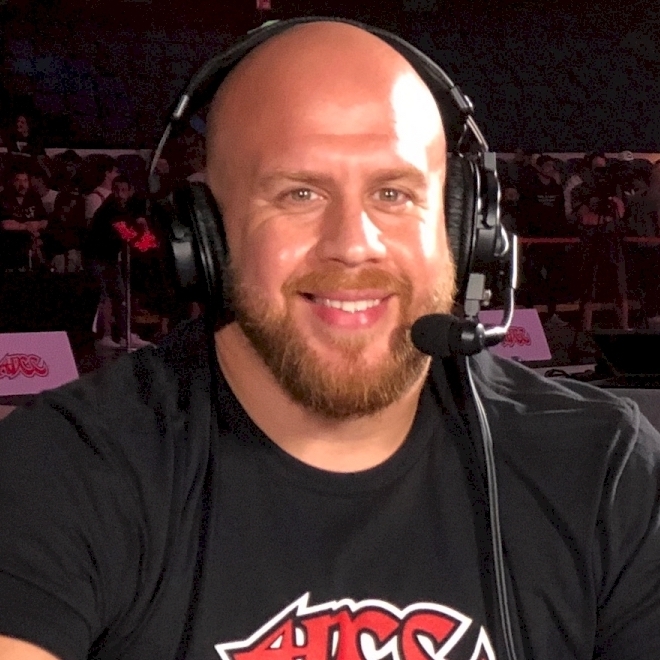 Riccardo: Elisabeth Clay is continuing to rise as one of the top female submission grapplers right now.
And Maggie Grindatti is also becoming a star in her own right with an incredible support system at Fight Sports.
I made the mistake of commenting that Elisabeth Clay is the future of the sport. And her teammates and coaches were quick to correct me in saying she is the PRESENT!
Indeed she is.
I got Elisabeth Clay winning this match by submission.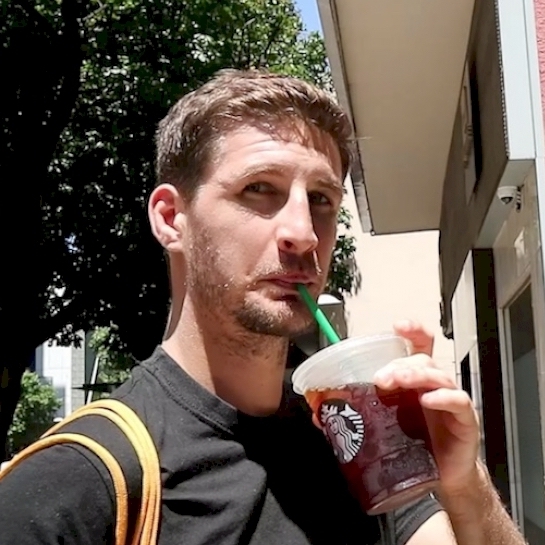 Chase: A rematch from the IBJJF 2019 World Championships, we'll see rising superstar Elisabeth Clay take on world-class black belt Maggie Grindatti from Fight Sports.
Clay managed to snatch the sub via guillotine in December, and it will be interesting to see what adjustments Grindatti makes coming into this match. It's a classic leglocker vs pressure passer duel, and Maggie will have to be on her absolute A-game if she is to overcome Clay's fearsome guard, but I think she will come in prepared and grind out the win.
Prediction: Grindatti via decision.