Fight to Win 151
Official FloGrappling Predictions: F2W 151, Kennedy vs Queixinho
Official FloGrappling Predictions: F2W 151, Kennedy vs Queixinho
This weekend's edition of Fight to Win will be a clash of styles in all three of the headline matches!
Sep 10, 2020
by Chase Smith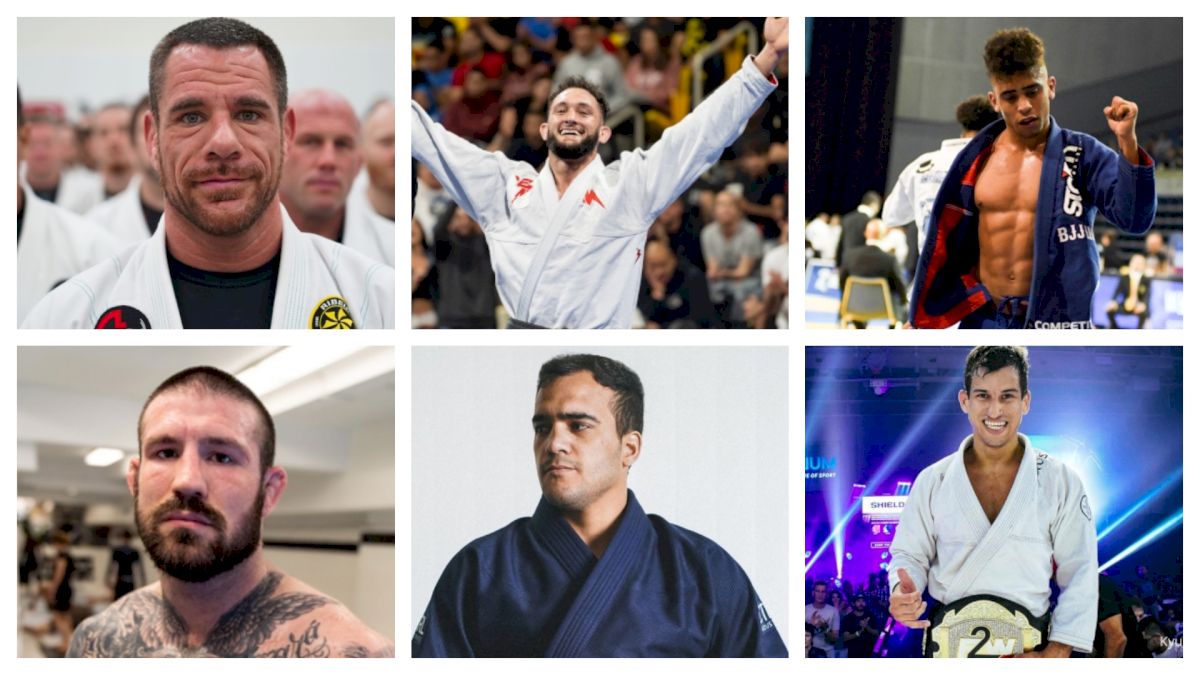 Unlock this article, live events, and more with a subscription!
Get Started
Already a subscriber? Log In
This weekend's edition of Fight to Win will be a clash of styles in all three of the headline matches!
In the main event, Osvaldo "Queixinho" Moizinho will take on the dynamic Kennedy Maciel. In the co-mains, we'll see the return of Gabriel Arges, Marcio Andre, Aaron "Tex" Johnson, and Rafael Lovato Jr.
Main Event: Kennedy Maciel vs Osvaldo 'Queixinho' Moizinho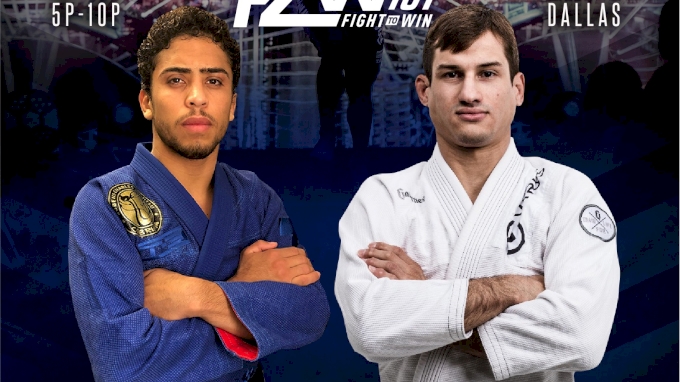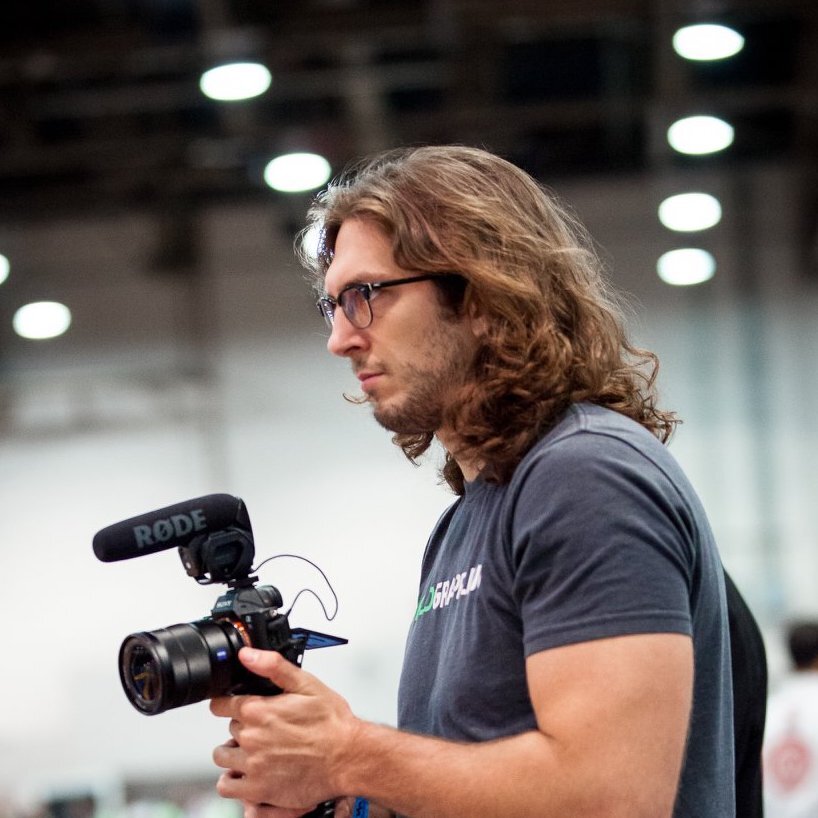 Reid: Queixinho has been among the most active during quarantine and has kept busy fighting some of the biggest names in the sport. Kennedy, on the other hand, we have not seen since before the lockdown.
While Queixinho holds the experience advantage I'd have to assume Kennedy has been quietly preparing this whole time and is finally ready to unleash that pent-up jiu-jitsu energy.
Prediction: Kennedy Maciel via RNC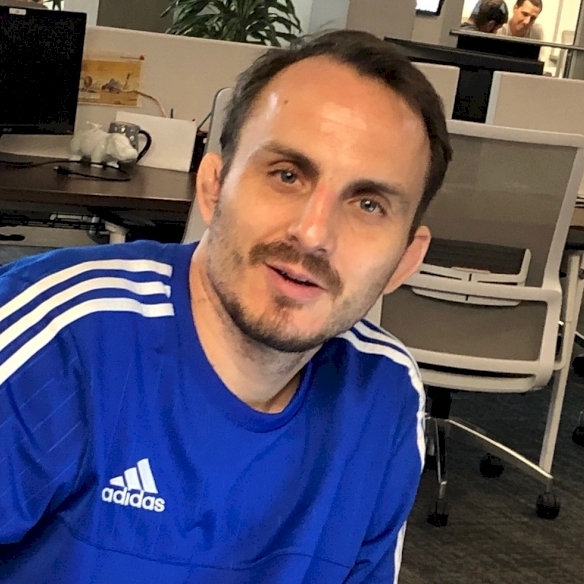 Michael: Kennedy has been inactive lately, while Queixinho has been competing frequently. I think Kennedy might be a little rusty, plus Queixinho is a veteran of these rules. I think Queixinho wins a ref decision based on some omoplata attacks.
Prediction: Queixinho via decision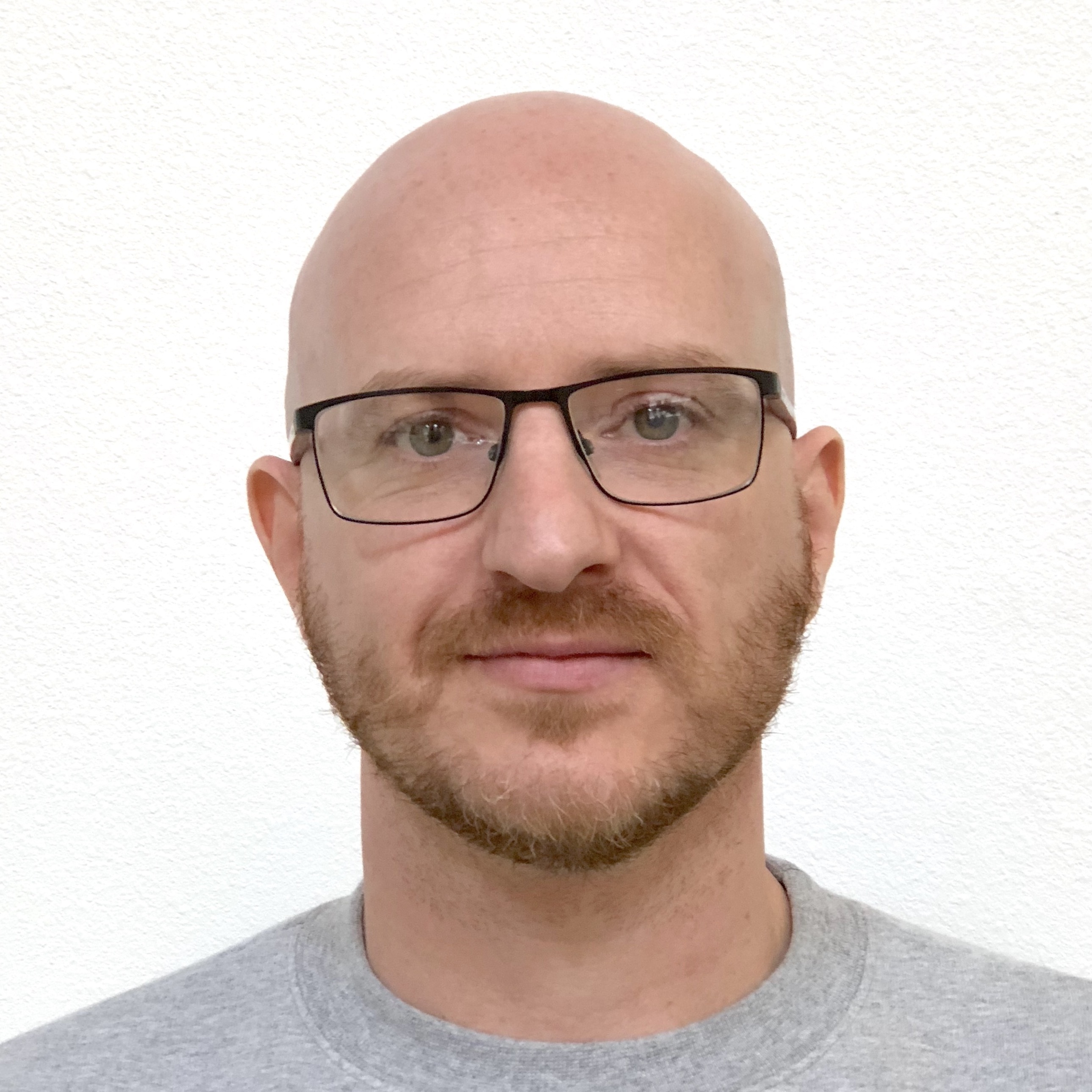 Hywel: Queixinho is such a gamer.
He'll take matches against anybody, whether brawlers like AJ Agazarm, submission snipers such as Garry Tonon and Edwin Najmi, or up-and-comers like Kennedy Maciel.
It's impossible to ever count him out, and he's gone head to head with the best in the world and he always makes it competitive.
Technically, Queixinho certainly has the tools to beat Kennedy Maciel. He's also been the more active. While Kennedy has only had three matches in early, pre-pandemic 2020, Queixinho has had three Fight to Win superfights since May.
Kennedy is as sharp as they come and definitely has the ability to win here, but I'm siding with the veteran due to Maciel's layoff – I predict he may not find his rhythm right away.

Prediction: Queixinho to win via decision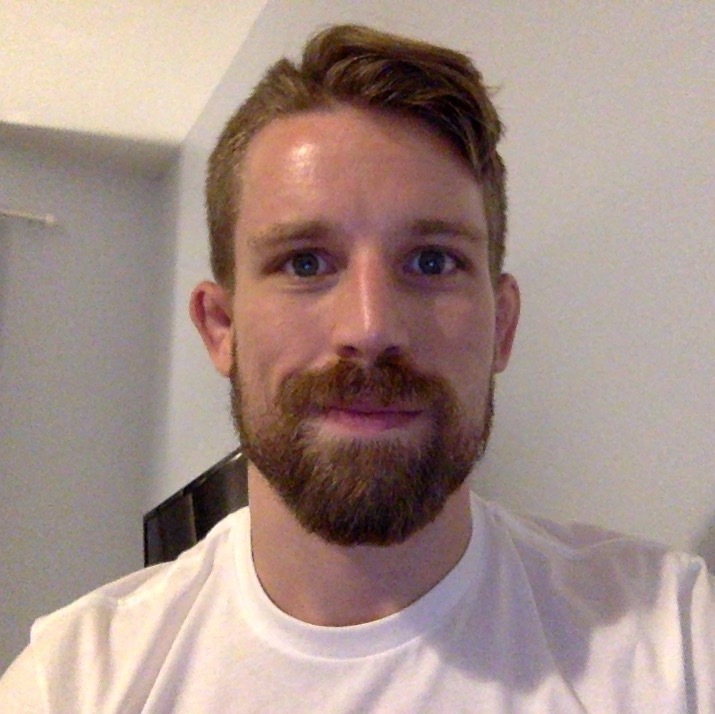 Corey: OK, this matchup has my attention.
For one, there's the old school versus new school element. Second, Queixinho has been a regular on the Fight To Win stage this year while Kennedy hasn't been particularly active through 2020. But most importantly, there's a long-standing rivalry between Queixinho and Kennedy's father, Rubens "Cobrinha" Charles.
That puts legacy on the line for Queixinho, and I think that will be enough motivation to bring out the best version of him.
Prediction: Queixinho via armbar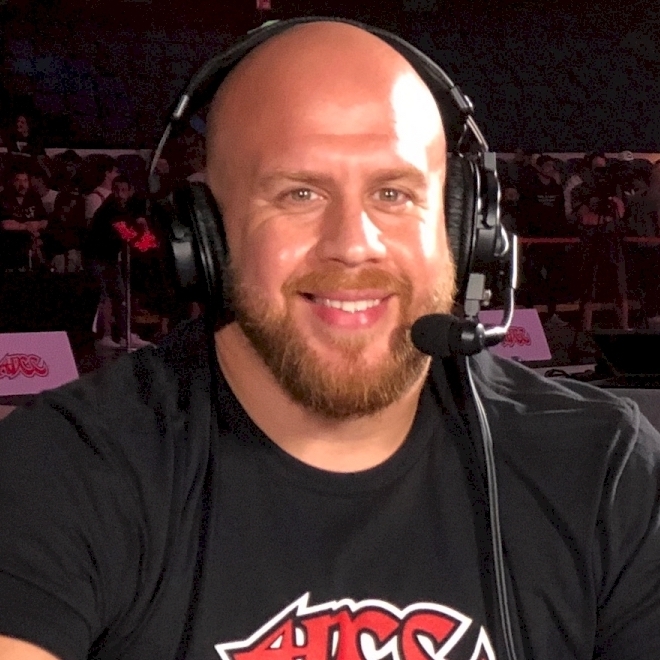 Riccardo: A really great matchup.
Queixinho has been so active these last few months and it has been a while since we saw Kennedy compete. So the grey area for me is the activity.
Technically this has all the makings of an amazing match and I know Kennedy's father, the legend Cobrinha, is going to have him more than prepared to win this match.
But I think Queixinho has too much experience and has been so active and that is going to help him edge this one out. I got Queixinho winning this match by decision.
Prediction: Queixinho via decision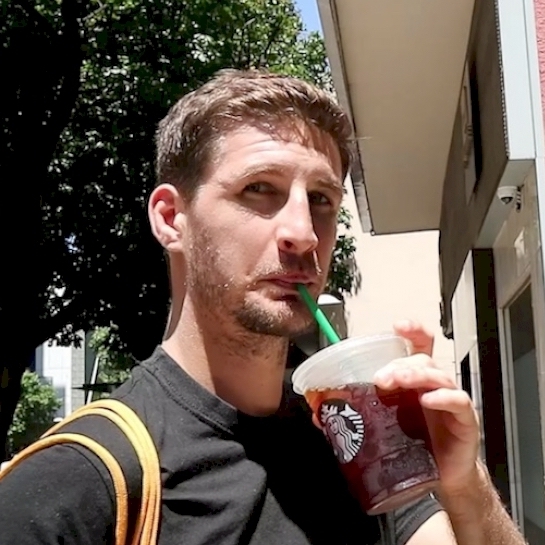 Chase: The biggest theme in this match for me is the disparity in activity — this is Kennedy's first time back in competition in the coronavirus-season, whereas Queixinho has basically been fighting every other weekend.
While the layoff may be seen as a hurdle for some, I think Kennedy come into this match highly motivated to remind everyone why he could be considered the next big thing in the Alliance Camp.
Prediction: Kennedy by decision.
---
Co-Main: Rafael Lovato Jr. vs Aaron 'Tex' Johnson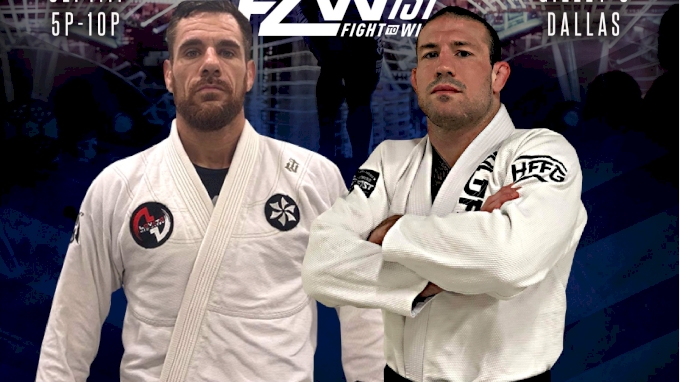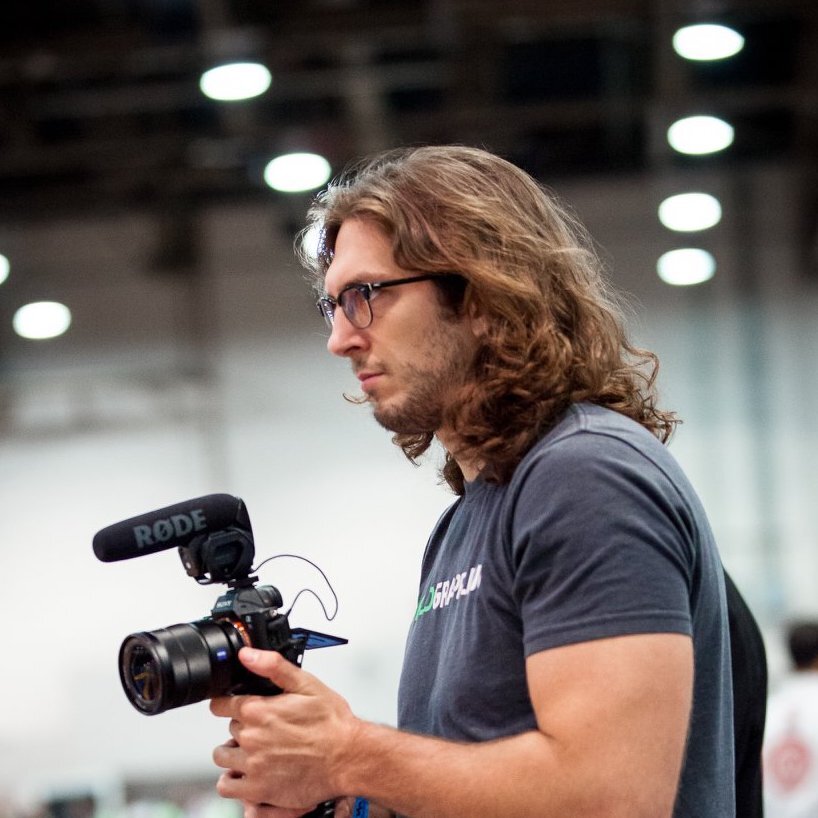 Reid: This is a tough match to call. Everyone knows how lethal Tex can be when he latches on to a limb but his best attacks usually come in no-gi and this match will be contested in the gi.
Rafael Lovato Jr. is as experienced as they come and after having recently recommitted to jiu-jitsu competition and training full time with Victor Hugo in Oklahoma, I expect him to be ready for whatever Tex throws at him.
Prediction: Rafael Lovato Jr via guillotine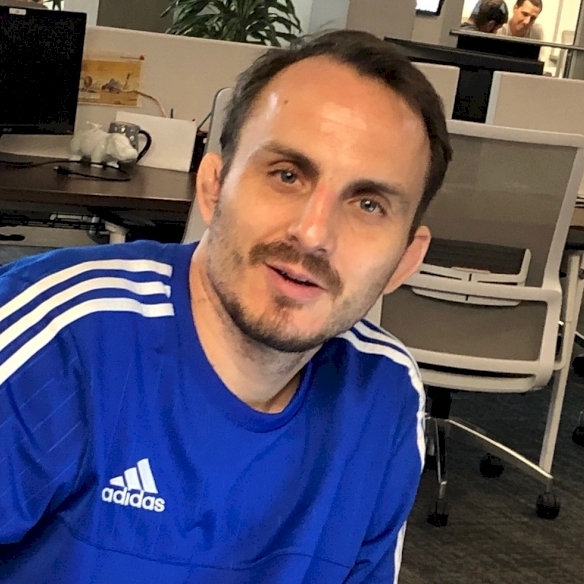 Michael: Lovato is going to be too much for Tex, especially in the gi. Rafael will end up on top one way or the other, force half guard and pass to mount. Rafael Lovato Jr. by cross choke from mount.
Prediction: Rafael Lovato Jr via submission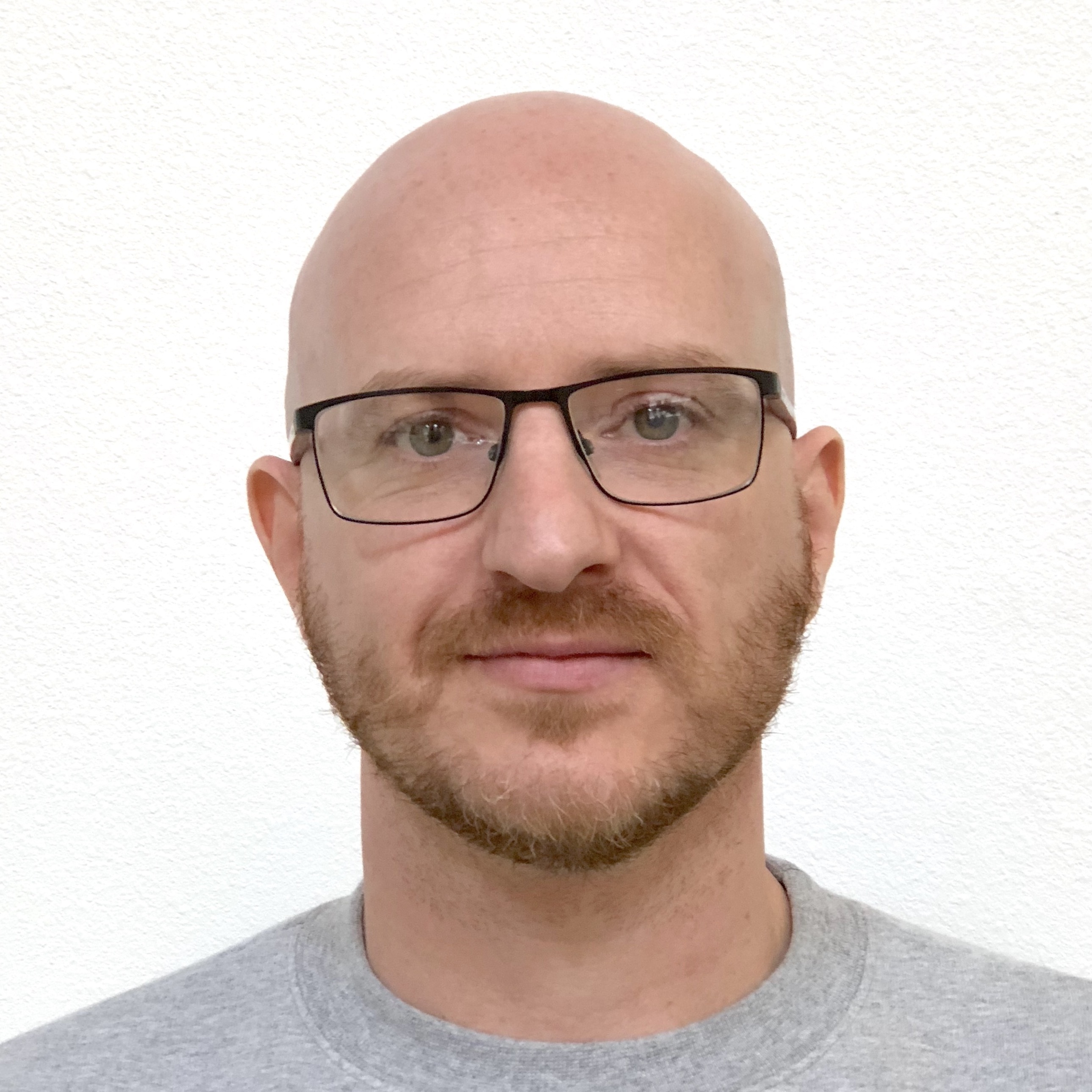 Hywel: Aaron Johnson is one of the most dangerous men you could ever find yourself sharing a mat with.
We've all seen the videos of him breaking a baseball bat with his ankle lock grip. Lovato Jr. has fallen prey to a few leglocks in his career, but that was a long time ago – the last time he tapped to a leglock was ADCC 2011.
I predict Tex will be hunting for the straight ankle lock he does so well, but Lovato Jr. will savvily avoid the leg attacks and win either via triangle or cross choke submission.

Prediction: Lovato Jr. by submission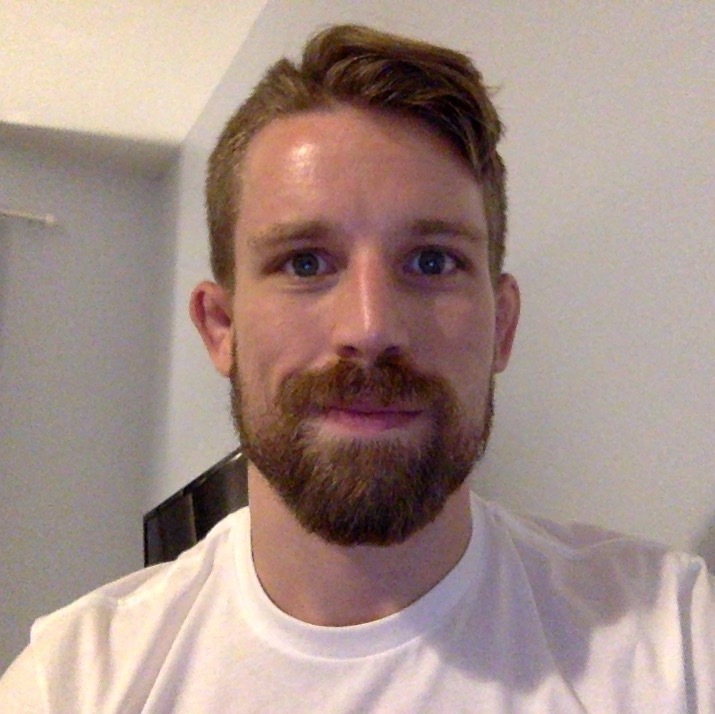 Corey: I get fired up every time I see Rafael Lovato Jr. on a Fight To Win card.
He brings high energy into every single match. Tex Johnson won't shy away from a fight, and will likely look to steer the match into leg entanglements.
But if Lovato can keep his head forward and settle into position, he should be able to pass the guard and activate his submission game.
Prediction: Lovato via armbar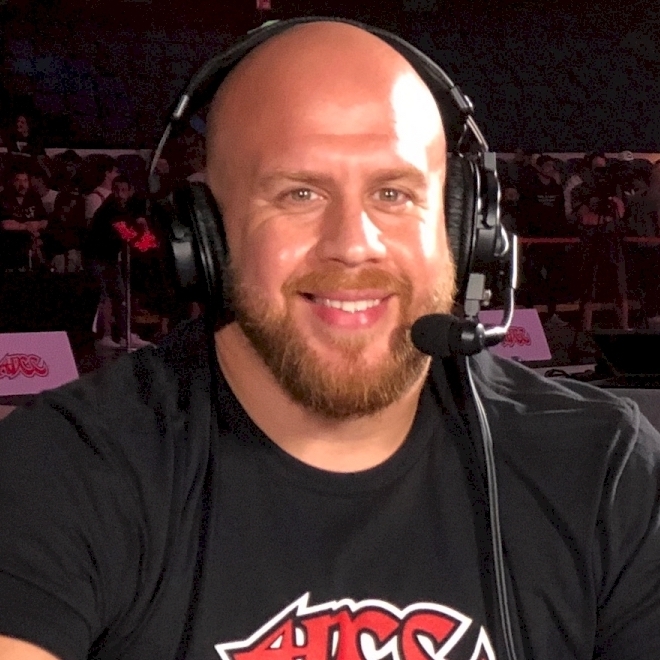 Riccardo: Another great match from Fight to Win. Tex is a scary, scary man (!) and Lovato is an American legend.
Tex recently fought in the Subversive event and did what he did best, won by submission, but he is really going to have to be prepared for Lovato as Rafael has continued to sharpen those six blades (see what I did there) with the likes of Xande Ribeiro and others. I got Lovato winning this match by submission.
Prediction: Rafael Lovato Jr via submission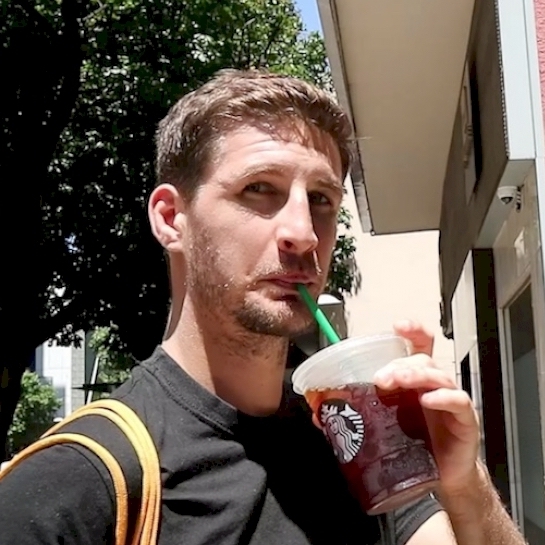 Chase: DANG! I'm pumped for this one!
Tex breaks legs. That doesn't mean to inflict server damage, these things just happen. Lovato grinds his opponents into dust on his way to the submission (and in this case, he intends to inflict every ounce of suffering and misery on his path).
It's a shootout then of the guard player versus master pressure passer. Had to bet against the legend here, I'm going with Lovato by Cross-choke from the mount, but I wouldn't be surprised if Tex pulls off a stunning ankle lock submission either — he just needs one shot.
Prediction: Lovato by cross choke.
---
Must-Watch: Gabriel Arges vs Marcio Andre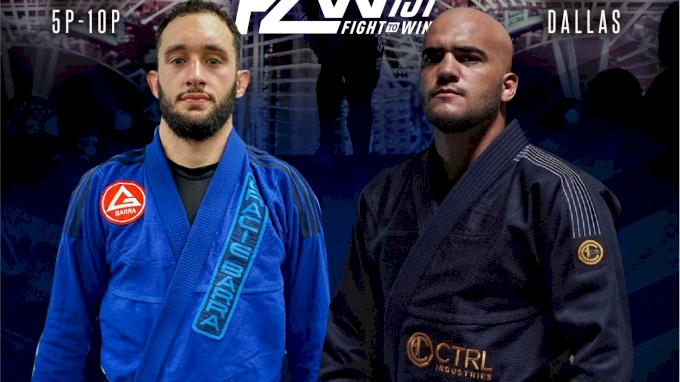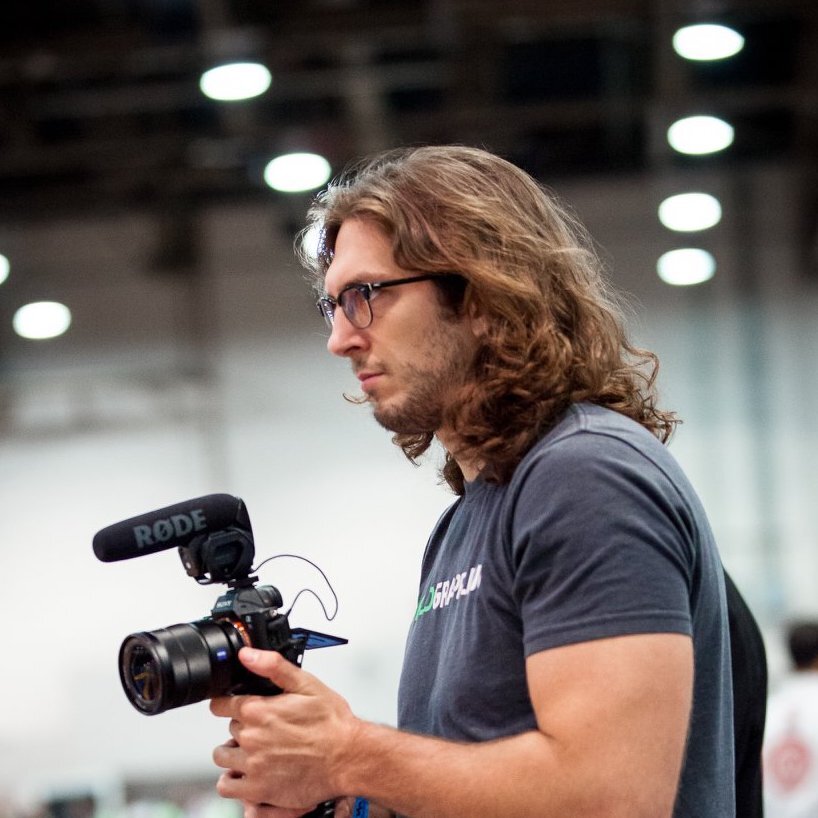 Reid: Another matchup between two competitors with very different approaches over the last six months. We haven't seen the two-time world champion Gabriel Arges since March and we've seen Marcio Andre quite a bit on the Fight to Win stage.
Gabriel is notoriously tough to handle even for middleweights so I expect him to be too strong, too long, and too technical for Marcio to be able to solve in 10 minutes.
Prediction: Gabriel Arges via kneebar.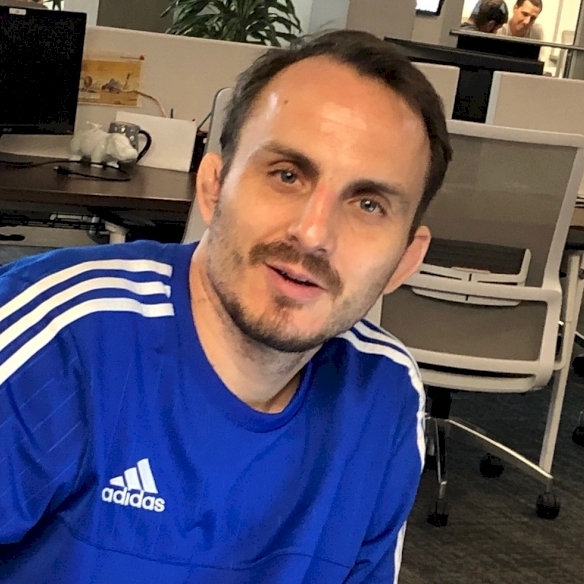 Michael: I thought Marcio would be outsized against Ronaldo at F2W; it didn't seem to mess with him too much though. Arges is another level of middleweight, though, the current number one ranked at middle and also reigning IBJJF world champ.
Marcio is difficult to submit, but I think Gabriel takes the referee decision.
Prediction: Arges via decision.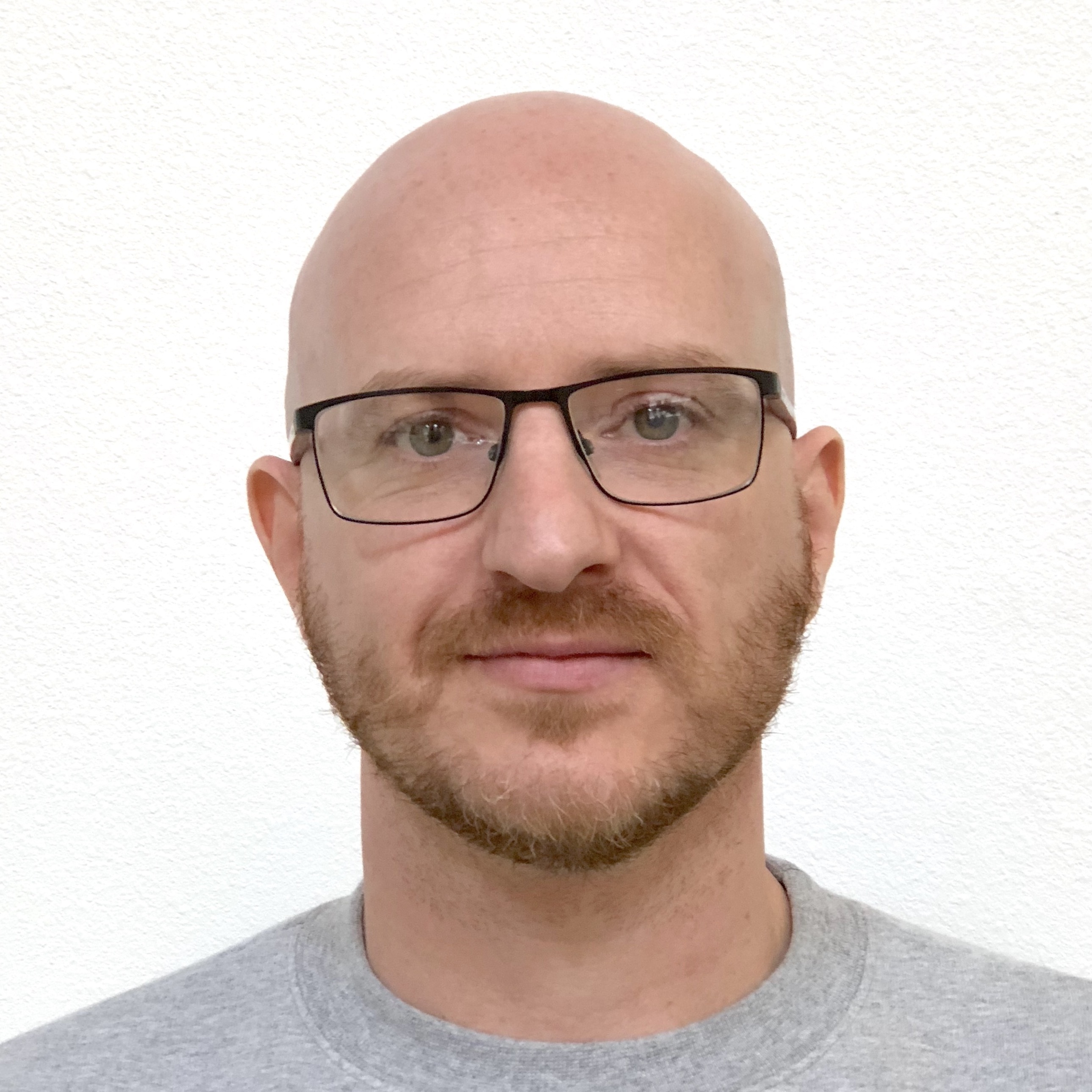 Hywel: If anybody was wondering how feather/lightweight Marcio Andre would fare against bigger opponents, his match Ronaldo Junior showed that he can certainly hang with the bigger boys.
Marcio will need to be on top of his game to beat two-time IBJJF World champion Gabriel Arges, although if anything I see this being an "easier" match for Andre due to the fact Arges is so technical whereas Ronaldo Junior's ferocity was a very different challenge.
If Arges can put on the pressure like Ronaldo did, I see him winning; if he goes technique vs technique, it gives Marcio a better chance of pulling off something audacious.

Prediction: Arges by decision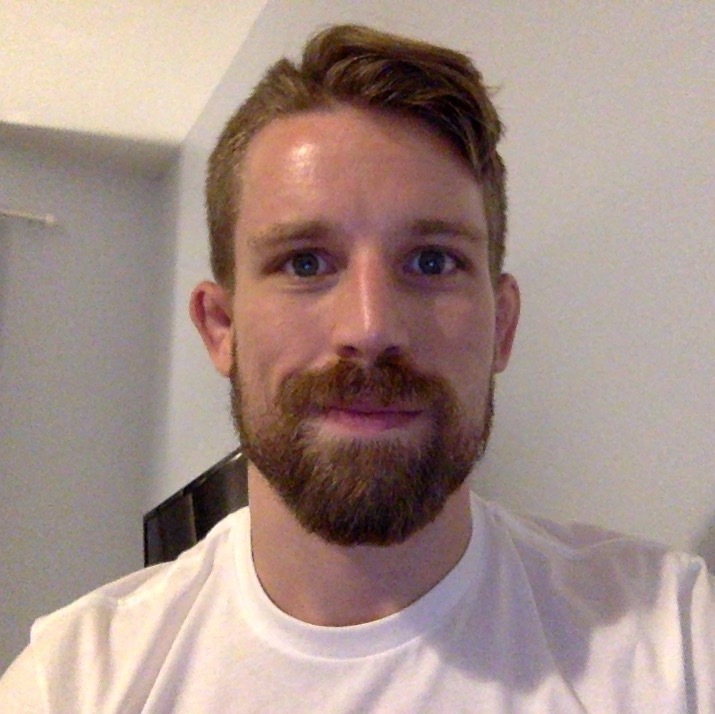 Corey: This matchup may come down to one question: who can set up his guard first?
Both competitors have complex and tactical guards, and neither will relent in trying to funnel his opponent into that game.
We saw shades of lapel guard from Marcio Andre in his last Fight To Win outing against Ronaldo Junior, and that style of play may help him to prevent Gabriel Arges from setting up his menacing 50-50 guard.
Positionally, this could go either way, but Arges will likely have more submission threats at his disposal if he gets to 50-50.
Prediction: Arges via decision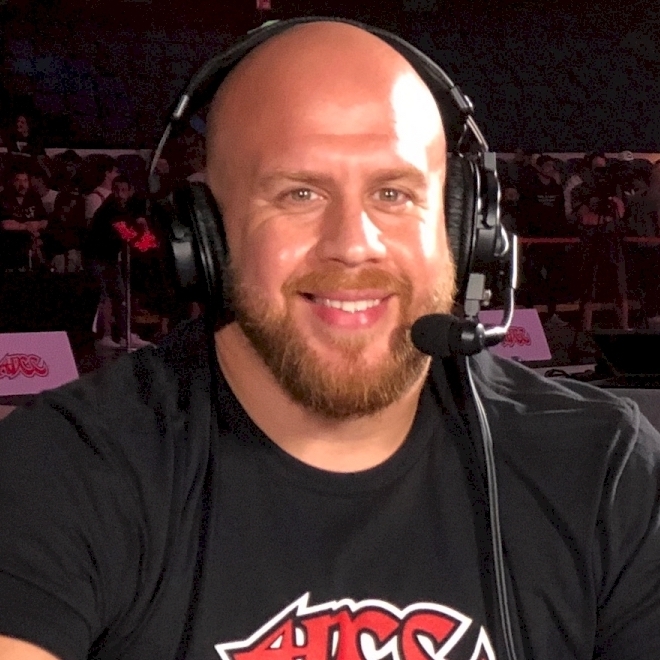 Riccardo: This match has all the makings of being a BJJ technique geek's dream matchup. I gotta say, I love how Marcio Andre has embraced his new weight class and challenges. But Gabriel Arges is in a league of his own.
These guys are so technical but I think Arges wins this one. I got Gabriel Arges winning by decision.
Prediction: Arges via decision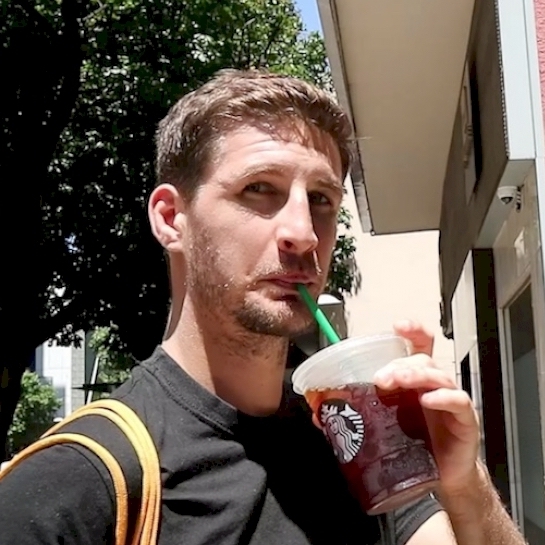 Chase: I've doubted Marcio in the past and he's made me eat my words!
I'm pumped on this bout; both guys possess technique of the highest caliber, but generally speaking, they could also be considered as positionally oriented and used to tailoring their game for IBJJF. Andre has been a little more active on the F2W circuit, and I think this has resulted in him playing slightly looser with his sub attempts, which is why I'm giving him the nod here.
This is a guaranteed scrap though, and I can't wait to see it unfold.
Prediction: Marcio Andre by decision.