2020 Third Coast Grappling: KUMITE VI
Official FloGrappling Predictions: 3CG Kumite VI
Official FloGrappling Predictions: 3CG Kumite VI
Third Coast Grappling returns on September 12 for another installment of the Kumite series!
Sep 11, 2020
by Chase Smith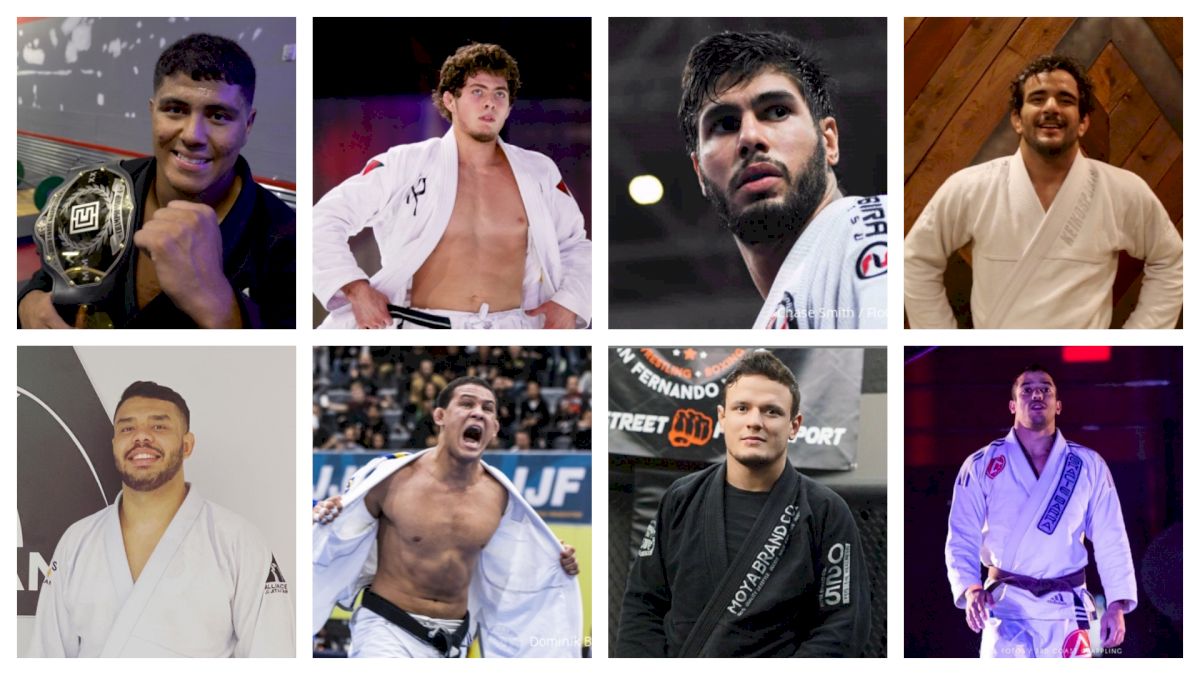 Unlock this article, live events, and more with a subscription!
Get Started
Already a subscriber? Log In
Third Coast Grappling returns on September 12 for another installment of the Kumite series!
Kumite VI will feature several previous Kumite champs and runners-up in an open-weight gi tournament. With so many competitors returning for the Kumite, this bracket is stacked with potential grudge matches.
8-man absolute Kumite
Victor Hugo
Roberto Jimenez
Guilherme Augusto
Arnaldo Maidana
Fellipe Andrew
Arian De Melo
Gabriel Almeida
Felipe Trovo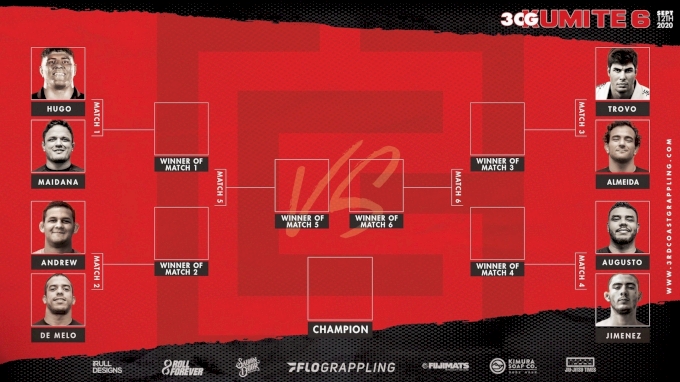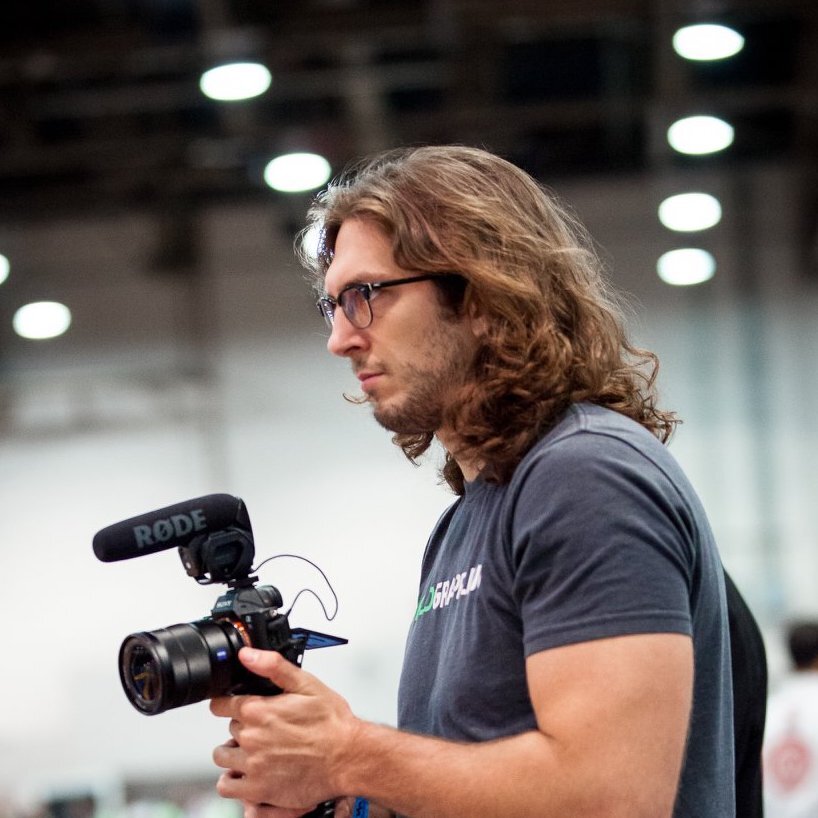 Reid: Another stacked bracket at the kumite in Houston features some great names like #1 ranked Victor Hugo, Felipe Trovo who is hot off a massive win over Fellipe Andrew, you've got Roberto Jimenez and Gabriel Almeida, this tournament should be fun!
On the left side of the bracket you've got to assume Victor Hugo is the favorite. He's submitted Fellipe Andrew twice in the last six months so him making the finals shouldn't be a surprise.
On the other side, Fellipe Trovo has been on fire lately but he'll have to get through Roberto Jimenez to make the final and I just don't see that happening. Roberto's quickness has continually proved to be a problem from larger competitors.
In the final I see Victor Hugo getting it done over Roberto in what should make for a thrilling conclusion.
Prediction: Victor Hugo defeats Roberto Jimenez via triangle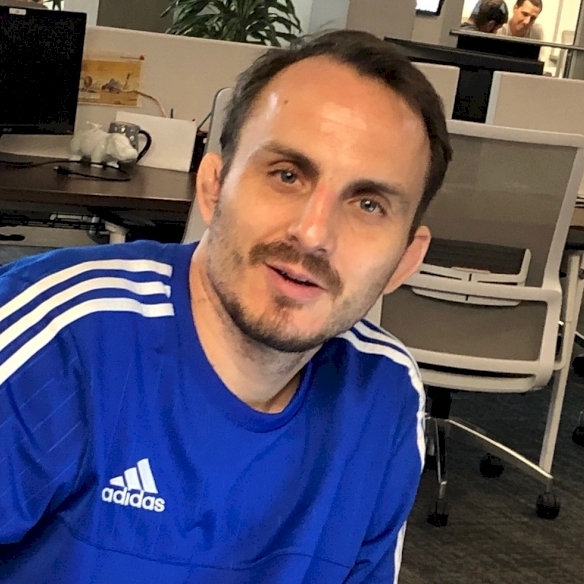 Michael: I'm going with my semis being Victor Hugo vs Fellipe Andrew and Roberto Jimenez vs Fellipe Trovo. Victor has had Fellipe's number lately, tapping him twice, and I think he wins that semi fairly easily.
Roberto is giving up a lot of size against Trovo, but he just always finds a way to get it done. I have Roberto and Victor putting on an exciting final, with Victor getting the win in OT.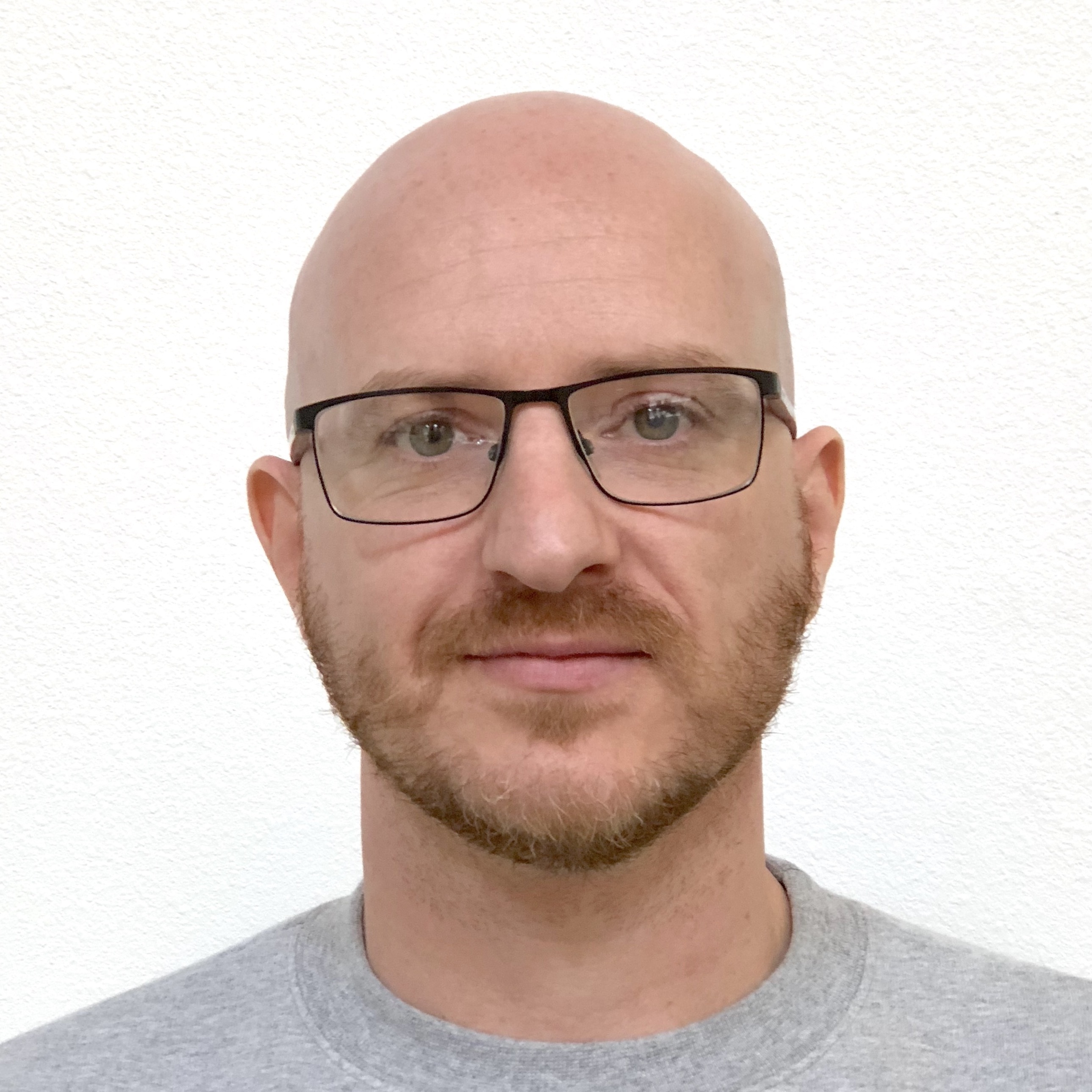 Hywel: Hugo is the favorite for me in this tournament, I'm picking him to win.
The only real question for me is how he achieves his second Kumite title. His size and skill advantage over the tough Maidana should put him into the second round, where I predict he'll face the hot and cold Fellipe Andrew. Hugo was able to submit him pretty handily last time, I am not sure Fellipe will succumb to another finish but I still see Victor advancing into the final.

As game as Gabriel Almeida is, Fellipe Trovo's performance at the recent Subversiv event impressed me so much I am picking him to advance into the semifinal where he'll probably meet Roberto Jimenez. Here's where it gets more difficult: a couple of weeks back, I would have quickly chosen Jimenez to go through into the final. Now, I see it being much more competitive, although I will still choose Jimenez to win.

The final is going to be a barn burner. As game as Jimenez is, I see Victor Hugo's size advantage playing a big part in him earning a hard fought and close decision win.

Victor Hugo to beat Roberto Jimenez in the final via decision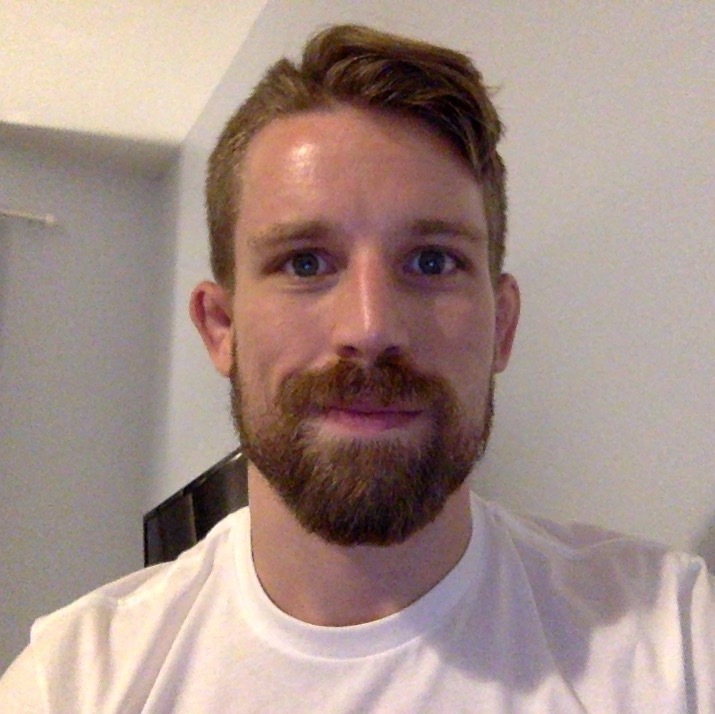 Corey: We're in for some fire matchups in the semis and final of this tournament!
It's impossible to bet against Victor Hugo, Fellipe Andrew and Roberto Jimenez in the opening rounds, but I'm most interested to see how the matchup between Gabriel Almeida and Felipe Trovo plays out under Third Coast Grappling rules.
Fellipe Andrew and Victor Hugo should make quick work of the left side of the bracket on the way to the semifinal. Andrew doesn't often play a conservative game, and he has lost a few hands to Hugo because of it. He may be especially fired up in hopes of getting his first win over the ultra-heavyweight phenom. That should work in Hugo's favor, and I see him maintaining his perfect record against Andrew if this match goes down in this bracket.
On the right side, Jimenez should be able to collect a few submission victories on his way to the finals, whether he has to beat Almeida or Trovo to get there.
While it's hard to pick against Jimenez, I think Hugo will be able to stifle him and earn a sweep for the golden score victory in overtime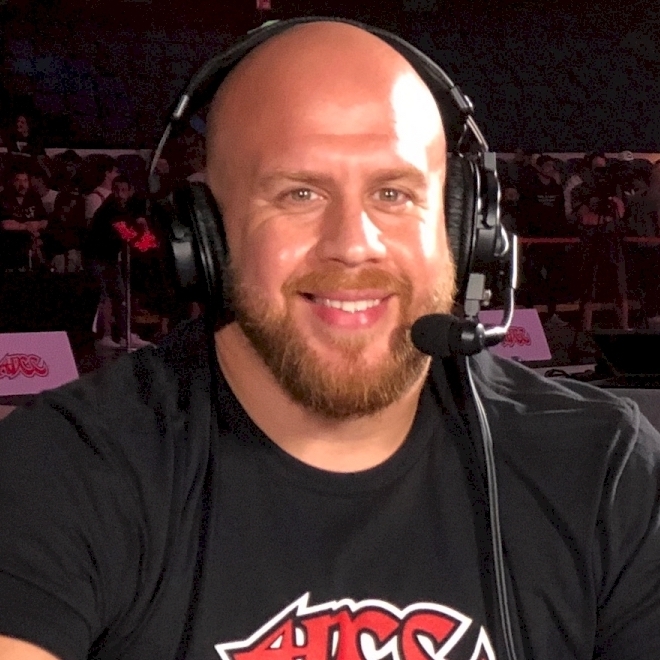 Riccardo: Another STACKED Kumite event?!?!? Come on 3rd Coast..you are spoiling us! Very tough potential matches here but I am going with the favorite, Victor Hugo to take this one.
I am very interested to see how the opposite side of the bracket plays out. But regardless, I think Victor Hugo wins this title.