Unlock this article, live events, and more with a subscription!
Get Started
Already a subscriber? Log In
There's a lot on the line at this weekend's edition of the biggest party in grappling.
Fight to Win 152 features some of the most exciting gi matches we've seen all summer, including the stellar the main event between Edwin Najmi and Michael Liera Jr.
We'll also witness the return Romulo Barral and Gabriel Almeida, plus two of the most aggressive back-attack artists in the game go head to head in the bout between Johnny Tama and Johnatha Alves.
The FloGrappling crew have put the cards on the table; make the jump to find out who they think is coming out on top.
---
Main Event: Edwin Najmi vs Michael Liera Jr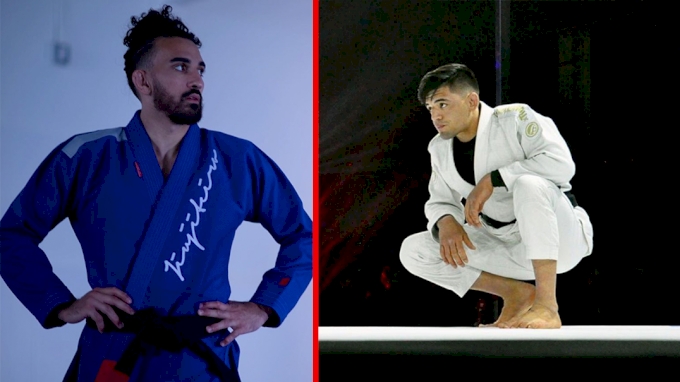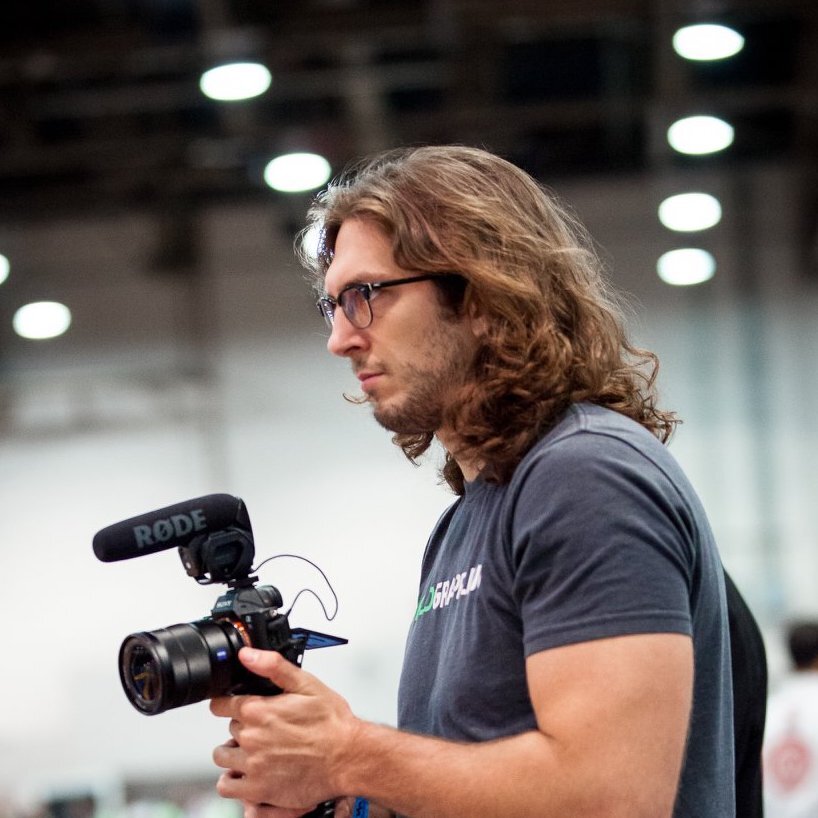 Reid: We've got a barn-burner in the main event of Fight to Win 152 and it might be the match I've had most trouble predicting over the last several months.
On paper, these two have split four matches 2-2, but the latter two wins have come by Edwin Najmi in the black belt ranks, while Liera's two wins over Najmi come all the back at purple belt.
History tells us that Edwin has made the adjustments to beat Liera consistently. Compound that with the fact we haven't seen Liera compete in quite some time while Edwin has remained active during the pandemic has me leaning towards the flying triangle master.
Prediction: Edwin Najmi via triangle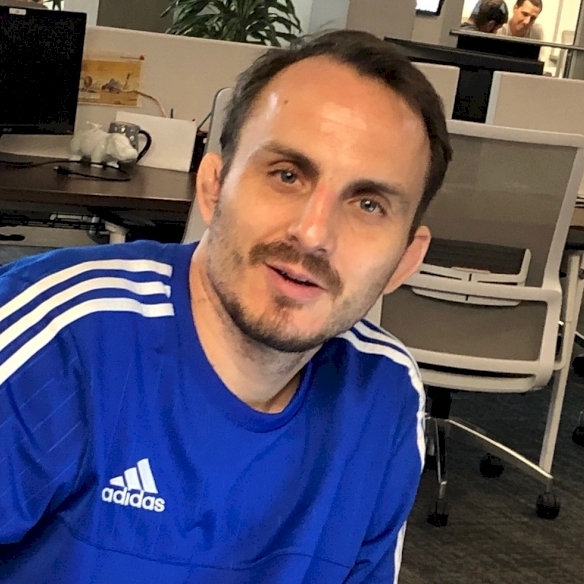 Michael: Edwin vs Liera Jr. is a great matchup. Edwin is 2-0 against Michael in IBJJF competitions. Edwin has also been more active lately and is always throwing up submission attempts. I think we see Edwin take a unanimous decision here. Liera Jr. has also been very successful in F2W rules so this should be close.
Prediction: Edwin Najmi via decision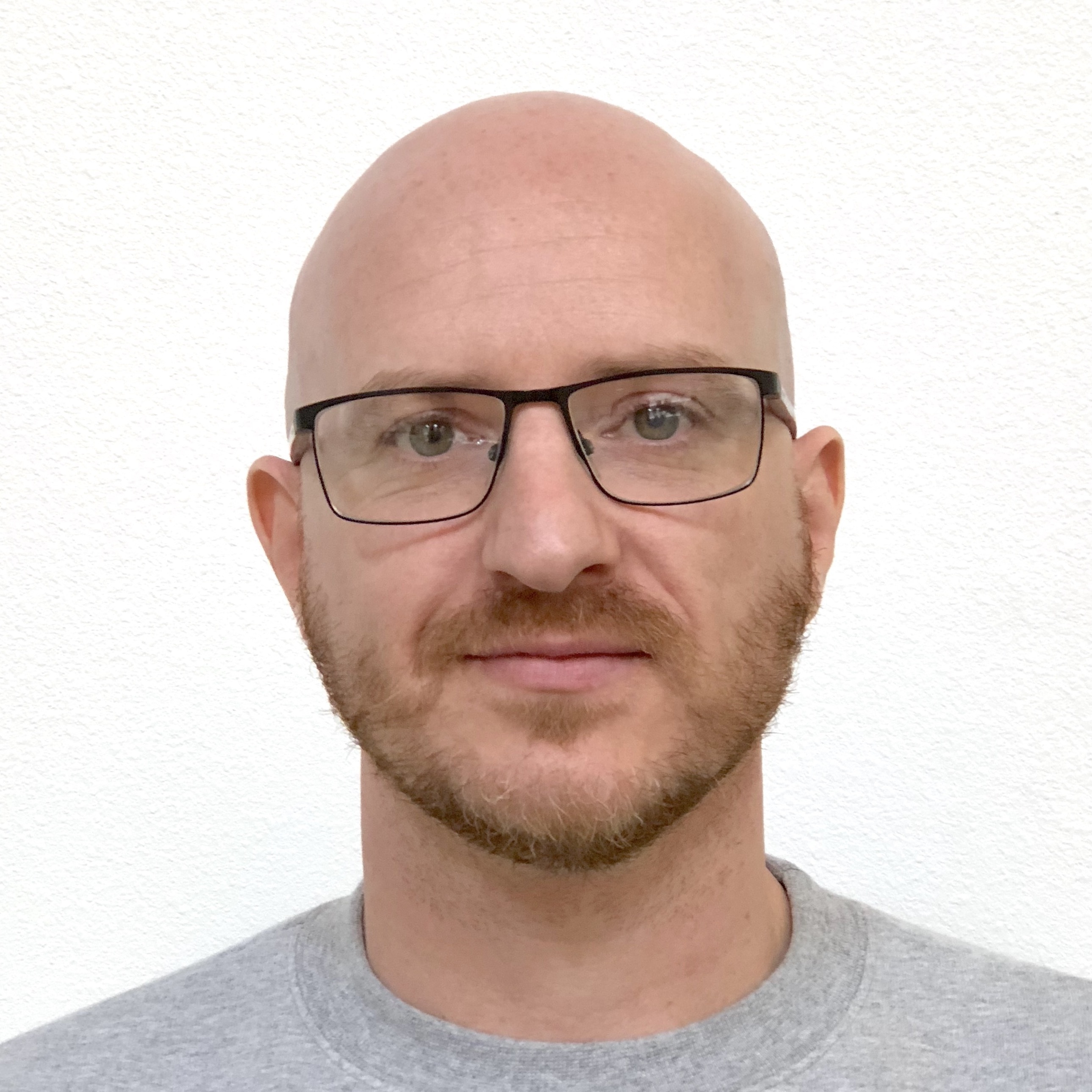 Hywel: Last time we saw these guys face off was way back in 2016, when they fought twice. Najmi got the best of both those match, but that was a long time ago. They've been going at it since the colored belts, and now they're both regarded as two of the top black belts in their division.
Najmi's submission-sniper style of jiu-jitsu is no secret. He combines it with the hard work and hustle espoused by his coach Romulo Barral, who also appears on this event.
Liera Jr's precision jiu-jitsu is as sharp as his submission skills. The Atos black belt is 6-0 on F2W, with three submissions in his last four matches
Liera Jr. is tight and technical whereas Najmi is open and opportunistic. I feel that Liera Jr. will nullify Najmi's attacks with a tight positional game and will score him a decision, much like his Atos teammate Jonnatas Gracie did a few months ago.

Prediction: Liera Jr. via decision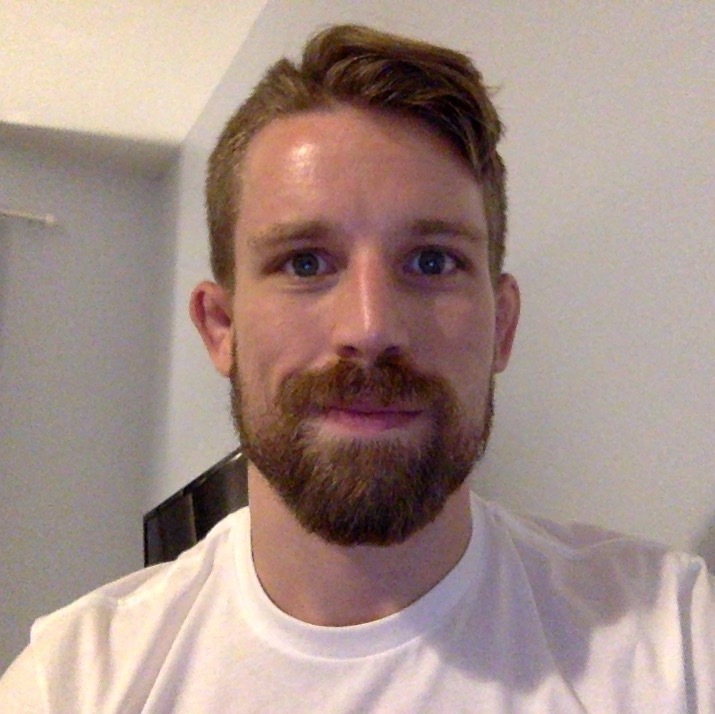 Corey: This is an obvious fight of the night contender. Najmi and Liera have history, but it's been exclusively in IBJJF competition.
Their last two matches were closely contested positional battles. The Fight to Win format should allow both athletes to open up.
They each have a dangerous submission game, but I think Liera will be able to outwork Najmi in terms of submission attempts and overall aggression.
Prediction: Liera Jr. wins by decision.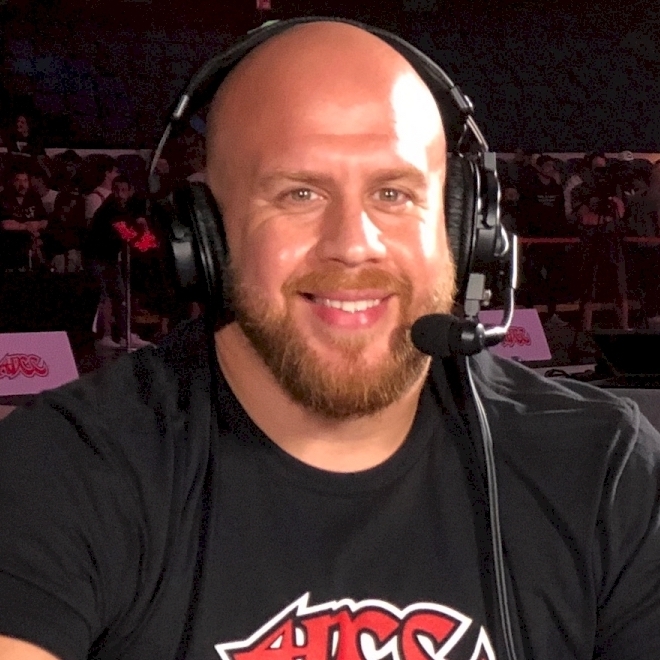 Riccardo: These two have faced off before throughout the colored belts and black belt divisions. Liera Jr. is such a tactician and Najmi is coming into this guns blazing as always but with this match. He brings a ton of Fight to Win experience.
I think Edwin may have fought more times for Fight to Win these last months than ever in his career. So with that, I Think he could edge out Liera Jr.
Prediction: Edwin Najmi to win by decision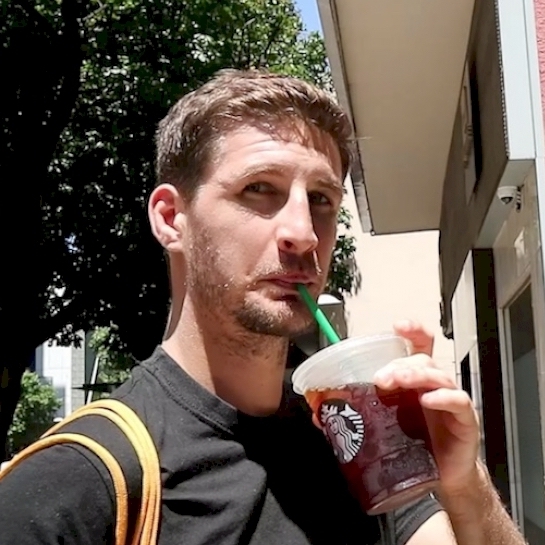 Chase: The main event couldn't be more exciting, and it's certainly a tricky one to call.
Edwin has the edge when it comes to their record facing off against one another, but it's been nearly four years since they last fought, and it's safe to say their games are worlds apart from when they last locked horns.
I do like Edwin's submission-friendly style, it works well in the Fight to Win format, so the question becomes whether Liera Jr. can positionally outwork the GB athlete and get to to the back. Tall order if you ask me, but I've been wrong before. I see Edwin racking up "points" with darce chokes and footlocks to take home the decision.
Prediction: Edwin Najmi by decision.
---
Featured Match: Romulo Barral vs Gabriel Almeida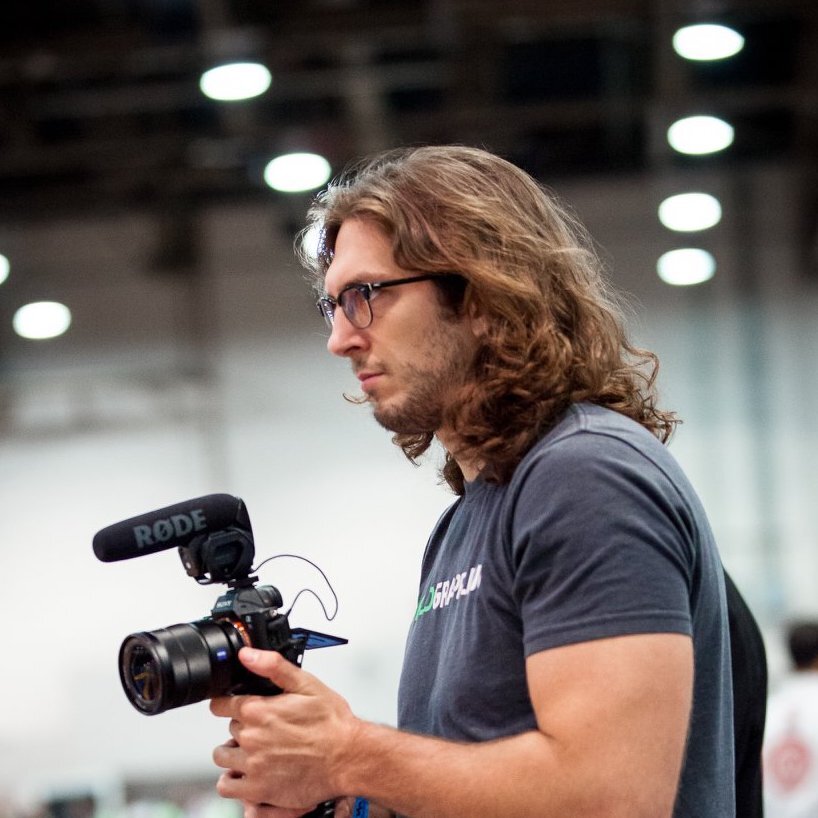 Reid: Edwin will have extra motivation with him for the main event because he'll be bringing along the sensei master Romulo Barral for a co-main event matchup. I don't believe these two have competed together on a card too often, so it's no doubt special to have Gracie Barra royalty grace the mats.
His opponent Gabriel Almeida has impressed lately but also been hot and cold alternating wins and losses over tough competition. Gabriel is improving with every match he takes but he's not at the level of Romulo.
Prediction: Romulo Barral via mounted cross choke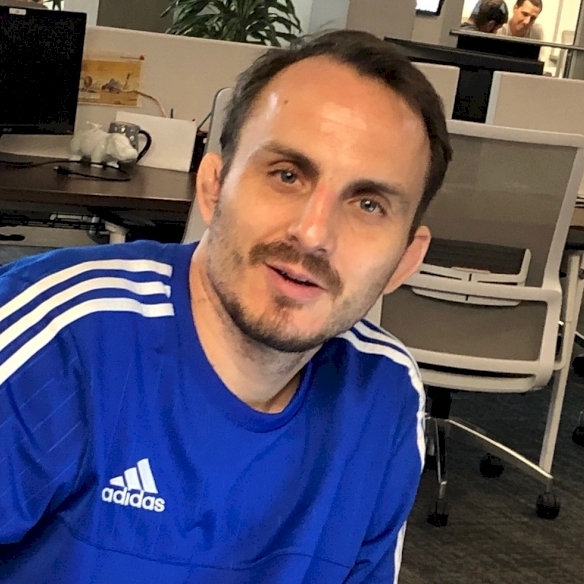 Michael: Gabriel Almeida seems to compete every weekend; here he takes on another legend in Romulo Barral after previously fighting Xande Ribeiro at F2W. I think Romulo gets on top one way or another, whether Gabriel pulls or Romulo sweeps from spider guard.
In the end, I have Romulo going from knee cut to cross choke, either finishing it mid-pass or mounted after securing the pass.
Prediction: Romulo via submission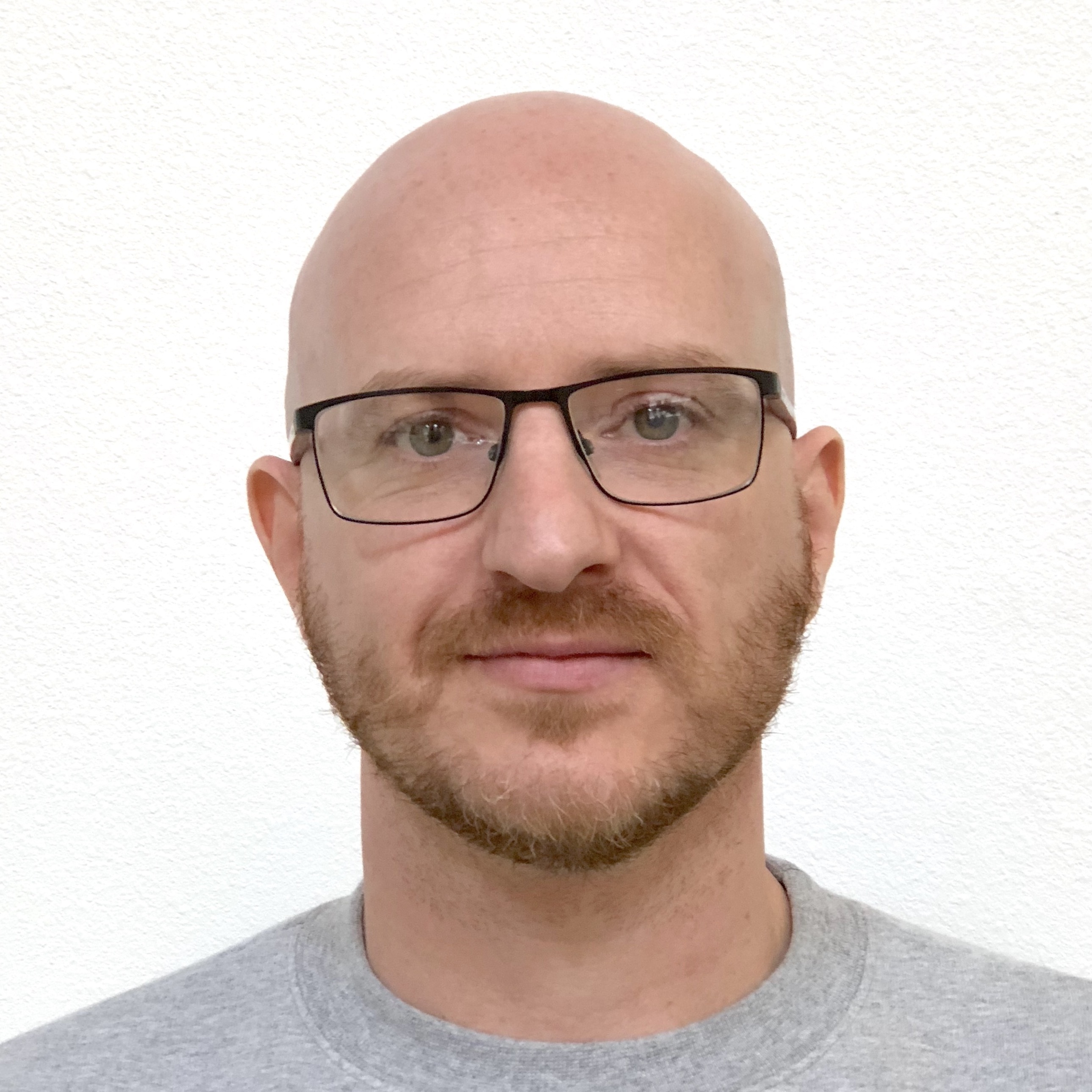 Hywel: Gabriel Almeida is a gamer; he's been one of the most active competitors during the pandemic season, with 10 matches since May. 6-4 in those matches, Almeida is a gamer and jumps between gi and no-gi. The only men he has lost to are elite black belts; Xande Ribeiro, Fellipe Andrew (twice) and Roberto Jimenez.

Barral was incredibly disappointed with his decision victory versus Tanner Rice, and I feel that will be motivation for him to come out hard and try to emphatically win versus the Checkmat black belt.

Almeida won't roll over easily, but there is a better chance he'll fight to win than not to lose, which gives Romulo a chance to show off his jiu-jitsu.

Prediction: Romulo Barral via submission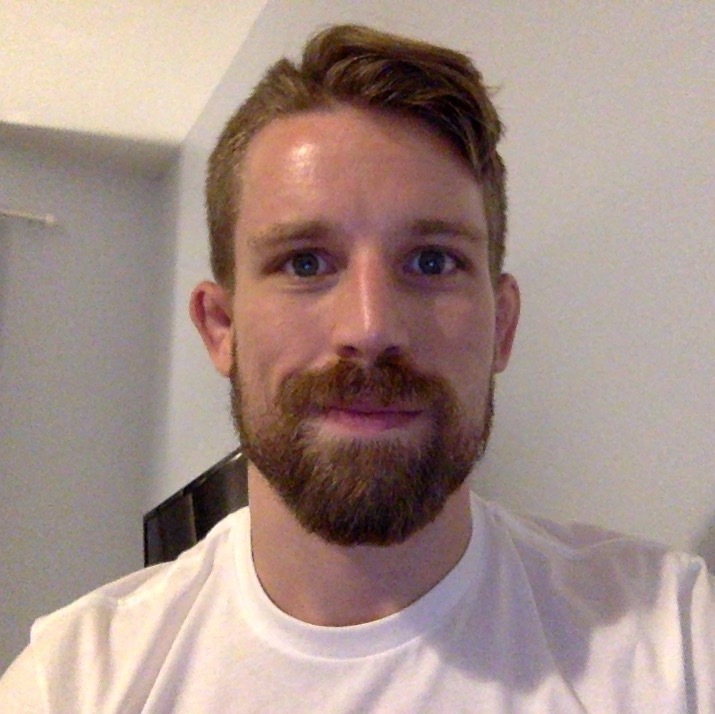 Corey: Now that Romulo has competed under the Fight to Win ruleset, he should be able to let loose.
He was disappointed after his lackluster match against Tanner Rice at Fight to Win 150, and it's safe to say he'll be fired up to put on a show in this one.
Gabriel Almeida doesn't play it safe. He'll attack Romulo, and that will make for an exciting display of jiu-jitsu, but I think it goes in Romulo's favor.
Prediction: Romulo wins by triangle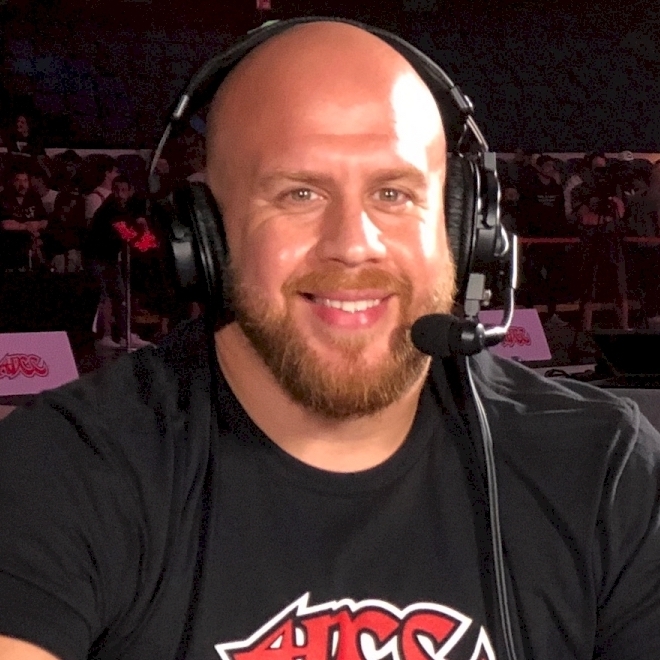 Riccardo: Love this match. So Good to see Romulo back on the fight to win stage.
Romulo is such a legend, and technically, he has every single attribute to win this match.
But, Almeida has continued to impress me these last months and constantly improving his game. Especially in this ruleset, he knows what needs to be done to win this.
Prediction: Gabriel Almeida winning by decision.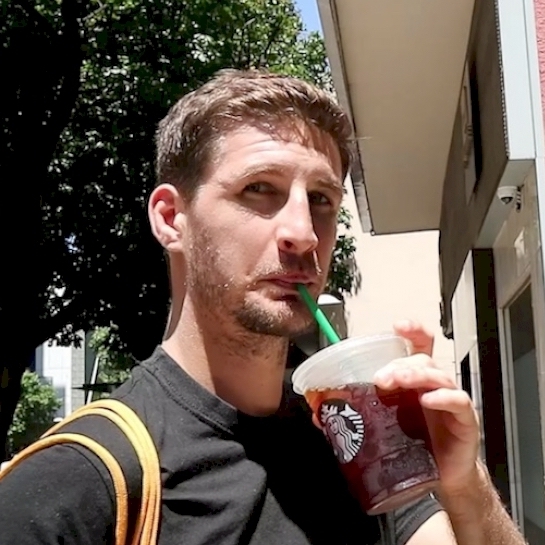 Chase: It's a real treat to see Romulo back in action so soon; clearly irritated by the way his last match went down (despite winning it), it's obvious Romulo is looking for something be satisfied with.
Gabriel Almeida has been one of the most active competitors in the corona-season, showing flashes of brilliance and suffering occasional defeat. The story of this match at Fight to Win 152 is whether Almeida's new-school tricks can pout Romulo on the back foot, or if the legendary fighter can implement his patented knee cut pass to mount and finish?
Prediction: Romulo via cross choke.
---
Must Watch: Johnatha Alves vs Johnny Tama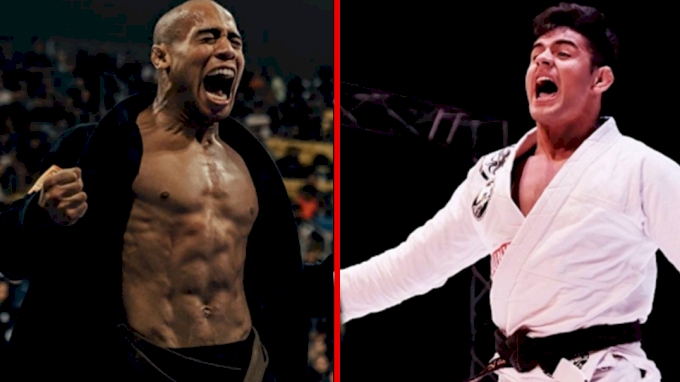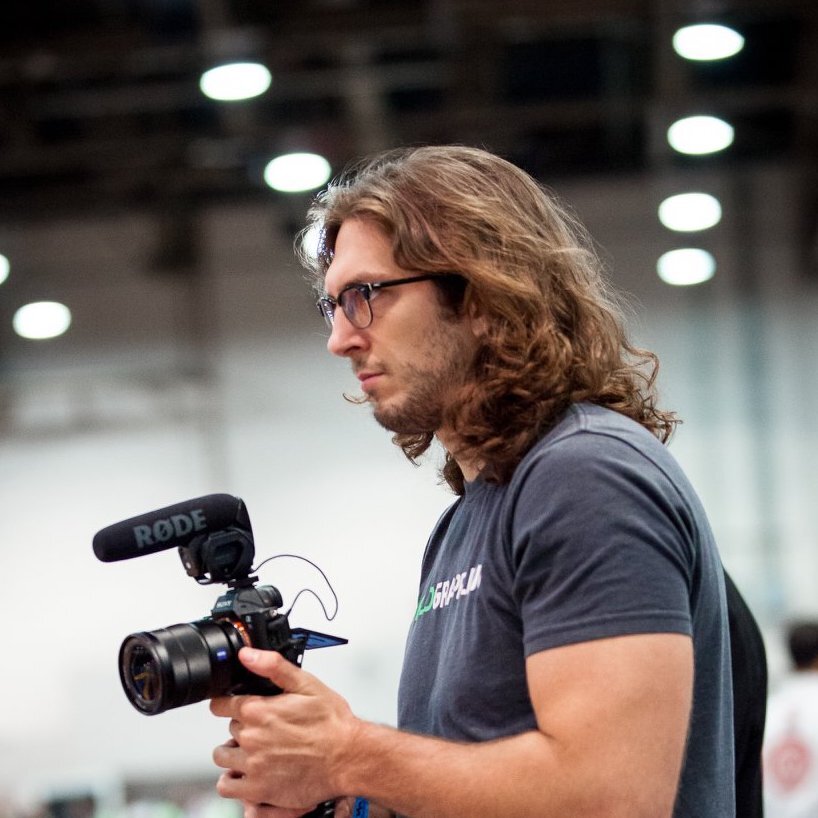 Reid: Johnatha Alves returned to competition last month in an exciting match with Manuel Ribamar. Although he came up short it was easy to see the flashes of brilliance in the AOJ product's game.
The match with Johnny Tama is perfect. Both guys need a win and both guys like to step on the gas pedal hunting for submissions. I expect this match to be the most exciting of the night and a lock to end in a brutal submission.
Prediction: Johnatha Alves via choke from the back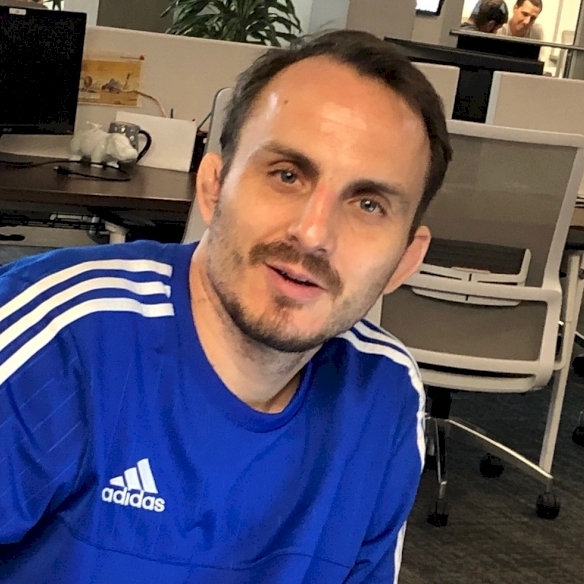 Michael: I think Johnny is going to struggle with the berimbolo game of Johnatha. Alves struggled to adapt to F2W rules in his loss to Ribamar, but I'm sure he will come into this one with an adjusted gameplan. I think Alves takes this one by choke from the back, but if he can't finish the berimbolo he better be careful not to lose out on ankle lock attempts to Johnny.
Prediction: Alves via submission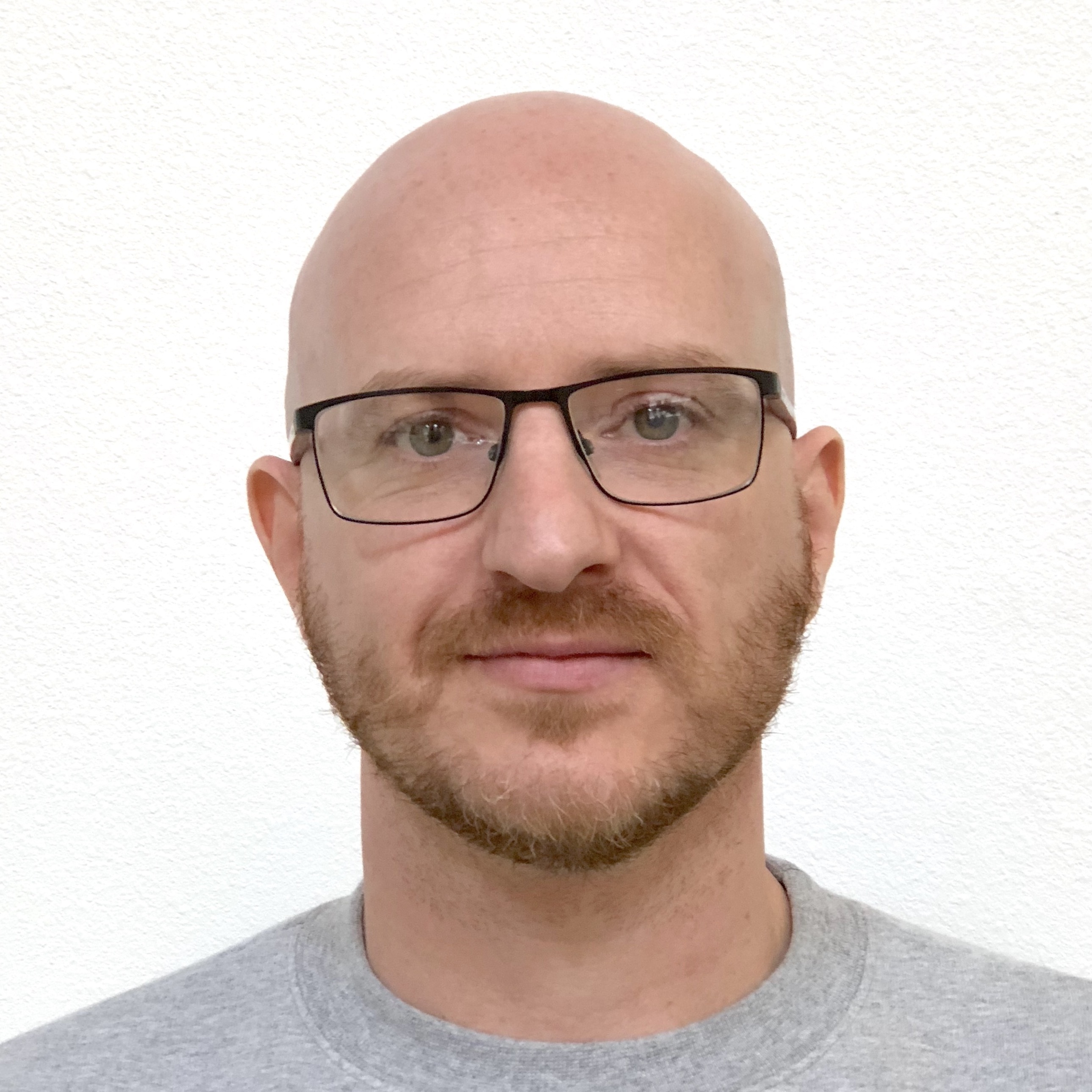 Hywel: I've said this before and I'll say it again. Tama fights with his heart and sometimes loses his head. That can either carry him to great heights, or can cause him to lose matches he could have won.
An athlete with such great emotion always comes to win, and Tama will need to summon every ounce of inspiration and channel all of his focus for what will be a highly technical encounter with Johnatha Alves of AOJ.
Alves is one of the most disciplined young black belts on the competition scene. Though he only has a handful of black belt matches to his name, he has been well-prepared by his mentors the Mendes brothers for success at the highest level of the jiu-jitsu scene.
Tama will match Alves's techniques but also hunt for the finish whereas Alves will patiently secure a winning position with which to score more substantial attacks.

Prediction: Alves via decision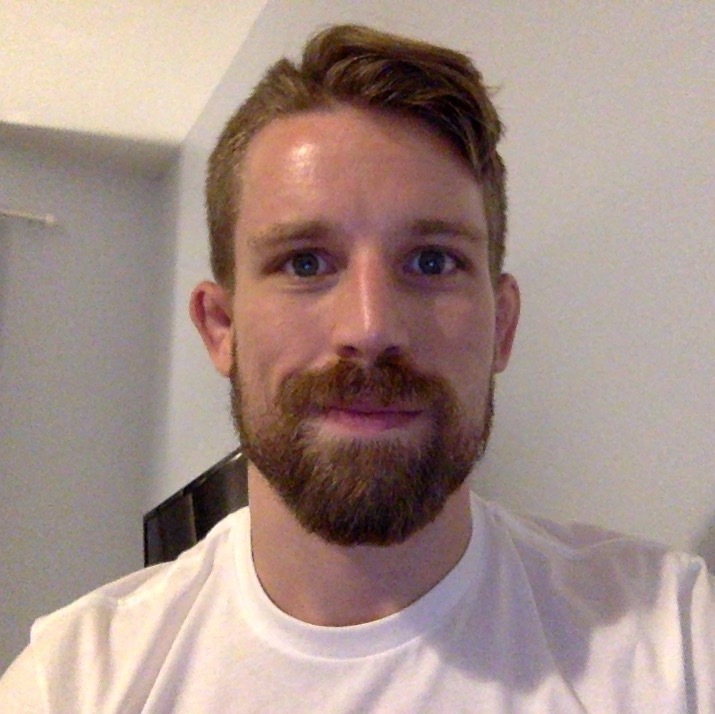 Corey: Tama has more competition reps this year, but seven of his eight matches in 2020 have been no-gi.
That's going to work against him in this match.
Alves is an artist with the gi, and should be able to put his berimbolo game to work as soon as this match goes to the ground. Tama may resist the first few setups, but I think Alves will eventually get on his back.
Prediction: Alves wins by choke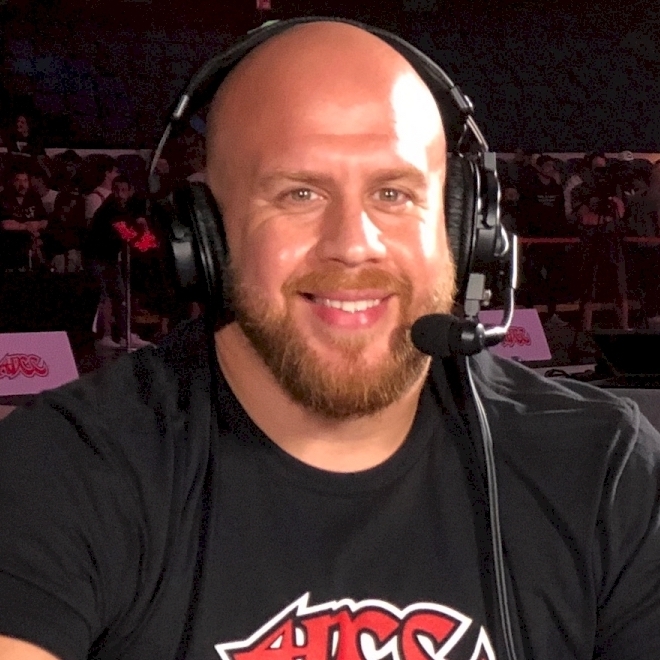 Riccardo: Very tough match.
I believe this is Johnathas second fight to win match and I am happy to see him competing
in this ruleset so we get to see him open up. But Johnny Tama has been on fire. Competing almost every other weekend these last months.
If this was No Gi, I would give the edge to Tama. But in the Gi, I think this goes to Johnatha.
Prediction: Johnatha Alves winning this match by decision.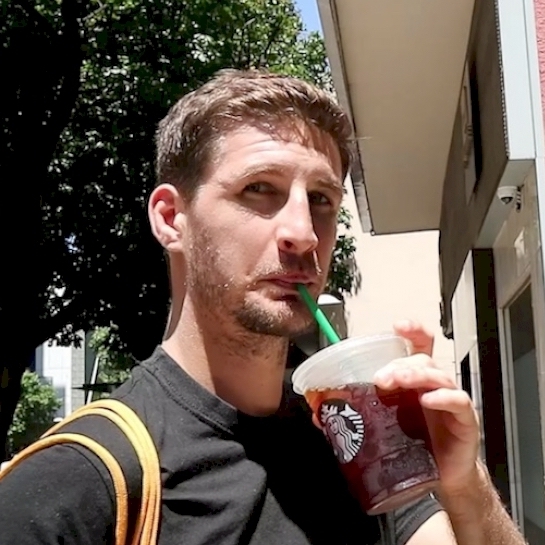 Chase: Spicy matchup right here. Both athletes are hyper-competitive and artists at taking the back.
As mentioned above, Tama's been heavily entrenched in no-gi competition throughout the summer, whereas Alves is essentially 100% committed to the gi. The devil is in the details, and I think this could be the difference-maker in this match.
Tama will need to have an answer for Johnatha's incredible berimbolo game, and I'm curious to find out what he has in store.
Prediction: Alves by decision.