Unlock this article, live events, and more with a subscription!
Get Started
Already a subscriber? Log In
There are dozens of all-star black belts to watch at the 2020 Pan Championships this week. But some of the colored belts could steal the show.
With nearly 3,000 competitors registered for the tournament, it can be difficult to know who to watch. Here are the brown belts you need to pay attention to at pans.
---
Jordan Vaisman
Gracie Barra | Light Featherweight
Vaisman won Pan No-Gi gold in 2019, and he has a strong chance to win the gi counterpart this week. He took third at Worlds last year, and he should be nearing the top of the light featherweight brown belt rankings now that a few of the top dogs have leveled up.
If one contender can stand in Vaisman's way, it's Ares brown belt Keven Carrasco, who defeated Vaisman by referee decision at the AJP Grand Slam in September. Carrasco won Worlds as a purple belt last year.
Watch: Lucas Pinheiro vs Jordan Vaisman 2018 Abu Dhabi Grand Slam Los Angeles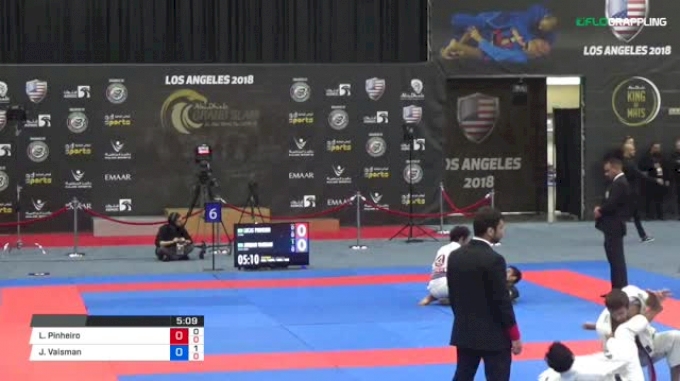 Unlock this video, live events, and more with a subscription!
Get Started
Already a subscriber? Log In
---
Carlos Alves Silva Neto
Alex Martins BJJ | Featherweight
Carlos Neto is fairly new to the brown belt scene, but he's proven he belongs. In the lightweight finals of the Austin Open last month, he landed a quick armbar finish against a mainstay in the brown belt lightweight rankings, Damion Oranday. Neto and Oranday are both down at featherweight for Pans and could be set for a rematch toward the later rounds of this 23-man division.
---
Andy Murasaki
Atos | Lightweight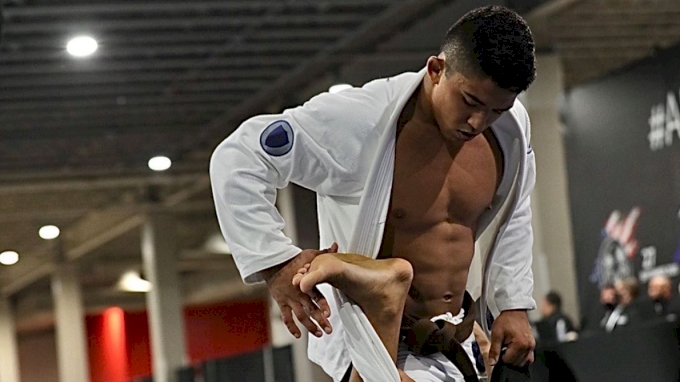 Murasaki is the new name to watch at Atos. He won Pans last year as a purple belt, and he had a strong start to 2020, winning his division at Euros. He'll look to continue on that success in Kissimmee, FL. He's currently the no. 2-ranked lightweight brown belt. The biggest threat to Murasaki's gold-medal run could be R1NG's Eduardo Roque. Roque is the no. 12-ranked lightweight, who recently won the Austin Open.
---
Tainan Dalpra
AOJ | Middleweight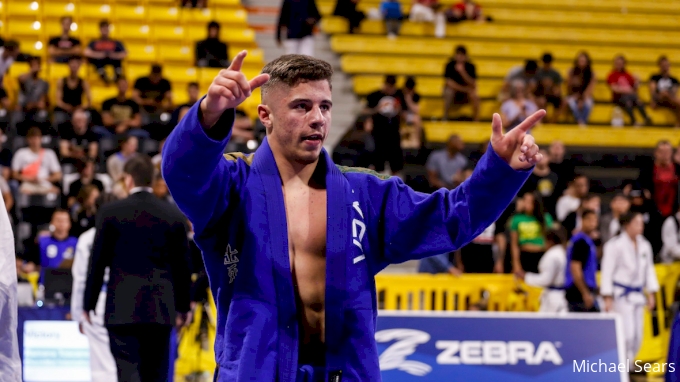 Dalpra is the top-ranked brown belt in the world leading up to Pans, and for good reason. He submitted all five of his opponents to win his division earlier this year at the European Championships before the COVID hiatus. He returned with an exceptional performance at the Austin Open, where he put up 84 unanswered points and still had time to submit four of his five opponents on the way to double gold. This is likely to be his last outings as a colored belt, especially if he clears through this 15-man division.
---
Giancarlo Bodoni
Alliance | Heavyweight
Giancarlo Bodoni took second in the brown belt medium heavyweight division last year behind Ronaldo Junior. The no. 10-ranked medium heavyweight will move up a weight class for this 16-man bracket, in which he'll be one of the favorites to win it. Bodoni has a passing game which bears striking resemblance to that of his instructor, Lucas Lepri. In his most recent outing at Subversiv 3 in August, he dominated Hunter Colvin, a black belt.
Watch: Giancarlo Bodoni vs Hunter Colvin at Subversiv 3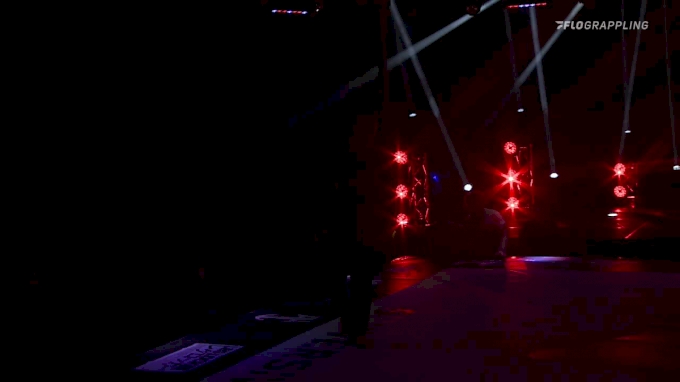 Unlock this video, live events, and more with a subscription!
Get Started
Already a subscriber? Log In
---
Mason Fowler
Brasa CTA | Super Heavyweight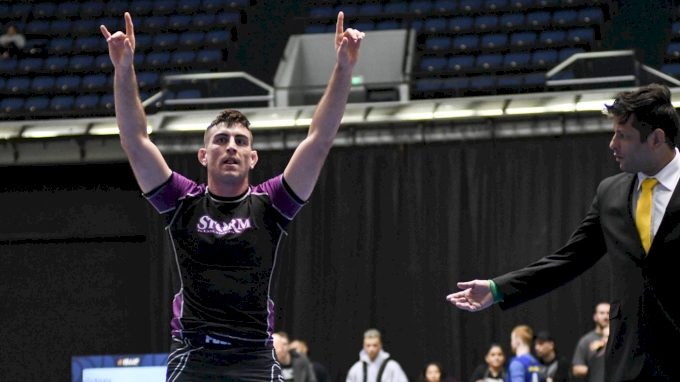 Mason Fowler has been competing against high-level black belts in the no-gi scene for years. He won the ADCC West Coast Trials last year and made it to the quarterfinals as the ADCC World Championship, where he lost to Craig Jones. He's been super successful in the Submission Underground ruleset, but he hasn't often competed in gi tournaments in the last few years. He won Worlds as a purple belt in 2018, and he found the podium at Euros in 2019.
---
Andreza de Souza
Ares | Featherweight
Andreza de Souza won a No-Gi Pans title at purple belt in 2018 and at brown belt in 2019. She's currently ranked no. 5 as a featherweight, and she has an opportunity to shake up the rankings in this ten-woman bracket. But the female featherweight division is stacked. No. 2-ranked Heather Morgan and no. 6-ranked Amanda Riggs could stand in Souza's way.
---
Elisabeth Clay
Ares | Medium Heavyweight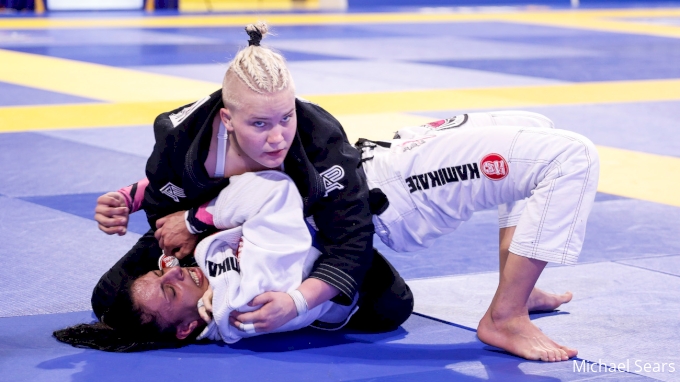 Elisabeth Clay has built her brand on the no-gi superfight scene, where she took out four tough black belts this year before her decision loss to Gabi Garcia. But she's had her share of success in the gi, where she won three juvenile world championships as a blue belt. She struggled in her last appearance at Pans last year, losing to division rival Chloe McNally. She'll have an opportunity to avenge that loss this weekend, as she and McNally share a two-person bracket.