Fight to Win 155
Official FloGrappling Predictions: Fight To Win 155
Official FloGrappling Predictions: Fight To Win 155
Another weekend in Philadelphia means another weekend of East Coast competitors itching to get back on stage
Oct 23, 2020
by Chase Smith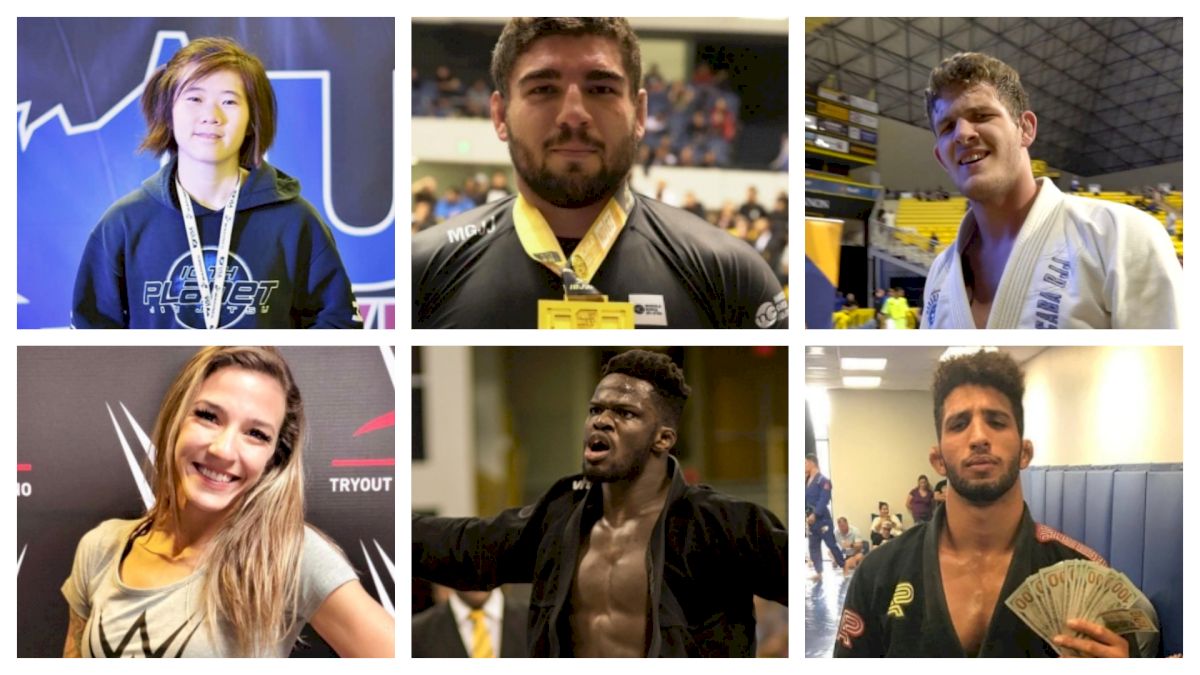 Unlock this article, live events, and more with a subscription!
Get Started
Already a subscriber? Log In
Another weekend in Philadelphia means another weekend of East Coast competitors itching to get back on stage. Fight to Win will make its second consecutive appearance in PA, for Fight to Win 155. In the main event, the 10th Planet prodigy, Grace Gundrum, will make her Fight to Win debut — and also her black belt debut — against Pati Fontes.
In the co-main event, Vinicius "Trator" Ferreira will represent the Marcelo Garcia academy against Unity's Devhonte "Bones" Johnson. And Jake Watson will try to redeem his recent loss against Matheus Luna in a gi superfight.
Main Event: Grace Gundrum vs Pati Fontes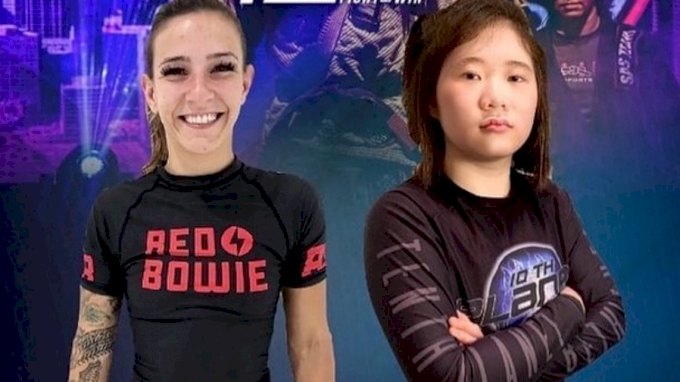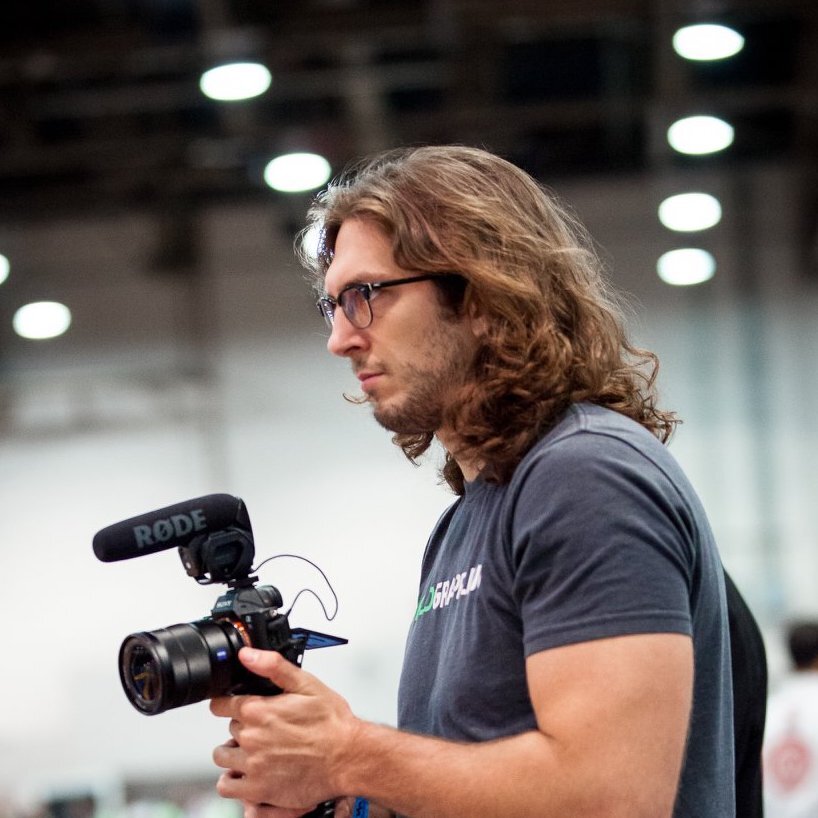 Reid: We have been hearing about Grace Gundrum for what seems like forever and on Friday night she will make her much anticipated black belt debut and I couldn't be more excited for it. The 10th Planet crew has been telling the world about Grace for many years now and we've seen flashes of her brilliance on the KASAI stage, at Submission Underground and F2W. But this time she'll be facing a no-gi black belt world champion and one of the most well respected female grapplers of her generation.
Although still young in the sport herself, Pati Fontes has earned her spot and is currently sitting as the #6 ranked light featherweight grappler. The Checkmat representative and 3x world champion will most definitely be the most credentialled opponent Grace has faced.
There are many questions to be answered in this intriguing matchup... is Grace as good as her 10p teammates say? Can Pati beat back the next generation? Will we see a submission?
Find out all the answers on Friday night and tune in for what promises to be the most actioned packed main event at Fight to Win in months!
Prediction: Grace Gundrum via heel hook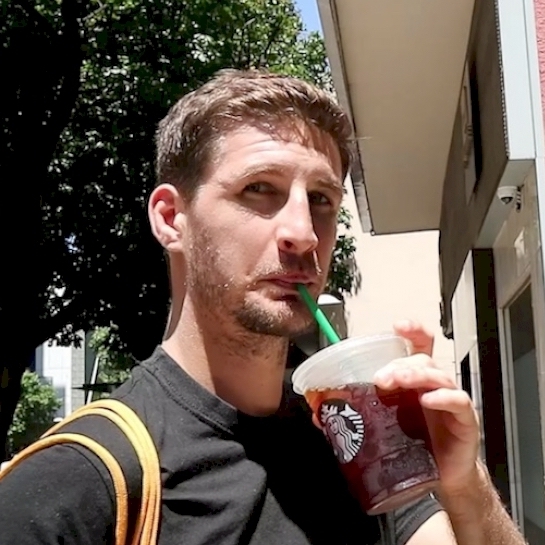 Chase: Grace Gundrum is built for the Fight To Win format. She's been killing it at the elite level since she was a pre-teen, and her familiarity with heel hook's and leg entailments will be the difference-maker in this match.
Gundrum by heel hook.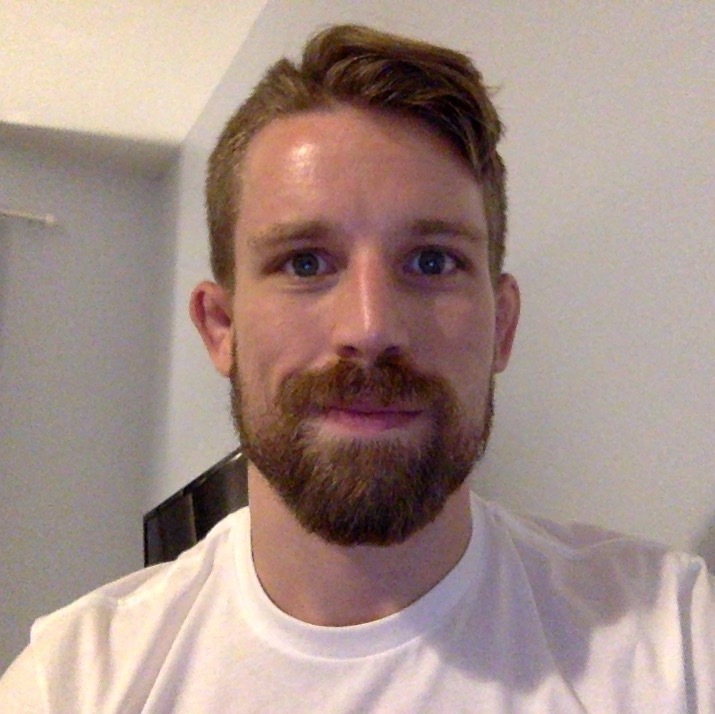 Corey: I've been on the Grace Gundrum hype train since the first time I saw her compete four years ago.
She's had an impressive road to black belt, but her first black belt matchup is going to be a real test. Pati Fontes is a seasoned black belt, and a three-time No-Gi World Champ. She's been competing against some of the best in the world since Grace was 13 years old.
Still, if I've learned one thing this year, it's not to dismiss youth in favor of experience; so I'm going to go with my gut here.
I have Grace Gundrum by submission.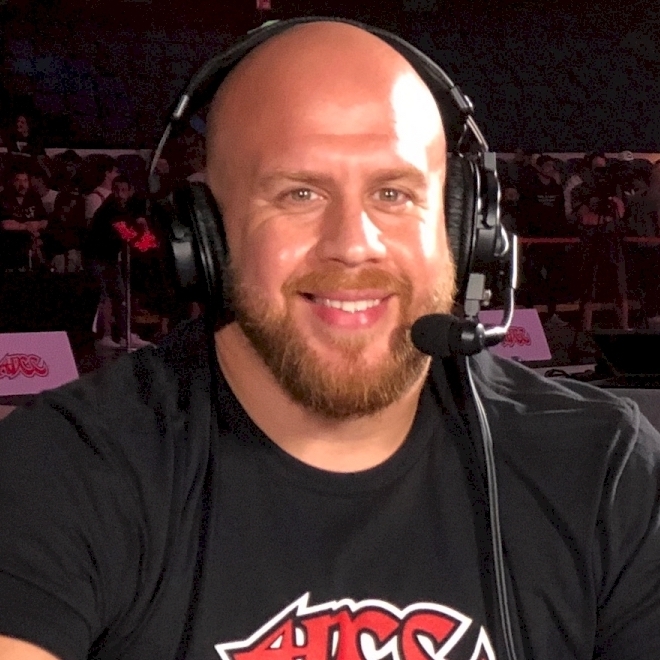 Riccardo: This match is so interesting. I can't wait to see how this newcomer from 10th Planet jiu-jitsu does against a seasoned champion like Pati Fontes. Absolutely different styles which normally means someone is going to get submitted.
Been following the up and coming career of Grace Gundrum for a while now. She is extremely talented. But Pati Fontes has so much experience. I think I am gonna throw a wild card prediction here and say Grace can win this.
Although she is younger, her style works very well for the Fight To Win scoring system.
I have Grace Gundrum winning over Pati Fontes by the decision and possibly submission.

Co-Main: Vinicius "Trator" Ferreira vs Devhonte "Bones" Johnson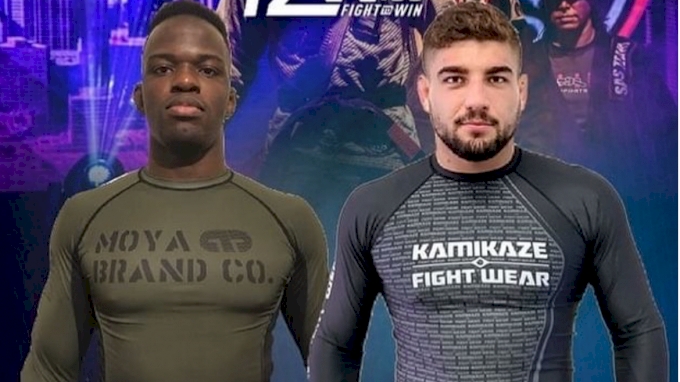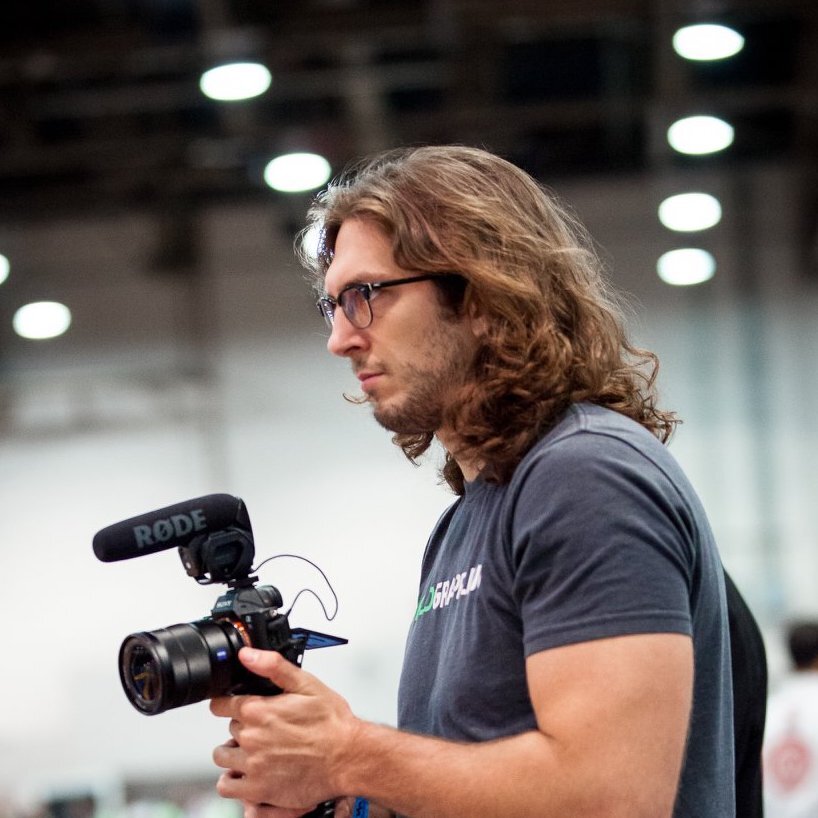 Reid: A solid co-main event here with two heavy passing heavyweights which should make for a high paced fight. Trator and Bones are two of the brightest prospects at their respective weights and a decisive win for either one here could catapult them to the elite of their division.
Devonte Johnson does hold a win over Vinicius Ferreira from last year at no-gi Pans but of course, things will be much different with the submission only ruleset.
One of the storylines we haven't talked much about this year is Devonte's rise at black belt. He's looked better and better with each match and has already made waves on the Fight to Win stage. On the other hand after Trator's unlikely but impressive run at ADCC we haven't seen much of the Alliance black belt in 2020.
I think Devonte continues his run in 2020 with another impressive win at Fight to Win 155.
Prediction: Devonte Johnson via decision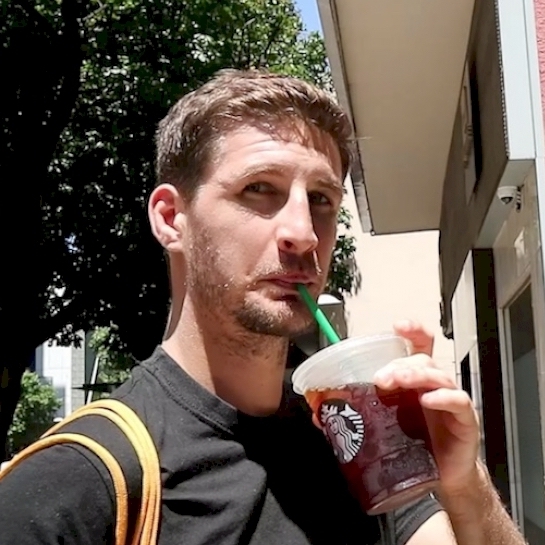 Chase: Two physical powerhouse's going head to head in this match!
Trator is an ADCC silver medalist and one of the toughest men to gain an inch on.
Devonte has a habit of surprising people though, and he's already had a killer 2020 run, including a big win over Fellipe Andrew at Subversiv a few months back.
I could see Devhonte racking up the 'points' with a flurry of submission attempts in this match whereas Trator dedicates his time to positional dominance.
Prediction: Devhonte via Decision.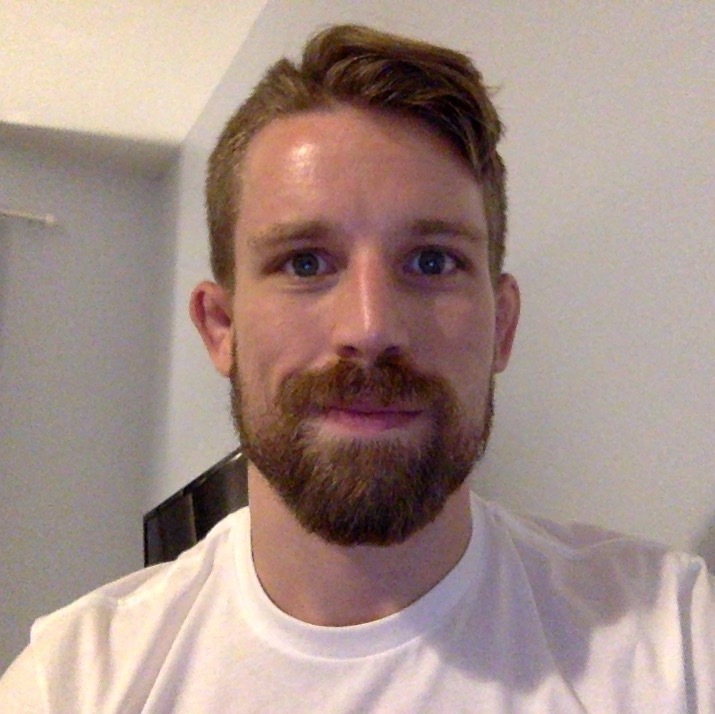 Corey: It's been a while since Trator has been in the win column. He's only competed twice this year, and he lost both matches.
Granted, each of those matches were against top-ranked opponents at +99 kg. I think two things work in Devhonte Johnson's favor in this match.
First, he's been busy over the last few months. Second, his style functions well in the Fight to Win Ruleset.
I don't think Devhonte will be able to submit Trator; but I think he can push the pace and earn a decision victory.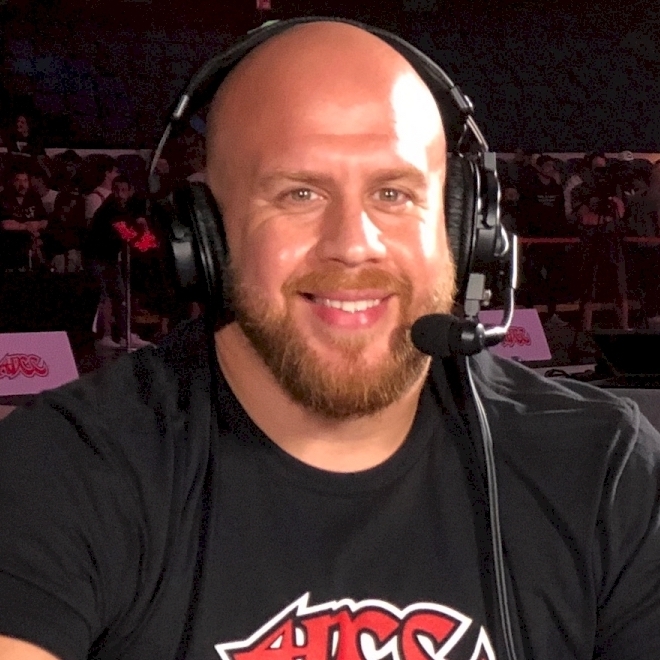 Riccardo: This is a tough one to call. Tractor is...well...a Tractor! And when he gets started, it is hard to stop.
But Devonte looked AWESOME recently at Subversive. Very tough to call this one, but I think Trator has the edge.
I got Vinicius Trator Ferreira winning this match by decision.
Must Watch: Jake Watson vs Matheus Luna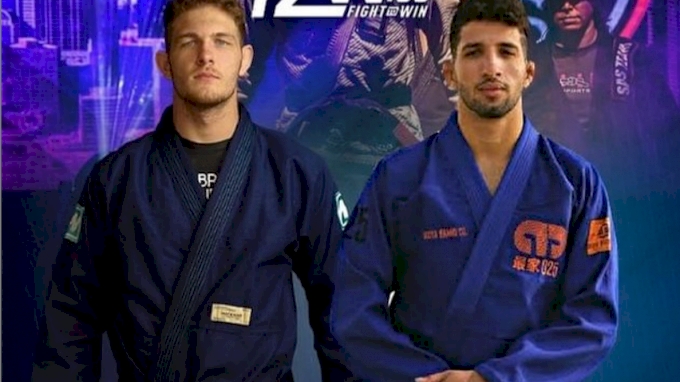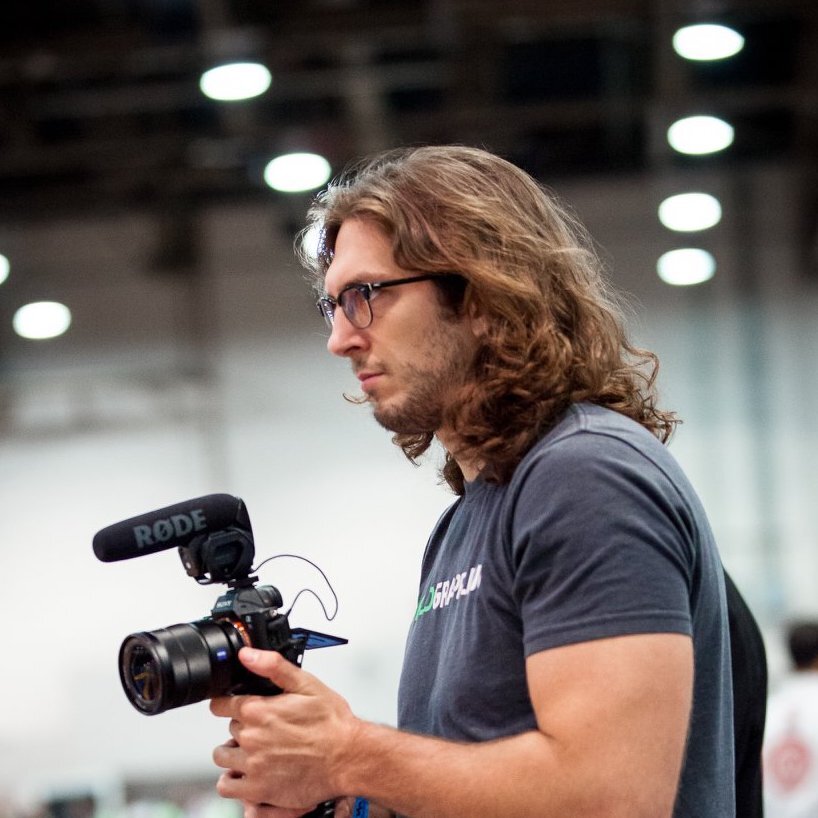 Reid: Finally we have a matchup of two new-generation black belts still looking to make their mark in the big leagues. Both Mathias Luna and Jake Watson have been extremely active and successful in the colored belt ranks but are still trying to find their footing at black belt.
These two also have some recent history together as they both faced off just a few weeks ago at the IBJJF Pan Jiu-Jitsu Championships. Jake Watson got the open class win after Mathias racked up four stalling penalties and was disqualified.
It was a close match that didn't end the way we had hoped so I'm stoked to see them run it back so soon. Of course, this time will be under the fight to win submission-only ruleset and I really think that favors the American.
Prediction: Jake Watson via straight ankle lock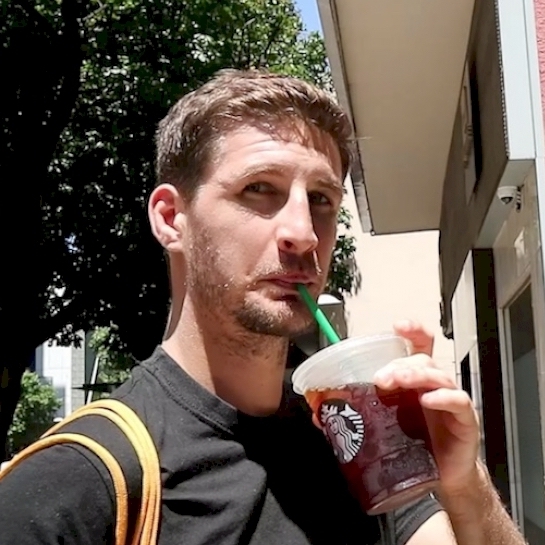 Chase: As Reid mentioned above, this match has a little extra heat given the recent outcome from the Pan Championships.
It's rare for competitors to get another shot at each other so soon after a match, and I'm excited to see how they adjust their gameplans based on what they felt in Orlando AND fo4 the Fight To Win stage.
Both competitors are beyond familiar with the criteria at F2W, meaning that we'll see a flurry of attacks from each.
I'm going to say Luna takes this one by decision, I think his summer spent as a ref and competitor at F2Wwill pay off in a big way.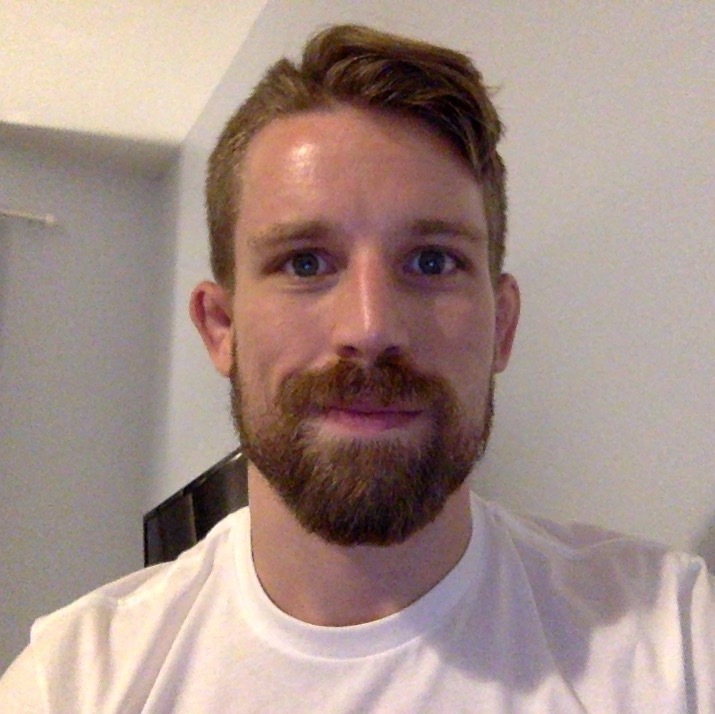 Corey: Watson and Luna had an intense scrap at Pans earlier this month. Neither guy was able to get points on the board in that match, so it ended in a stalemate. Under the Fight to Win ruleset, this match is going to be a completely different picture.
Both athletes have high submission rates, and I don't see either of them holding back here. Luna won the last one; but I think this rematch goes Watson's way.
He's 3-0 on Fight to Win this year, and I have him beating Luna by decision to move to 4-0.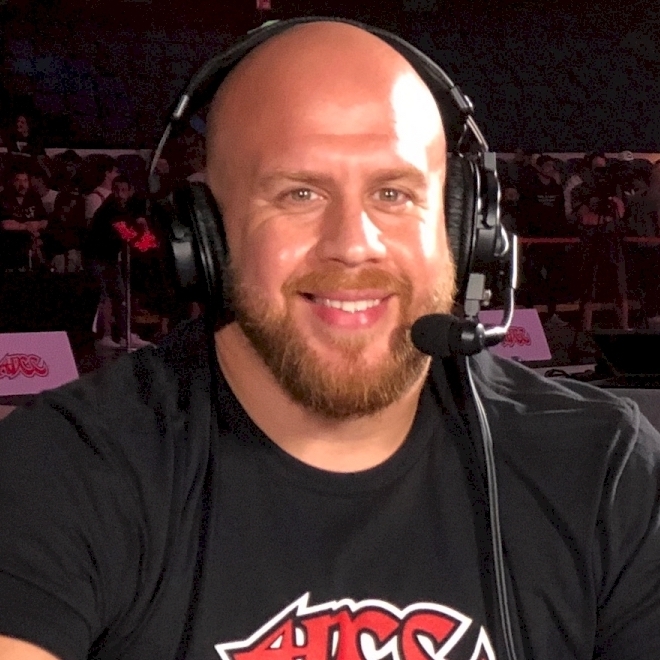 Riccardo: A great replacement for Lovato however much different style in this match. One thing I know for certain, Jake is coming
into this prepared! He was ready to shock the world if he had Lovato so I think he will be super focused and ready to for Luna.
I got Jake Watson winning this match.