Fight to Win 156
Official FloGrappling Predictions: F2W 156 Kennedy vs Junny
Official FloGrappling Predictions: F2W 156 Kennedy vs Junny
Fight to Win returns to Philadelphia on Friday, November 6, for another superfight showcase
Nov 6, 2020
by Chase Smith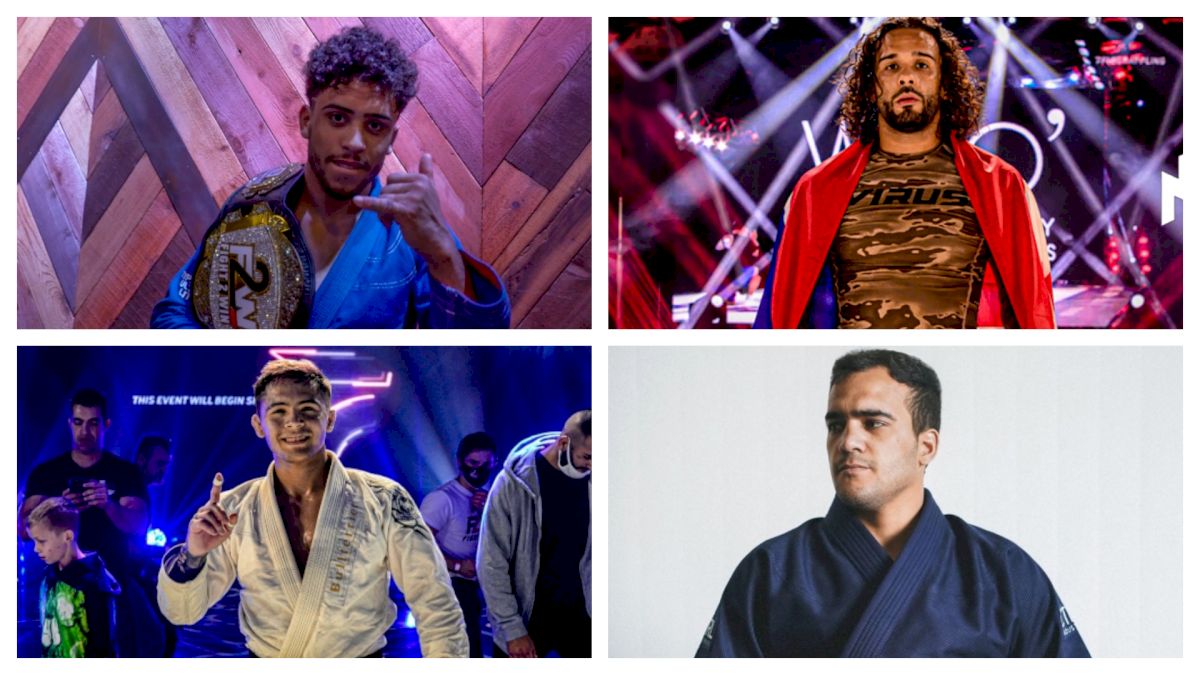 Unlock this article, live events, and more with a subscription!
Get Started
Already a subscriber? Log In
Fight to Win returns to Philadelphia on Friday, November 6, for another superfight showcase. In the main event, Junny Ocasio will make his fifth Fight to Win appearance since July, and this time he'll step up in weight to take on the no. 1-ranked Kennedy Maciel. In the co-main event, Samuel Nagai will try to knock off another featherweight mainstay, Marcio Andre.
Main Event: Junny Ocasio vs Kennedy Maciel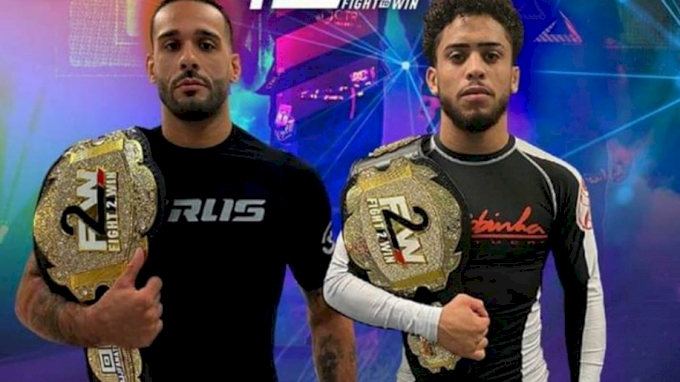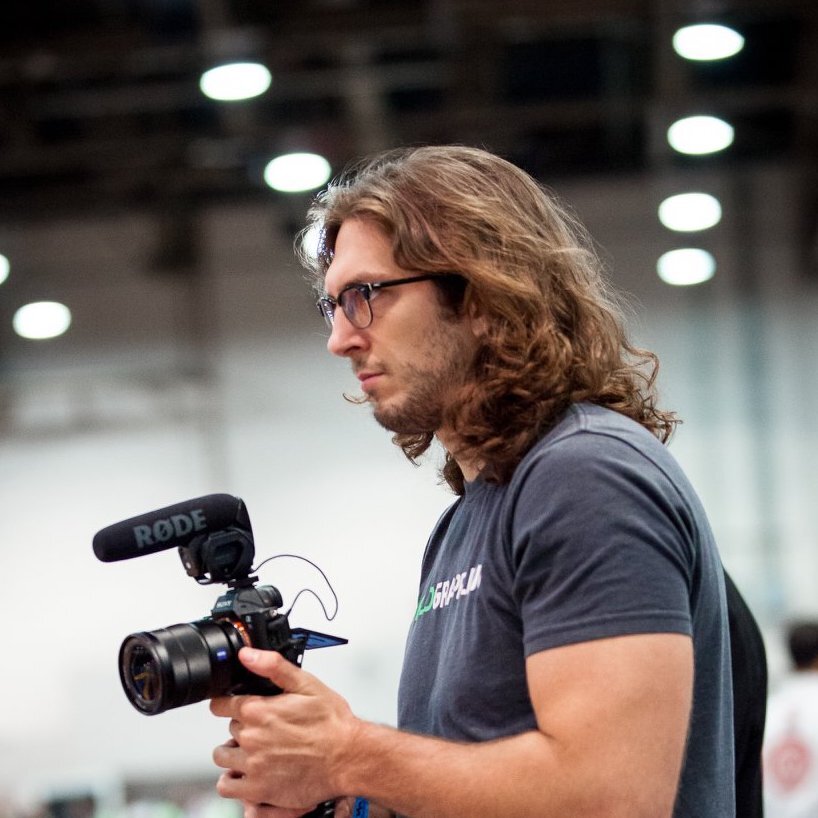 Reid: Wow a crazy matchup here between two heavy hitters in the lighter weights. Junny has been on fire on the Fight to Win circuit and has earned himself a BIG step up in competition. Kennedy Maciel impressed everyone in 2019 when he took silver at the ADCC championships and launched himself into the upper echelon of the sport.
Both these guys have very different games which should make for an exciting contest. I expect Junny to pull right away and look for Kennedy to overexert himself on pass attempts to scoop underneath and attack the legs. However, Kennedy has been dealing with the leg lock game since he was a purple belt fighting Nicky Ryan at Studio 540 and should be well prepared for Junny's attacks.
This one is one of the best Fight to Win main events of the year and I'm counting on many many submission attempts from both athletes. All in all, I Kennedy is the more well-rounded grappler and has more tools to win. That doesn't mean Junny isn't capable of taking a leg home but my conventional mind says Kennedy has the skill set to hand Junny his first loss of the year.
Prediction: Kennedy Maciel via triangle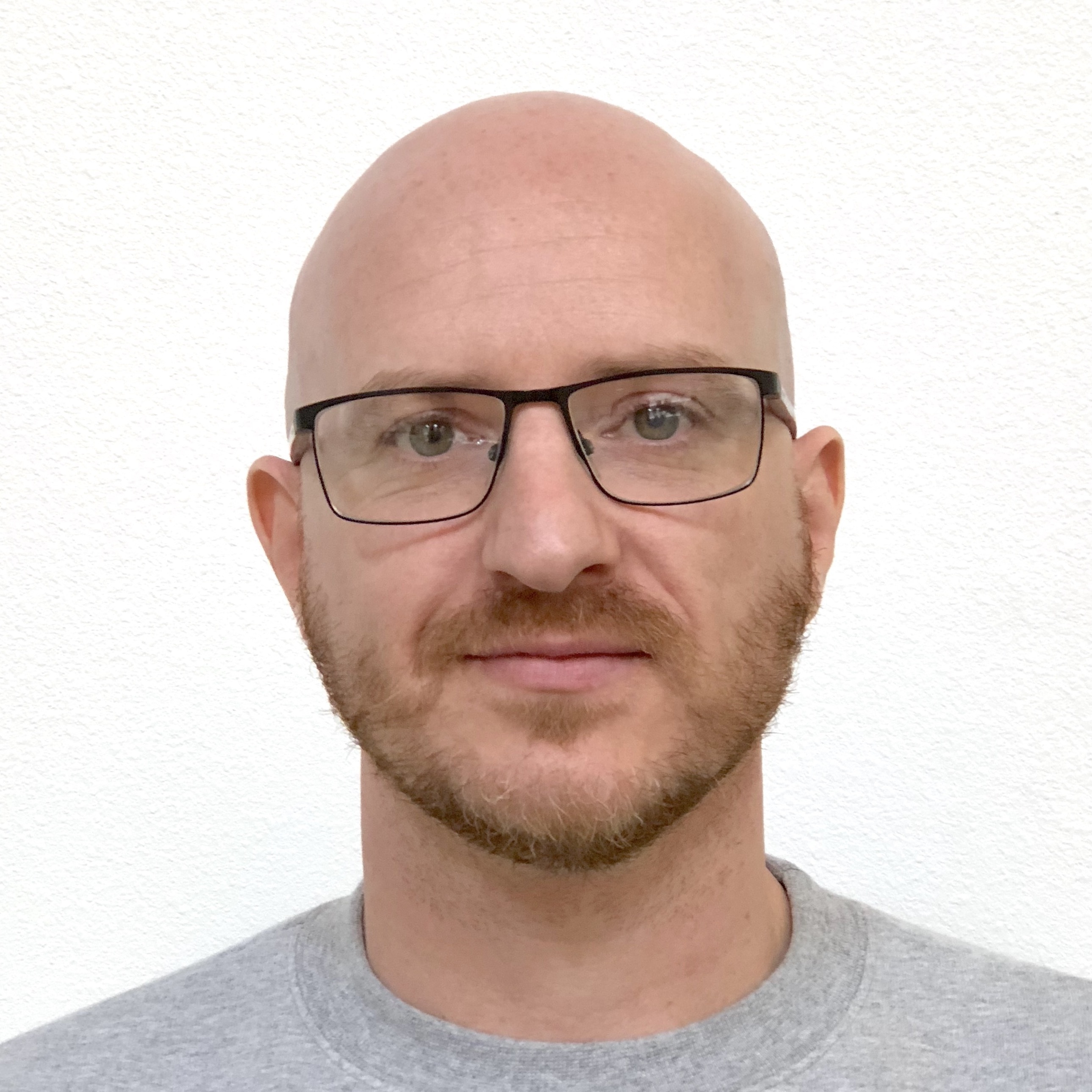 Hywel: Even though Ocasio has picked up good momentum with his recent performances in sub-only matches, I feel that Kennedy has the edge. He is bigger and more accomplished than Junny, having won the black belt World No-Gi Championship in his rookie year.
Kennedy's ADCC performance shows that he is one of the very best in the world, and as yet I haven't seen enough from Junny to show me he's on the same level.
I predict a calculated performance from Kennedy will give him the victory.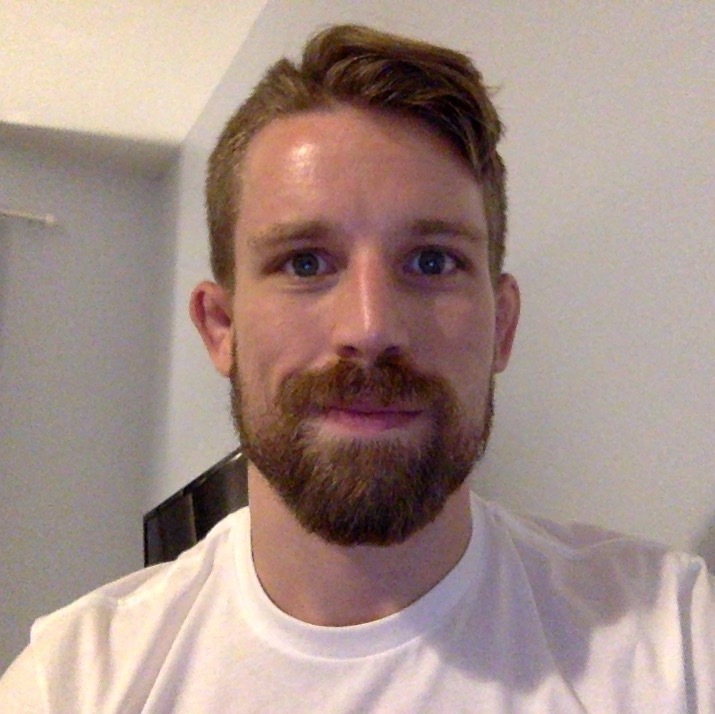 Corey: Kennedy is, hands down, the biggest challenge Junny has faced all year. He's a no-gi World Champ and an ADCC runner up, something none of Junny's previous opponents can claim.
Kennedy has earned his success with an aggressive style. He's got great wrestling, a dynamic passing style and a tricky guard.
Junny has been calling for an opponent who will actively engage with him, and he's found him in Kennedy.
But while Kennedy is the more decorated of the two, the Fight to Win bantamweight champ has more experience on this particular platform.
He's been on the Fight to Win stage nearly twice a month since July. Kennedy will definitely test Junny, but I have Junny winning this one to remain undefeated in 2020.
Prediction: Junny by decision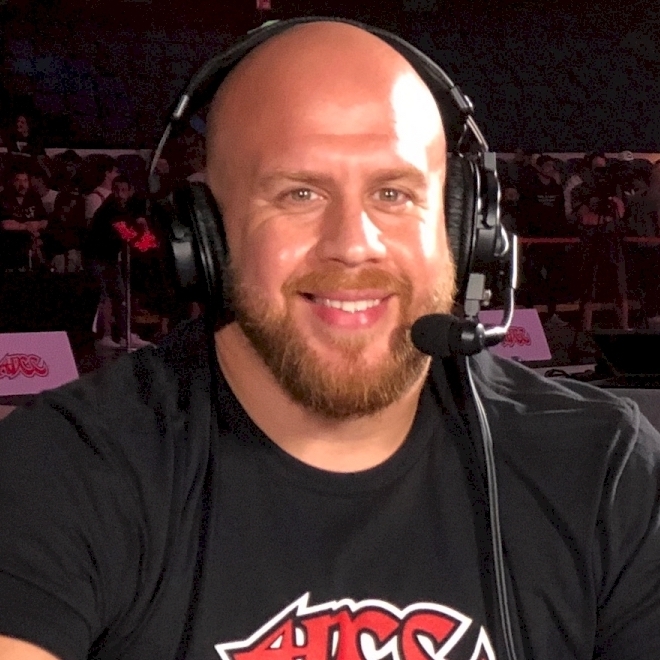 Riccardo: I cannot wait for this match. Junny has been on a tear this last year fighting and winning with domination. And Kennedy, continues to impress each and every time he competes. Stylistically, these two are very very different grapplers. But, Kennedy has proven time and time again he can adapt to any game presented.
I think this will be one of Kennedy's toughest matches and I expect to see Junny attacking him with EVERYTHING but, I think Kennedy will have the match-winning game plan for this.
I got Kennedy Maciel winning by decision.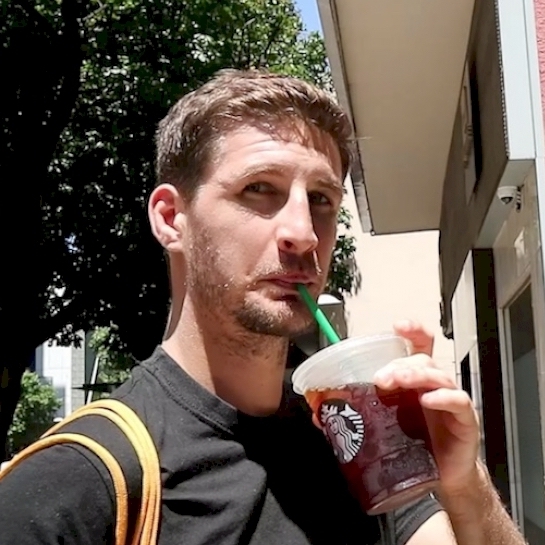 Chase: Champ versus champ from two different weight classes, so you know this is going to be a good time!
Kennedy typically fights at 66kg (and has a serious weight cut to make it), while Junny is more naturally suited to 62kg – the size disparity could be a huge factor given the physical nature of Kennedys' game.
I'm looking forward to Kennedy challenging Junny's guard, lately, most opponents have tried to play it safe from the outside, and I don't think we'll Kennedy try the same strategy, but that also factors into Junny's gameplan.
Junny's approach is more tailored to the F2W format – playing from his back gives him quick access to sub attempts, and Kennedy will likely have to pass Junny's guard before firing off any of his own.
I don't know if Junny will get the sub here, but I think he'll take home the decision victory.
---
Co-Main: Marcio Andre vs Samuel Nagai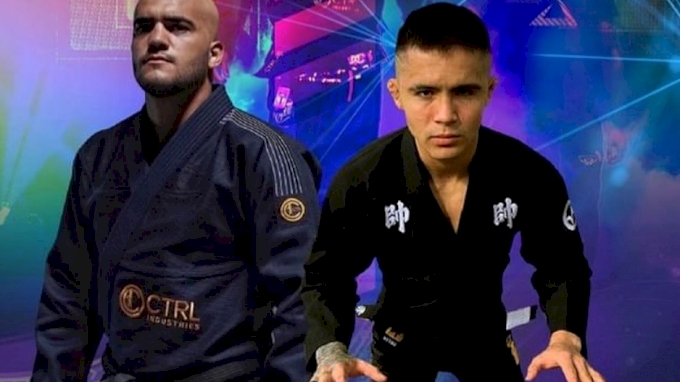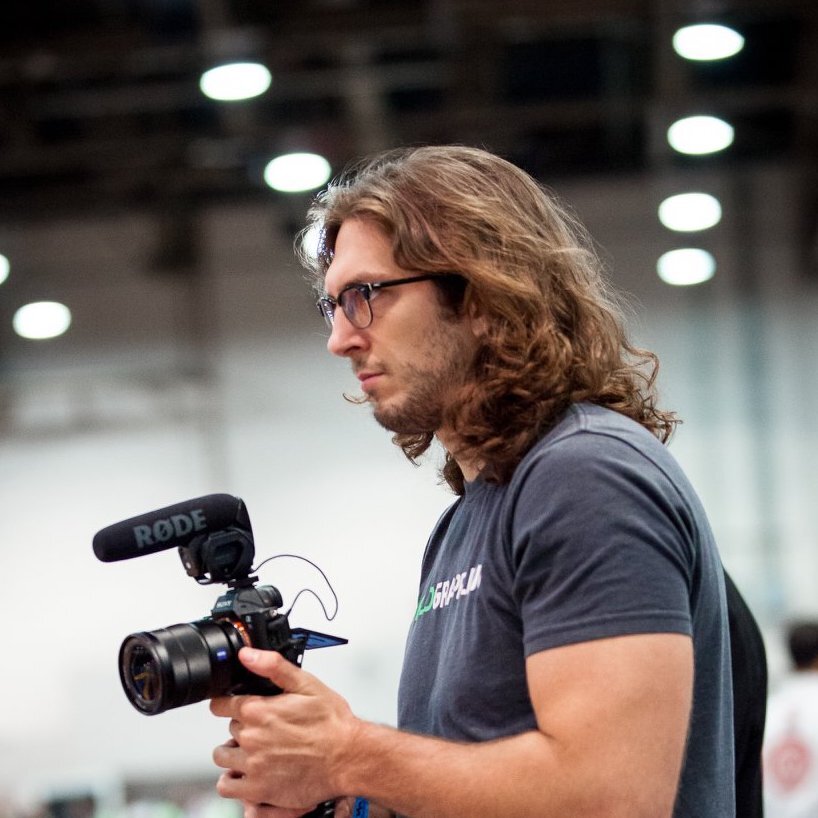 Reid: Another matchup that features some old school vs new school storylines in the co-main event featuring Samuel Nagai against Marcio Andre. Since Nagai got his black belt we've been paying close attention to the CheckMat buzzsaw who routinely smashes through opponents guard and submits them and its impossible not to be impressed with what he has done lately.
However, at Fight to Win 156 he'll also take a big step up in competition with Marcio Andre. The World's Silver medalist is one of the most battle-tested grapplers out there with a who's-who resume of slayed featherweights.
If I had to guess I think both guys will be eager to play guard and attack from their back. If the fight goes long it favors Marcio in my opinion and Nagai will be playing catch-up.
Both guys are veterans on the Fight to Win stage at this point and know what it takes to win. I see a very tactical match playing out with the experience advantage of Marcio being the difference.
Prediction: Marcio Andre via decision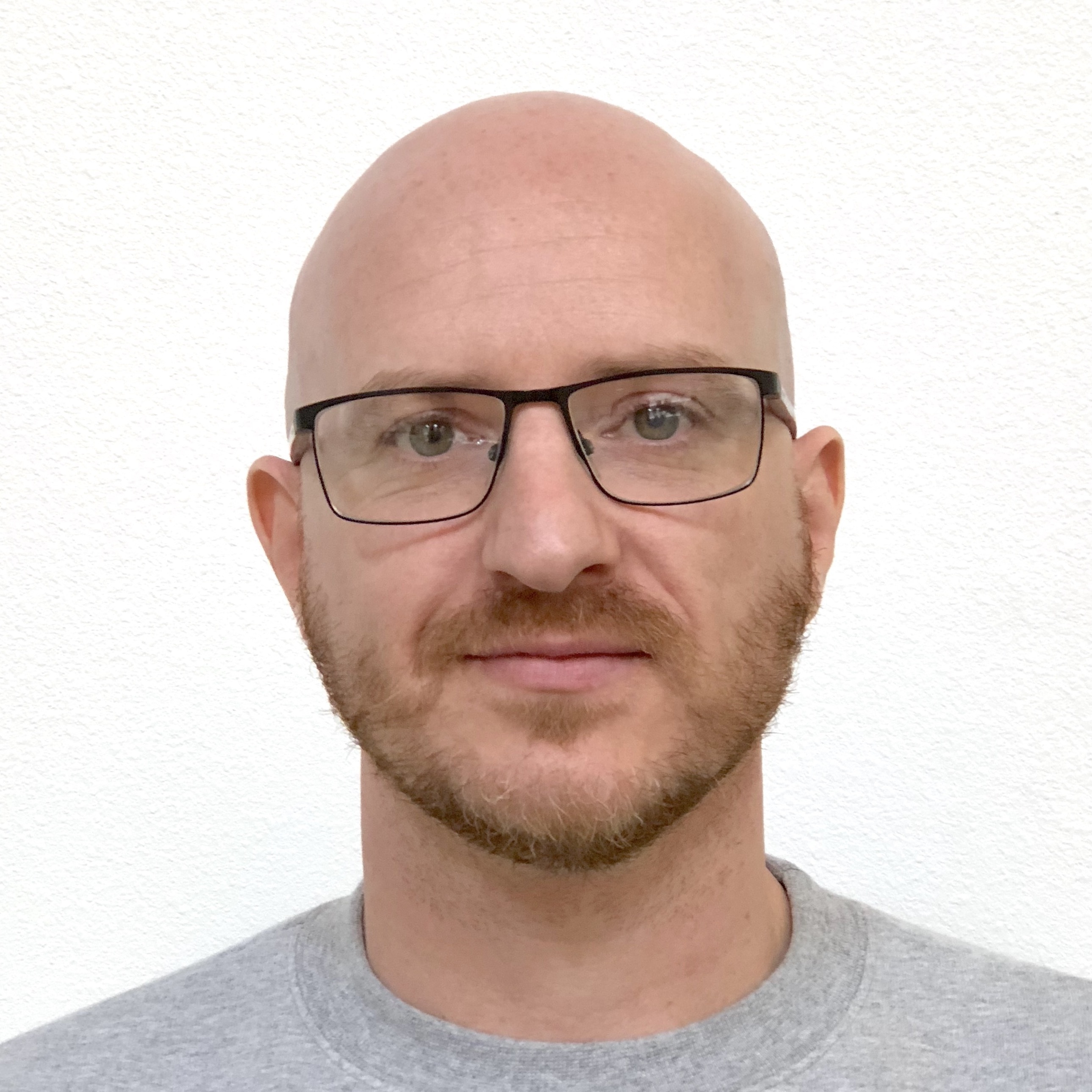 Hywel: If you had asked me a few months ago I would have given a clear edge to Marcio Andre in this match, but Sam Nagai's rousing performance at Pans showed that he has truly arrived in the black belt featherweight ranks.
Andre is bigger and vastly more experienced; even though he's only 26 years of age, he's been competing at the black belt ranks since Nagai was a blue belt.
I think Nagai brings the heat in this match, although I don't see him scoring anything decisive such as a guard pass (even Ronaldo Junior couldn't pass Marcio's guard), he may rack up points via sub attacks and take a decision.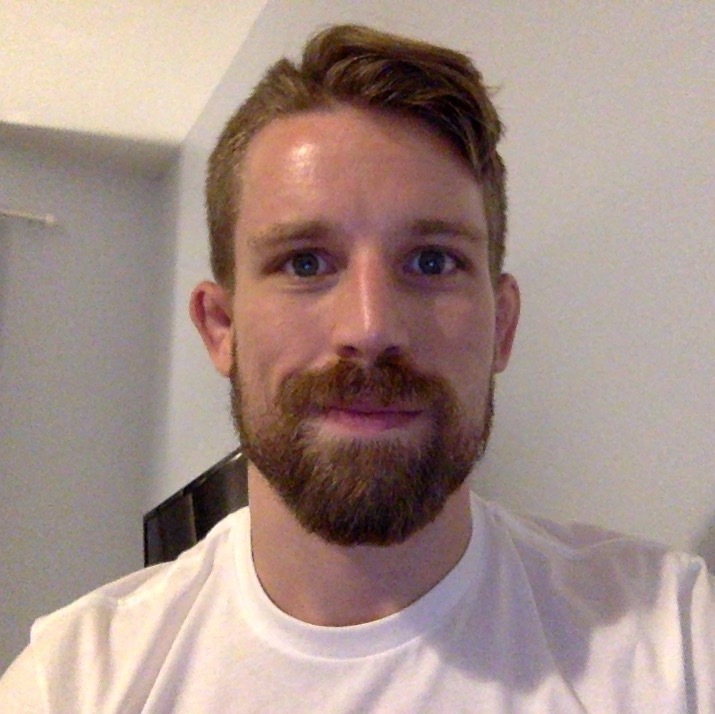 Corey: Nagai is going to have his hands full in this match against Marcio Andre.
While Nagai has made a habit of toppling veteran competitors recently, Marcio is one of the most unshakable competitors around. He's been competing against middleweights at Fight to Win recently, and doing well.
Nagai's best bet will be to cash in on the Fight to Win rule set and rack up submission attempts against Marcio.
But If Nagai starts attacking too early, I think Marcio will punish him for it with good positional play, where he'll be able to progress to legitimate attacking positions.
Prediction: Marcio Andre by submission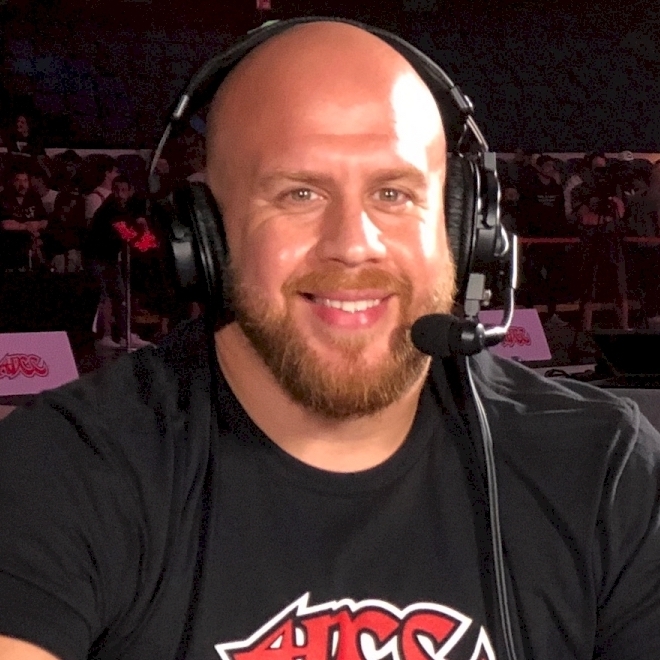 Riccardo: Another stellar match up.
Samuel Nagai has been dominating lately and making quite the name for himself at black belt.
But Marcio Andre's technique is second to none. I feel like Samuel can win as he is very familiar with the fight to win scoring system and his game is perfect for it.
Marcio's experience will prevail in the end.
I have Marcio Andre winning by decision.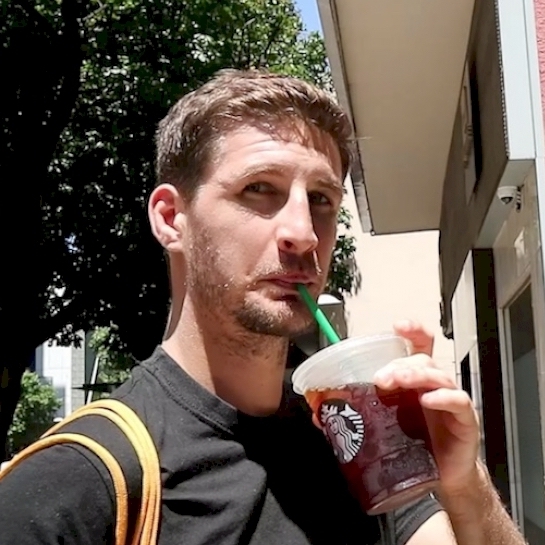 Chase: This is such a tough one to call.
On the right day, I'm convinced Samuel Nagai can be anyone on the planet. His potential is limitless, but he's also still green at the elite level. There have been flashes of brilliance in his short time at black belt, but we've also seen him fall short in unexpected circumstances as well – and I think the veteran abilities of Marcio Andre may be able to Keep Nagai off his A Game.
Andre is an incredible student of the game and brings a very unique approach to jiu-jitsu, I can see his crafty guard carrying him to a decision victory tonight.