WNO: Kaynan Duarte vs Rodolfo Vieira
Rodolfo Vieira Returns vs Kaynan Duarte At WNO!
Rodolfo Vieira Returns vs Kaynan Duarte At WNO!
One of the greatest of all-time returns to clash with one of the new generations best on December 11th at WNO!
Nov 9, 2020
by Michael Sears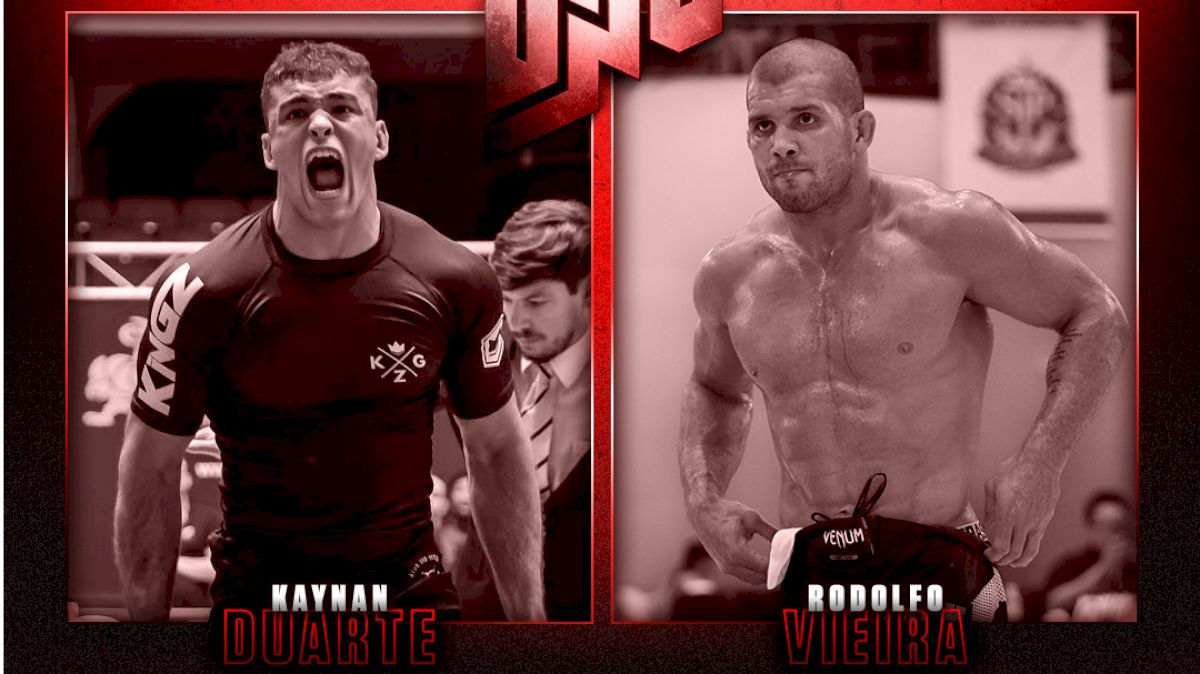 Generations will clash on December 11th in Austin, Texas, when Rodolfo Vieira and Kaynan Duarte meet at Who's Number One (WNO)! This match will be fifteen minutes of no-gi action, and take place under WNO submission only rules. The weight class will be absolute, but both athletes are expected to weight in a little over 200 lbs. More match announcements will be coming this week!
Official FloGrappling No-Gi Rankings
This match will feature two of the best from different generations in a meeting between two ADCC champions. Rodolfo won the 99kg division in 2015 defeating ADCC champs Felipe Pena and Xande Ribeiro along the way. Kaynan obviously won the over 99kg division in 2019, also defeating two ADCC champs in Buchecha and Yuri Simoes.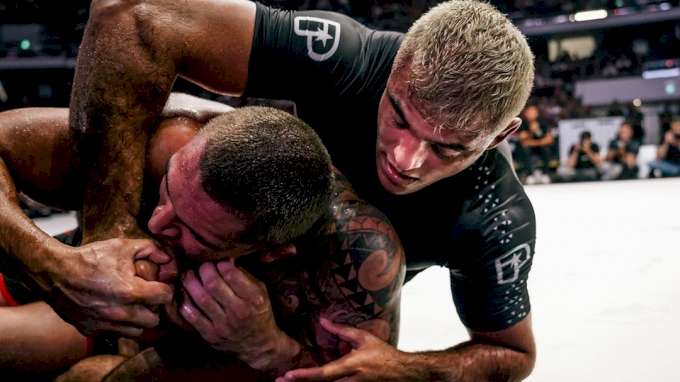 WNO: Kaynan vs Rodolfo on December 11th!
The two have met once before, in the semifinals of the 2019 Spyder Invitational. That match was in the gi though, and featured points instead of submission only rules. You would think that Rodolfo, who is currently fighting in the UFC and 7-0 in MMA, has been training much more no-gi over the last few years and will be better suited to match up with Kaynan in a no-gi match currently.
Watch: Kaynan Duarte vs Nick Rodriguez ADCC 2019
The five-time IBJJF World champion Rodolfo will have to get through one of the most promising talents from the new generation in the 22 year old Duarte though. In a little over two years at black belt, Kaynan has already racked up an 88-13 record, compared to Rodolfo's career record of 97-11.
This is about as big of a match as you could hope for on a professional superfight show, make sure to tune in on December 11th to see the young phenom Kaynan take on the grappling legend turned UFC fighter Rodolfo! More match announcements in the coming days.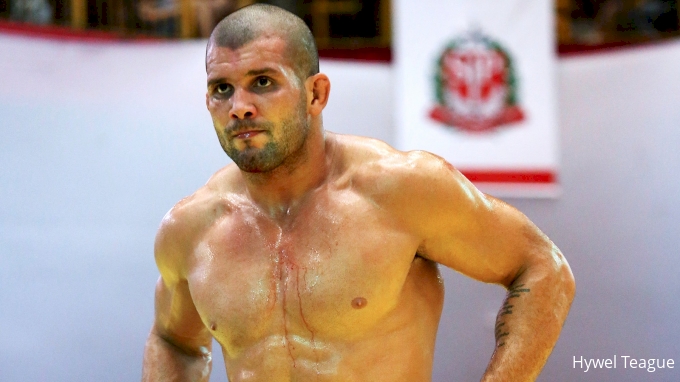 ---