WNO: Kaynan Duarte vs Rodolfo Vieira
Tye Ruotolo Returns To WNO To Take On Kody Steele!
Tye Ruotolo Returns To WNO To Take On Kody Steele!
Two of the most exciting grapplers in the game will meet at WNO on December 11th when Tye Ruotolo takes on Kody Steele!
Nov 17, 2020
by Michael Sears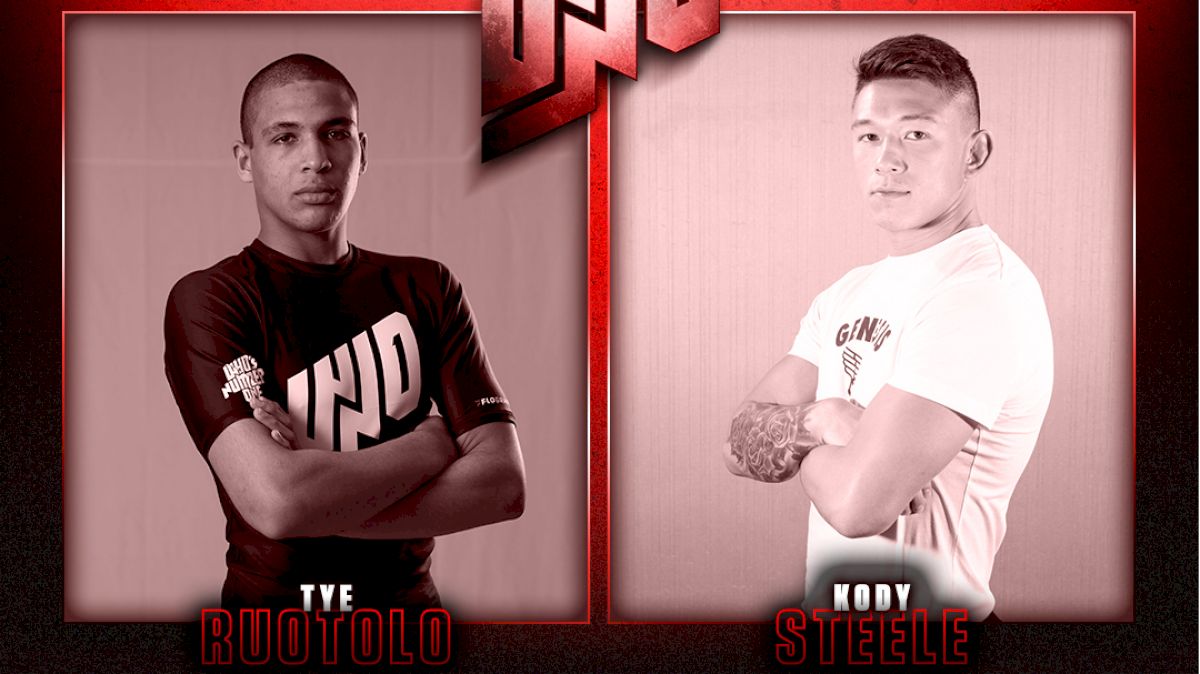 Who's Number One (WNO) returns on Friday, December 11th, with WNO: Kaynan Duarte vs Rodolfo Vieira! The event will feature six matches, all under 15 minutes WNO submission only rules. Here are the matches announced so far:
Kaynan Duarte vs Rodolfo Vieira
Mayssa Bastos vs Grace Gundrum
In keeping with our tradition of not only bringing you the biggest possible matches but also giving the up and comers a chance in the spotlight, this lineup does not disappoint. Some of the best grapplers from our Official No-Gi Rankings will be on display, and there is obviously the return of the legend Rodolfo Vieira as well.
The fifth installment of WNO promises to be just as exciting as the previous four, and we have two of the most exciting 170 pound grapplers in the game set for our next match...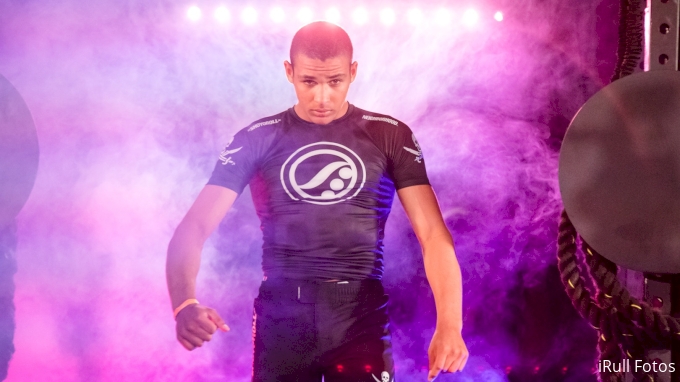 Tye Ruotolo vs Kody Steele At WNO!
Both Tye and Kody will be making their third appearance at WNO, with Tye 2-0 while Kody has gone 1-1. Both of these grapplers have tremendous potential in the sport, it's hard to believe that Tye is still only 17 years old with all the professional experience he already has.
Watch: Tye Ruotolo vs Nicky Ryan From WNO
Similar to Dante Leon vs Roberto Jimenez, these are two athletes that thrive in scrambles and like to keep a fast pace while constantly looking for the finish. Kody is coming off two fight of the night contenders at WNO with Dante Leon and Alec Baulding. The winner of this match will be fast tracked to a big time match at WNO with the top of the 170 pound division, make sure you tune in on December 11th to watch.
---
Watch WNO: Kaynan vs Rodolfo Live On Demand On FloGrappling!