Unlock this article, live events, and more with a subscription!
Get Started
Already a subscriber? Log In
We've talked a lot about the frontrunners and favorites, but there are plenty of dangerous competitors to pay attention to.
Dark horses are the overlooked and unsung competitors who get outshot by the big names but command respect when they enter the mat.
Disruptors are the names that elicit groans from competitors when they check their bracket. They are the toughest, most difficult opponents you could hope to go through on a path to the final, though they may not make it there themselves they make it a tough day for anybody with their eye on a medal.
Wild cards benefit from being unpredictable. There are little expectations of them, but they have the potential to hand out some shock upsets if taken lightly. Wild cards are often newcomers or untested competitors who are appearing for the first time.
With the explanation out of the way, let's dive in and take a look at some standout names in the male black belt divisions.
Light-featherweight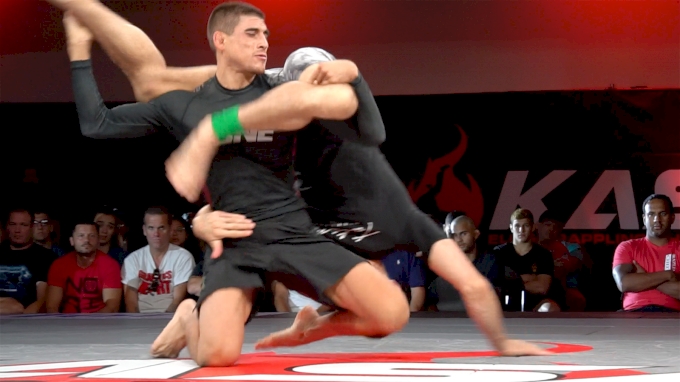 Disruptor: Richard Alarcon
The Giva Santana black belt is one to keep an eye on as he's got the dangerous combination of solid wrestling and black belt jiu-jitsu skills that can upset even the best. He has wins over Junny Ocasio, Ashley Williams, Jon Calestine and most recently Gianni Grippo (all in no-gi competitions). The ADCC vet could face favorite Lucas Pinheiro in the semifinal.
---
Featherweight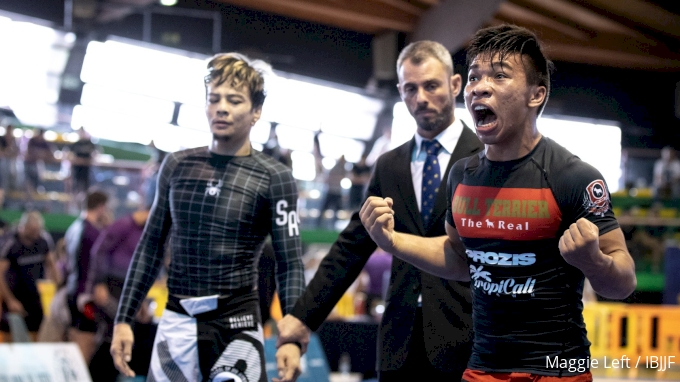 Darkhorse: Gabriel Sousa
A silver medal at the 2019 No-Gi World Championships should alert you to Gabriel Sousa's capabilities. If not that, how about a win over Paulo Miyao at the No-Gi Europeans?
For some reason though, the ZR Team rep is often overlooked and as such I've listed him as a dark horse. He's the no.2 seed after 2018 No-Gi World champ Kennedy Maciel, and could face Gianni Grippo in the semifinal should he win his first two matches.
---
Middleweight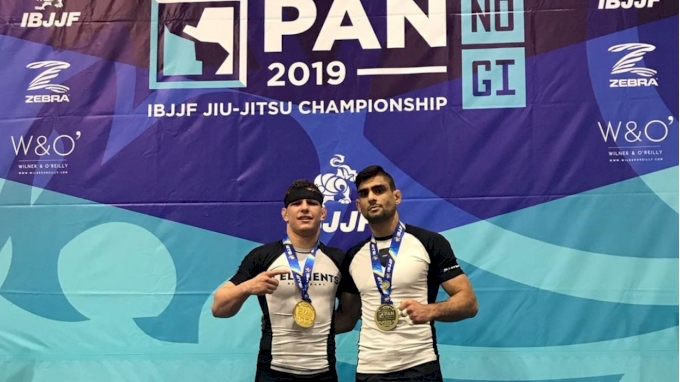 Jeferson Guaresi (left) and Felipe Silva
Dark horse: Felipe Silva
Jeferson Guaresi took gold at the 2019 Pan No-Gi and is the no.1 seed, but you should keep an eye on fellow Unity team member Felipe Cesar Silva, who took bronze in his weight class and silver in the absolute last year. He's an experienced and tricky competitor who lets his jiu-jitsu do the talking.
Disruptor: Michael Trasso
The Gracie Humaita black belt was a standout wrestler in his home state of Rhode Island and has been grappling with submissions since an early age. He may not be a huge name on the jiu-jitsu scene but he's got the skills to go head to head with the best, as we saw in 2018 when he gave Dante Leon one of the toughest matches of the tournament.
Dante Leon vs Michael Trasso 2018 Pan Jiu-Jitsu IBJJF No Gi Championship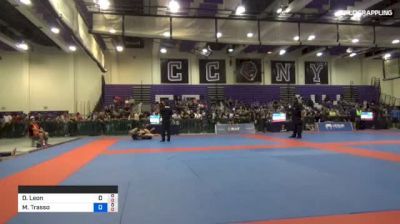 Unlock this video, live events, and more with a subscription!
Get Started
Already a subscriber? Log In
Wild card: Oliver Taza
Newly-minted black belt Oliver Taza will make his debut at the new rank, although it's not the first time the ADCC veteran will have faced opposition of this caliber. The Canadian, who was promoted by John Danaher, will need to wait until 2021 to utilize the heel hooks he's well-trained in, meaning we get to see how he can implement his game in the traditional IBJJF context.
Medium-Heavyweight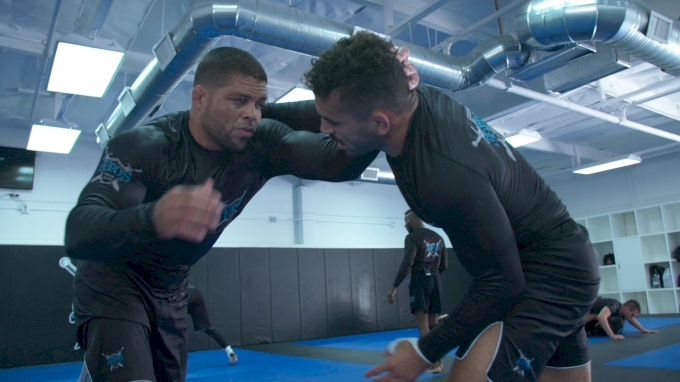 Dark horse: Michael Perez
Do not sleep on Michael Perez. He took gold at the 2018 Pan No-Gi and has career wins against Dante Leon and Craig Jones. The Atos black belt is a submission-focused trickster who has faced some of the biggest and toughest black belts in the world in events such as ADCC, dating all the way back to his purple belt days. If he can combine his talent with the wisdom that comes with maturity he could be a major force in this division today and long from now.
Updated Friday Nov 20: Perez is unable to compete due to contracting COVID-19.
Disruptor: Pedro Rocha
A former member of the Brazilian national freestyle wrestling team, this black belt has got the no-gi pedigree to make it a tough day for anybody in front of him. He's raw and vulnerable to certain attacks (chiefly guillotines) but he can cause problems if approached without caution.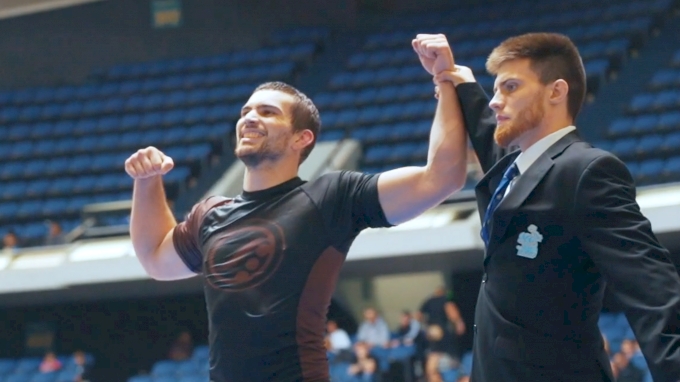 Wild card: Andrew Wiltse
Bumped up to black belt earlier this year Wiltse has already shone with was over established names such as John Combs and Isiah Wright. His frenetic passing and opportunistic submissions could make the Daisy Fresh star a threat against anybody in the division.
---
Heavyweight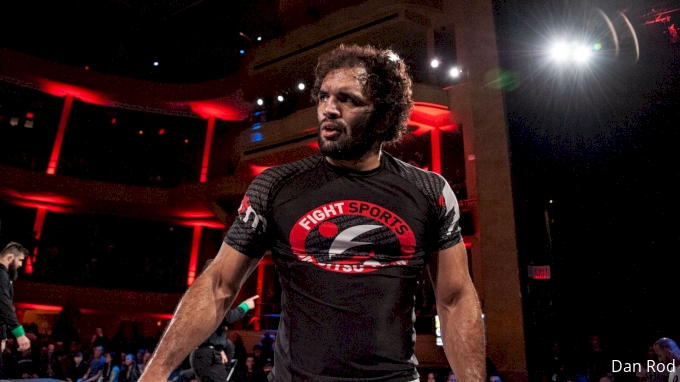 Dark horse: Valdir Araujo
Th Fight Sports rep is nicknamed "BB Monster" and he lives up to the moniker. A jiu-jitsu and judo black belt and veteran of 27 MMA fights, Araujo is a fearsome competitor who stands out in this eight-man division. Araujo will face Lucas Barbosa in the opening round. Hulk is the favorite in this category, but this first match will likely be his toughest.
---
Super-Heavyweight
Dark horse: Paul Ardila-Ibarra
A two-time ADCC veteran, Ardila-Ibarra flues undefeated the radar but has competed with some of the best in the world. He's yet to claim any major titles at black belt, but his performances suggest this is just a matter of time. He went unsecured on against the likes of Mason Fowler and Vinicus "Trator" Ferreira, meaning that he's right up there with the best of them.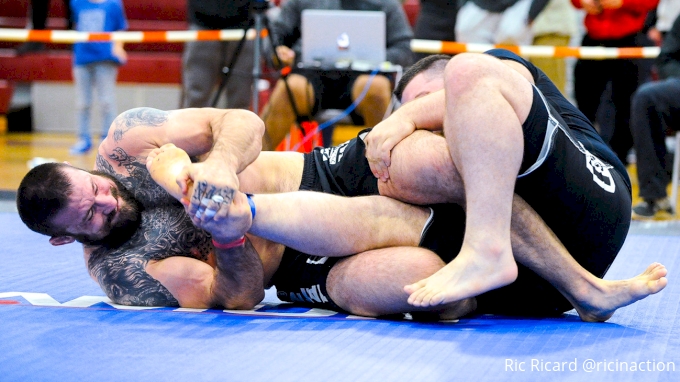 Disruptor: Aaron "Tex" Johnson
Tex's catchphrase is "don't let me break your shit" and that's exactly what he'll do given the slightest opportunity. A deadly leg locker who tapped out Jackson Sousa at the 2018 No-Gi Pans and most notably heel hooked Felipe Pena in 2019 at KASAI Pro 5. The problem is Johnson is wildly inconsistent, and he can lose just as spectacularly as he can pull out shock submissions. Still, he is one of the most fearsome submission specialists in the division and could deliver some shocks– it all depends which Tex shows up.