Fight to Win 158
Offical FloGrappling Predictions: Fight To Win 158
Offical FloGrappling Predictions: Fight To Win 158
In the main event, Elisabeth Clay will make her black belt debut on the Fight To Win stage, where she's spent most of 2020 etching her name in the rankings.
Dec 4, 2020
by Chase Smith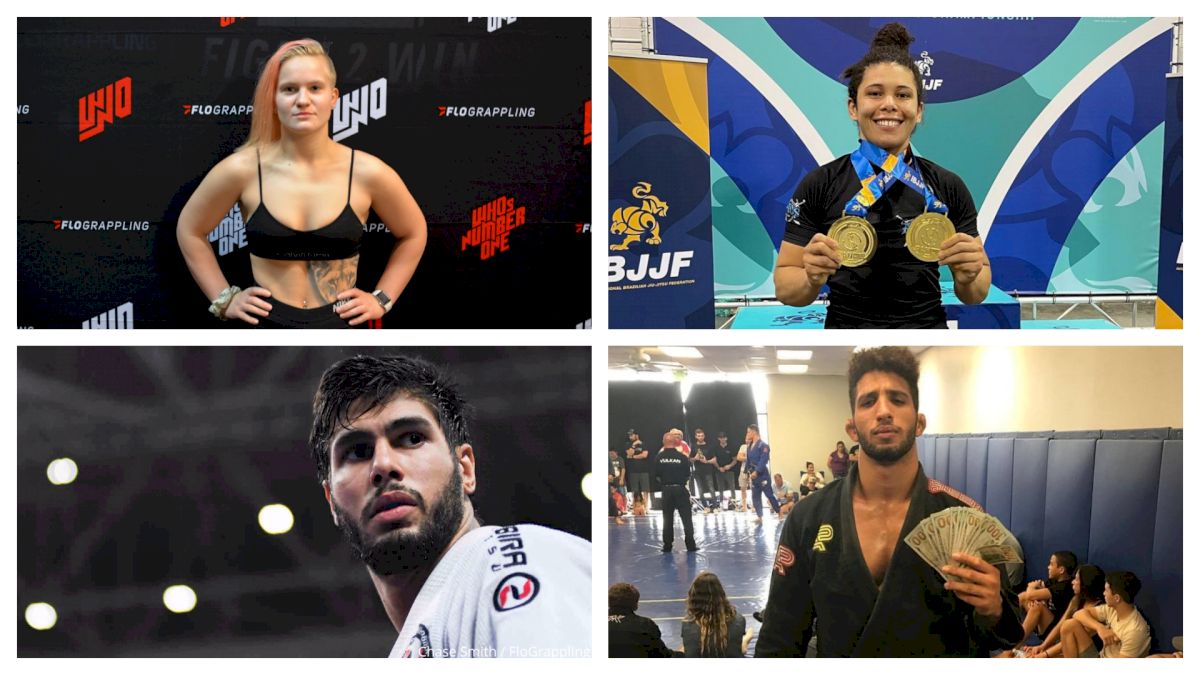 In the main event, Elisabeth Clay will make her black belt debut on the Fight To Win stage, where she's spent most of 2020 etching her name in the rankings.
As a brown belt, she tore through every black belt she faced on Fight to Win, including several world champions. She'll face Rafaela Guedes, a newly promoted black belt, herself. Guedes has been on a roll since earning her promotion, winning double-gold at Pans in October and scoring absolute gold at No-Gi Pans with two submissions in three matches.
Main event: Elisabeth Clay vs Rafaela Guedes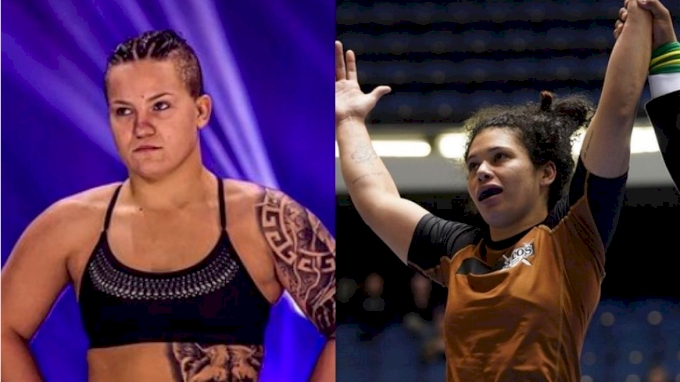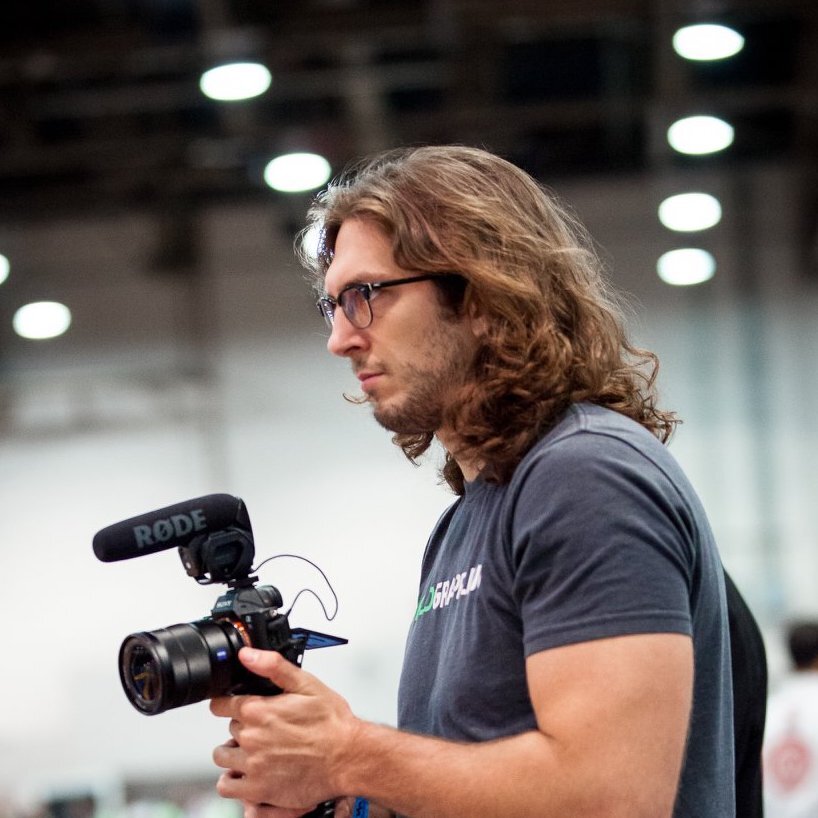 Reid: Ive been burned too many times in the past picking against Elisabeth Clay to have learned my lesson at this point. Lis is the real deal and with a submission win over Rafaela already in the bank, I think this is Clay's match to lose.
Rafaela has impressed since her black belt debut and could swing the upset but the only one I see giving Clay a challenge is Gabi Garcia.
Prediction: Elisabeth Clay via heel hook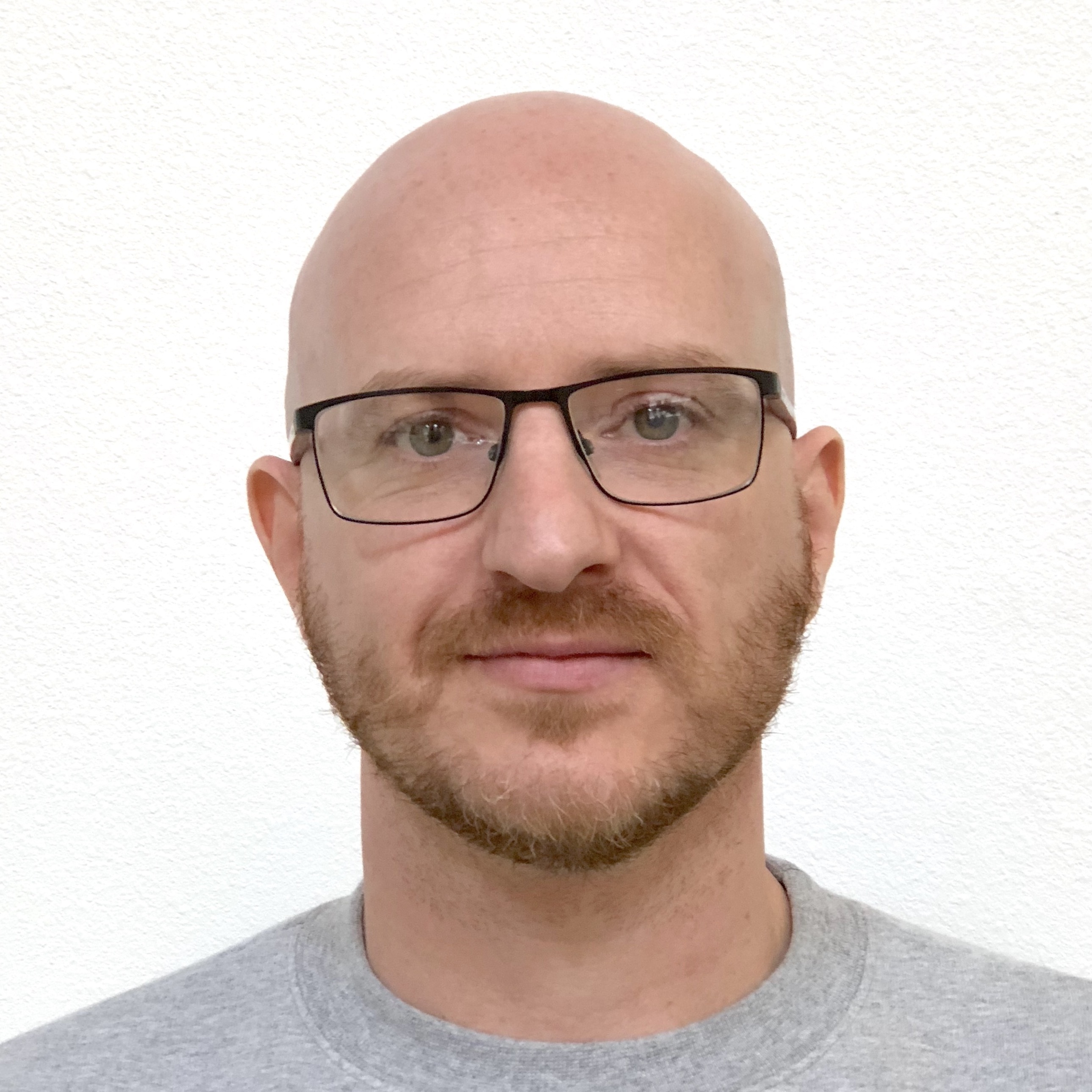 Hywel: I think Rafaela is a great match for Clay at this point. She's physical, she's game, and she's been on a tear. Clay beat her via submission the last time they fought, when they were both brown belts at the 2019 IBJJF World No-Gi Championships.
I feel this is Clay's key to success here, if she can get a leg I think she will tap Guedes. If Guedes can avoid the leg game and get the back, victory is hers. But I think Clay is the heavy favorite in this match and I can't wait to see how it plays out.


Prediction: Clay vs heel hook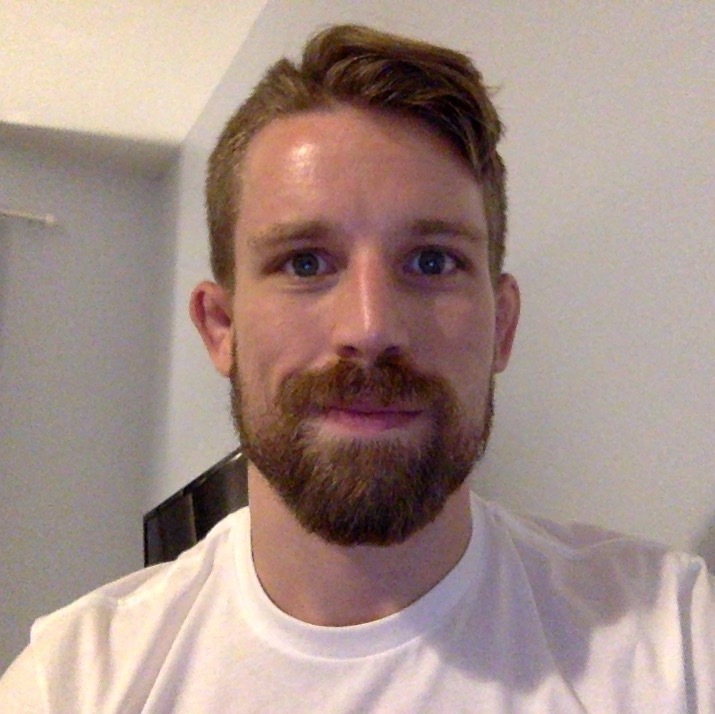 Corey: Rafaela Guedes has been outstanding since earning her black belt in October. She's gone unbeaten at Pans and No-Gi Pans, logging plenty of submission victories.
But Elisabeth Clay has spent the entire year submitting top-ranked and veteran black belts. She's an exceptional no-gi competitor, an arena where she should have an edge against Guedes.
Elisabeth has a favorable track record against Rafaela. She beat her twice at No-Gi Worlds last year on her way to double-gold. While Guedes seems to have developed her game in the last 12 months, I think Clay will get the better of this encounter again.
The Fight to Win format favors her attack-heavy style, and she's the more experienced of the two in the sub-only arena.
Prediction: Clay by heel hook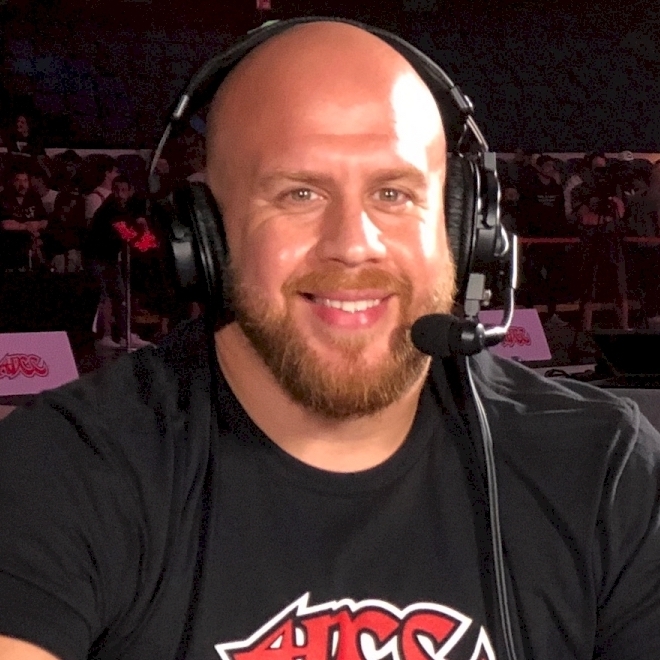 Riccardo: A stellar women's match that is too tough to call.
Lis Clay has been submitting everyone and Rafaela has been winning everything this last year. I think Rafaella has just a few more tools than Liz but she better watch her legs. Liz can end it in a split second as she has done this year. T
That being said, I think Rafaella is gonna win this by decision.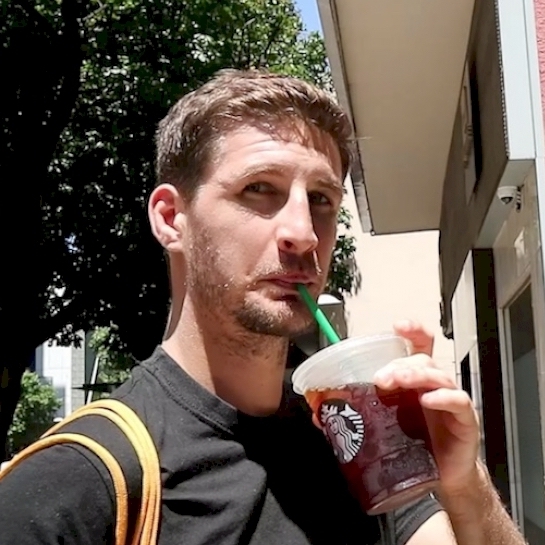 Chase: Rafaela Guedes isn't the same athlete she was when she met Lis Clay at the end of 2019; the 2020 No-Gi Pan champ has been on an absolute tear of late, and I thnk she'll bring some serious heat to this match.
With that said, Lis Clay's leglock game is among the very best in the women's ranks – and something Rafaela hasn't seen in competition before, Giving clay a serious edge.
Lis Clay by heel hook.
Co-Main: Fellipe Trovo vs Matheus Luna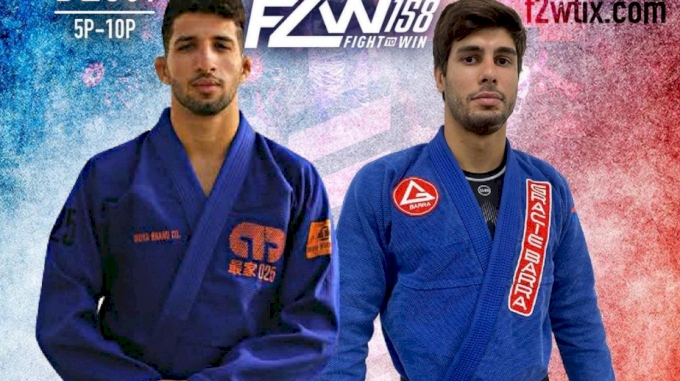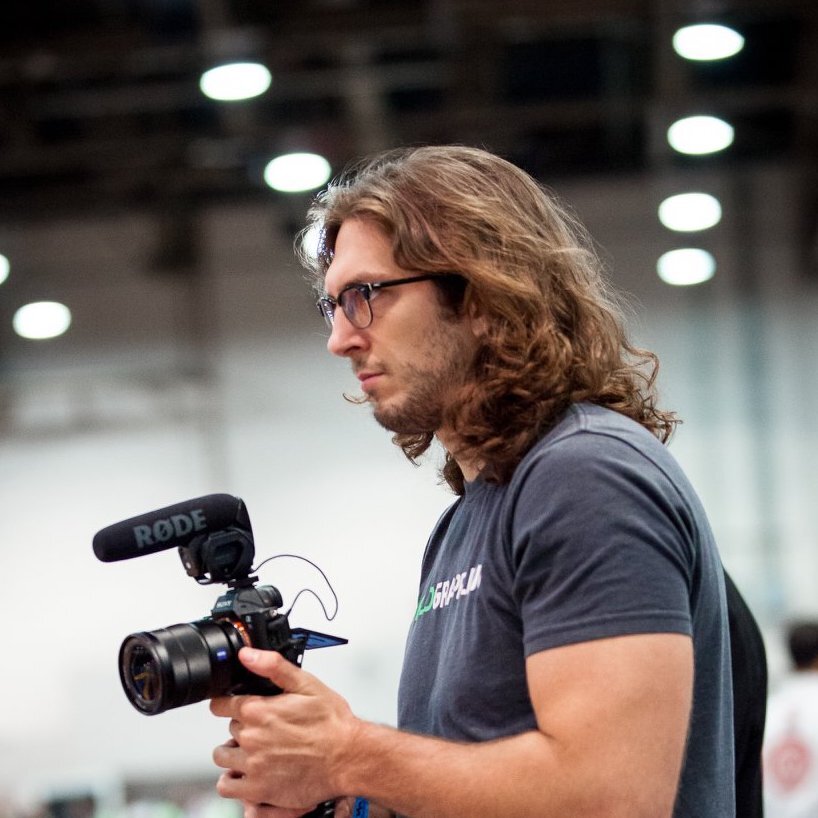 Reid: Fellipe Trovo has had some great success on the Fight to Win stage and will look to continue the streak against one of CheckMat's brightest up and comers.
I truly don't think we've ever seen the best of Trovo. He trains everyday with Romulo Barral and his crew up in Northridge and has quietly been sharpen his game with some of the best in the world. One day we're all going to wake up to what a killer he really is. Maybe it will be Friday night.
Prediction: Fellipe Trovo via triangle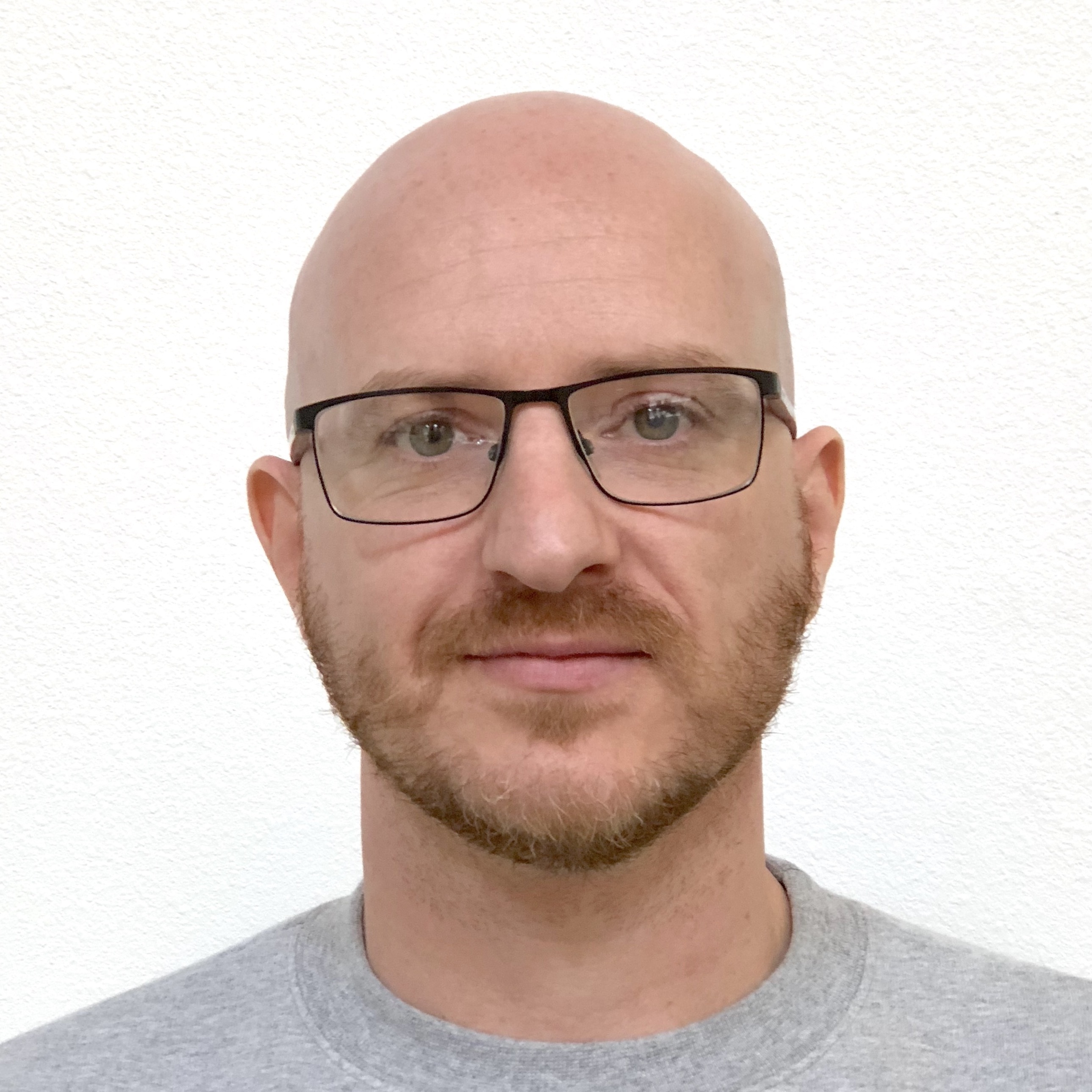 Hywel: Trovo's lanky frame makes his guard an absolute nightmare, and he can tie up his opponents with his crazy flexibility.
I'm sure Luna is aware of this and he'll likely do his best to stay out of those traps, but that's easier said than done.
I feel Trovo will throw up something sneaky from bottom and attack for submissions, and Luna will escape but be unable to offer his own solid submission attacks.
Prediction: Trovo via decision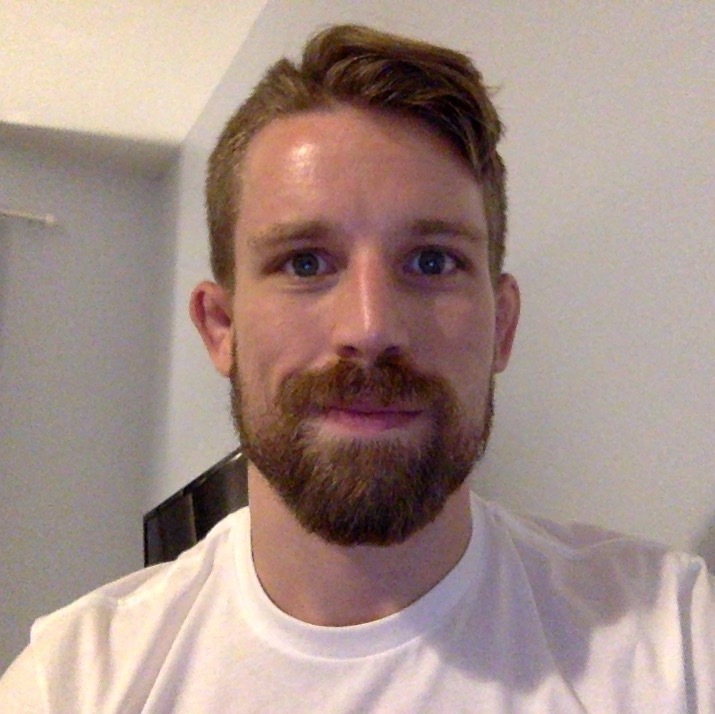 Corey: Fellipe Trovo has an always-threatening triangle. If he shows that attack early and often, he should impress the judges. Moreover, the threat of the triangle could stun Matheus Luna, who will need to outwork Trovo if he hopes to beat him. Luna is winless in his last three Fight to Win appearances.
He's entirely capable of submitting Trovo, but several factors will have to go his way. The most important factor: he'll have to take early control of the match.
He can be somewhat of a slow starter, and in this case, I think that will be his undoing against Trovo.
Prediction: Trovo by decision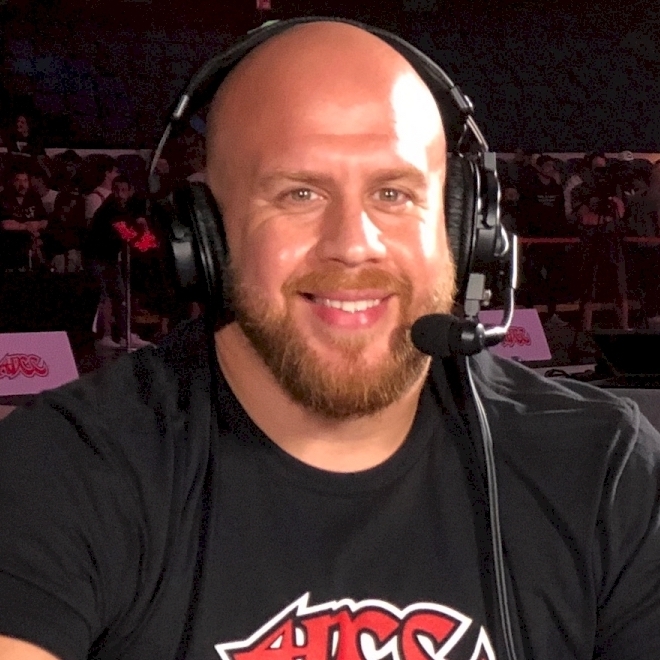 Riccardo: Great co-main event for the hardcore GI enthusiasts out there. Luna brings it each and every time and is always showing improvement. But Trovo looked super slick recently at Subversive.
Tough one to call, I am legit split on this one.
I got Luna by decision or Trovo by submission.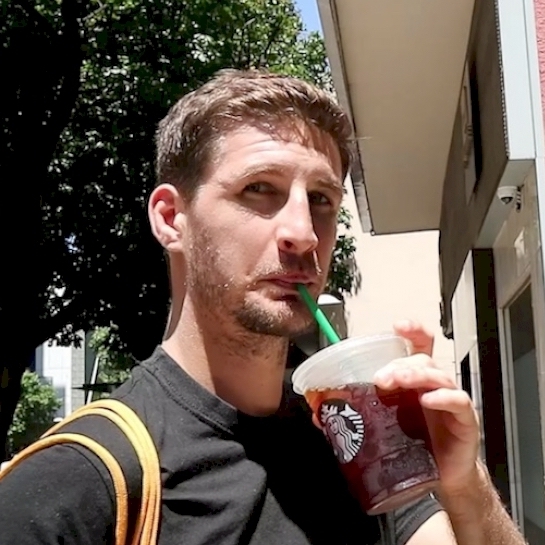 Chase: Like others have mentioned here, I do believe that Trovo has found his rhythm on the Fight To Win stage. The Gracie Barra athlete's open game is well suited to the sub only format, allowing his creative game to flourish without the concern of points.
Matheus Luna, however, is a seasoned veteran of the format and knows exactly how to swing the tempo of a match in his favor with sneaky submission attacks.
I think this match is going to decision regardless of the outcome, but since I have to make a pick, I'm going with Luna.