The online betting site BetDSI has released money lines for Who's Number One: Duarte vs Vieira.
(Note: We do not encourage illegal gambling, please check the laws in your jurisdiction. Go here to learn about responsible gambling.)
Here are the lines for all six matches.
---
Kaynan Duarte -180 (favorite)
Rodolfo Vieira +150 (underdog)
Kennedy Maciel -205 (favorite)
Geo Martinez +175 (underdog)
Mayssa Bastos -135 (favorite)
Grace Gundrum +105 (underdog)
Roberto Jimenez -125 (favorite)
Dante Leon +105 (underdog)
Vagner Rocha -195 (favorite)
Jon Blank +165 (underdog)
Tye Ruotolo -160 (favorite)
Kody Steele +130 (underdog)
---
Safe Bets
Kennedy Maciel has the size advantage, the better grappling record, and more competitive experience in 2020. We can't count Geo Martinez out. He was the underdog at the last Who's Number One against Paulo Miyao, and he overcame those odds. But there's two much going in Kennedy's favor to bet against him here as the +150 favorite.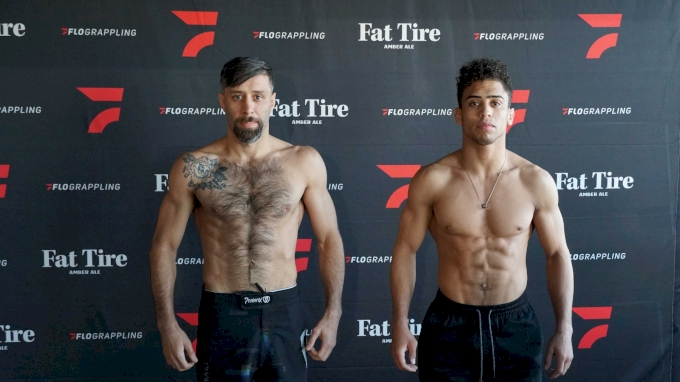 ---
Worth The Risk
Vagner Rocha is a tough draw for anybody given his pace, his wrestling, and his well-rounded submission game. He's the favorite in this matchup for good reason. But Jon Blank could have the skill set required to upset Rocha. He can wrestle, he can play guard, he has a versatile submission game with a knack for leg locks. The lines are pretty heavily against him; he's a +165 underdog. That makes him a particularly exciting risk to take.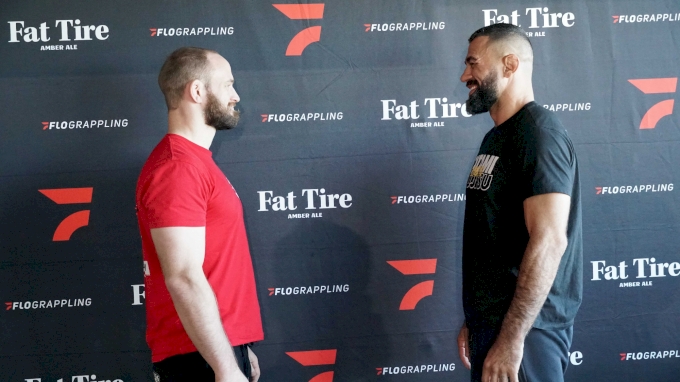 Roberto Jimenez has beaten some of the biggest names in grappling in 2020. But, for as much time as he's spent on the mats this year, he's made it clear that he has trouble defending leg locks. While Dante Leon doesn't have quite the leg locking pedigree of Jimenez' last opponent, Criag Jones, he could come into this match with a target on Roberto's legs. Leon will have to stay cautious of Jimenez' back attacks, but he survived the incessant attacks of Garry Tonon, proving he can survive in a chase. As far as risks go, Leon is a good one to take. Leon is a +105 underdog against Jimenez and has, ostensibly, a roadmap to victory.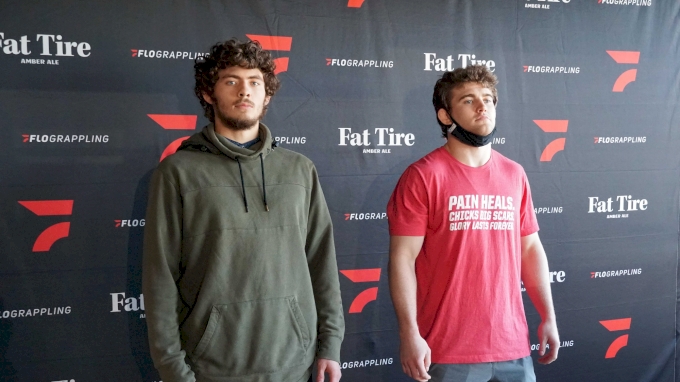 ---
Toss Up
Grace Gundrum vs Mayssa Bastos is impossible to predict with any degree of confidence. We've seen very little of Gundrum against the top of the heap. She demonstrated that she has an incredibly high floor with a three-minute submission victory against Pati Fontes. But with so little evidence, it's hard to predict what her ceiling is, especially this early in her black belt career.
Mayssa Bastos will be one of the most talented and decorated competitors Gundrum has ever faced. All of these factors make this an intriguing matchup, but a risky bet.