Fight to Win 160
Tackett, Marinho, Jonnatas Victorious at Fight to Win 160
Tackett, Marinho, Jonnatas Victorious at Fight to Win 160
Find the results from Fight to Win 160, including William Tackett vs John Combs, Jonnatas Gracie vs Hugo Marques and Pedro Marinho vs Gabriel Almeida.
Jan 17, 2021
by Hywel Teague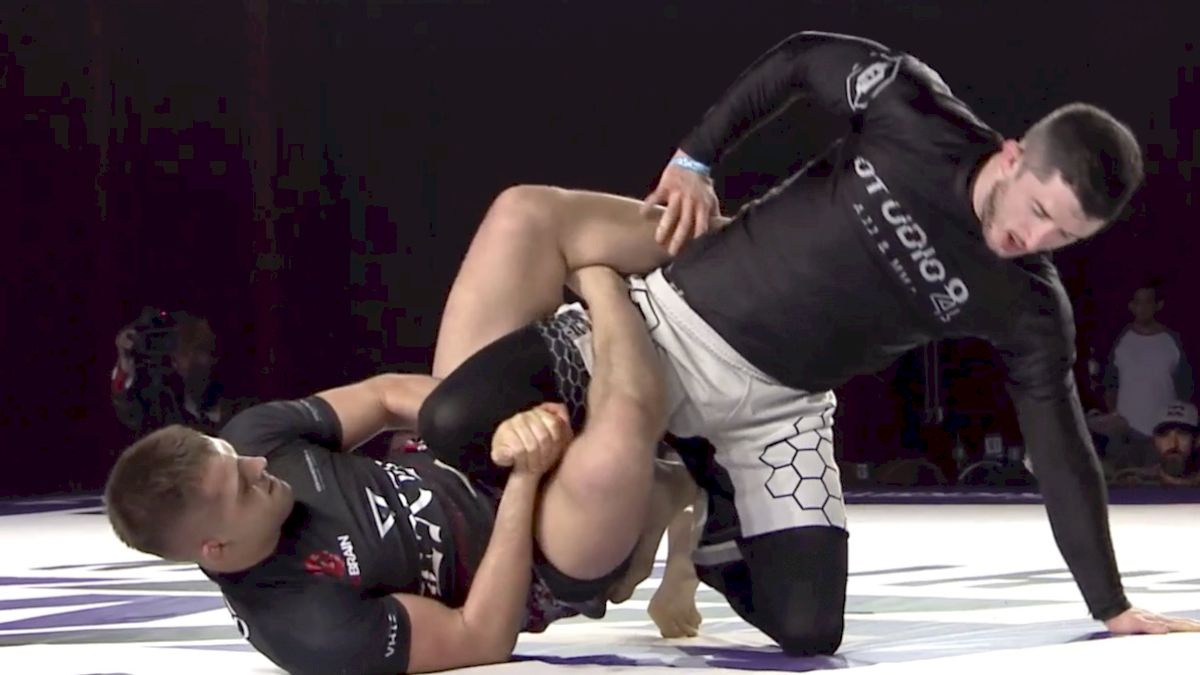 William Tackett beat John Combs in the main event of Fight To Win 160 tonight. In a no-gi match that went the distance, Tackett won via split decision.
The match was notable for the fact Combs was the last person to submit Tackett in competition, int he final of the 2019 ADCC Trials. Tackett– the 2020 Breakthrough Grappler of the Year– has not been submitted since.
The judges scored it two-one in favor of Tackett with the center referee awarding it to Combs. Tackett used an effectively top game and hunted for a calf-crush midway through the match. Combs' only real significant attack was a brief early guillotine.
In the co-main event Jonnatas Gracie beat Hugo Marques via split decision. Contested in the gi, the match slowed down when they got stuck in the 50-50 guard.
Once again, the center referee differed in his opinion and flagged Marques as the winner while the two matside judges scored it in favor of Atos black belt Jonnatas Gracie.
The most exciting main card match was that of Pedro Marinho versus Gabriel Almeida. Marinho is a brown belt representing Gracie Barra and is known for his no-gi prowess.
Almeida, the 2020 IBJJF American National No-Gi champion, was one of the most active competitors in 2020 with 34 recorded matches. The Checkmat black belt had his hands full with Marinho, who used his deadly guillotine to threaten the neck.
Marinho earned a unanimous decision to claim victory.