WNO: Craig Jones vs Ronaldo Junior
The Grappler Without Fear: Roberto Jimenez Will Face Anyone
The Grappler Without Fear: Roberto Jimenez Will Face Anyone
Regardless of weight, age or experience, Roberto will compete against anyone who's willing to challenge him.
Feb 24, 2021
by Corey Stockton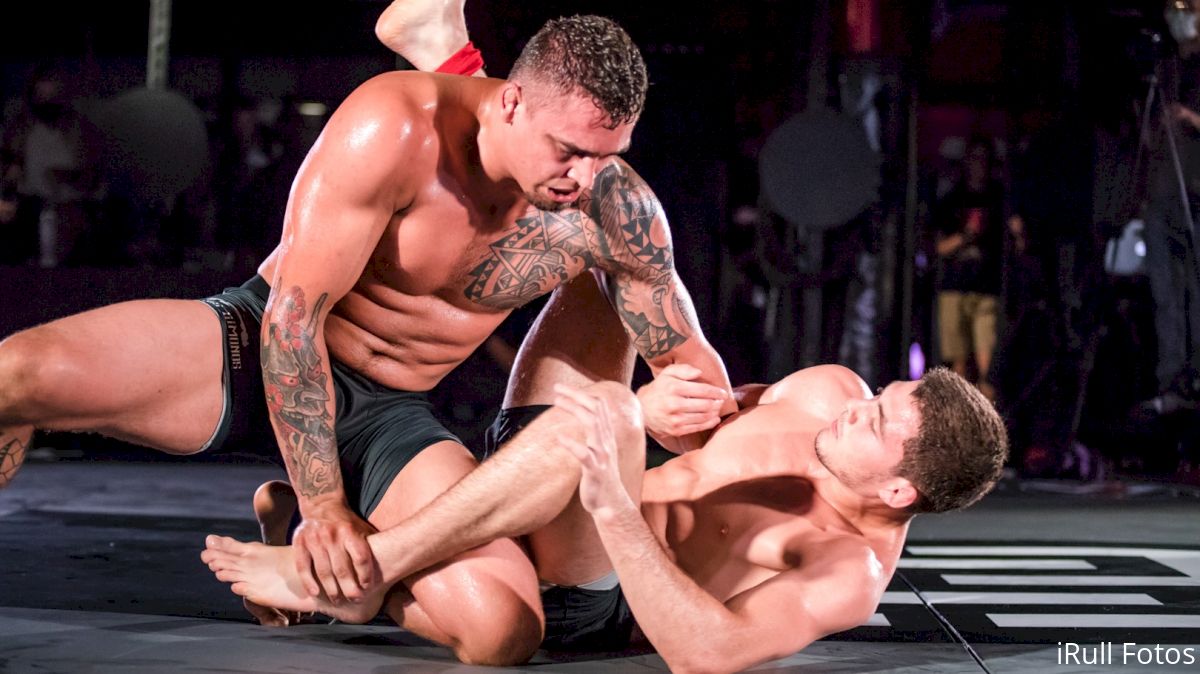 Roberto Jimenez lives by a code. Based on his words, and expressed through his jiu-jitsu, one of the tenets of that code is to let his jiu-jitsu flow.
Based on his actions, another tenet is never to refuse a challenge.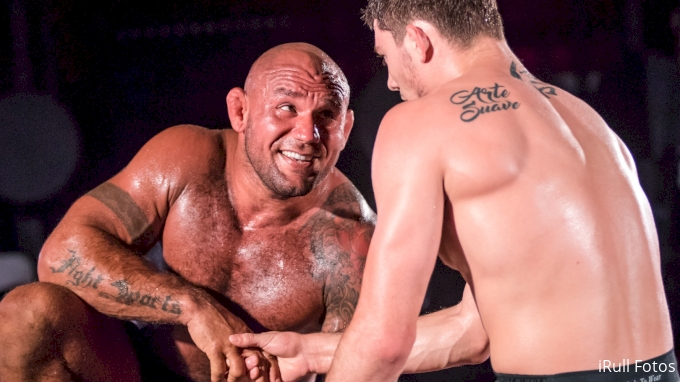 Roberto "Cyborg" Abreu and Roberto Jimenez
Regardless of weight, age or experience, Roberto will compete against anyone who's willing to challenge him. For evidence, you need only look at the circumstances surrounding his upcoming match against Gordon Ryan at WNO: Craig Jones vs Ronaldo Junior. Roberto was scheduled to face Nicky Ryan, a new black belt who has made waves, but who has had less competition experience in recent years than Jimenez. It wouldn't have been an easy match, as Nicky is highly adept in the area in which Jimenez has shown the most weakness, leg locks.
When Nicky Ryan pulled out of the match with an injury, Jimenez was quick to accept the first replacement offered, an older, heavier, more experienced Gordon Ryan.
Watch: Roberto Jimenez Is Fearless | WNO Podcast Clip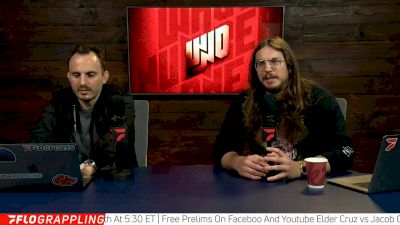 Unlock this video, live events, and more with a subscription!
Get Started
Already a subscriber? Log In
Even in accepting the match, Roberto has done what few other competitors are willing to do. Ryan is a three-time ADCC champion who hasn't lost in 38 matches; he's won 15 of his last 18 by submission. And, like his younger brother, Nicky, Gordon has some of the sharpest leg attacks in the world.
While Roberto is deserving of respect simply for accepting this match, it doesn't come as much of a surprise. Roberto competed at 88 kg in the ADCC trials in 2018 and 2019. He hasn't gained weight in that time; in fact, he lost a substantial amount of weight in 2020. Yet, last year, Roberto took seven matches against ADCC veterans from the 99 kg division and the over 99 kg division. At a minimum, Roberto was at a 25 lb weight advantage in those matches. But among those competitors were athletes such as Nick Rodriguez, who weighs close to 240 lbs.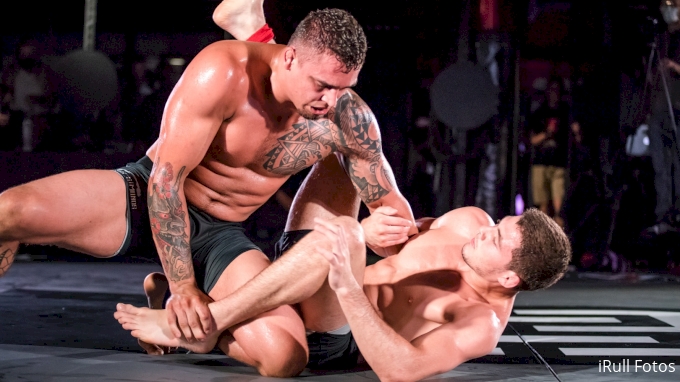 Versus the heavyweight Nick Rodriguez
Roberto is 3-4 in matches against the heavier ADCC veterans.
He's at what appears to be a comfortable weight, now. He weighed in at 80 kg for his match against Isaque Bahiense at BJJ Stars earlier this month. If that's where he remains, he could take a shot at the 77 kg division at the next ADCC trials. Still, he's always willing to face the biggest and the best.
On Friday, February 26, he will face one of the biggest and best around, the reigning ADCC absolute champion, Gordon Ryan. If Jimenez' weight at BJJ Stars is any indication, Ryan will have a weight advantage of nearly 40 lbs. But that has never phased Roberto before.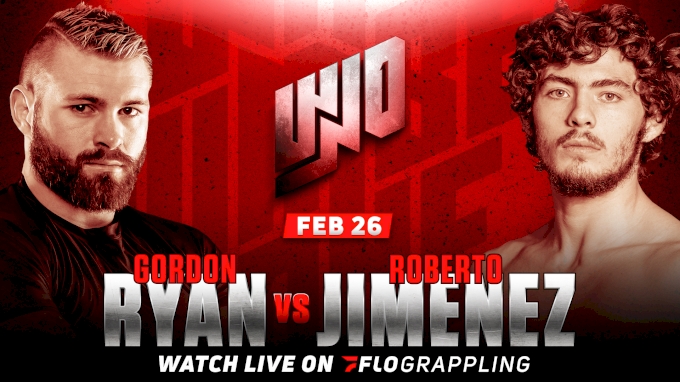 Roberto does not fight for the sake of the hand raise. He fights to demonstrate his jiu-jitsu in the purest form. He does not care about edging out a decision. He cares about chasing for the finish, attacking, flowing, moving smoothly and technically. He lives, and competes, by his code. And by that code, he'll fight, and attack, any challenger.