UNLOCKED WNO: Gordon Ryan vs. Vagner Rocha
Nick Rodriguez And Yuri Simões To Meet At WNO: Gordon Ryan vs Vagner Rocha
Nick Rodriguez And Yuri Simões To Meet At WNO: Gordon Ryan vs Vagner Rocha
Nick Rodriguez and Yuri Simões will square off in the main event at the next Who's Number One on March 26, headlined by Gordon Ryan and Vagner Rocha.
Mar 2, 2021
by Corey Stockton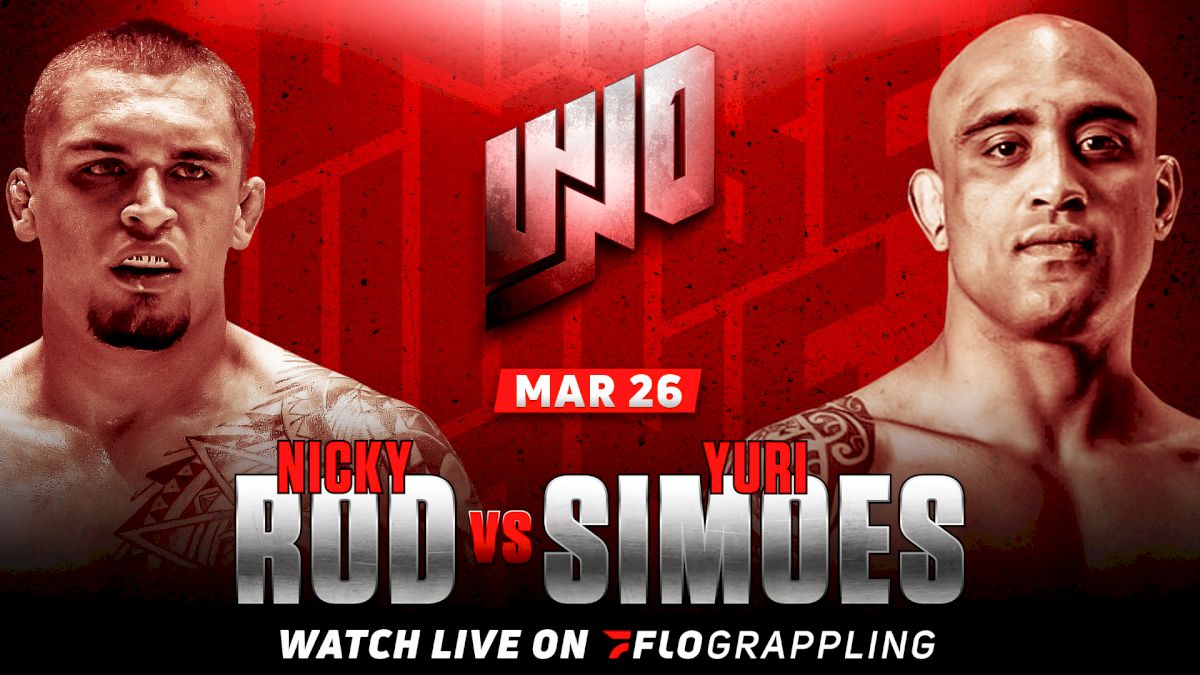 Who's Number One returns on March 26 for WNO: Gordon Ryan vs Vanger Rocha. Both athletes in the main event are ADCC medalists, and they'll be joined on the card by two more member of that exclusive club. In the co-main event, two-time ADCC gold medalist Yuri Simões will take on the Danaher Death Squad's Nick Rodriguez.
Simões is currently unranked, as, until recently, he had stepped away from grappling competition to focus on his MMA career. Before returning to competition against Vagner Rocha at Fight to Win last month, his last no-gi match was a quarterfinal at ADCC against Kaynan Duarte.
Despite his lack of recent competition, Simões is a threat, and a decorated veteran. And, more importantly, he has the qualities needed to make this a tough match for "The Black Belt Slayer," Nick Rodriguez.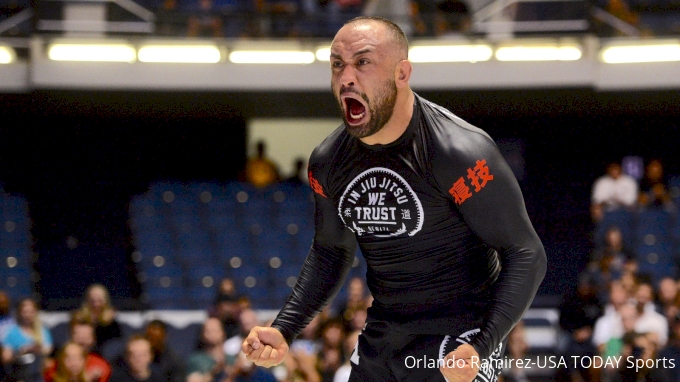 Nicky Rod won an ADCC silver medal as a blue belt just 18 months ago, and spent the first half of 2020 certifying those results with matches and wins over top-ranked heavyweights. Rodriguez has a wrestling-heavy style, but he's been quickly developing under the tutelage of John Danaher with the squad in Puerto Rico.
Nicky Rod is the no. 4-ranked heavyweight, but Simões could slide right back in the rankings with a successful performance against Rodriguez. This heavyweight match will be a 15-minute bout under WNO rules. These athletes have shared brackets before, but have never competed against each other.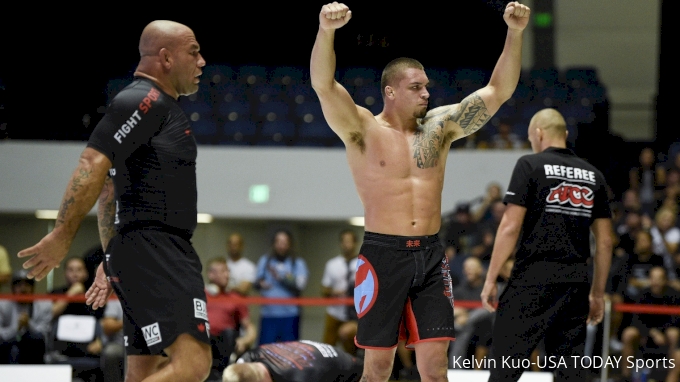 "It's been a while since I hopped on the competition mat." Rodriguez said. "I'm really excited to jump in there and show you guys what I got.
Don't expect either of these athletes to pull guard early. Rodriguez has often relied on his wrestling background for an edge, but Simões is a talented wrestler in his own right. What will happen when the match does eventually hit the mat? Tune in on March 26 to find out.
There will be more match announcements coming soon, stay tuned to all of the FloGrappling social media channels for more info on this upcoming event!