WNO: Craig Jones vs Ronaldo Junior
'I Was Wrong': Regretful Andre Galvao Apologizes To Jiu-Jitsu Community
'I Was Wrong': Regretful Andre Galvao Apologizes To Jiu-Jitsu Community
Andre Galvao made his first statement tonight since his backstage altercation with Gordon Ryan at WNO a week ago.
Mar 6, 2021
by Michael Sears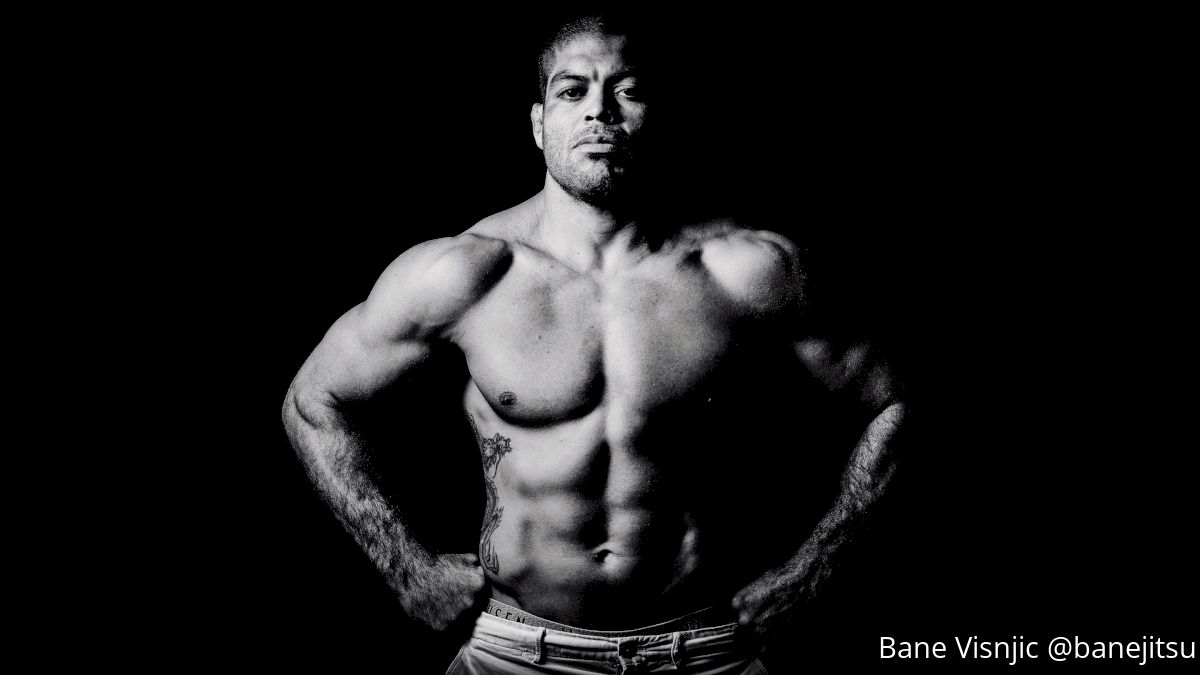 Andre Galvao made his first statement since his incident with Gordon Ryan at WNO last Friday. Speaking in an Instagram live stream, Galvao assumed responsibility for the altercation and apologized to the jiu-jitsu community.
The Atos Team leader has been silent since the backstage altercation that happened in the wake of Craig Jones vs Ronaldo Junior, but delivered a message about the event and its aftermath to jiu-jitsu fans in both Portuguese and English.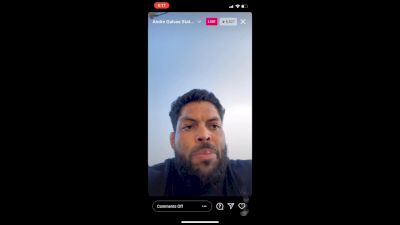 A remorseful Andre went into detail about regretting his recent actions not only at the event but also by becoming involved in online trash talk with Gordon. He went on to elaborate that he will not seek revenge in any way, and even said he will forgive Gordon for previous transgressions against him.
"I would like to apologize to my family, students, my team, the entire jiu-jitsu community, for being involved in this situation.

"It was a sad situation, I'm not proud of what happened, I was wrong from the beginning. I flipped off Gordon, I cursed at him and tried to talk to him. I said mean things and the violence escalated. I recognize that I made a mistake and I knew that the consequences could come.

"I truly made a mistake, being involved in all that, even months ago."
Many people have speculated in the last week about where this incident leaves the 2022 ADCC superfight between Galvao and Gordon. There was no mention made of his intentions regarding the match, besides the implications that going forward he will not engage in trash talk with Gordon online.
The full video can be found on Andre's Instagram profile, with the statement first being in Portuguese and then followed by the English version.