FloGrappling WNO: Gordon Ryan vs Vagner Rocha
Mikey Musumeci Will Step Out Of His Comfort Zone Again At WNO
Mikey Musumeci Will Step Out Of His Comfort Zone Again At WNO
Mikey Musumeci has not competed in no-gi since 2016, but will yet again step out of his comfort zone on March 26th at WNO.
Mar 8, 2021
by Michael Sears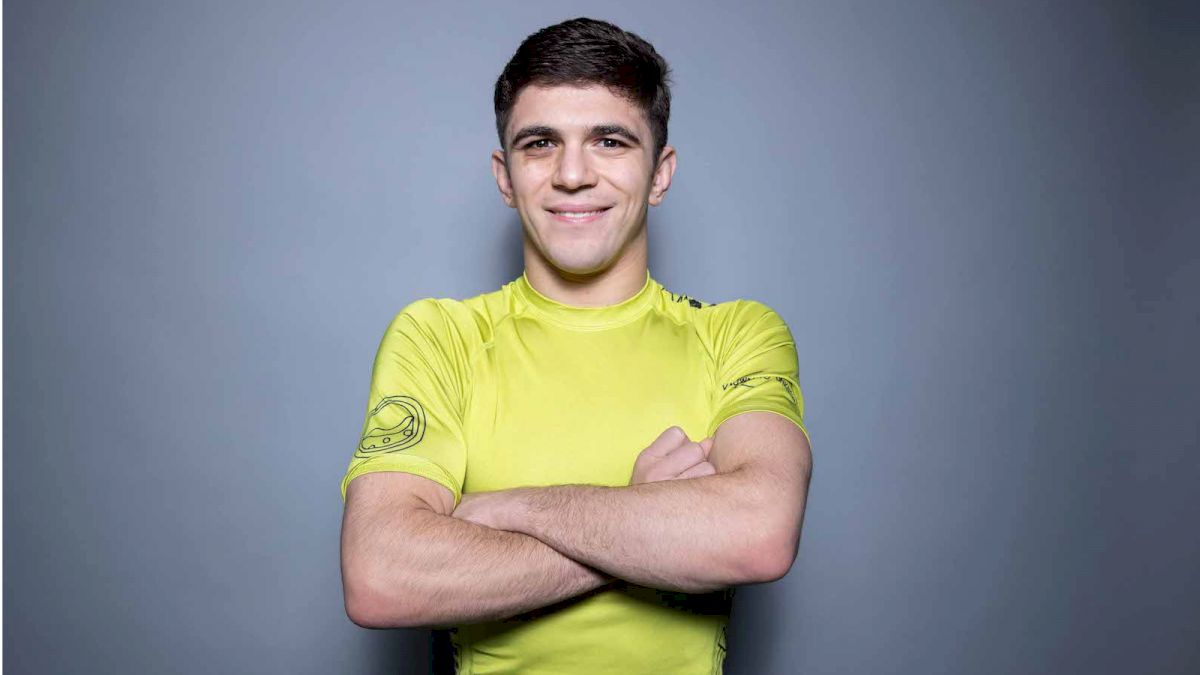 Unlock this article, live events, and more with a subscription!
Get Started
Already a subscriber? Log In
The last two times Mikey Musumeci competed in no-gi competition, he won a gold medal at the IBJJF No-Gi Worlds. A three-time world champion in the gi, Mikey's road to gold was no easy task in no-gi, defeating long time rival and current top ranked bantamweight Joao Miyao in the finals -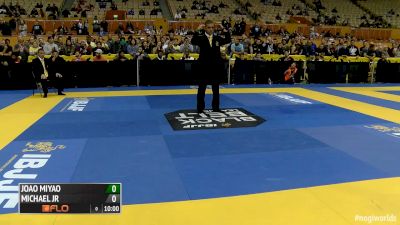 Unlock this video, live events, and more with a subscription!
Get Started
Already a subscriber? Log In
"My last two competitions that were no-gi, I won the worlds as a blue belt juvenile in 2011 and then I won black belt no-gi worlds in 2016. I always competed at every competition as a kid in both gi and no-gi, so no-gi was always important to me as a kid. As I got older, my focus shifted more to gi competition, but I always kept improving throughout the years in no-gi as well!"
Mikey is set to make his return to no-gi action at FloGrappling WNO: Gordon Ryan vs Vagner Rocha on March 26th, taking on 10th ranked bantamweight Marcelo Cohen. Cohen is an IBJJF No-Gi Pans champ and EBI veteran. Although a no-gi world champion, some might question Mikey's sharpness in no-gi currently with the long time off, but to him it's all the same.
"Honestly I feel my game is better in no-gi in a lot of ways. I feel because there are no "bomba grips," it makes guard retention so much easier as well as attacking from guard. Passing is nice too without lapels and sleeves. But again, jiu-jitsu to me is the same whether is is gi or no-gi. I focused on one the last few years, but to me they are the same, just some body and grip alterations in each. I feel for me to have the best jiu-jitsu possible, I have to be able to make my game efficient in both, so I love it!"
While everyones training situation has been abnormal during the COVID-19 pandemic, Mikey has found himself literally without a team for over a year now. Doing most of his training at home with his sister, Mikey has even elected to go with a team named after his dog for this upcoming WNO match.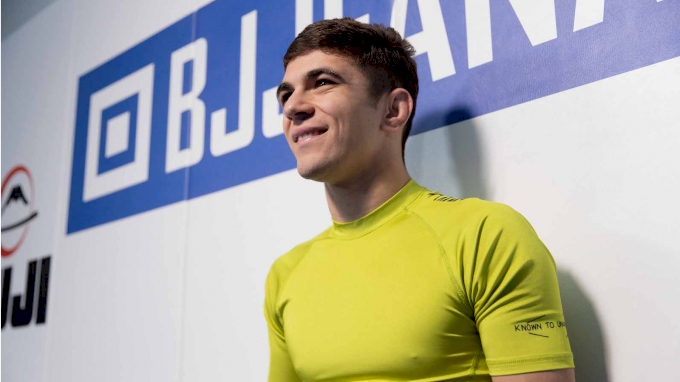 "So right now I have only been training in my garage in Las Vegas. For that reason I am fighting as "Boops Garage BJJ" for this match. But I am also getting to travel now to Philly this Friday, so I will be training with my students Nick Salles and Danny Maira for this match!"
As we saw with his foray into absolute competitions in 2020, Mikey has grown bored with just winning gi competitions at light-feather and likes to change it up and keep it interesting. A change of styles should serve to achieve exactly that, and with ADCC 2022 taking place in his hometown, many are expecting Mikey to make his first appearance at ADCC when it comes to Las Vegas.
"I am actually really excited. What makes me have fun now in jiu-jitsu is stepping out of my comfort zone and my normal challenges, so this is super exciting for me. The only thing that sucks is I'm making significant improvements in the gi at the moment with collar and sleeve things. So balancing training in the gi with no-gi is always an interesting setup."
---
Watch FloGrappling WNO: Gordon Ryan vs Vagner Rocha Live On Demand On FloGrappling