Fight to Win 167
Official FloGrappling Predictions: Fight To Win 167
Official FloGrappling Predictions: Fight To Win 167
The FloGrappling team has given their picks for who is set to come out with the w from the top matches on the card.
Mar 20, 2021
by Chase Smith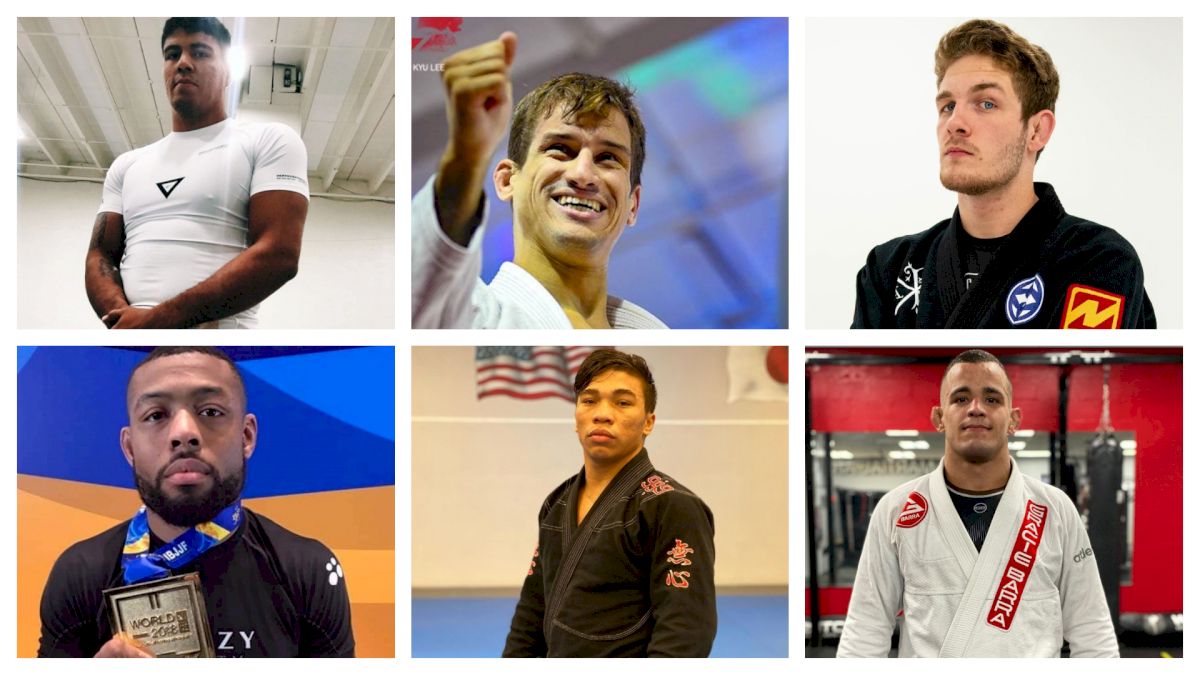 Fight To Win 167 features Victor Hugo vs Tim Spriggs, Osvaldo Queixinho Moizinho vs Gabriel Sousa, Pedro Marinho vs Jake Watson, and more. As usual, the FloGrappling team has given their picks for who is set to come out with the w from the top matches on the card.
Main Event: Victor Hugo vs Tim Spriggs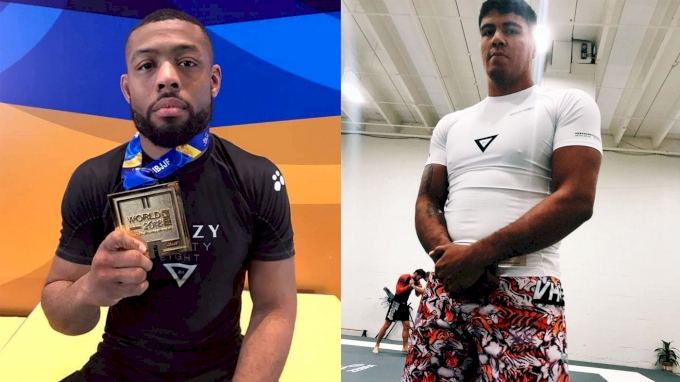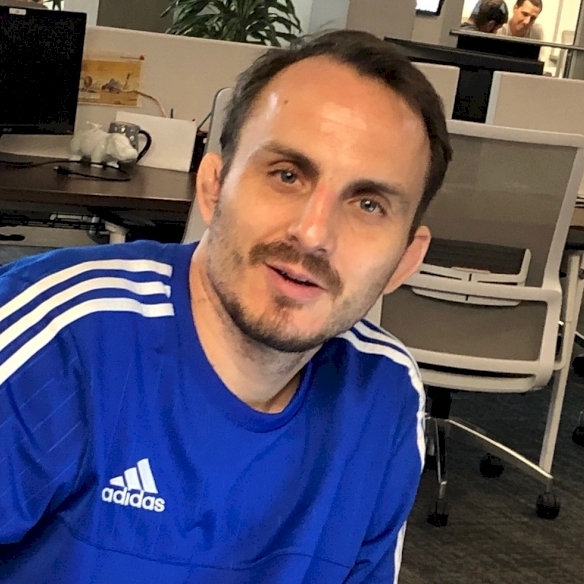 Michael: I think Spriggs vs Victor is a great match, and I wouldn't be surprised if Spriggs pulls off the upset. There is obviously a big size difference here, and that's always going to be tough when the bigger guy is as technical as Victor. I'm picking Victor by decision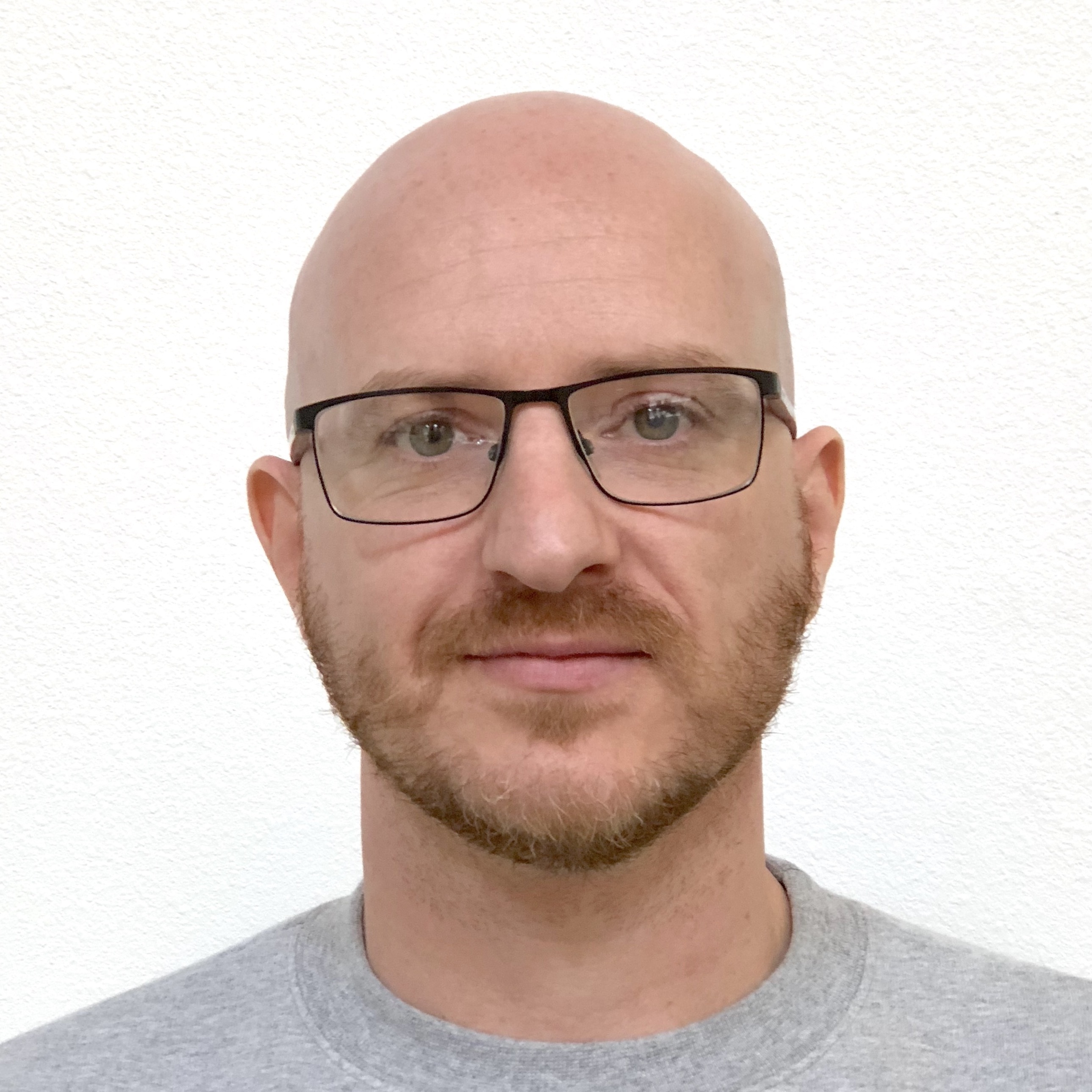 Hywel: Anybody who saw Spriggs go against Cyborg back in January knows he can tussle with the big boys, but they don't get much bigger than Victor Hugo. At 6'3" and +265lbs, he's on the upper end of the scale when it comes to ultra-heavyweights.
I simply don't think Spriggs can gather enough strength to manhandle Victor Hugo, and the big man's flow allows him to get after it when he wants by pulling guard and going on the attack.
I see Victor Hugo either spinning underneath and taking a leg or using a tight closed guard to slow down and triangle Spriggs.
Victor Hugo by submission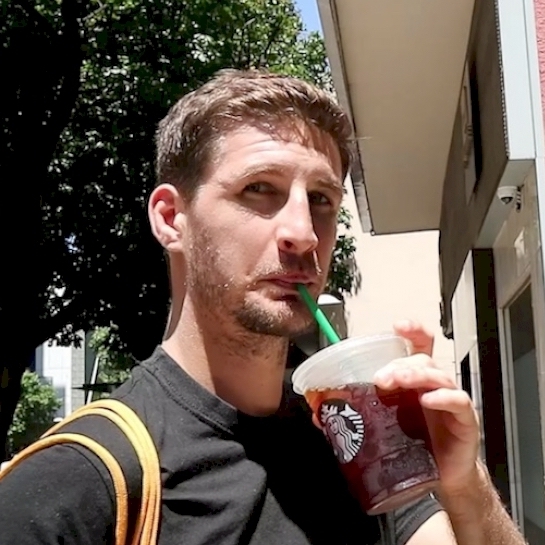 Chase: I think people may be overstating the issue of size and strength in this match. Yes, Victor Hugo is significantly heavier than Spriggs, but just look at Tim's past matches in the absolute and you'll know he's able to keep up with the biggest and baddest on the planet (Mahamed Aly ADCC 2019, anyone?)
I expect Spriggs to be headhunting with his vicious guillotine and looking to force a scramble to the back.
With all that said, Hugo's incredible guard is a significant challenge for anyone, and Spriggs will have to be wary of rolling kneebars and triangle chokes among other weapons from Hugo's arsenal.
Prediction: Spriggs by decision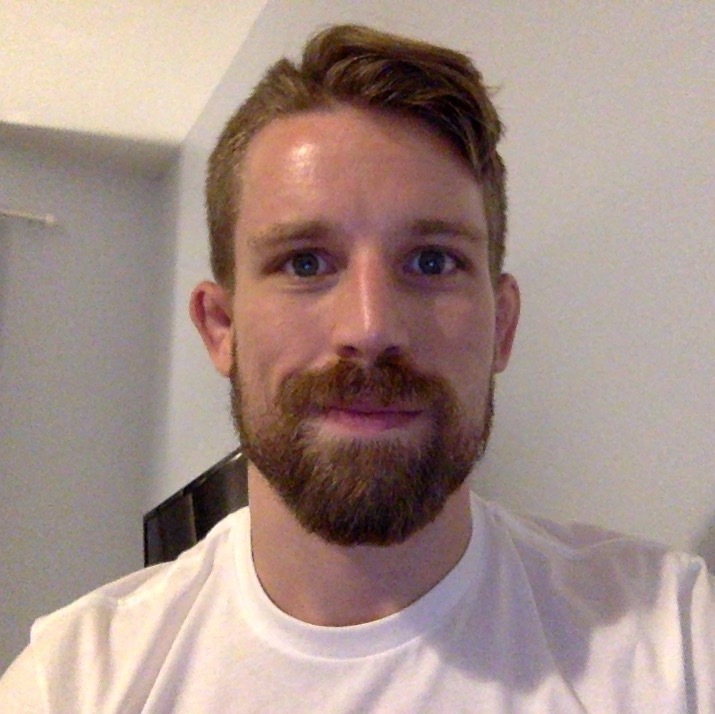 Corey: Both of these guys are no-gi world champions, and both are ADCC veterans. This should be an exciting main event, with two game submission hunters. But if we have any insight into who will win, the best indicator is how each of them handled their last encounter with Roberto "Cyborg" Abreu.
Tim Spriggs fought Cyborg on the Fight to Win stage earlier this year, and lost a decision after a wrestling-heavy match. Hugo lost to Cyborg at No-Gi Worlds in 2019 in his weight class, but submitted him a few hours early in the absolute final with a kneebar.
If that's any indication, I think Hugo will be happy to pull guard against Spriggs, who has scrappy wrestling and a fierce standing guillotine. And Hugo shines in his guard. I don't know if he'll be able to submit Spriggs, but once he gets to his favorite position, I think he'll be able to launch enough submission attempts to earn the victory.
Prediction: Victor Hugo via Decision
Gabriel Sousa vs Osvaldo Moizinho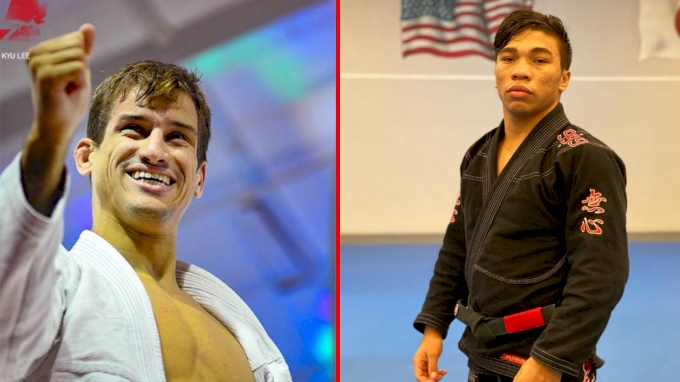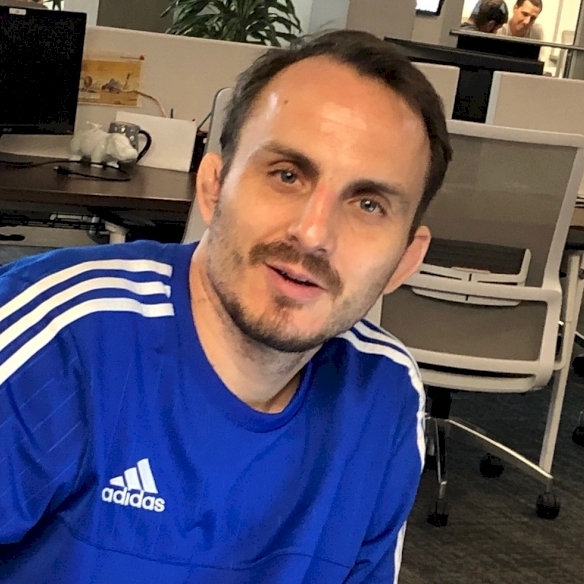 Michael: Queixinho is great in any rules, but whenever I see him in F2W he looks phenomenal. I think similar to his match with AJ Agazarm we see nonstop submission attacks by Queixinho and a decision victory.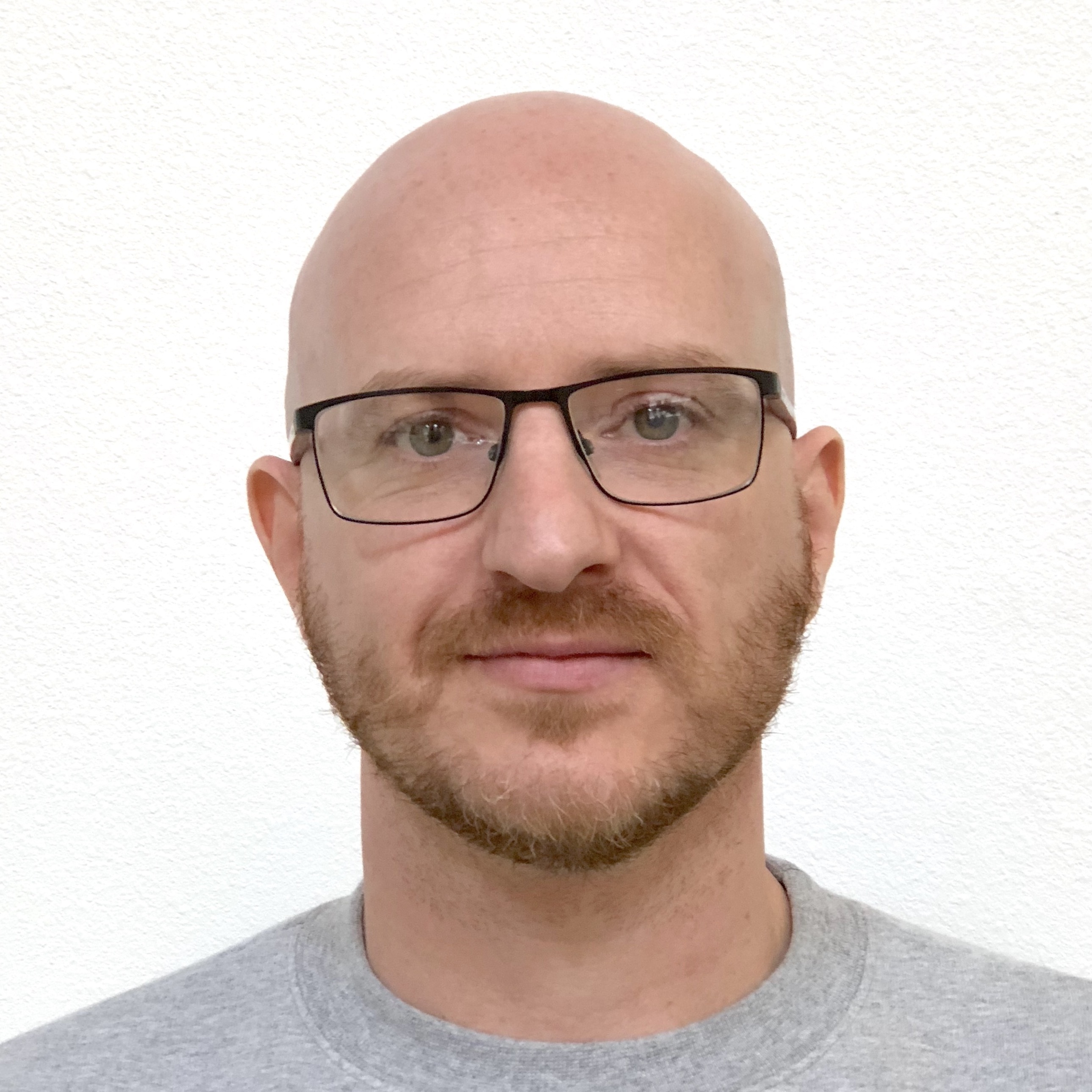 Hywel: I won't lie, I'm upset that Kennedy was injured and had to pull out of this match. Gabriel Sousa had been working his way up to this title shot and so it's a shame to see him wait a little longer.
That said, a match between Sousa and Queixinho has all the makings of a barn burner. Both guys will go hard in search of the submission, and I'm expecting one of those furious matches where they cycle through positions.
I think this will likely go to a decision and as much as I hate picking against the veteran Queixinho, I think Sousa has been so hungry lately that he will hustle the win here.
Gabriel Sousa via decision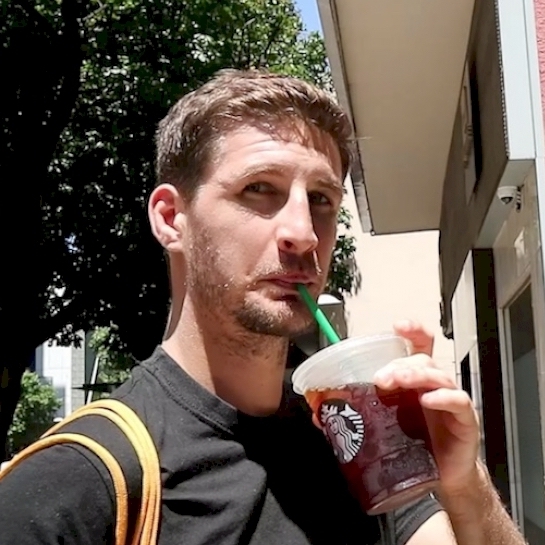 Chase: What I love about these two athletes is their willingness to modify their dominant strategies to conform to the Fight To Win rules. They both play very open, and show no fear in diving on submission attacks from just about anywhere.
Will Gabriel Sousa has been a bit more active of late, you can never count out the veteran in Queixinho. I see him taking the win via decision.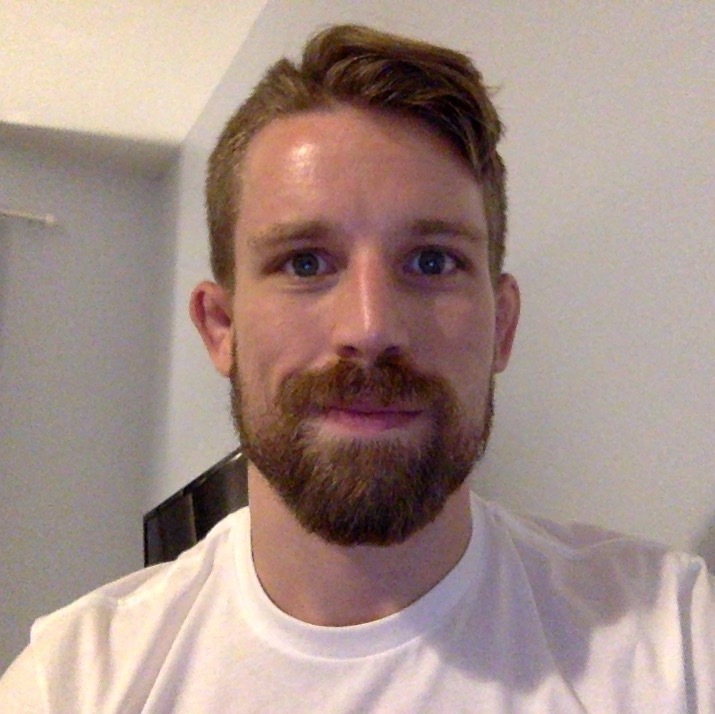 Corey: Gabriel Sousa has made it clear. He wants his shot at the Fight to Win title. And he had it; he was scheduled to face Kennedy Maciel before Kennedy got injured and had to withdraw.
Thankfully, Queixinho stepped up, and will be filling in for Kennedy. A loss to Queixinho would likely ruin Sousa's dreams of a Fight to Win belt, and he has to know it. Kennedy beat Queixinho on Fight to Win late last year, making Queixinho a sort of gatekeeper to the title shot.
And while Queixinho is a legend of the lighter weight classes, Sousa is on the path toward the top in the featherweight division. He's on the top of his game, and a submission victory over Queixinho would prove it.
Prediction: Gabriel Souza via choke from the back
Jake Watson vs Pedro Marinho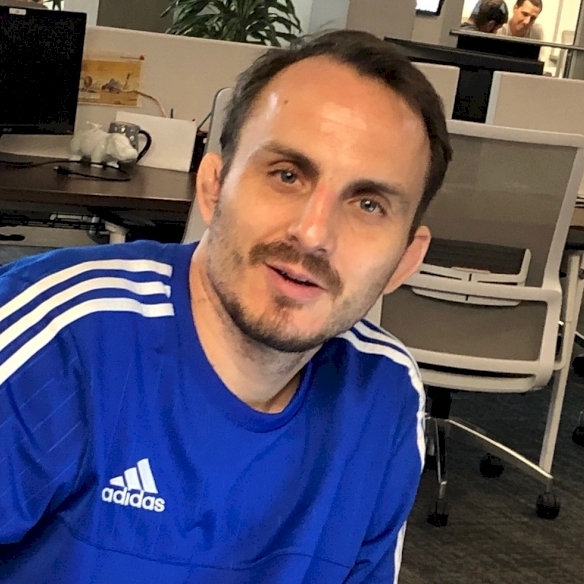 Michael: Pedro is most certainly more known as a no-gi competitor, and Jake is a tough matchup for him in the gi. Jake has had success in F2W, he beat Rudson Mateus, I think Jake pulls guard and wins a decision with more sub attempts.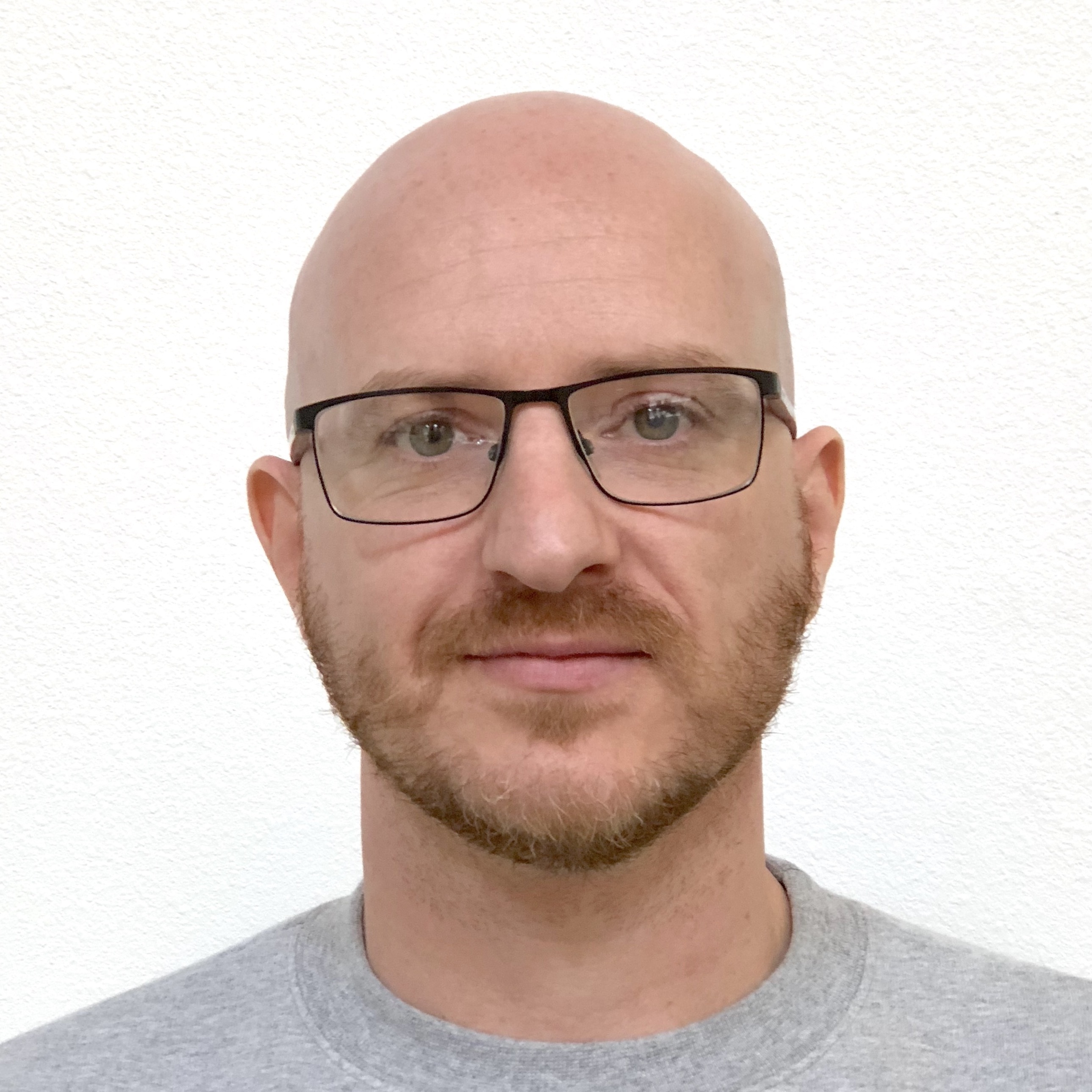 Hywel: Don't look too hard into the fact this is Marinho's black belt debut as the ADCC and KASAI veteran has been beating up name black belts since he was a purple belt.
The fact Jake Watson has lost to John Combs via guillotine should be worth examining. Marinho has one of the nastiest guillotine chokes in the biz, and even though Combs-Watson was a no-gi match it could give a hint of what to expect.
I think Watson's single-leg X guard and ankle locks will need to be on point as Marinho's guard passing and top game can be fearsome. I think it'll be close, but I'm leaning toward the rookie.
Pedro Marinho via decision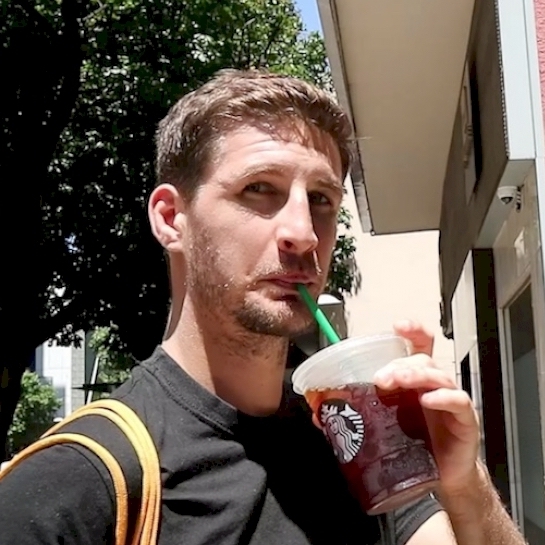 Chase: After fighting the world's best athletes in no-gi competition for the better part of 2020, I'm very excited to see Pedro Marinho in some black belt matches in the gi!
We know Marinho loves the guillotine, but the gi could be the difference-maker in allowing Watson to play a more distanced-based guard game, keeping his head (and neck) far from range.
I expect Watson to pull guard early and use his crafty SLX and other open guards to fire off attacks from bottom.
Prediction: Jake Watson via toe hold.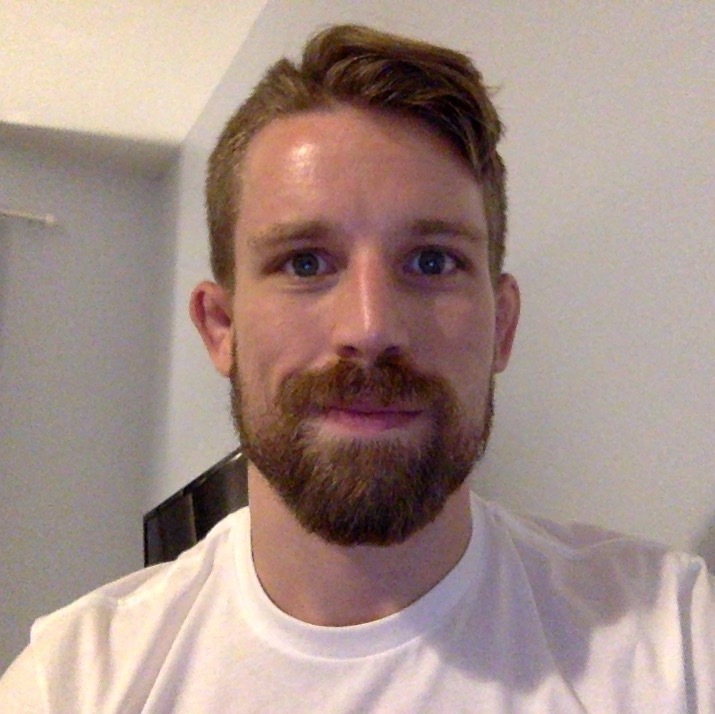 Corey: After spending most of his brown belt career shredding through some of the top names in the no-gi rankings, who would have thought Pedro Marinho would have his first match as a black belt in the gi? He's made his name snatching guillotines against some of the toughest no-gi prospects, but don't let that fool you. He's dangerous in a no-gi setting as well.
That being said, we've seen that he can get tied up against a solid, gi-oriented 50-50 player, especially when that opponent also has a knowledge of the lapel game. And Jake Watson has both of those weapons in his arsenal.
If Pedro is able to keep his distance and wait for opportunities, he can explode through Watson's guard. But Jake will be prepared for this. He'll look to tie Pedro up, negating all of his explosive movement and putting him in foreign territory.
Prediction: Jake Watson via decision